50 Cent was born in the Queens borough of New York City and has always repped for his hometown. But according to a new Instagram post, he no longer calls the Big Apple home. On Wednesday (May 5), the successful television mogul and sometimes rapper shared an Instagram photo of himself and announced he's relocated to Houston, Texas.
"I Love NY, but i live in Houston now," he wrote. "i'll explain later. swipe left. Green Light Gang. BOOM."
At least one Houston rap legend is anticipating his new neighbor. Paul Wall wrote in the comment section, "I got a slab ready and waiting for u, wya I'll drop it off for u."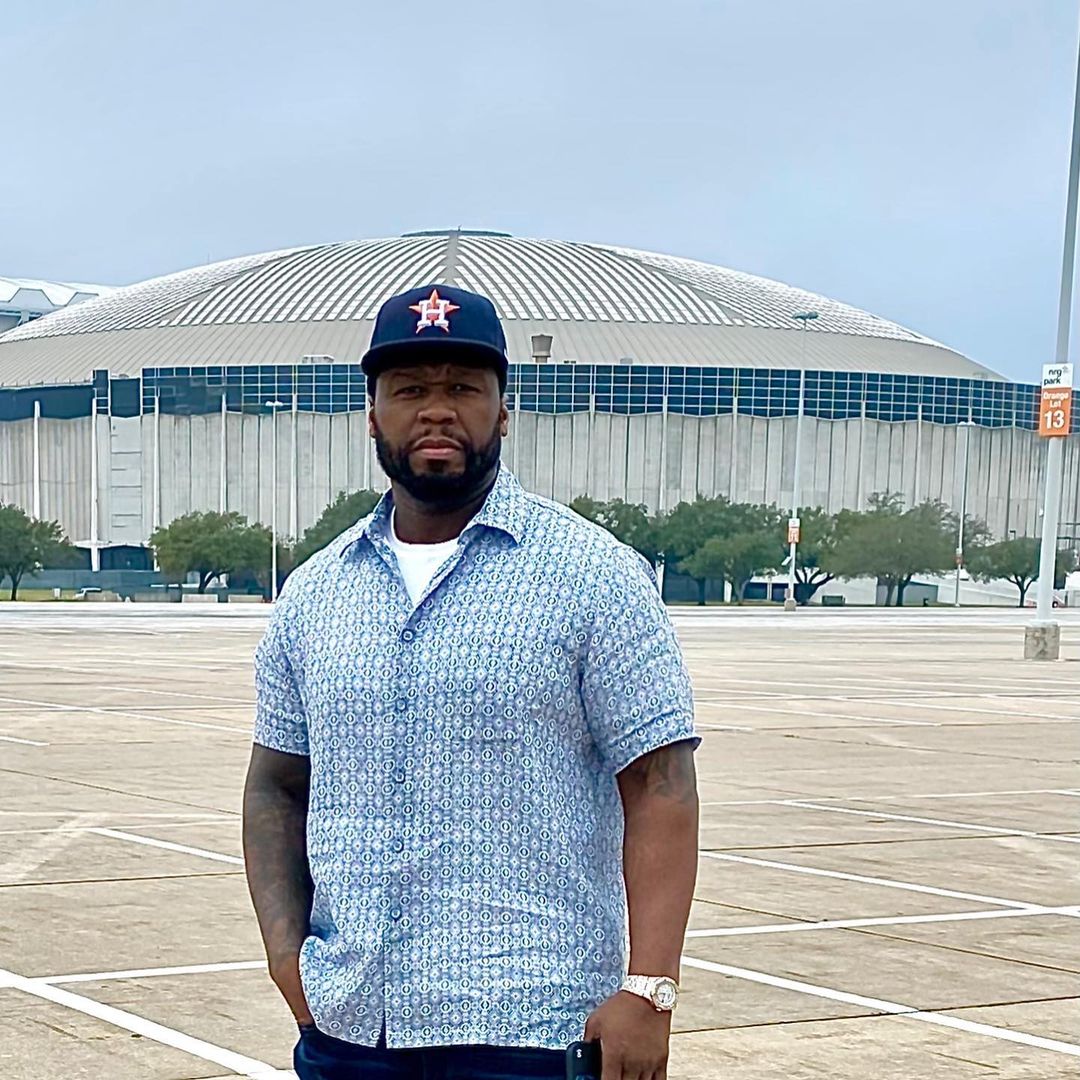 Considering the screenshots attached to the announcement, 50 Cent is possibly relocating for his next small screen endeavor. According to Deadline, Discovery+ has given a straight-to-series order to Confessions of a Crime Queen, a true crime anthology series from Fiddy and his G-Unit Film & Television banner, Rich Bye and his Goodbye Pictures and Lionsgate Television.
Described as a "first-of-its-kind anthology series that brings to life riveting, headline-making stories by combining documentary and scripted genres," Confessions of a Crime Queen will focus on the true stories of women who "created and led a multi-million-dollar criminal empire before a dramatic fall from power."
Each subject will be portrayed by an A-list actress who will also interview the real life "female crime lord" at the center of the story. Casting is already underway for the first season, which is expected to debut in 2022.
The geographical move could explain his recent trip down memory lane. On Tuesday (May 4), he shared another photo of himself in a juvenile detention center when he was a teenager. In the caption, he expressed regret for some of his past choices as well as love for his late grandmother.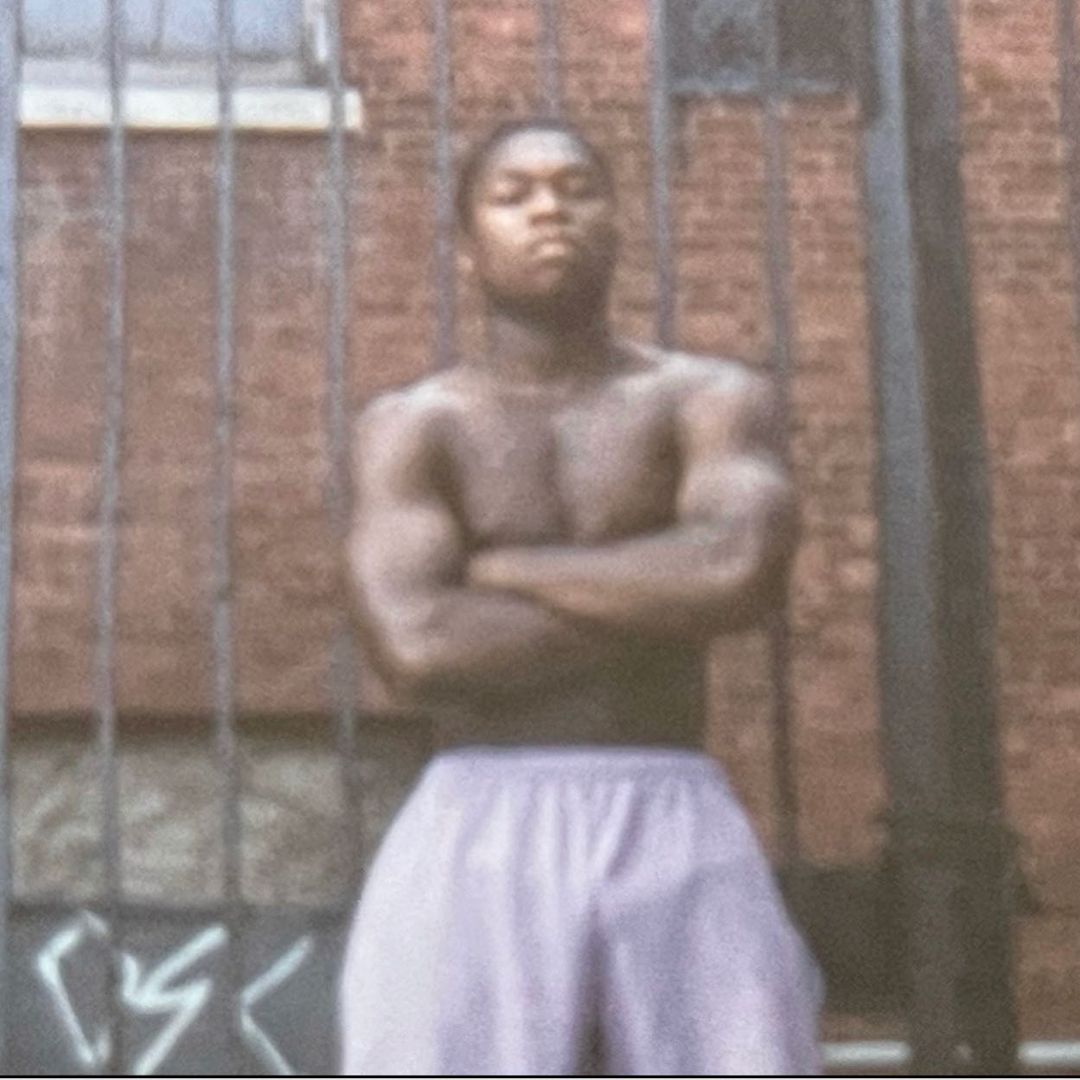 "yo i was 15 in this picture," he wrote. "on the South Side you have to grow up faster. I made a lot of mistakes I was already in juvie, I remember my Nana coming to see me, she is my angel. she love me unconditionally."