Alchemist On His Favorite Beats Of All Time, Production Style & More
Kid Capri talks about funk and soul roots, his love of James Brown and Michael Jackson, and shows us the first record he bought in 6th grade — when he was known as Poochie. Subscribe to the Fuse TV Channel: Crate Diggers takes you behind closed doors to see the private vinyl...
Continue reading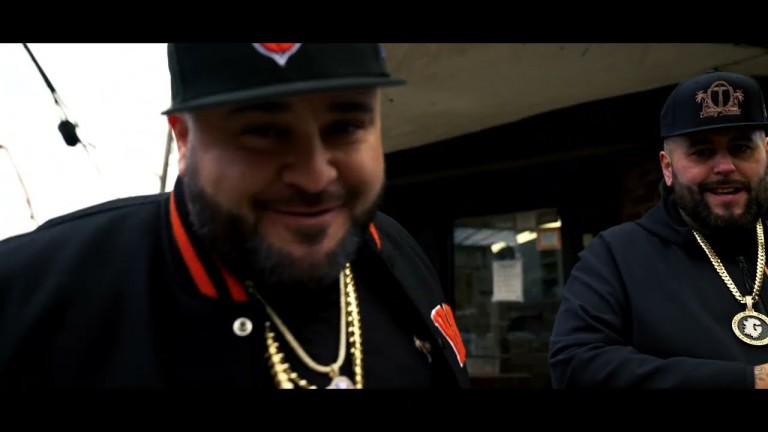 In the Trenches – Tony Moxberg x OT The Real x Nems On this track Tony Moxberg teams up with two elite hip hop artists to bring you another banger. 'In the Tenches,' another hot video shot and directed by Street Heat Ent. Available now for download on all music platforms...
Continue reading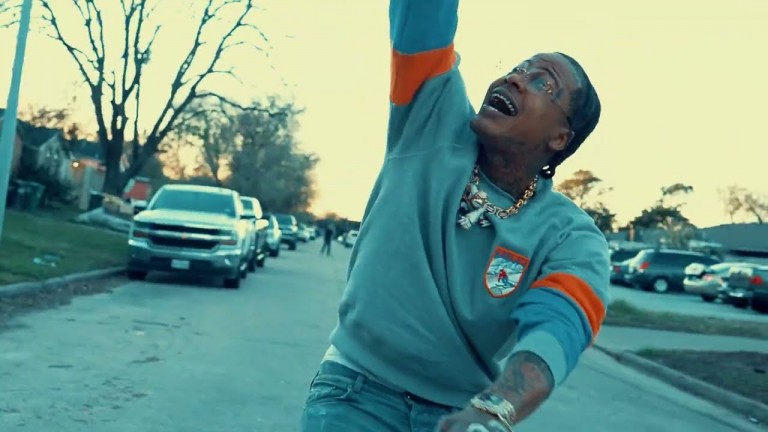 Stream "Monday Night Raw" on all platforms Follow Sosamann
Share on TwitterTweet
Share on Pinterest
Share
Share on LinkedIn
Share
Continue reading