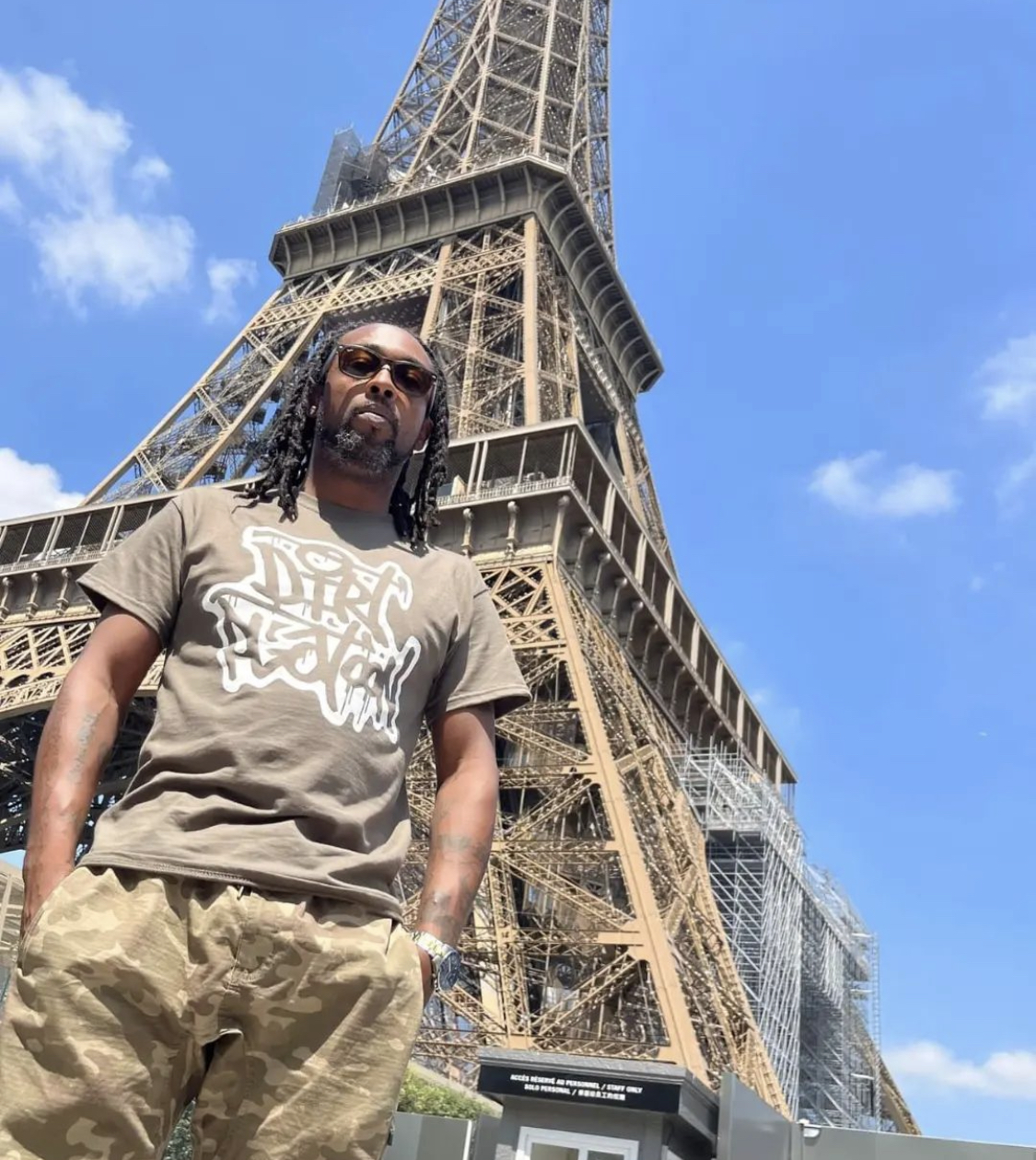 Baltimore, MD hard-rhymer Snook Da Crook (one half of highly respected emcee duo, Dirt Platoon) has dropped new visuals this morning. "Skin Of Your Teeth" is a soulful yet gritty track produced by Parisian ally, DJ Low Cut.
Speaking on the track Snook said "the phrase 'Skin Of Your Teeth' means to barely get by.  A lot of people settle and end up getting comfortable with the struggle.  I'm trying to say make goals for yourself and try and reach them. Some of these things they preach as gangster isn't, to me ownership is gangster."
Watch official video for "Skin Of Your Teeth" here: 
"Skin Of Your Teeth" will appear on Snook Da Crook's forthcoming LP, Thieves Code 2 (to be released shortly).  The first installment of Thieves Code was released in 2020 and also featured production from DJ Low Cut (as well as Fel Sweetenberg and Mute Won among others).  He has also appeared on recent releases from his rhyme brethren, Ill Conscious, Guy Grams and Raf Almighty (Dirt Platoon).
Also known to tear down a stage Snook (along with Dirt Platoon) also recently rocked sets at Top Shelf Premium as well as supporting such notables as GZA, Talib Kweli, KRS-ONE and Rome Streetz.
More info:
https://www.instagram.com/snookdacrook410/
https://www.instagram.com/djlowcut/
Jerry Graham Publicity
Email: [email protected]
Phone: (845) 659-5918
Twitter:https://twitter.com/JerryGPublicity
Instagram:https://www.instagram.com/jerrygrahampublicity/

Facebook:https://www.facebook.com/jerry.graham.501