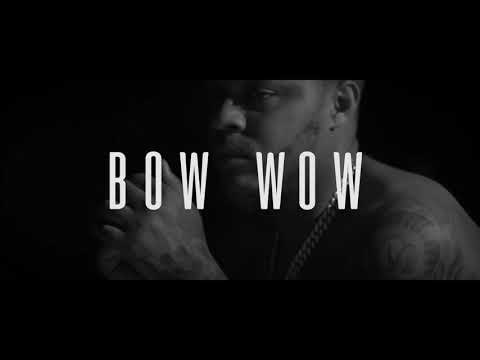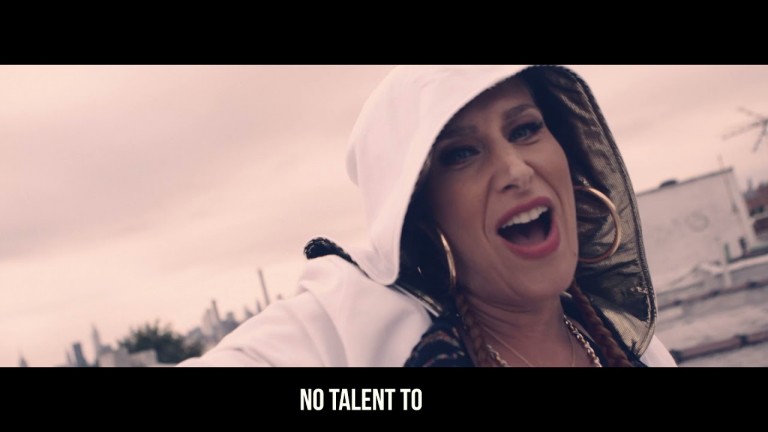 Eternia & Rel McCoy put modern technology on blast in their gripping new video for "Wonderful World," which serves as a sharply written observation of the very real impact of smartphones and social media in our daily lives. As Eternia explains, the track stems from ongoing...
Continue reading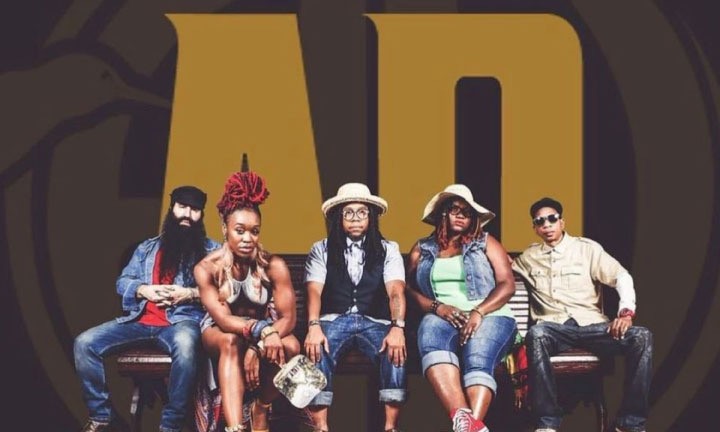 Big Daddy Kane, amid the most monumental VERZUZ, joins the multi-platinum Grammy Award-winning group Arrested Development for an epic "Vibe." The single is from the group's forthcoming LP titled 'For The FKN Love' executively produced by frontman veteran...
Continue reading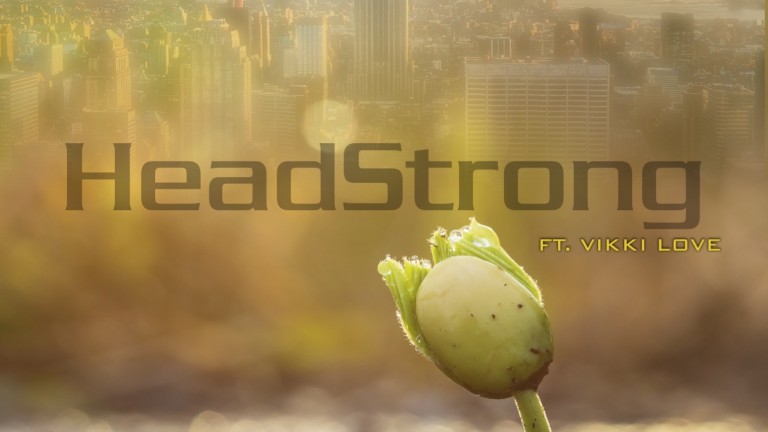 Renowned Hip Hop artist Headstrong releases "PHTSYNTHSS" from his new album 'Sidewalk Science.' The single features Vikki Love with production by Paul Cabbin. The BK emcee delivers compelling bars stirring up the topic of immortality and reproduction.  "In love...
Continue reading