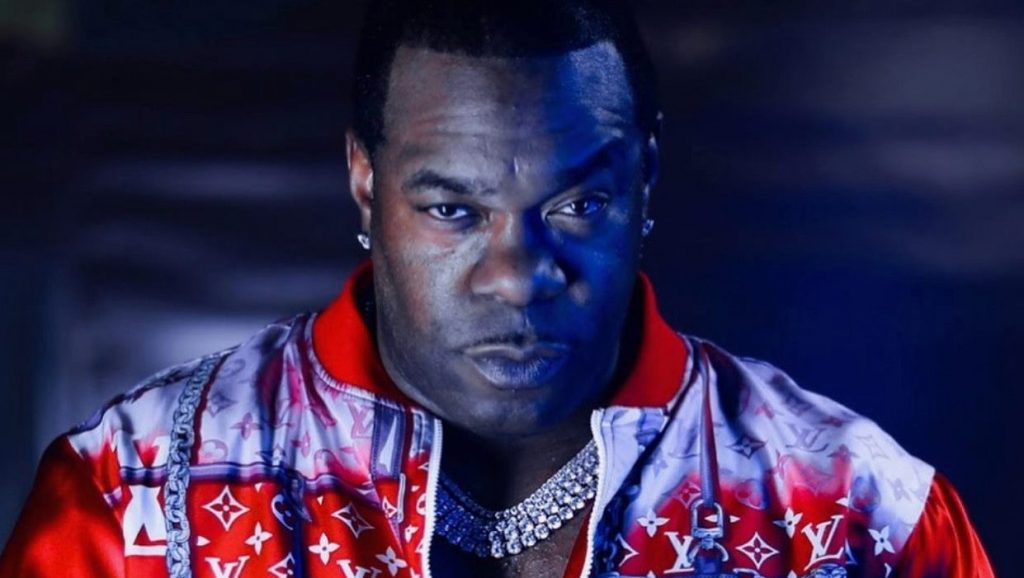 Busta Rhymes had a few choice words for rappers who perform with backing tracks during his set at this past weekend's Lovers & Friends festival in Las Vegas.
Performing on the Bling Stage on Saturday (May 6), Busta acknowledged how the younger generation of artists have lost the art of live performance. According to the New York MC, his peers are "cut from a different cloth that they don't manufacture anymore."
about:blank
"We come from a time where there was no additives. no unnecessary mixing, and diluting, and tampering with the holy, sacred, and pure," he said to the crowd.
"We [are] the holy, sacred and pure," he added before launching into his verse from Chris Brown's "Look At Me Now."
Article by ALEXIS OATMAN