Cashmere Brown – DINNER PLATE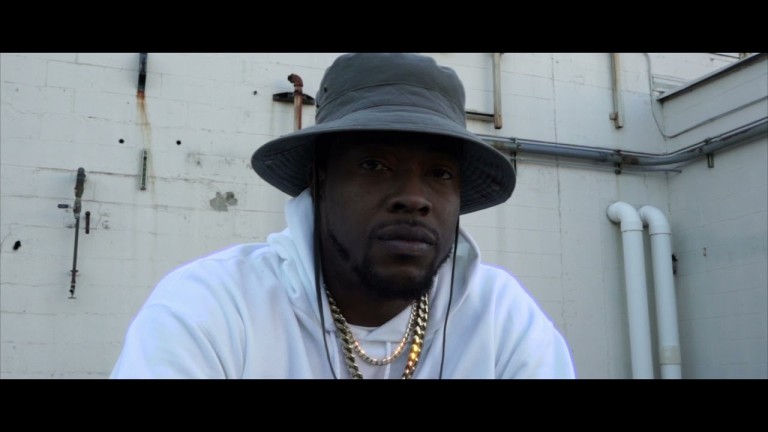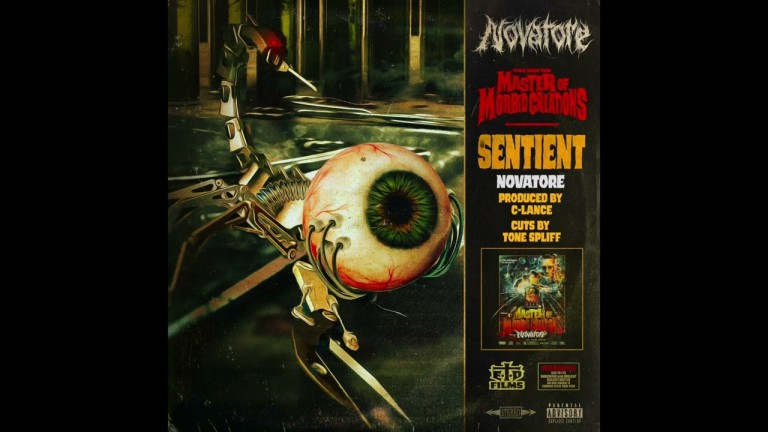 The final single from the upcoming album "Master of Morbid Creations" dropping May 27th. Stream/Buy : Follow Bandcamp: Merch: YouTube: ; IG: Twitter: #Novatore #ToneSpliff #CLance If you want to contact me, you must write to me at the email address in the "about"...
Continue reading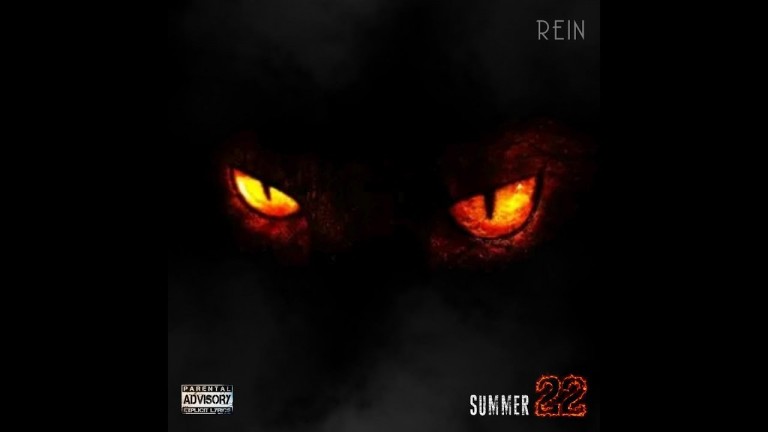 REIN – Summer 22 (Freestyle) (New Official Audio) With his "The Quill II: PENdemic" album on the way Flint, Michigan heavy spitter, REIN, blesses fans with a new freestyle, "Summer 22," to hold fans down in the meantime. Enjoy! Follow REIN @rein_iz_ami...
Continue reading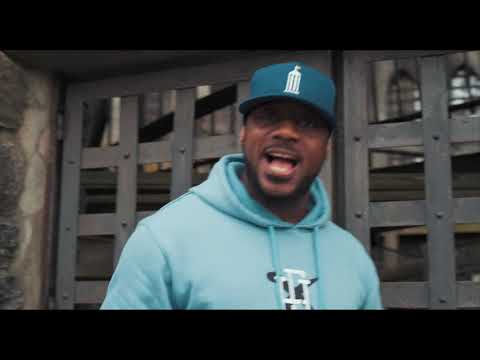 T.U.D – 1st single off his debut album titled 818: The Journey (Coming Soon) Purchase Royal : ; Produced By: Bvtman Directed By: Gee Media Executive Producer: Dj Fiyaa IG: T.U.D – Dj Fiyaa – Gee Media – Eight One Eight Music / FiyaamusicMusic in this videoLearn...
Continue reading