The Orlando-based duo RedRum (Racks & Red Eye) bring their soulful and street-minded single, "Cold Blooded," to life with a cinematic new video.
The visuals were shot by Dave Brinko and Gammah, while Racks himself handled the editing. The multi-talented artist also provided the head-nodding production, which he uses to full effect in his gripping first verse. His rhymes and instrumental set the tone for the track, which also features singer Christopher Kane on the buttery smooth chorus.
While we get a glimpse of Racks working the block and Kane dealing with police, it's Red Eye who's chillin' in his crib and enjoying his life as the leader of the operation. As he spits his raps to the camera, Red kicks back with his favorite ladies and keeps a close eye on everything. It's eventually a full-circle moment as the video plays out, but you'll just have to see how it unfolds for yourself.
Check out the visuals for, "Cold Blooded" and support the deluxe edition of the duo's debut LP, The Lucifer Effect, available now exclusively through their website. The standard version becomes available through all major DSPs on Tuesday, Dec. 01. 
Deluxe Edition: https://redrum.bandzoogle.com/the-lucifer-effect
Standard Edition: https://smarturl.it/TheLuciferEffect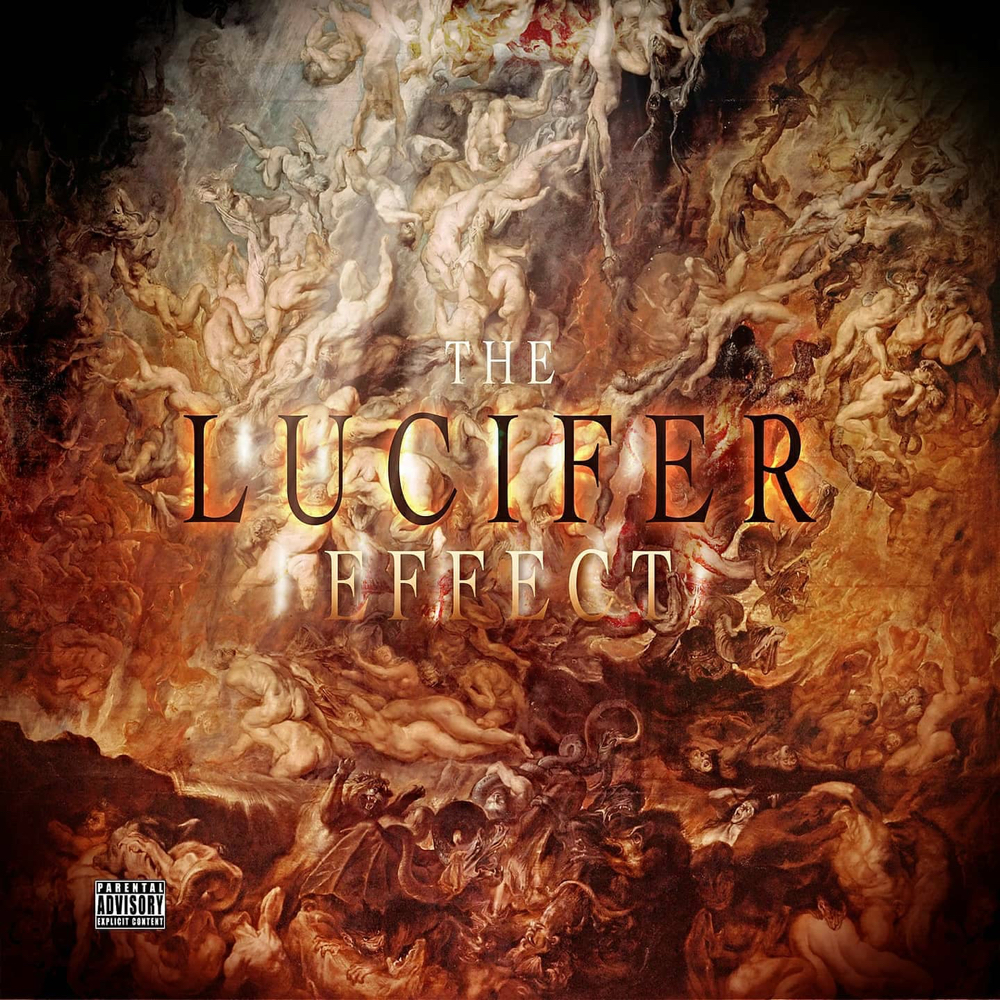 RedRum Online:
• Website: http://redrumaod.com
• Instagram: https://www.instagram.com/redrumaod
• Twitter: https://twitter.com/redrumaod
• Facebook: https://www.facebook.com/redrumaod
• Spotify: https://open.spotify.com/artist/5bWqtWtiDvm4Xtt6x8asjN