Rap music appears to progress and moves quickly, and every year hip hop fans are looking for some newer, unique rapper to bet on. A rapper who could shift the industry or at least add his special touch to the culture and the industry.
Dee Wile is one of rappers that should be on your radar. He is an independent Florida rapper, he has self-released music since 2016.
Taking inspiration from Down South rap legends like Devin the Dude and Curren$y, Dee Wile is constantly building word-of-mouth buzz through numerous self-released mixtapes.
Dee Wile caught ears since 2016 with "Change For a Dollar", then "While You Wait" in 2017, 2 Piece Spicy, Chocolate Covered Strawberries, and "Free Game" all before the midway point of 2018.
By this point, he had begun touring across the southern region of the United States playing from Jackson, MS to Nashville, TN. Rather than sign on with a label, the talented MC instead decided to start his own label, February's Finest Records.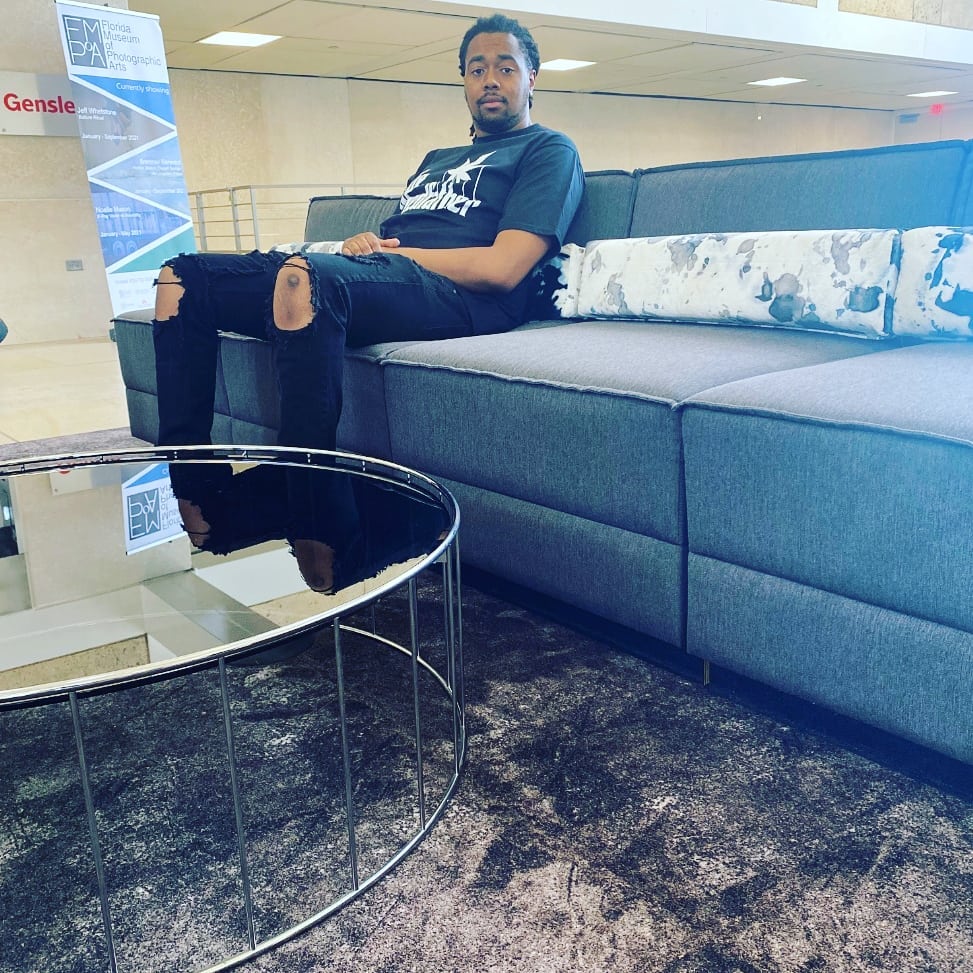 The Florida rapper Dee Wile had just released a new mixtape to grow his rap career. His new mixtape "Stay Ahead of the Game" is the 5th installment of the "Free Game" series;
The project features Mobile, Alabama's artist PaperTreal, who is the latest sign to Dee Wile's Free Game Music Group.
The Florida artist's unabashed will to twist, bend, and break language however he sees fit has made him one of the most exciting voices out of the US. Though only a few years into his career, his bellowing tone, and trademark in every new track.
Dee Wile's fans could enter an exclusive drawing for a 100$ Amazon gift card. All they have to do is send a screenshot of the purchase of the project to one of his social media accounts.
You can listen to his 8's tracks mixtape now on Spotify:
Follow Dee Wile on Social media:
Facebook: Dee Wile
Instagram: @DeeWileSativa
TikTok: @DeeWileSativa
Follow Alabama's artist PaperTrea:
Facebook: Treal Massey
Instagram: @Papertreal_1995
TikTok: @TrealMassey