E.T.E.L. "Feel Me" freestyle (album done celebration) Dir. by A.S.A.P. media group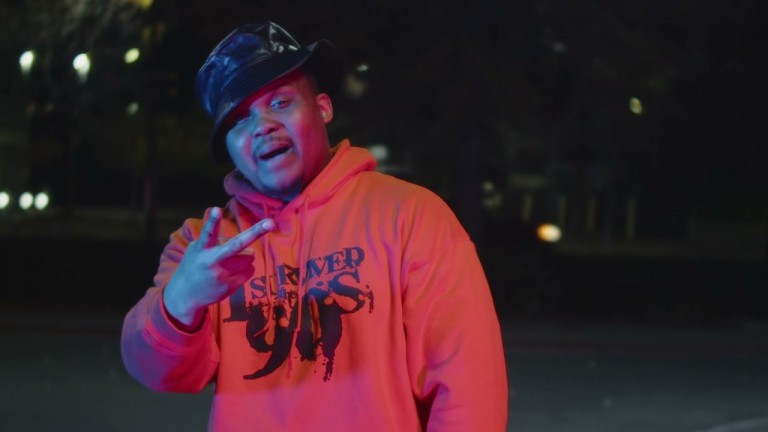 E.T.E.L. drops heavy barwork over the Jadakiss instrumental. Celebrating his upcoming release Million dollar notebook!!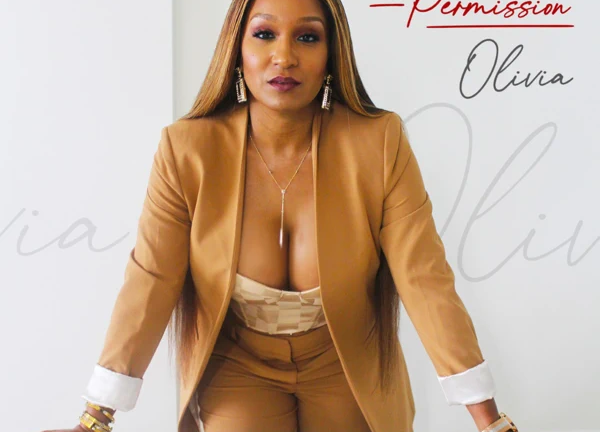 R&B sensation Olivia (50 Cent, J Records & more) returns with her new single "No Permission" which serves as the first release from her upcoming EP 'Under Pressure.' Oliva shows off her melodic vocals with a sultry deliverance. Her penmanship is captivating...
Continue reading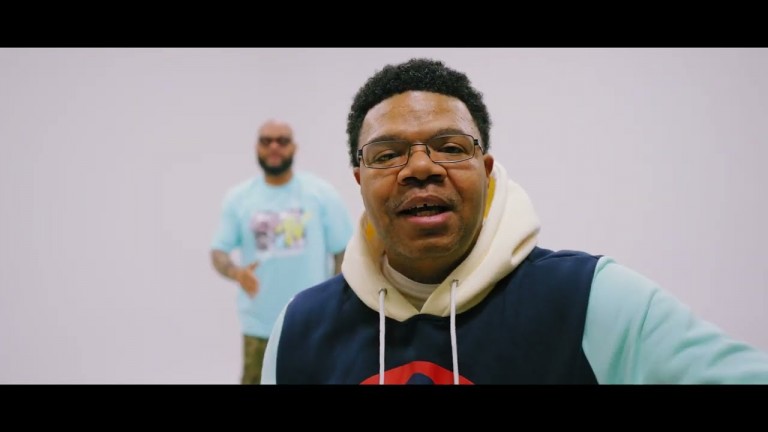 New Single From The Delinquents "I'm Ready" Produced By The Mekanix Follow on instagram @thedelinquents86 @vidal_prevost @trugstack @themekanix @stewyfilmsMusic in this videoLearn moreListen ad-free with YouTube PremiumSongI'm ReadyArtistThe Delinquents, The...
Continue reading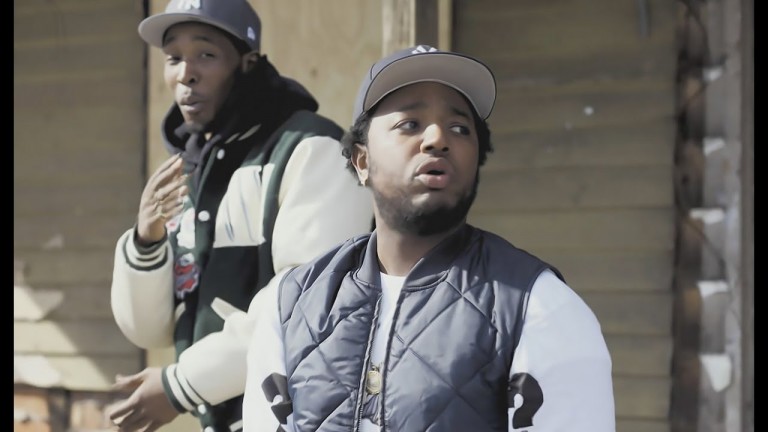 WhoIsBravy x Rome Streetz – Crime Zone (New Official Music Video) WhoIsTheLabel CEO and Staten Island emcee, WhoIsBravy, connects with Griselda Records/BadInfluenyce artist Rome Streetz for a certified banger of a single and accompanying single titled "Crime Zone."...
Continue reading