NASHVILLE R&B SENSATION "YASSIE" CELEBRATES THE RELEASE OF HER LATEST SINGLE "PROVE IT"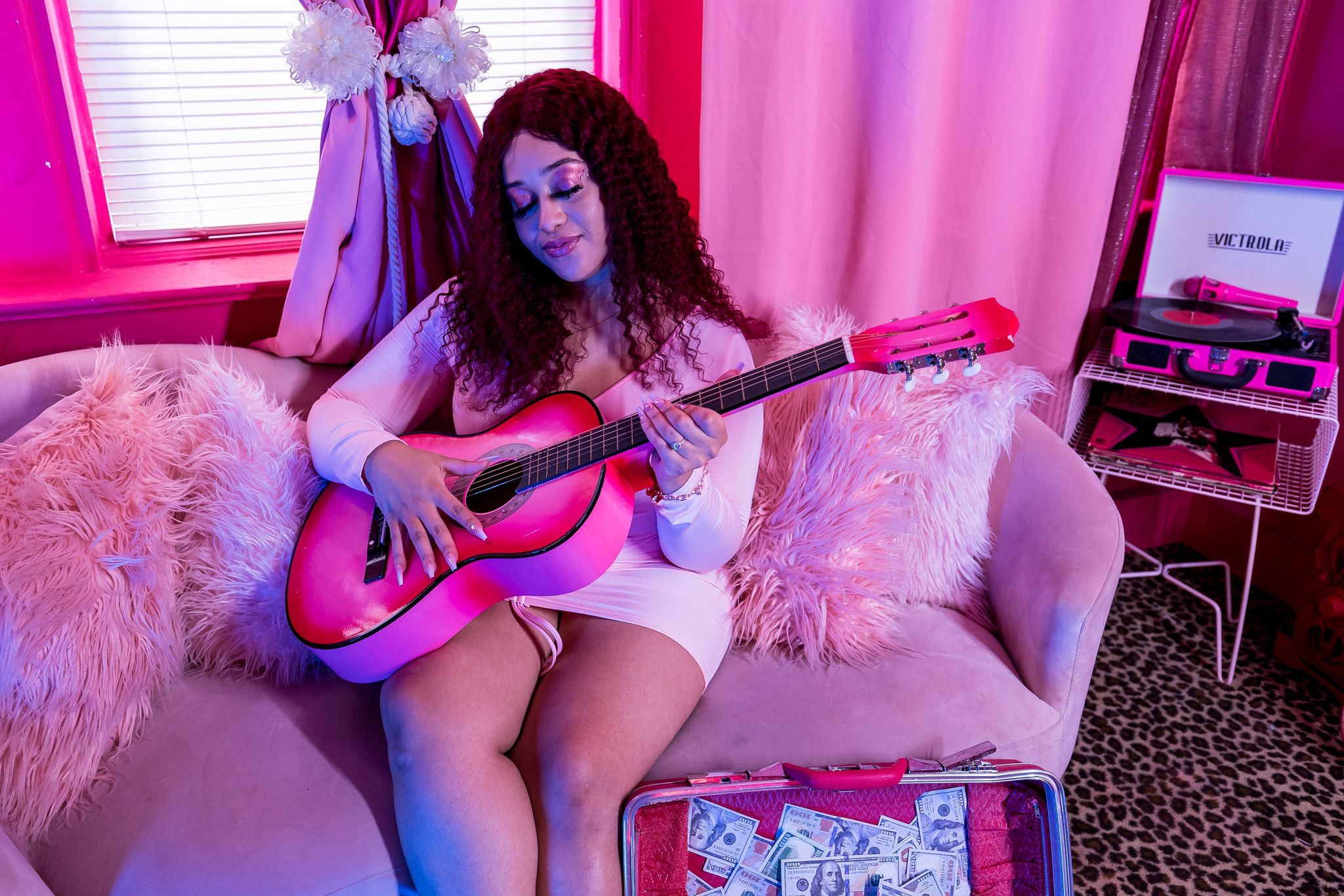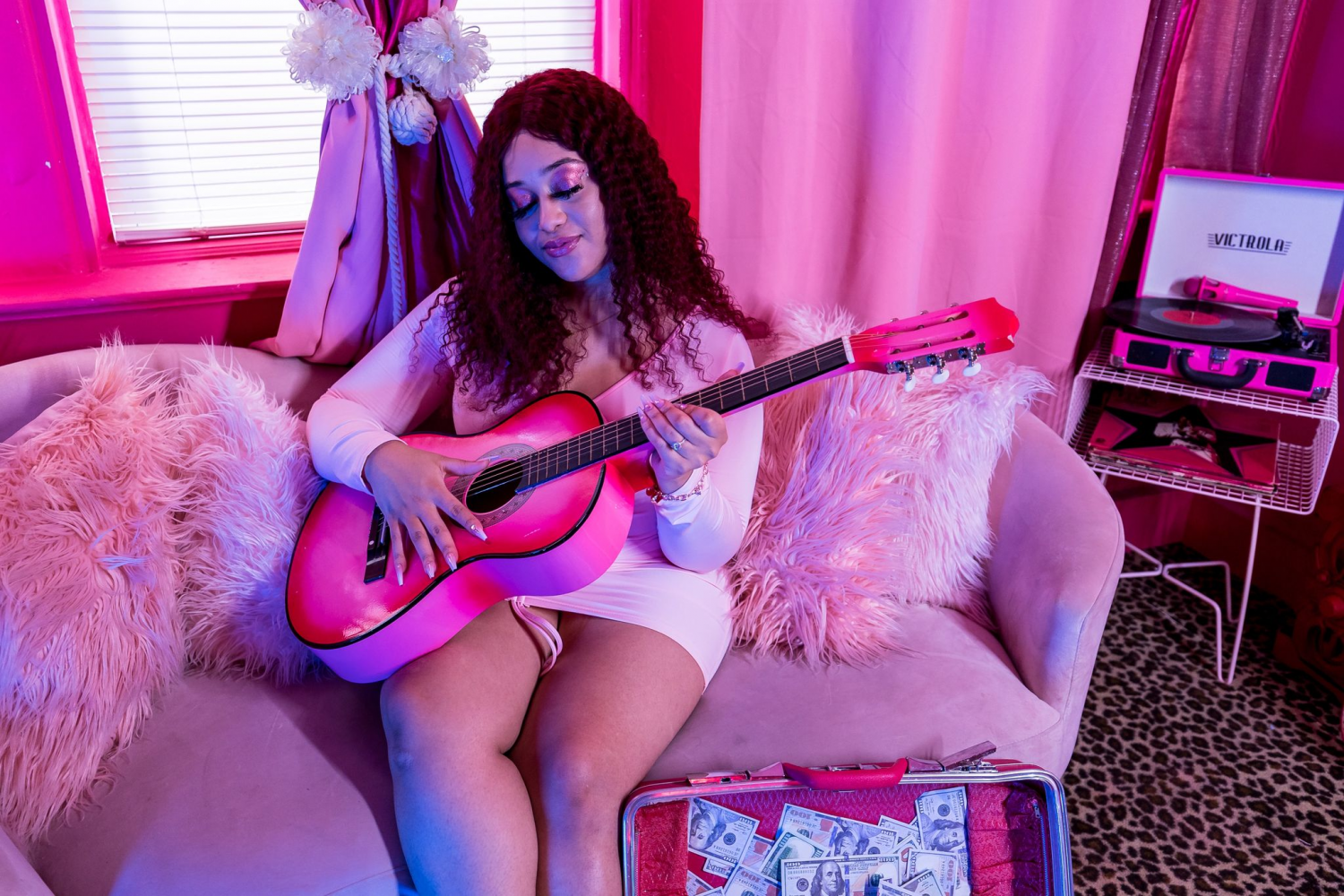 By. DJ Xotic Mami
NASHVILLE, TN—Emerging young R&B vocalist, actress and model Yassie, whose soaring voice and artistic vision has inspired her to start charting with her music, is reaching new heights with her latest single, Prove It' which speaks to the undeniable power of love when your mate shows you it's real. This heart felt composition brings the discovery that if someone is your soulmate, they will take the time to prove it.
Yassie draws her strength and drive from a place that most of us find oh too familiar. Her mom passed away from a rare form of bone cancer at the age of 32 years old and Yassie was just 13 when it happened. Her mother died within a week of her finding out she had cancer, which took a major toll on the young artist's life.  Her mother was such an inspiration to her music and always had a positive word to say about anything "Yassie" wanted to accomplish.  Today when she performs, records or releases new music, it's always with a thought of how proud her mom would be of her.  The new single release is the next phase of her life, and she is very excited about it.
The single "Prove It", is a single off of her new EP titled "Care".  The EP is out right now on all musical platforms.  "Prove It" started getting heavy requests from DJ's and so it was only natural that it became the first single release off the EP.  The video for "Prove It" was released on January 2nd 2022 and the single is scheduled to hit radio stations within the next week. 
To give this project a heavy push, "Yassie" signed with MNS Media Group, a Brand Specialist, Marketing Manager & Publicist group that has worked with some of the elite talents in the entertainment industry including Actor "Gregg Wayans", Actress/Model "Summer Wayans" and Producer "Diedra Wayans" of The legendary Wayans Family, Basketball Wives LA star "Jackie Christie", Bravo TV 's Millionaire Matchmaker "Robin Kassner", "Briana L. Isaacs" (WEtv Growing Up Hip Hop), "Shatava Lindsey" & "Courtney Larisa"from OWN Network "Ready To Love" & Say Yes To The Dress, Curvy Chick Fitness & TLC's Chilli presents the Body Challenge campaign, Kimberly Rivers Roberts HBO's "Treme", Legendary Female Dance/Rap Group Oaktown's 357 and The First, Second & Third Female Hip Hop Honors Awards.  Also, MNS Media Group has been featured in such diverse media outlets as Hip Hop Weekly (7x), Black Enterprise Magazine, Examiner.com, and a host of others. 
Check out the new video at: https://youtu.be/zBKV0YymRl8
Follow "Yassie" on Instagram @Yassie_Official 
For media inquiries or interview requests, please contact Ernest Jackson of MNS Media Group, at [email protected].