What other dis track used the same beat as Insane Clown Posse's 'Nothing but a B**** Thang'?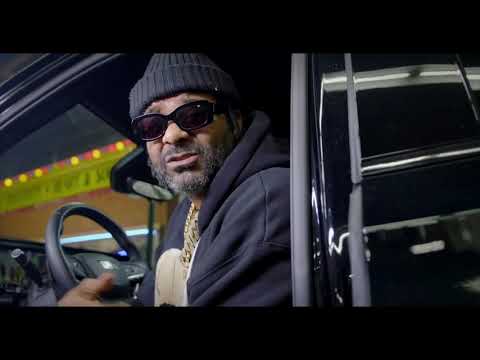 There are Angels walking around Harlem masquerading as people. @KoolGMiMs & @JimJonesCapo team up on a Heaven sent record produced by @Tee_ugot_another1 called "Angel". Just like George Vuitton, G MiMs is leaving his print on the game as he and Jim Jones go off on this new record...
Continue reading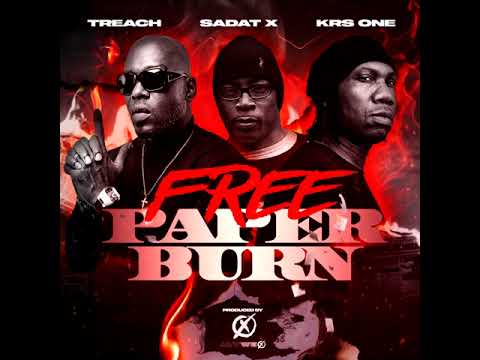 OFFICIAL VIDEO COMING SOON! FREE PAPER BURN OUT NOW ON ALL DIGITAL PLATFORMS DOWNLOAD LINK BELOW ;
Continue reading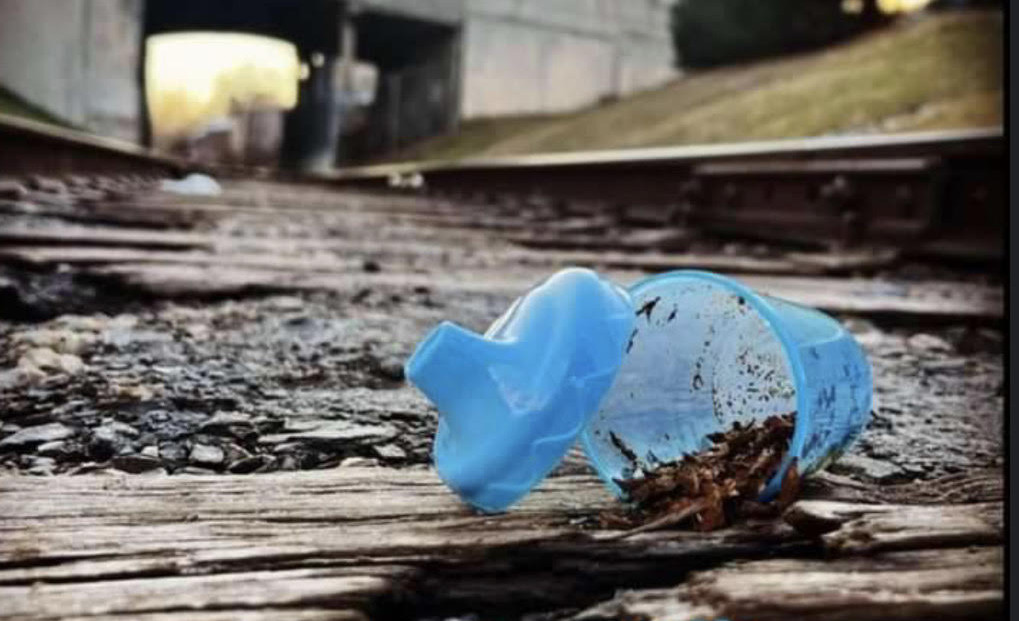 Baltimore Boom Bap lifer's G.A.W.D.S. have returned with a new single this morning. "Sippy Cup" (available now via all DSP's) a three-man relay of rugged rhyme delivery, a melodic hook, and turntable cuts. The G.A.W.D.S. representing here includes emcees Regulus (who also produced the...
Continue reading