The US rapper, real name George Gstar, was arrested for the first time in 2014. He was sentenced to five-month in prison on violence charges.
On January 28th, 2014, Two young men filed a complaint against George, accusing him of violence against them. And according to what was reported to the New Jersey police, George assaulted them at a party he was having on the occasion of his girlfriend's birthday. They were drunk, they tried to comfort his girlfriend, so he hit them with a baseball bat.
The artist has shown his violent spirit so many times, he has even posted some pictures carrying loaded weapons, flexing with cars surrounded by his crew, and video of him walking on dangerous streets in Mexico challenging gangs.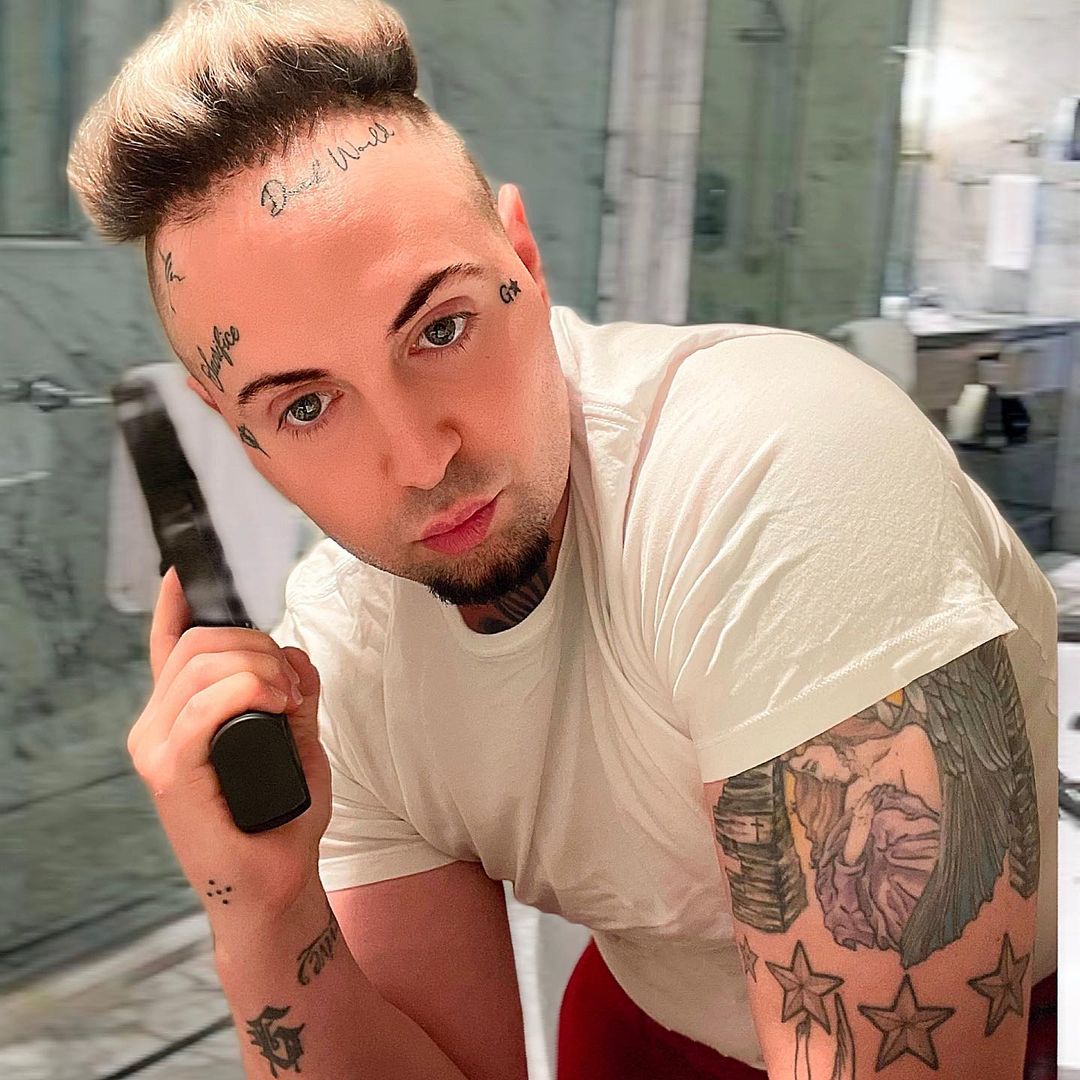 George Gstar isn't the first hip-hop artist with a record of violent troubles. We all know that In 2015, at age 19, Lil Baby went to prison for two years for a probation violation. Upon his release in 2017, he jump-started his rap career with a mixtape called Perfect Timing, released in April of that year. C-Murder is serving a life sentence for the murder of a 16-year-old in a New Orleans club in 2002. Recently, Kim Kardashian and Monica have begun calling for his release, saying the system railroaded him by not granting him a fair trial. YNW was charged with two counts of first-degree murder on February 13, 2019, in Ft. Lauderdale, Florida. He's accused with Cortlen Henry of fatally shooting two other rappers, Christopher Thomas Jr and Anthony Williams, from his crew. Even Kodak Black got busted for making false statements while applying for a gun. His request for parole got deaded because the judge has deemed him a danger to the community. However, after caping for Donald Trump, he was pardoned and released in January 2021.
The secret to George's public appearance power was his singular ability to be commercial while keeping his hardcore credibility intact.
Intensity and theatricality are his trademarks, from his imposing muscular and tattooed physique to the gruffness of his delivery.
But George Gstar is more than a carefully curated performer for whom style masked a lack of substance. His life switched between pained soul-searching spirituality and the very real and present dangers of life on the street.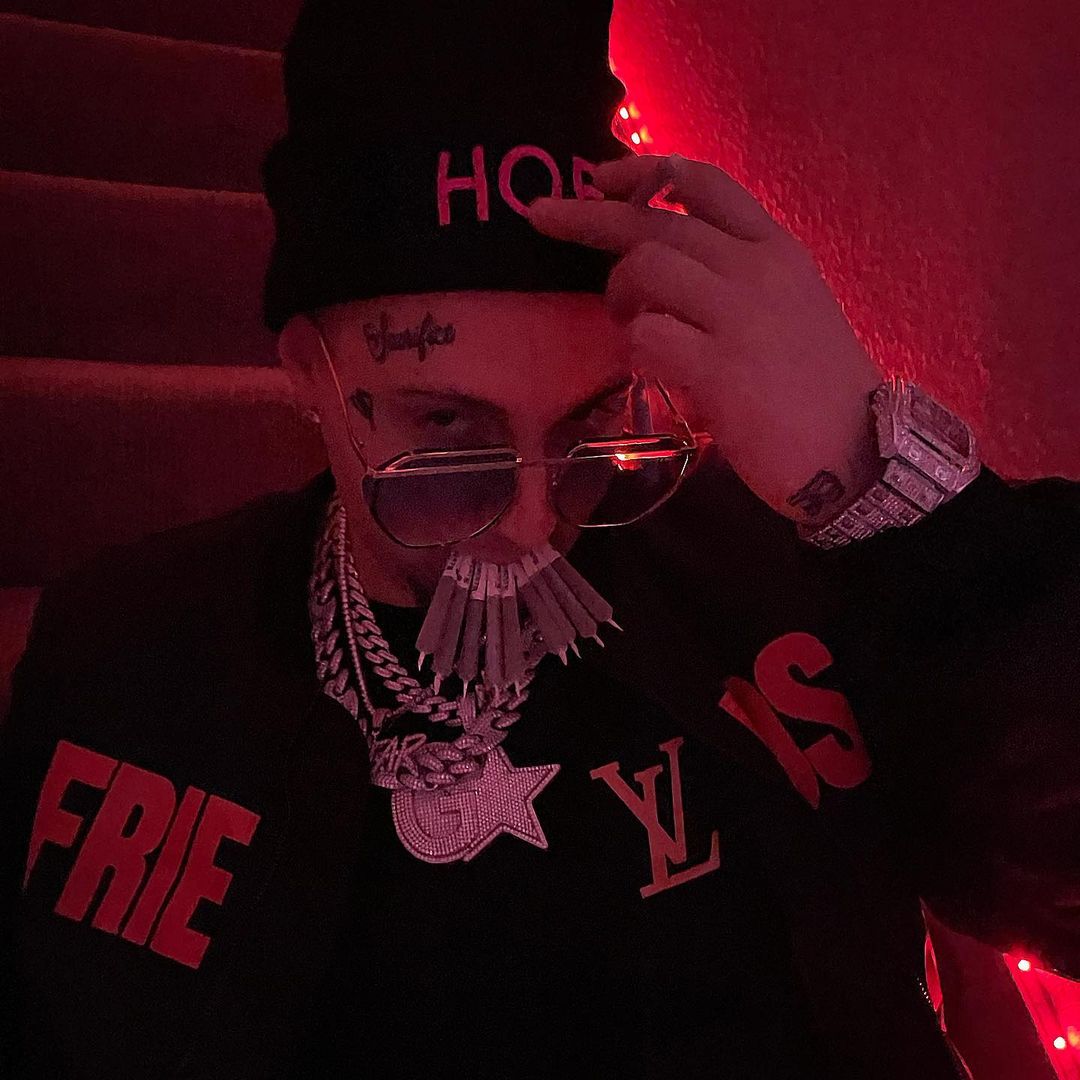 Over the years, the emotional intensity of George's life was equaled and arguably driven, by his very public battle with inner demons, which led to years of substance abuse, stints in rehab, multiple arrests, and prison sentences for offenses including drug and unlicensed gun possession, and assault.
In an Instagram live in 2019, George told how his violent addiction began at 16 when he had his first street fight.
"Life is hard, you get into some serious troubles, you must be powerful and have a fighter soul, have it or you will be dead, there's no mercy there on the street," he said.
"I saw things in the street, what I see every day is proof of why you must be the danger, being the weak and victim isn't a good deal. I saw a young man assaulted while he's having a good time with his lady, they did it only to show power, they win and the young man loses. It's a battle out there.." He added.
Apparently, George won't let his violent esprit goes away, evidently, he has some legal issues lately. Yesterday, he was on a live on Instagram, and when a fan asks him when his upcoming project will be released, he said that he has something serious to deal with these days.
" Sometimes life brings you things you didn't expect.. some demons that live among us, you know, standing in the way of your success, they have nothing to do in life but trying to obstruct us " He said.
" I have some serious stuff to deal with, I'll be free soon to focus on my music career, stay tuned, love you all, your love and support are what keep me going on life. "
There were lots of people asking him in the comment section about a rumor, " they said that you're going to jail for killing ", he didn't answer and didn't talk more about the "serious stuff" he was talking about.