We were happy and delighted to have interview one of the most known upcoming rappers, George Gstar most known by Gstar4x.
We asked Gstar4x some questions to reveal the mystery he keep himself protected by it.
IS GSTAR'X EXPERIENCED IN STREETS?
I was the desired man of local gangs thanks to my sharp intelligence and wide knowledge about streets. I believe that life is a war or a game, if you have courage you will find the blueprint of this game.
As a direct answer to your question, yes I been I've been in street. I did business in my own way.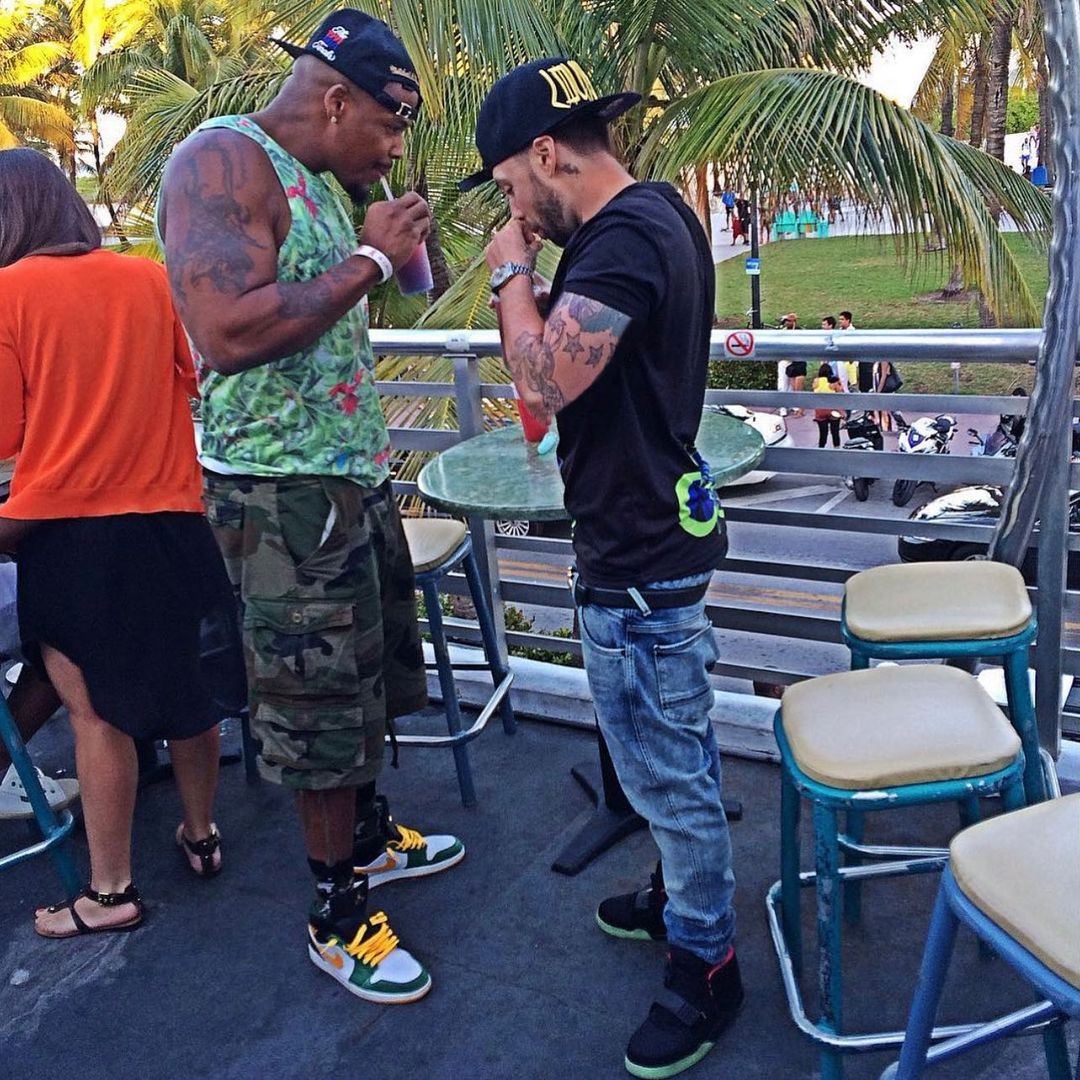 WHAT LEADERSHIP MEANS TO GSTAR4X?
You either be powerful and live life as you're in a war or you will be eaten. Courageous people lead, weak people follow. I'd rather be a leader than a plow horse.
WHO IS YOUR FAVORITE 90'S RAPPER?
I'm not a fan of any rapper. My playlist goes aleatory from 50 Cent to Kendrick Lamar. When it comes to street traits I choose Tupac and Biggie, I choose WuTang for the genius connection they are perfect, they build a great career. I'm not a fan, I'm in the game and once you're in the game never let yourself believe that someone is better than you, you will be dead soon.
WHAT ARE YOUR MUSICAL INFLUENCES?
My musical influences were genre-wide from Rock to Rap music, and my biggest influences were rappers Xxxxtencion, Nav, Jay-Z, and Mf Doom and Rock singer Kurt Cobain.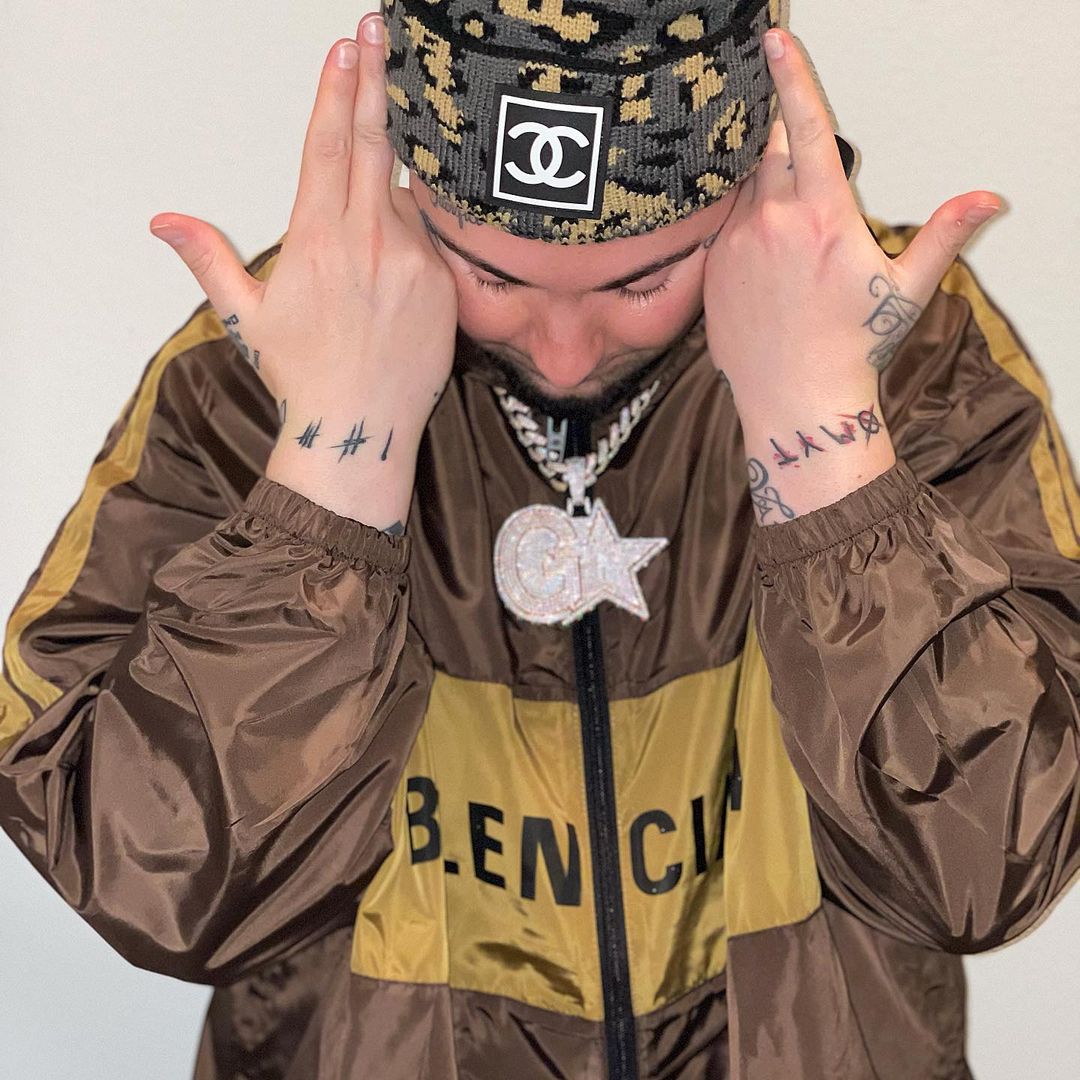 MONEY OR POWER?
They are depending on each other. I mean, you need money to have power and you need power to earn more money. But if I had to choose I'd choose power. Smart people don't need money to manifest themselves in a hierarchical society. If you're smart enough to understand the game well, you will move into it and climb up easily.
WHAT DOES GSTAR4X THINK ABOUT POLITICS?
I stand for freedom. I'm not loyal to any party, I'm loyal to myself first then my close network. I help people to understand the game and teach them finance.
FIRST GSTAR'X RAP CONNECTION
My first connection was in streets, I was twelve when occasionally heard a beat and unconcioussnesslyI started rapping over it.
The deepest connection was in high school, Pac and Biggie's beef was a good topic to talk about while smoking weed after school.
We created a gang after high school and we were looking for some legal extra money. I'm not gonna mention illegal shit, I was clean (mocking) .. then we built a clothing brand, we were selling t-shirts and hoodies with hip hop-related designs. I was into the culture. It was the first time I felt that I can make the move.
I'm not ashamed about saying that George Gstar is a street-made rapper. I learned a lot about hip hop in streets and I built my name thanks to my unique journey in the streets.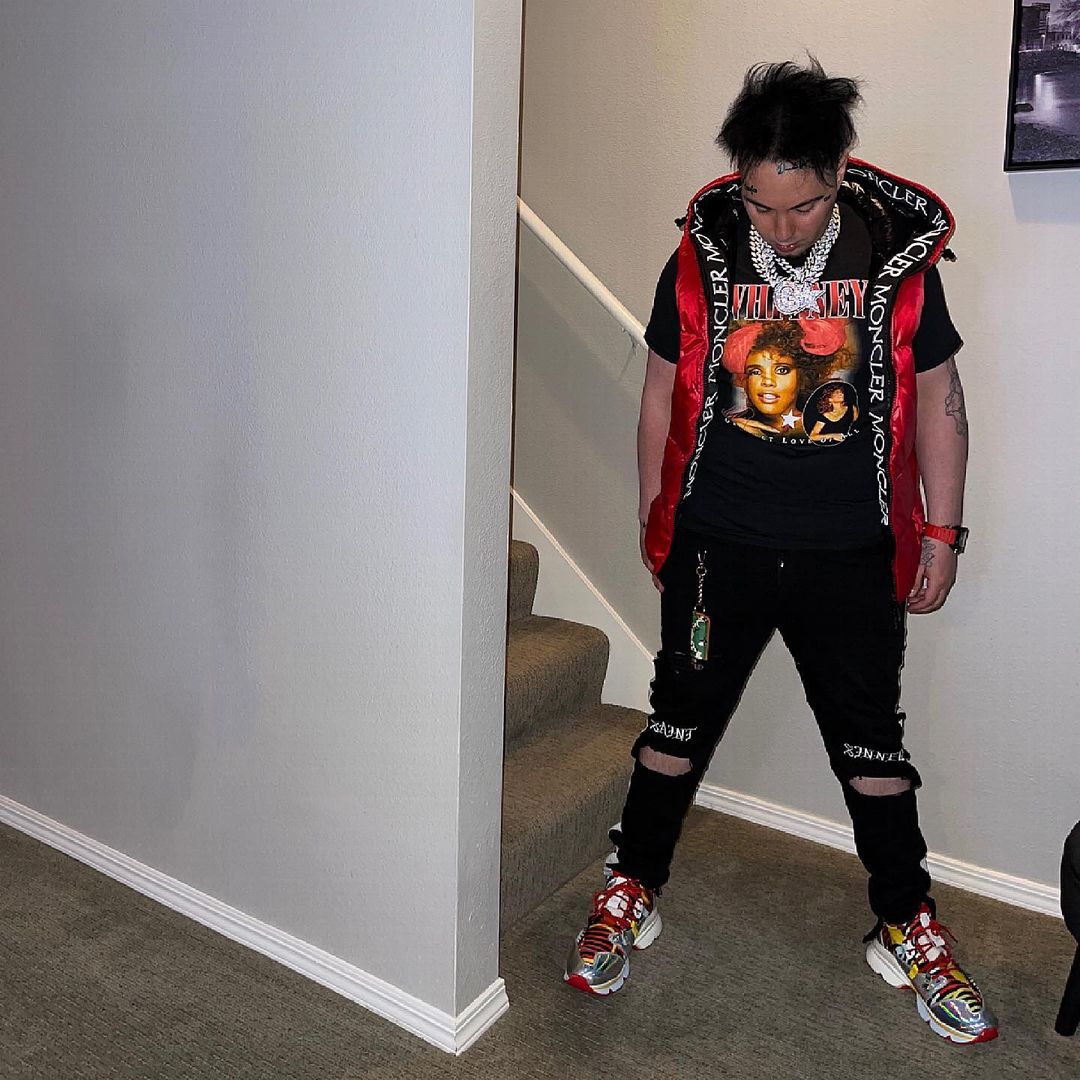 Feat or Diss Track?
I'm the kind of rapper who prefers cooperation over conflicts. The more you know hip hop culture the more you understand that hip hop is a competition, you need so much focus to be the best. I stand for competition, not hate.
Despite that, a rapper should be ready to involve in the beef if he heard something he didn't like. This is the game. You either be good or quit.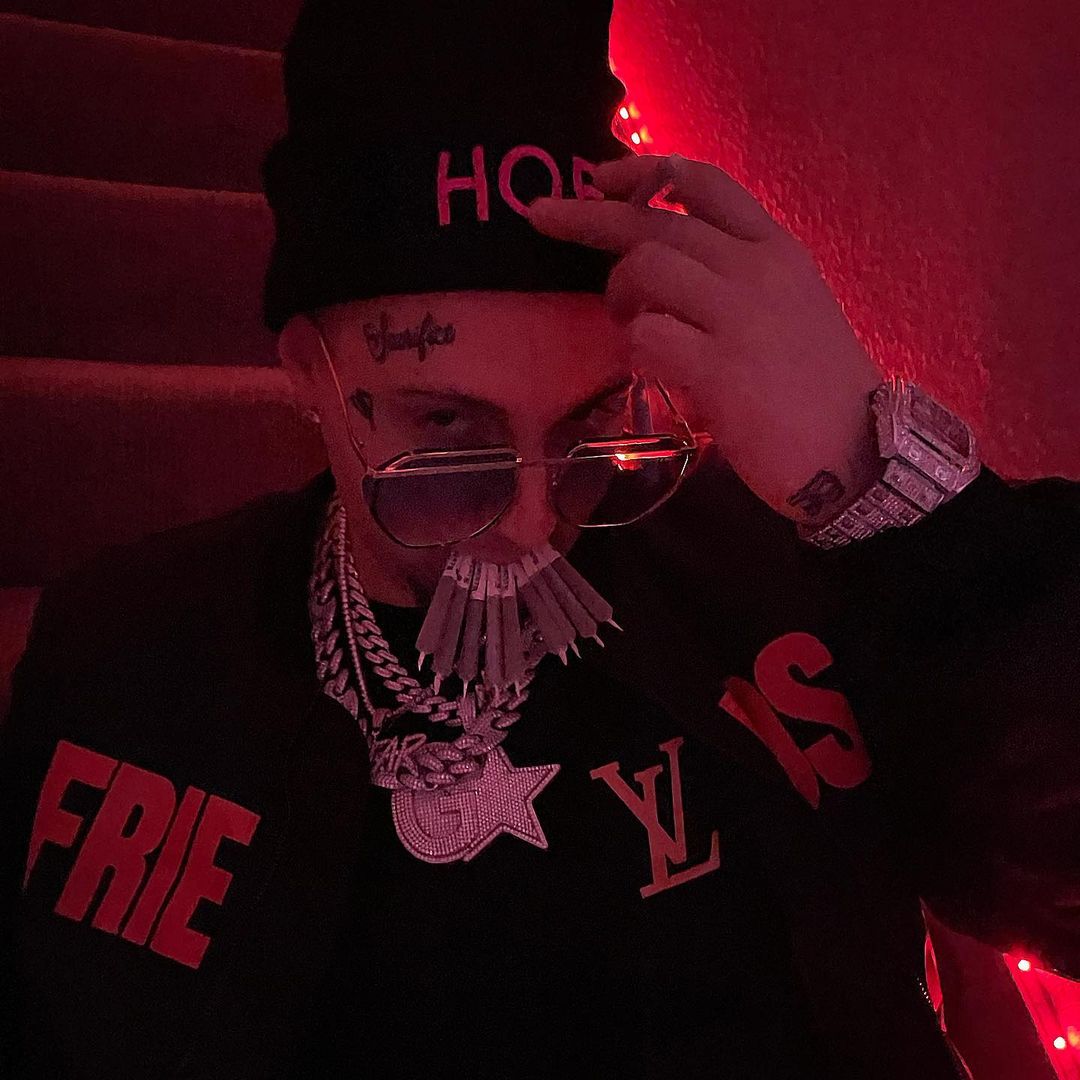 HIP HOP INDUSTRY?
Big business and big culture. Money, gangs, music, culture component that you should respect, creativity…etc
It's a good game to play. There is no need to fear but only to be well-armed.
Follow GSTAR'X O?:
Facebook: @Gstar4x
Instagram: @Gstar4x
Twitter: @gstar4x