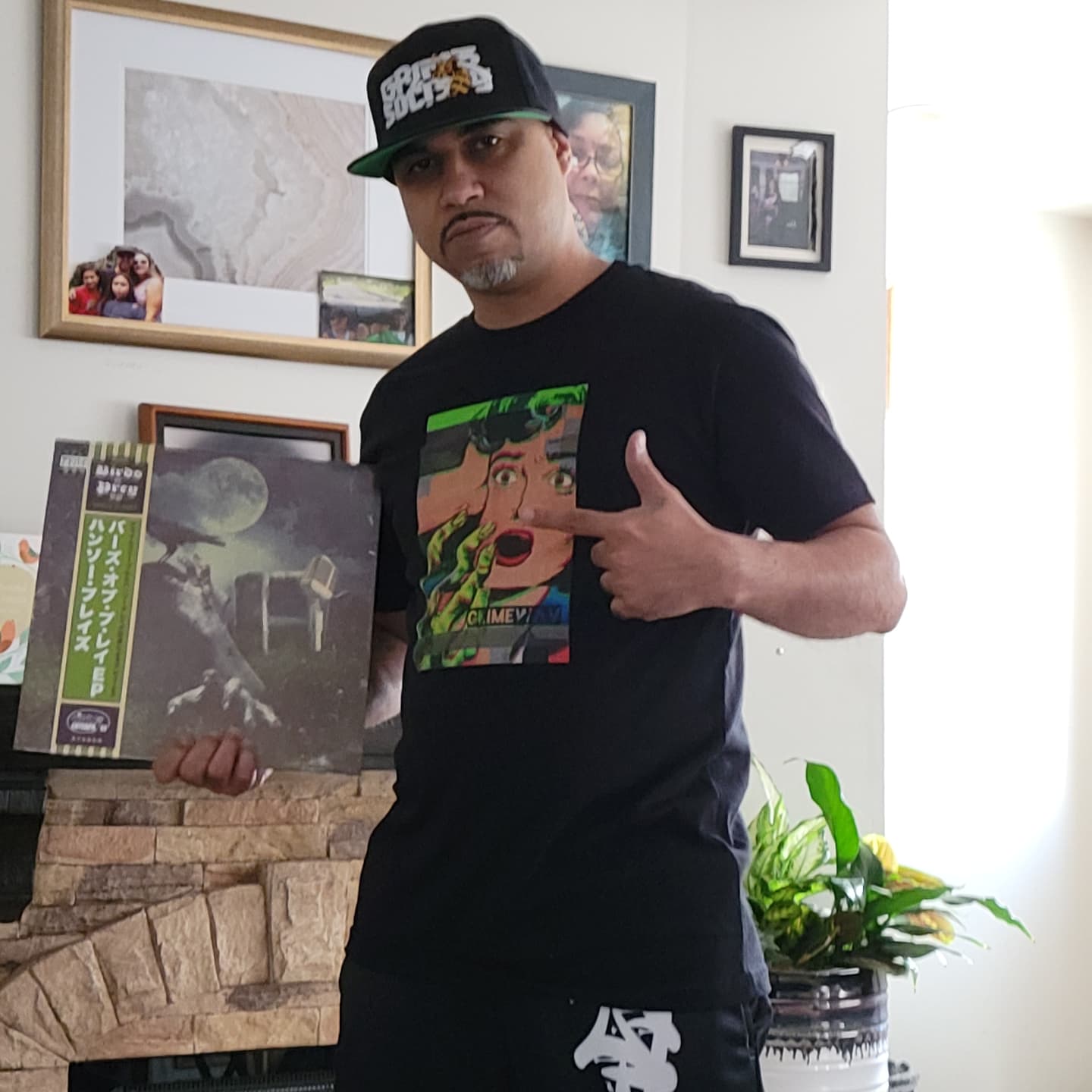 I had the pleasure finding artist/producer Hanzo Bladez generically. The quality of the art led me to the music! In today's world of music we are over saturated with an abundance music that sounds alike. The creative sound that comes from Hanzo Bladez and GRIMEWAV gives an air of that old skool gritty Hip Hop that we love some much! Hanzo's roots are a big part of what defined his musical talent! Hanzo was born in Brooklyn, New York but also lived in the Bronx and Harlem. "I got into Hip Hop early! I remember hearing Big Daddy Kane and Rakim for the first time. I knew then that I wanted to become a student!"
"Growing up in a Puerto Rican household we listened to music pretty much all day everyday! Being in tune with rhythm was with me from a young age! My dad was an aspiring singer and painter, being an artist definitely runs in my family!" For Hanzo living in Brooklyn during his young years he was well aware of names like Run DMC, Kurtis Blow, Melle Mel and many more. His whole life changed one day when he herd music blasting out a project window in the Bronx. "I herd Big Daddy Kane's "Set It Off", Rakim's "Paid In Full" and Slick Rick's "Children's Story". That was it, that was the point I felt like I needed to be a part of Hip Hop!"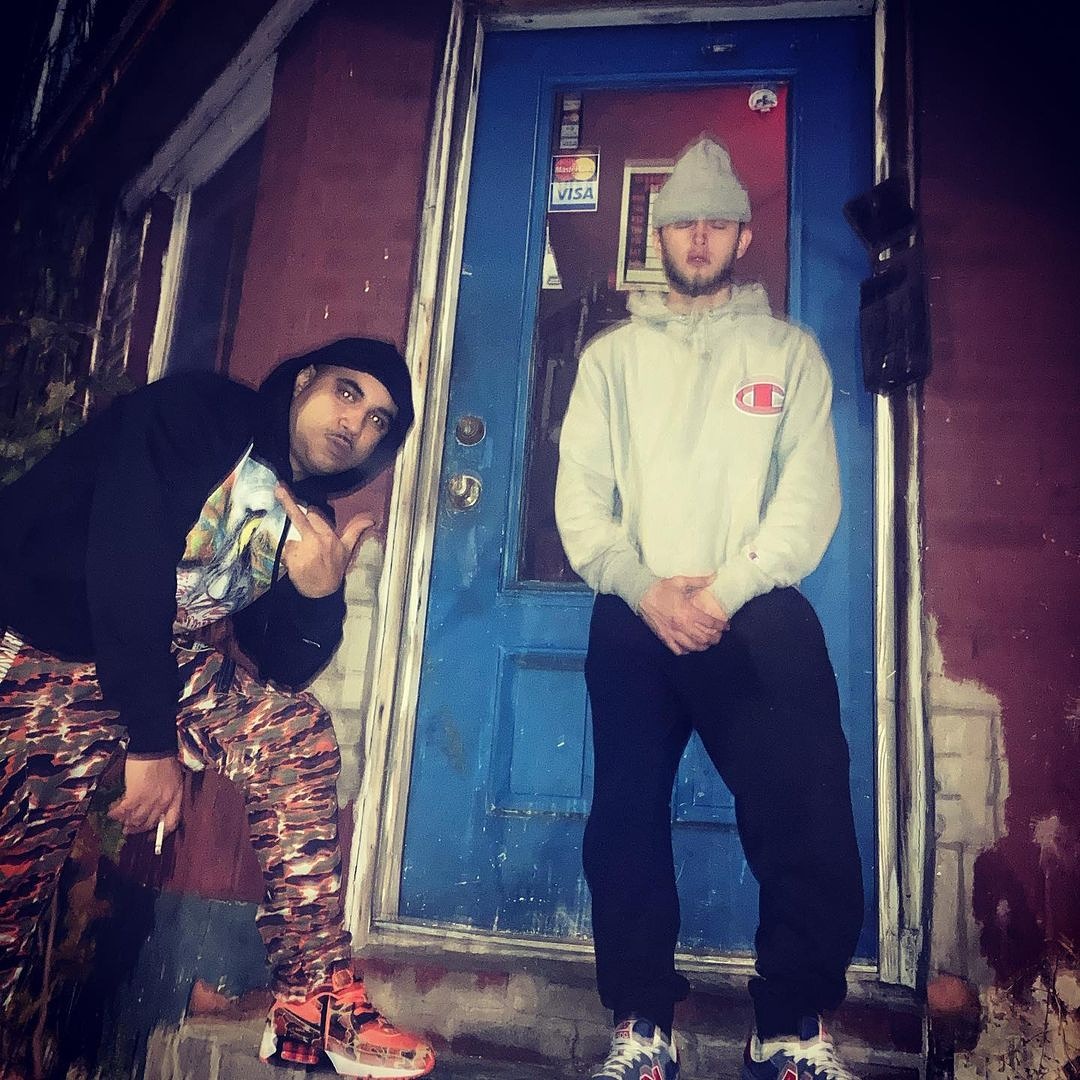 "As a young'n listening to Hip Hop I was always more in tune with the aggressive type of Hip Hop being that I had a rough upbringing." Hanzo listened to artists like NWA, Public Enemy, KRS One, and Kool G Rap! There was a strong relatability that later carried on into his own music. "I became a student of Hip Hop around 93-94. I was listening to everything I could get my hands on! Eventually I started trying to find my flow and started freestyling with my peoples." In 1999 Hanzo started writing and really focused on honing his skills. It wasn't until 2004 when Hanzo moved to Upstate, NY and started making beats.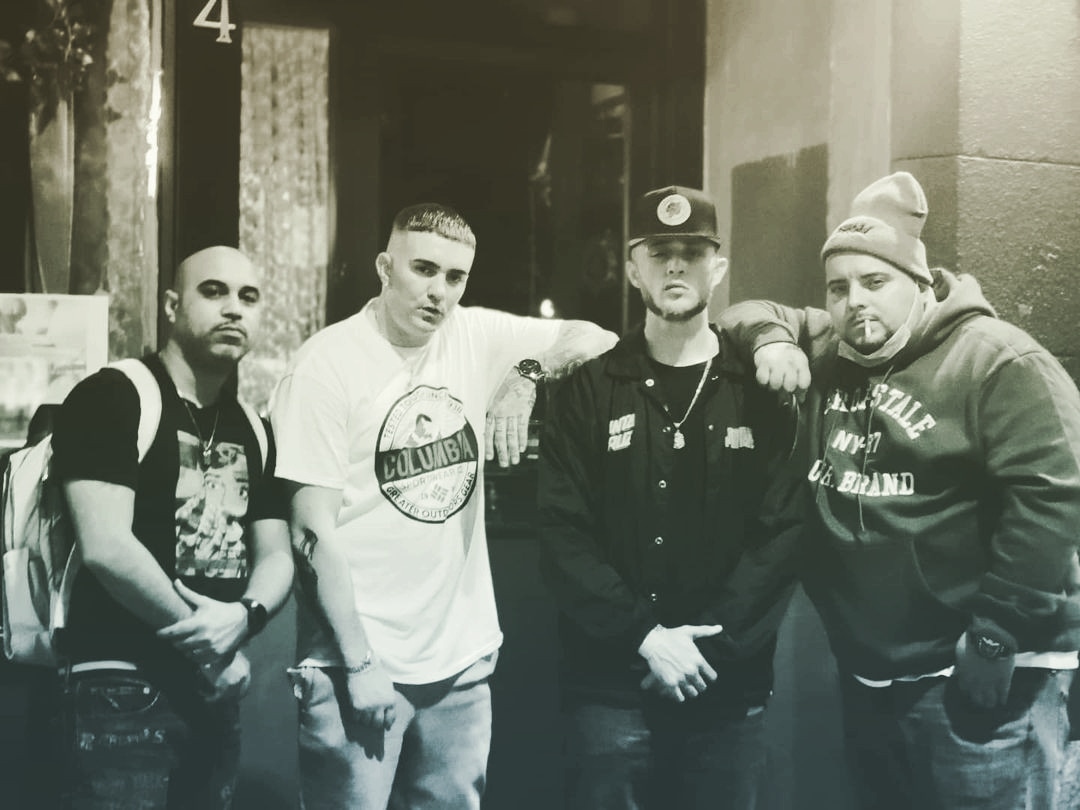 "Back then I was using mostly Fruity Loops and Reason, then made the sudden change to Acid and Logic Pro while trying to learn how to use the MPC 500." In 2018 Hanzo realized it was time to take things serious and heavily invest in his craft! After an equipment upgrade Hanzo focused on what process would work best for him as a producer. Then in 2019 he met his future GRIMEWAV brother Mo Rukuz. "The chemistry and respect we had for each others skill level was crazy! We linked up and created a whole EP together called "Shoko Asahara". That pretty much cemented things for me with GRIMEWAV!" After the first EP Hanzo worked on an EP with friend Enels called "Birds of Prey".
"The "Birds of Prey" EP was one of my biggest accomplishments! The amount of relationships I built over the course of making this EP were insurmountable! I was really blown away by the love I received. I somehow even managed to land a distribution deal with HipHopEnterprise and ILLKatz for this project. That only allowed me to believe in this even more and made me go harder with this Hip Hop shit!"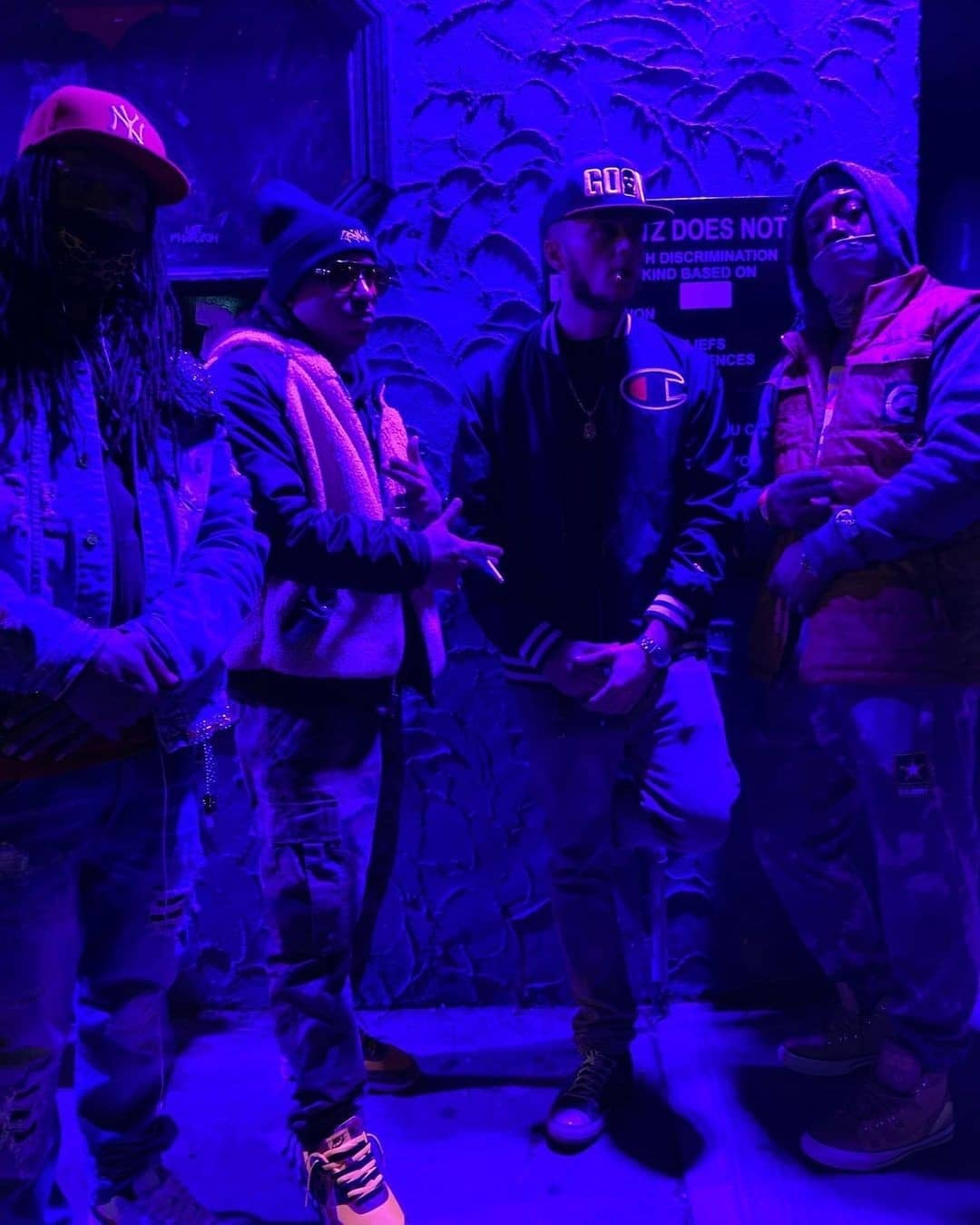 "I could not and would not do any of this without my GRIMEWAV brothers: Mo Rukuz, Enels, Lace Fueg, Frank White.BX, Frank Dutch(Steelz), Mira Manny and Tee-O." Hanzo spoke on a brotherhood that goes beyond music! "We truly support each other on everything from music projects to real life personal issues!" Music for Hanzo like so many other artists is therapeutic. "It allows me to express myself in so many different ways. Whether I want to be funny or aggressive I feel I can express that easier through 16 bars!"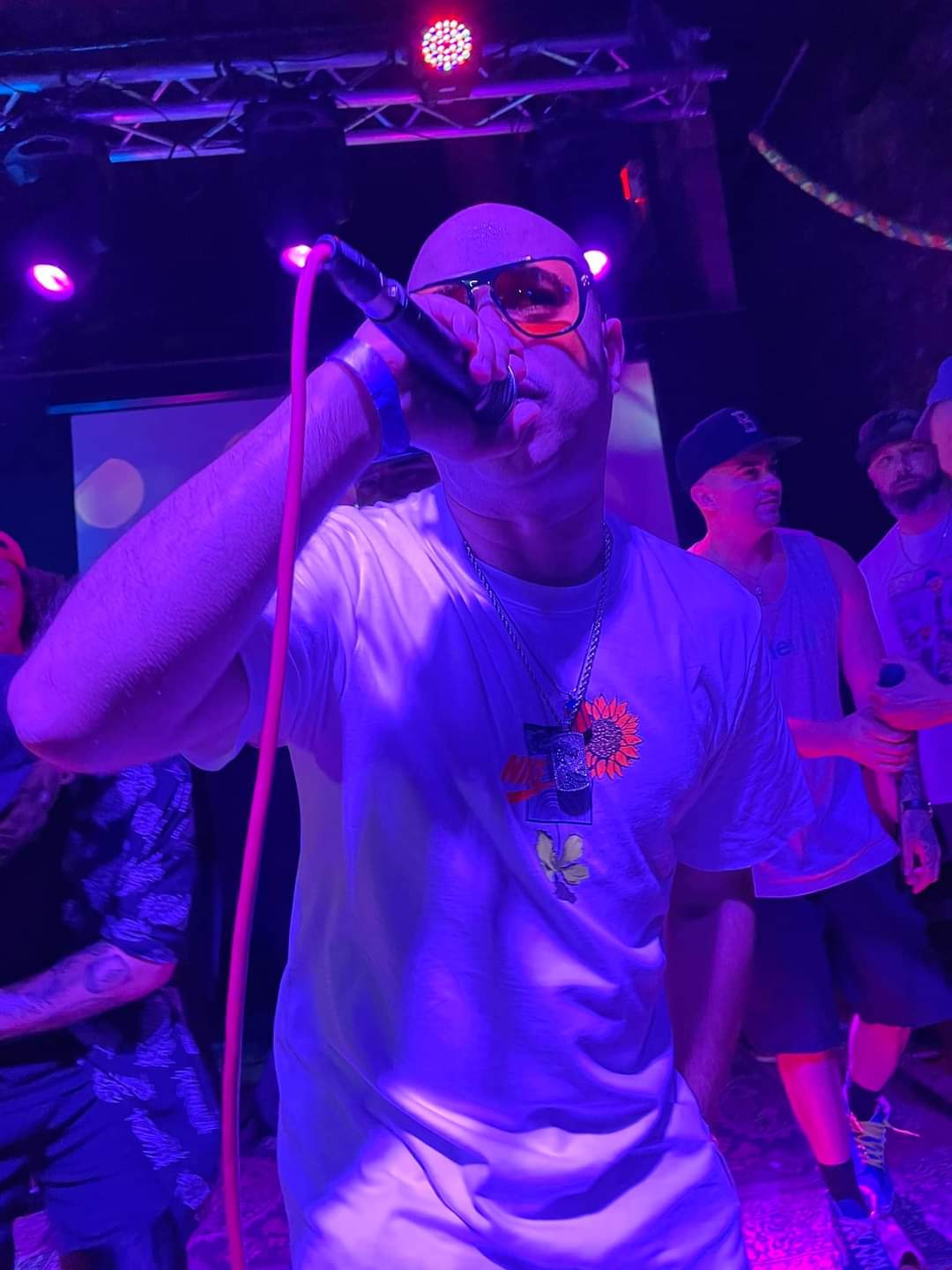 GRIMEWAV is on the move! "I feel like everything GRIMEWAV is doing right now is a level up!" From their first projects to their current body of word you can see a definite progression! "I'm trying to involve myself in everything. From production and MC'ing to graphic design and promotion." Hanzo believes in this industry it is important to also focus on the business side and learn all he can. As for the music side "I'm taking more time sifting through records, I'm digging heavy!" Although both these aspects are time consuming they are essential to a solid, continued run! "When you love what you do sacrificing a little time to have it done right is worth everything!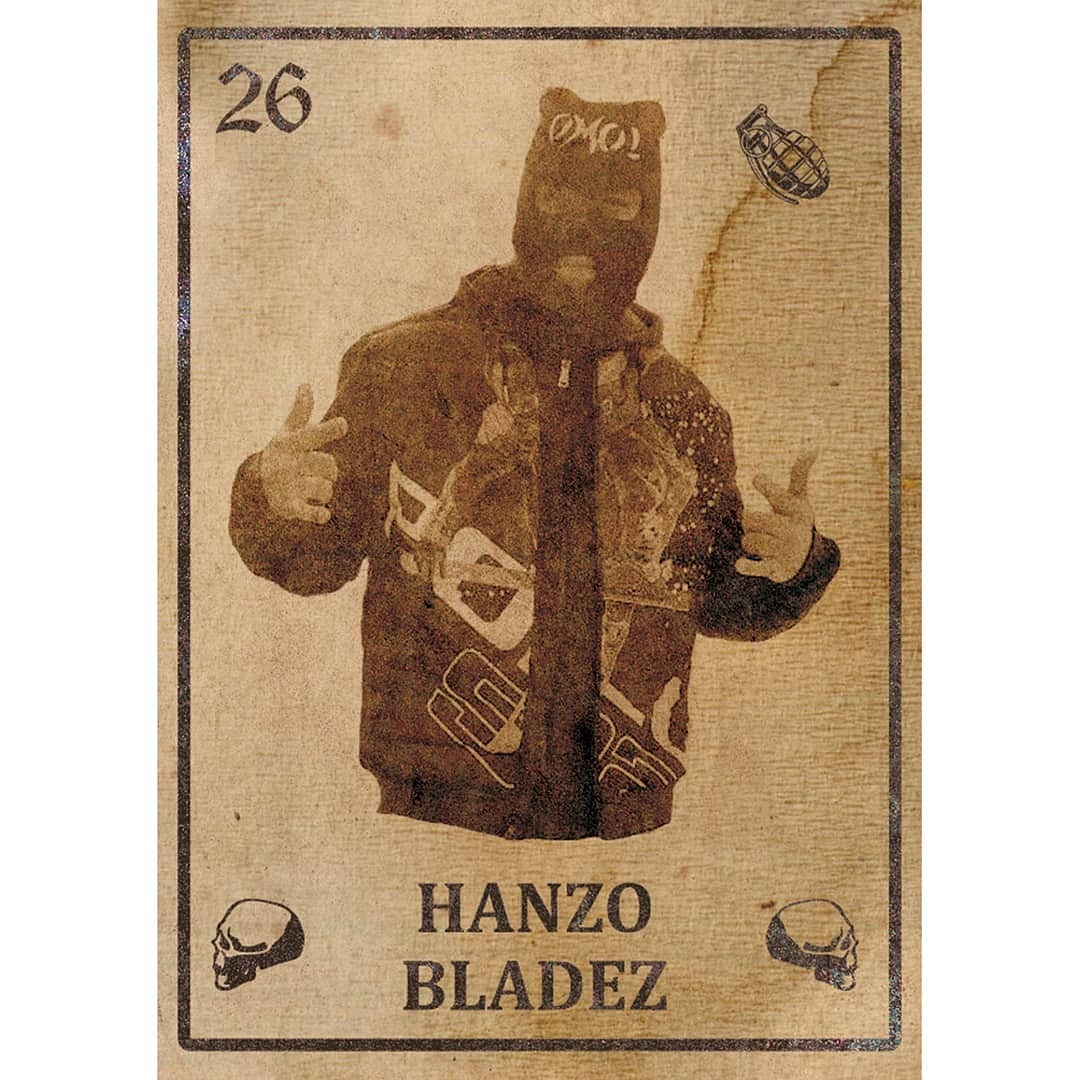 Going forward there is is a lot to come from Hanzo Bladez and GRIMEWAV! "I have some collaborations I'm working on. I'm also working on my second EP "Genesis Floods"! There is no set date for this one yet. I'm a little over half way through." Hanzo is also working on a second instrumental album which he feels is way overdue! "I have several unreleased projects from a few artists I've produced from around the world. Between production, the writing, and art work you can see I stay busy!" You can see the pride and dedication Hanzo puts into his work. That is the quality we keep seeing! "The true vision of GRIMEWAV is to create a movement for real Hip Hop fans and artists! A movement that pays homage to the legends and continues to push the Hip Hop culture forward!"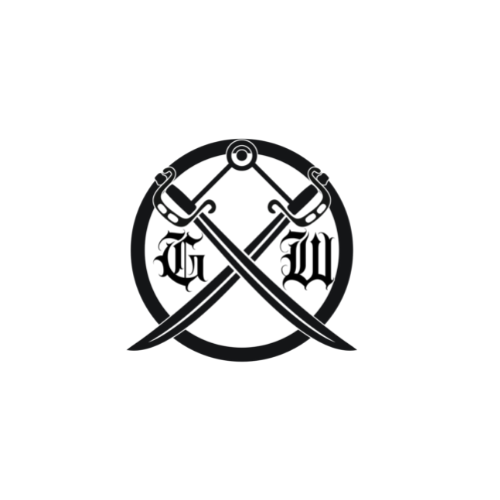 On some favorites list for Hanzo Bladez producer wise "DJ Premier and RZA for sure!" and as for MS's "I'd love to work with Kool G Rap, NAS, or Black Thought! I really wish I could have had the opportunity to work with MF DOOM or Sean P before their passing. But definitely a production collaboration with Kool G Rap! I feel like my production would compliment his style and flow, still keeping it grimy and gritty. Plus without a question he is one of the goats!" If you would like to contact Hanzo Bladez or GRIMEWAV hit the links below and as always keep it Hip Hop!
Hanzo_Bladez (@hanzo_bladez) / Twitter
Hanzo Bladez (@hanzo_bladez) • Instagram photos and videos
Article by Angie Kirsch