How Eric B & Rakim Did It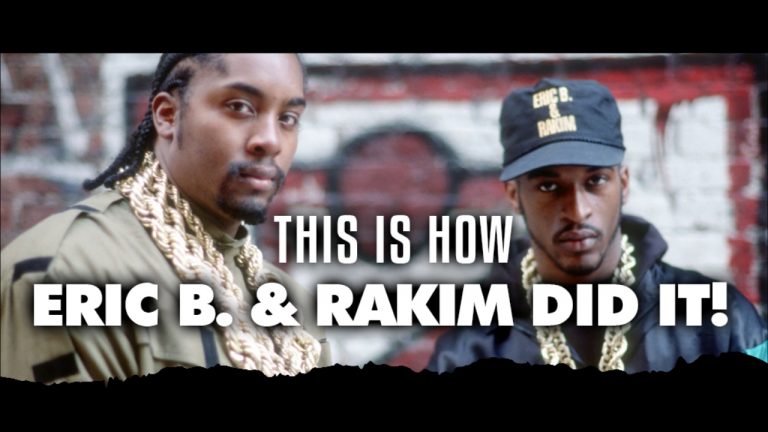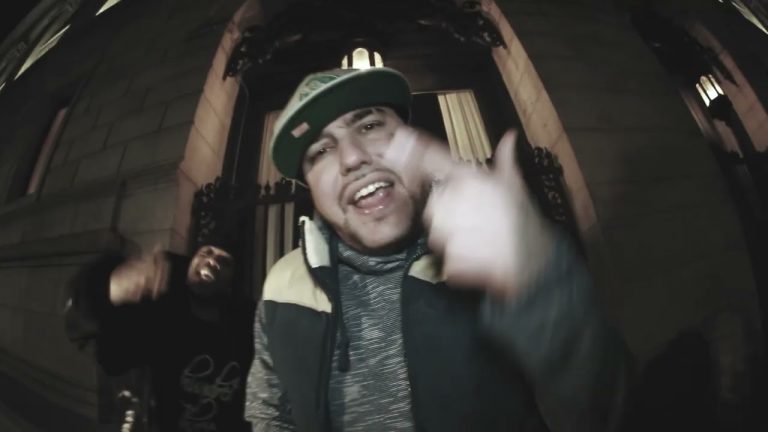 On "No Excuses" German juggernaut producer team the Snowgoons (credits include: Method Man, Ghostface Killah, Onyx, M.O.P. etc.) lace Boston linchpin M-Dot with an unrelenting backdrop to spray a barrage of high energy rhymes and...
Continue reading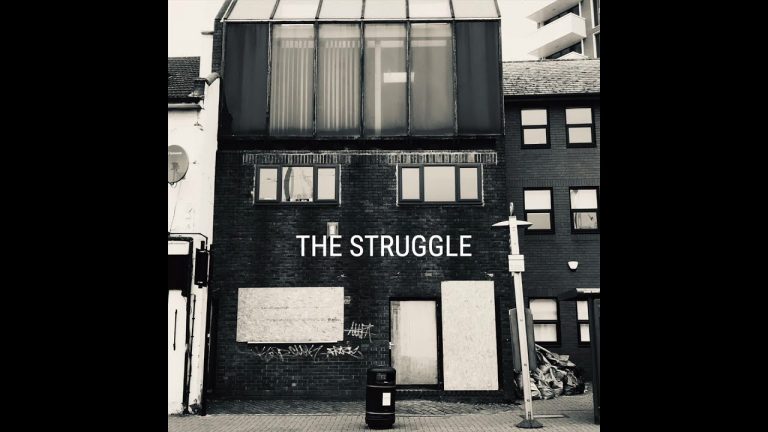 Hot on the heels of the highly rated single "High Noon" Certain Sound Records and Montener the Menace keep the pressure on by presenting "The Struggle" the 2nd single taken from his highly anticipated album "Anyone Home?". Once...
Continue reading