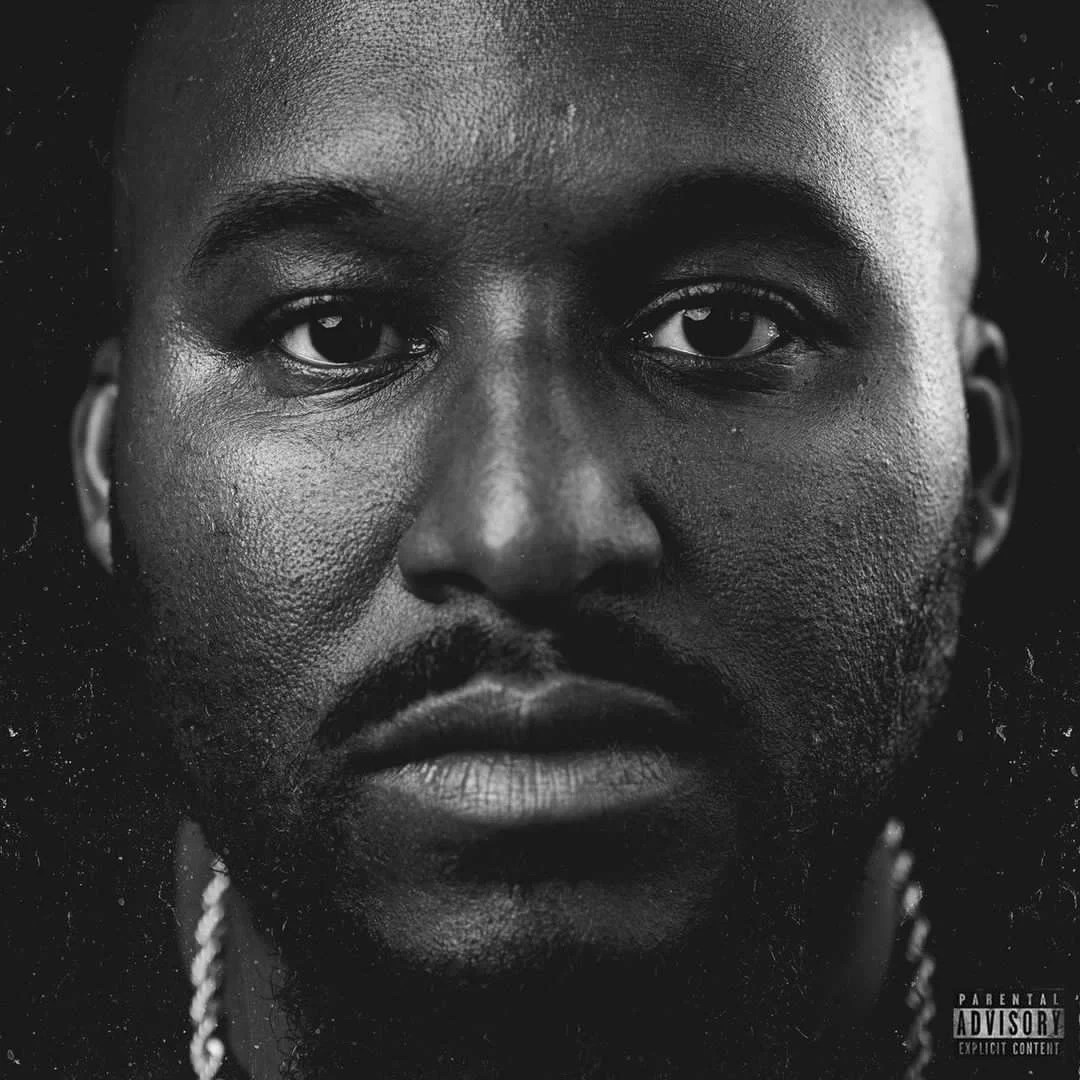 After more than a decade spent cultivating a highly respected career. Rasheed Chappell reaches deep within to present some of the best Hip-Hop he has ever made! "My life has been colorful." shares Rasheed. "Music is the reconciliation, it's the one place I can always find peace."
After carefully planting seeds for years with his craft. Rasheed prepares for his harvest. His 2022 campaign opened with an introspective, "A Portrait Of". Next will come with a bit of nostalgia, from his New Jersey childhood.
Rasheed Chappell's journey began in the project buildings of Passaic. Life dealt a challenging hand, as Chappell watched his mother battle addiction and incarceration. With a father who went from hustler to user. Although relatives stepped in to help, Rasheed became a latchkey child tasked with raising his younger sister. Achieving Knowledge of self, he advanced as a junior minister in the Nation Of Islam. Like faith, music offered solace. Rasheed recalls reading album inserts with his mom and intuitively gauging any room based on sound.
In time showcased his own art in Hip-Hop proving grounds, earning praise from Bobbito Garcia, Saul Williams, and others at The Nuyorican Poets Cafe. While peddling clothes at Malcolm Shabazz Harlem Market, Rasheed also crossed paths with Kay Slay. Sliding a CD led to The Drama King playing the hungry MC's music on the radio for the first time. "I had to leave in order to get recognition"! Through a series of events, Rasheed linked with Kenny Dope Gonzalez. The House music legend was looking to highlight his Hip-Hop roots after bonding with Chappell's talents. Kenny produced and self-released Rasheed's debut single. "Dope Muziq" b/w "Resurrection" mounted to 2011's "Future Before Nostalgia". "It sounds like somebody working on his craft to be ready for the moment," reflects the MC who prides himself on tirelessly refining. Behind the scenes, that effort spilled onto 2018's "First Brick". "I make sure it's right, not right away." 
During a period of creative break Rasheed toured and tended to his family while turning down offers from top MCs and producers. Rasheed remained loyal to Kenny and his vision. In 2020, Rasheed Chappell is solely at the wheel. He began the transition with 38 Spesh collaboration "Ways and Means" before following with the Buckwild produced "Sinners and Saints". The releases showed a dynamic talent that could adapt to any beat-maker. Rasheed deliberately choose producers that matched his competitive spirit and underdog mentality. He stayed the course for 2021's "15 Minutes In Queens" with Recognize Real, and Rx alongside Xp The Marxman. "My mentality is that I'm better than everyone, and the only way that I can prove it is to show it," With a chip on his shoulder, he strives for more cohesiveness. We will definitely be watching to see what's next!
Rasheed Chappell (@rasheedchappell) • Instagram photos and videos