INFLUENCER APPLICATION
Boom Bap Nation is looking for anyone who has an Instagram account to promote our brand to your followers! Influencers will not only have the ability to receive free apparel but will also get comps to events.
[contact-form-7 id="5127″ title="INFLUENCER APPLICATION"]
Follow us on
Become a V.I.P influencer by downloading our Roku app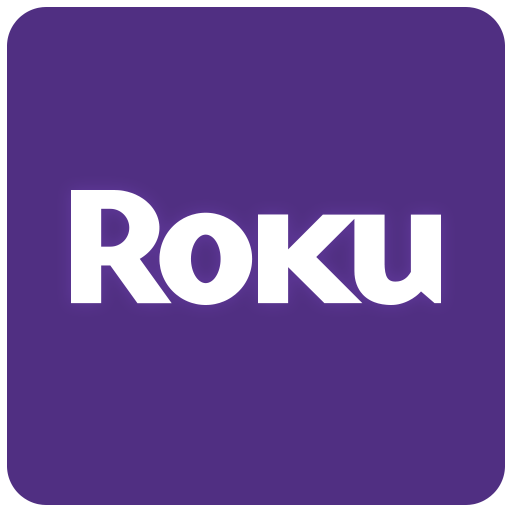 and give us a 5 star rating, screenshot it and email it to boombapnation@gmail.com to receive exclusive apparel.