Ruciano, an acclaimed Hip Hop artist from NYC released his latest project 'The Becoming.' The 5-track, solo EP created quite the buzz in the media and press as well as major radio stations. In the tell-all interview below Ruciano discusses the creation of the project, what fans can expect, upcoming events, and more.
MJ: Before we jump into what fans and the world are anticipating, let those who might not be familiar, and shame on them, who Ruciano is. 

Ruciano: Ruciano is none other than me, a rap artist hailing from NYC, also known as Brooklyn's Aquaman. I am a man of my word, a man about money, and a man that's good with my words.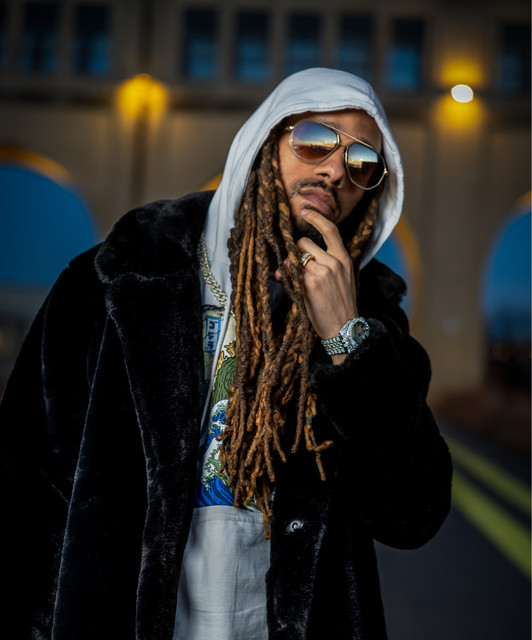 MJ: I'm sure you've heard countless times that you are a gem when it comes to Hip Hop. You not only emanate a new wave but the it factor as well, with a music catalog to back that up. At what point did you notice your stance in music begin to take off? Share about this new wave that you offer to Hip Hop and music in general.

Ruciano: I noticed when I realized that I do this sh*t every day. They say hard work beats talent and I have both, I'm at this sh*t every day. Once I started building my repetition and getting comfortable with myself it took off from there. What I offer is a balance between the realms of all the pioneers that came before and what is now…almost like a middle child.

MJ: Let's get to the new project 'The Becoming.' Take us through the creative journey from thought process to putting in the work, to choosing production, etc.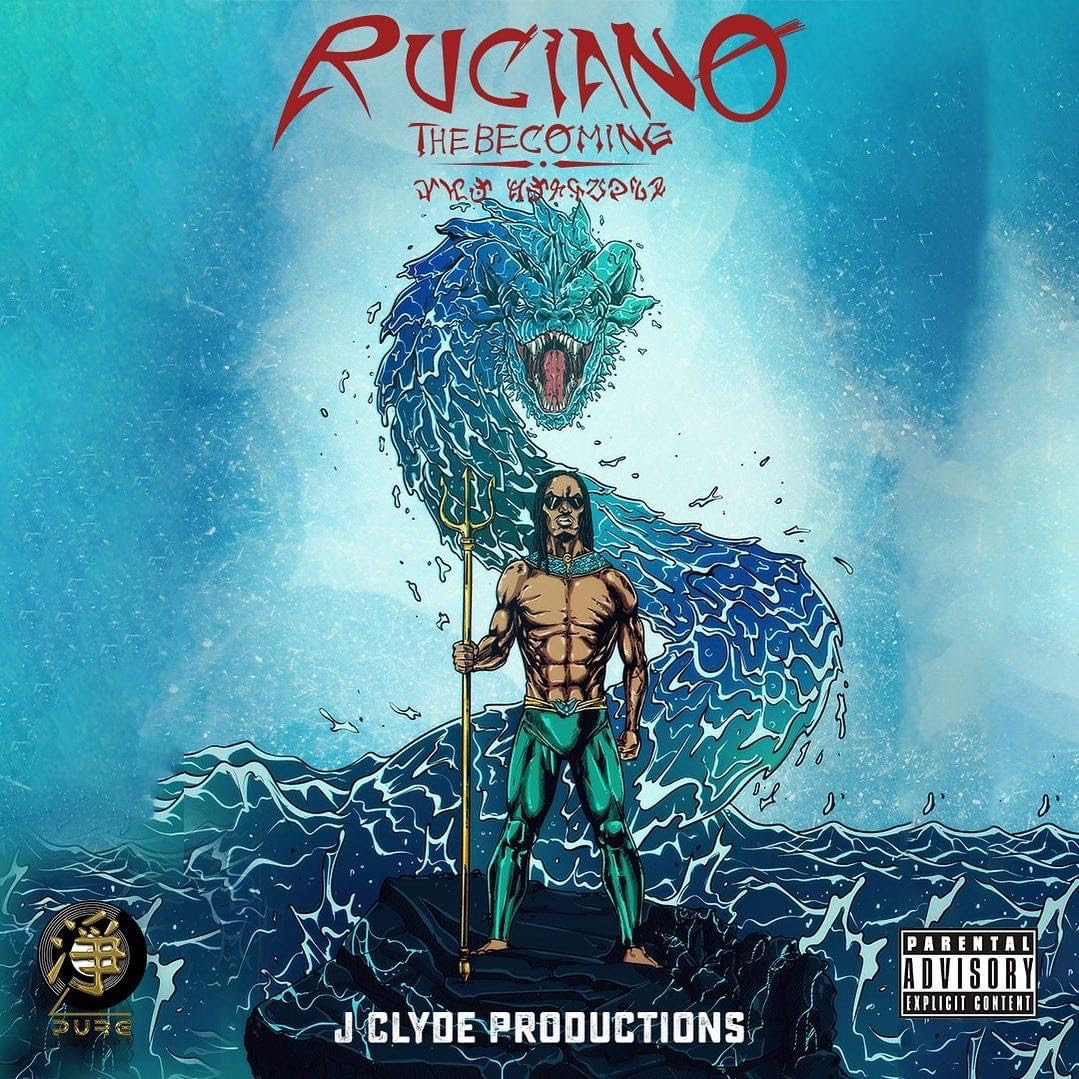 Ruciano: The thought process behind the project was really straightforward. I've been doing this Aquaman thing for a while and my amazing record label, shout out to P.U.R.E Records Music, piggybacked off that and got me connected with producer J Clyde and it was up from there. With them, I got to expand my sound into something I wasn't used to. It was a challenge at first, but we were able to create a new sound that I'm proud to be a part of. The title is a spin-off from a comic but it also opens the world letting them know I'm here….a new wave is coming and I'm right there riding on it. 

MJ: Which track would you coin the standout or lead?

Ruciano: Honestly the whole project is a bop but I would have to say "Era" is the leading song. It fully captures what I was going for which is finding the medium of Old Brooklyn meets New Brooklyn.

MJ: What are you expecting from fans and new audiences to take away from the project?

Ruciano: I want my potential fans to dictate anything they want from this project. I just hope they appreciate it for its worth. My team and I have spent a lot of time, effort, and money on this project and now I'm just happy with all the great responses we've received about it. I just hope someone else will be able to enjoy it in the same way.

MJ: Are there any upcoming shows or events where you will be performing some tracks off 'The Becoming'?

Ruciano: At this moment we are discussing some potential events. If anyone wants to see where I'll be at next just follow me on social media @ruciano_ or follow my label @pure_records_music.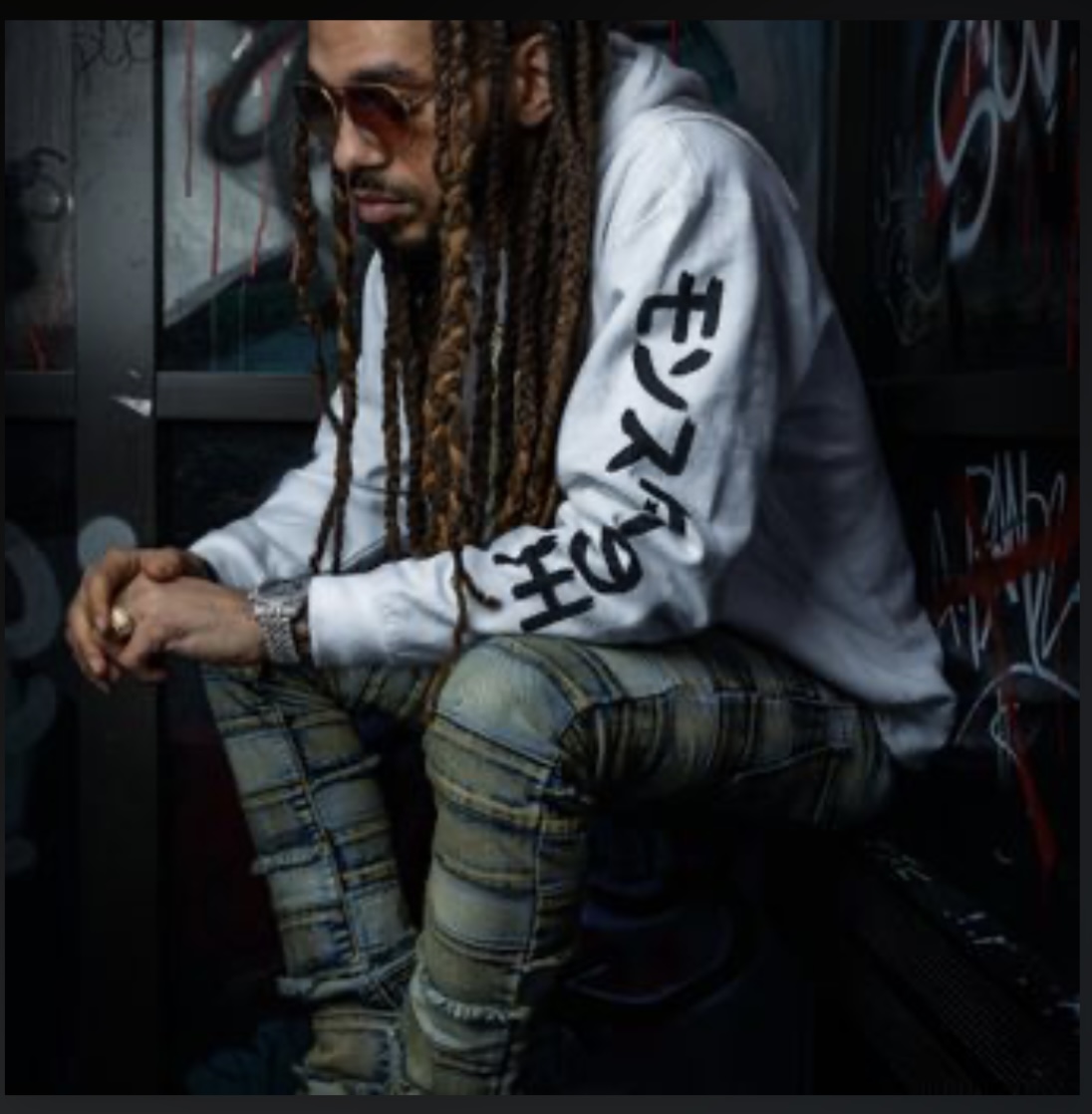 MJ: Take this time to share anything else and let everyone know how where they can check out the new project. 

Ruciano: I just want to give a big shout-out to my family, my team, my friends, and all my supporters. R.I.P. to loved ones that aren't here with us today. My Name is Ruciano, I'm on all platforms and if you haven't tuned in to 'The Becoming' you should!