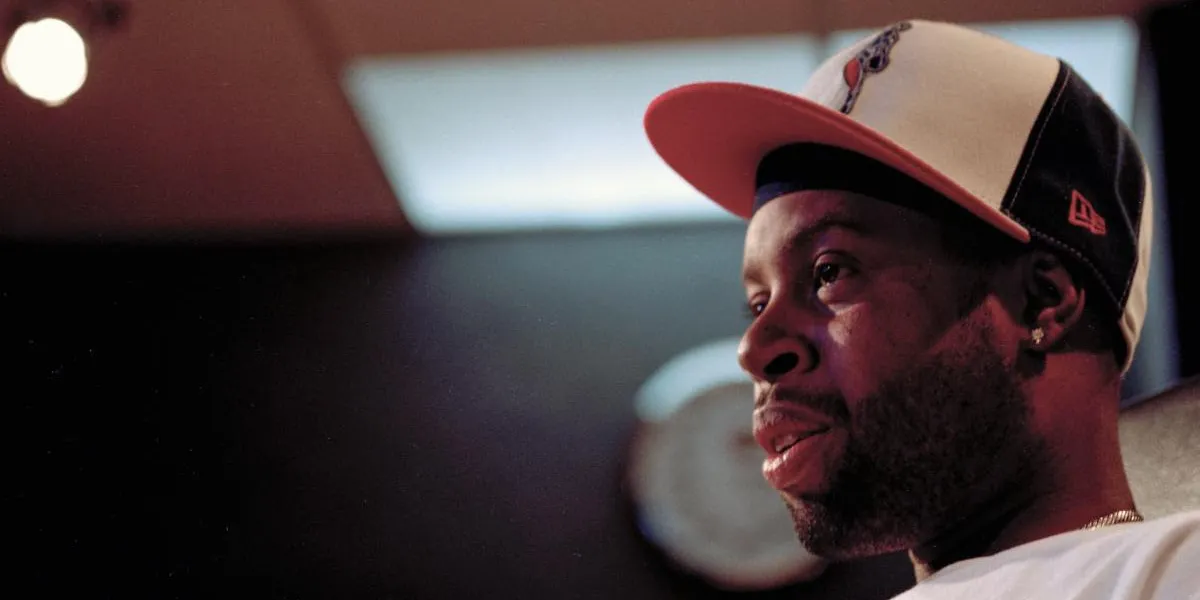 Late hip-hop legend J Dilla will be the subject of a forthcoming documentary, slated to premiere on FX and Hulu early next month. Presented by The New York Times, the original documentary is billed as ​​"an intimate portrait" of the artist.
J Dilla, whose real name is James Yancey, rose to prominence as a member of Detroit's underground music scene in the '90s. He started his career as a member of Slum Village, where he produced the group's music, as well as a part of the experimental Black music collective, the Soulquarians.
Dilla launched his solo career in 2001 with the infamous single "F**k the Police." Tragically, he passed away just five years later at the age of 32 due to a combination of TTP and lupus.
Christopher Frierson and Esther Dere produced and directed The Legacy of J Dilla. The late producer's family was interviewed for the project, offering documentarians exclusive access. The film will focus not only on J Dilla's career but also his family's struggle to preserve his legacy.
"I'm a Detroiter and I'm a fighter," his mother, Maureen Yancey, told TV Insider. "I will stay in there and I will fight. I won't let anybody put my son down, what I do for him down, because I'm here to lift up his music, his legacy."
The Legacy of J Dilla is out on FX on April 7 and will be available for streaming on Hulu the same day.
Article credit: https://hypebeast.com/