Born Shawn Moore,  Joe Dirrt is a hip hop emcee representing Buffalo, NY. Since his mother and brother passed, Joe Dirrt feels his representation of Buffalo is more than just for the city itself, but also the memory and legacy of his mother and brother, along with the many hard-working people of Buffalo, with a wish that they all invest in themselves and their dreams. 
Late Night & Early Mornings was released September 4, 2020. It's a completely different sound than his other albums, but it's still pumping raw heart, emotion, lyricism, and wordplay through New York boom-bap, hip-hop sound, making it his own new entity.
Although he is representing Buffalo, Joe Dirrt is set on performing in different cities with many cultures. He is setting examples, effortlessly taking the time perfecting his craft, and investing in it not for money and fame, but for love and talent.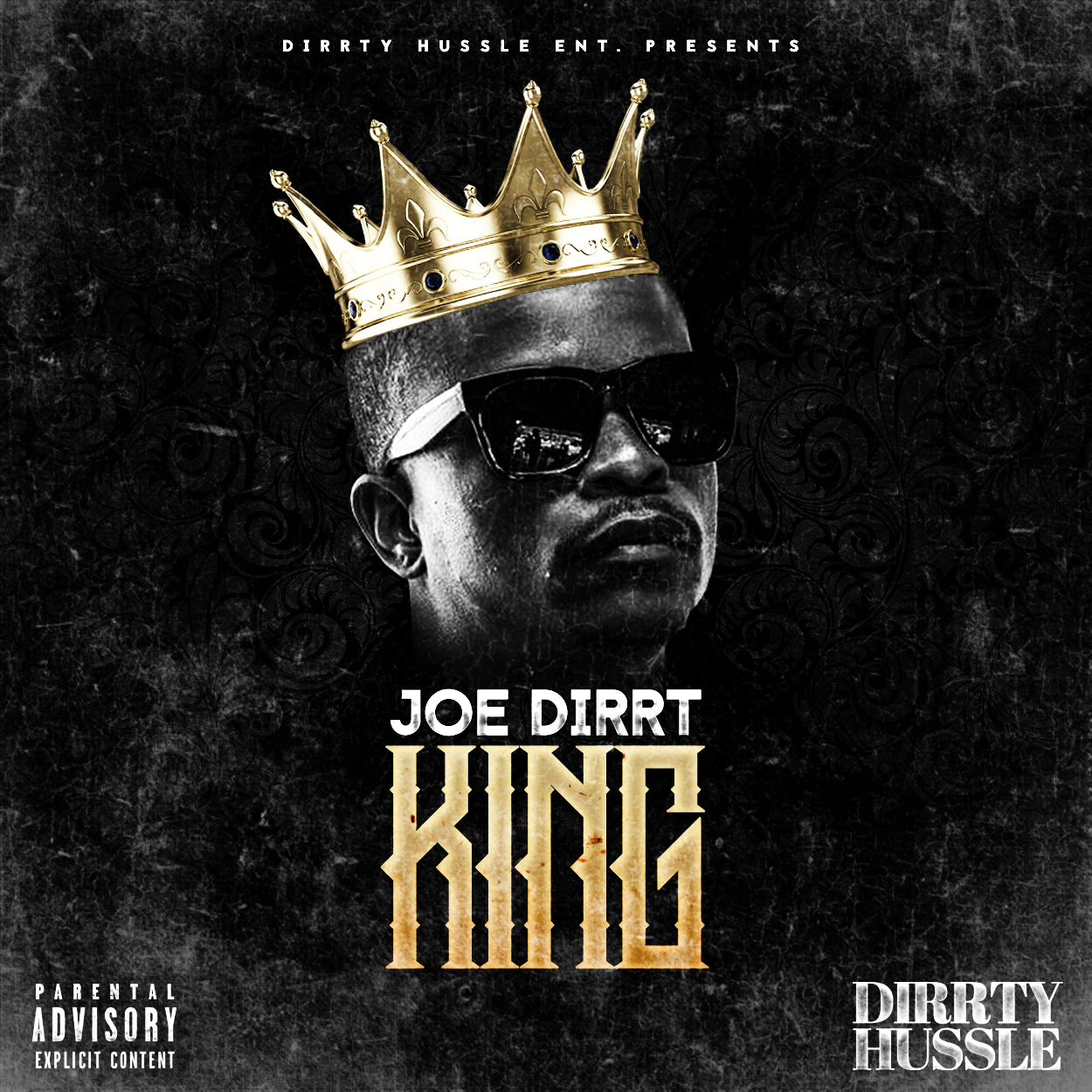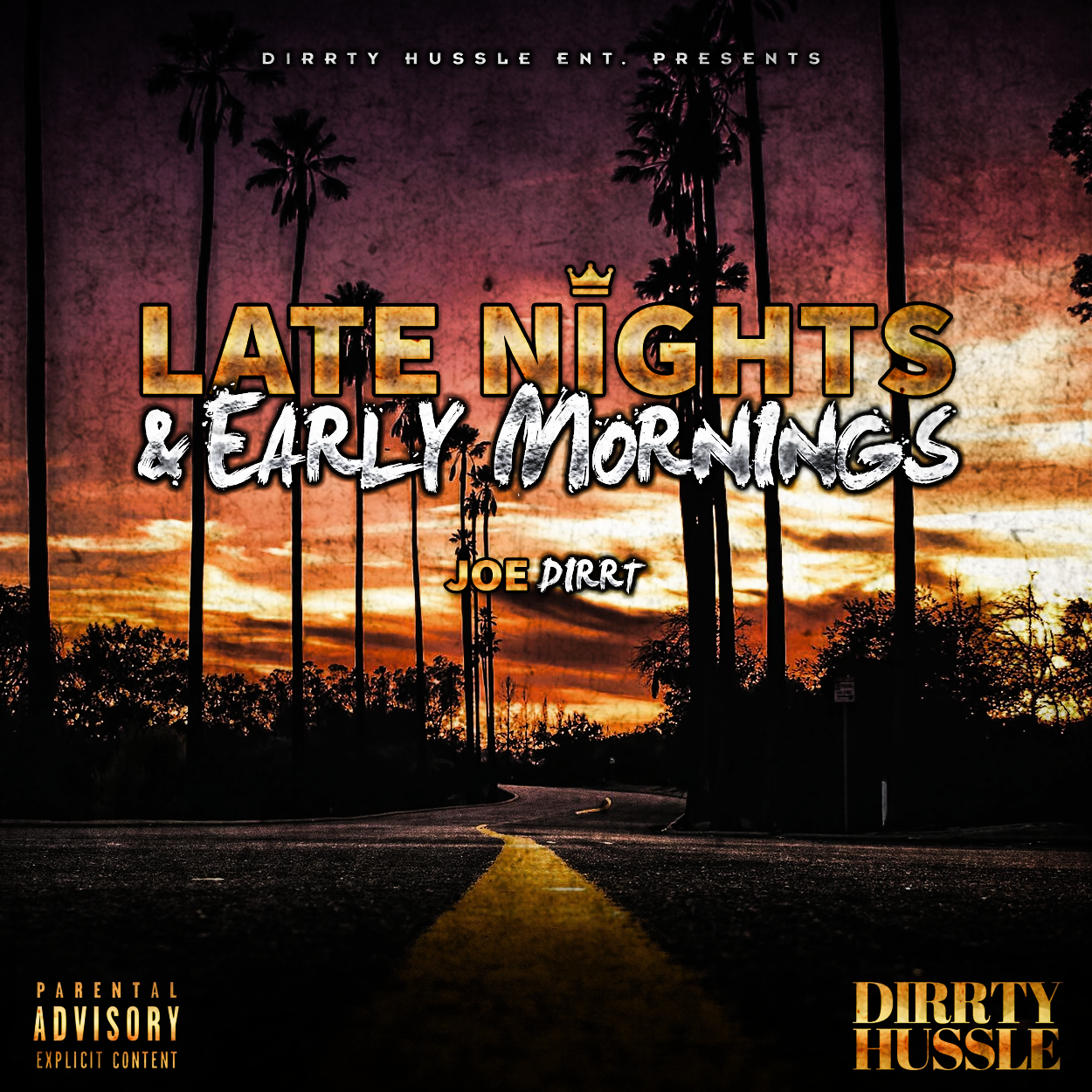 "This song was made to show our brother we all Kings. We must represent to lift the people up from the struggle." Link to all music platforms: https://linktr.ee/joedirrt

Instagram: www.instagram.com/joedirrt82
Facebook: www.facebook.com/joedirrt82
Email: [email protected]