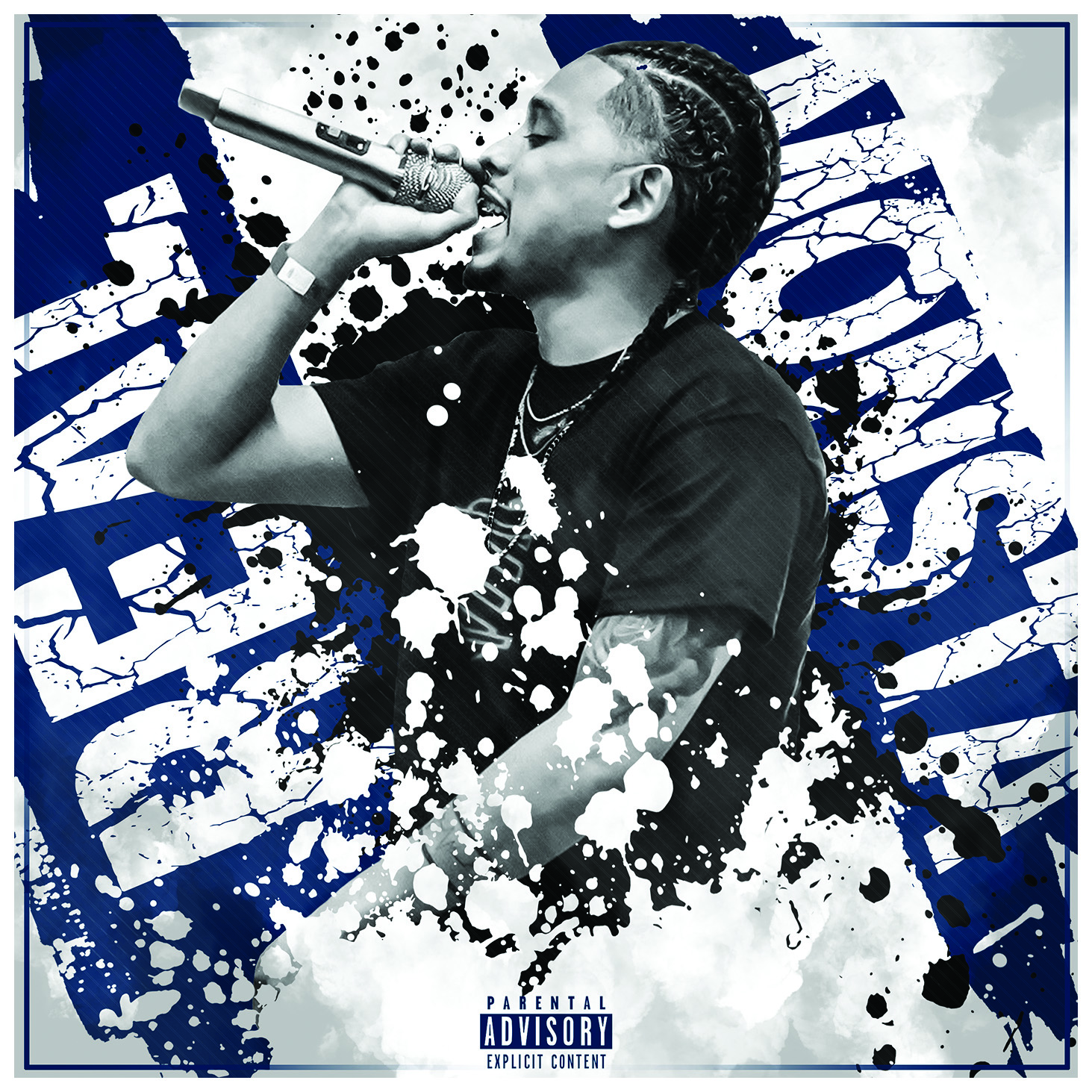 Josue Orduno's new album "Real Monsta" delivers a lyrically intoxicating vibe. He comes across as professionally effortless, curling potent words of his tongue. Sure to be making the ladies swoon! With an ability to sing and spit raps together makes him a true powerhouse! Keep watching cause Josue is up next!
Josue's musical influence can be heard throughout his music. He grew up listening to everything from country to rock and hip hop. The range of music plays out in his work giving it mass appeal! When I asked him what his style of music was, he said "Monsta Muzik"! Josue like so many others use's music to express himself. "It comes from life, something I witnessed, herd or went through!"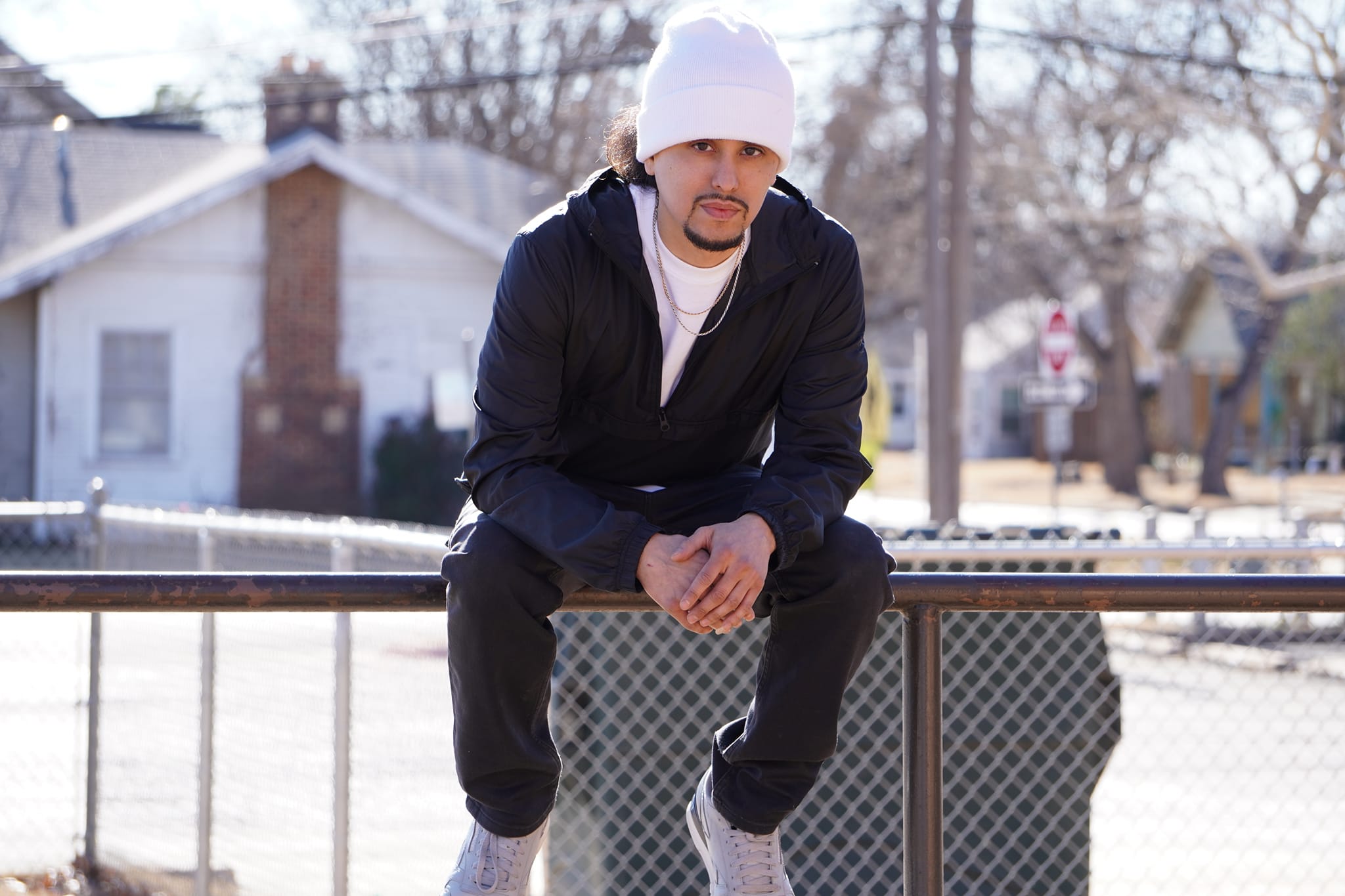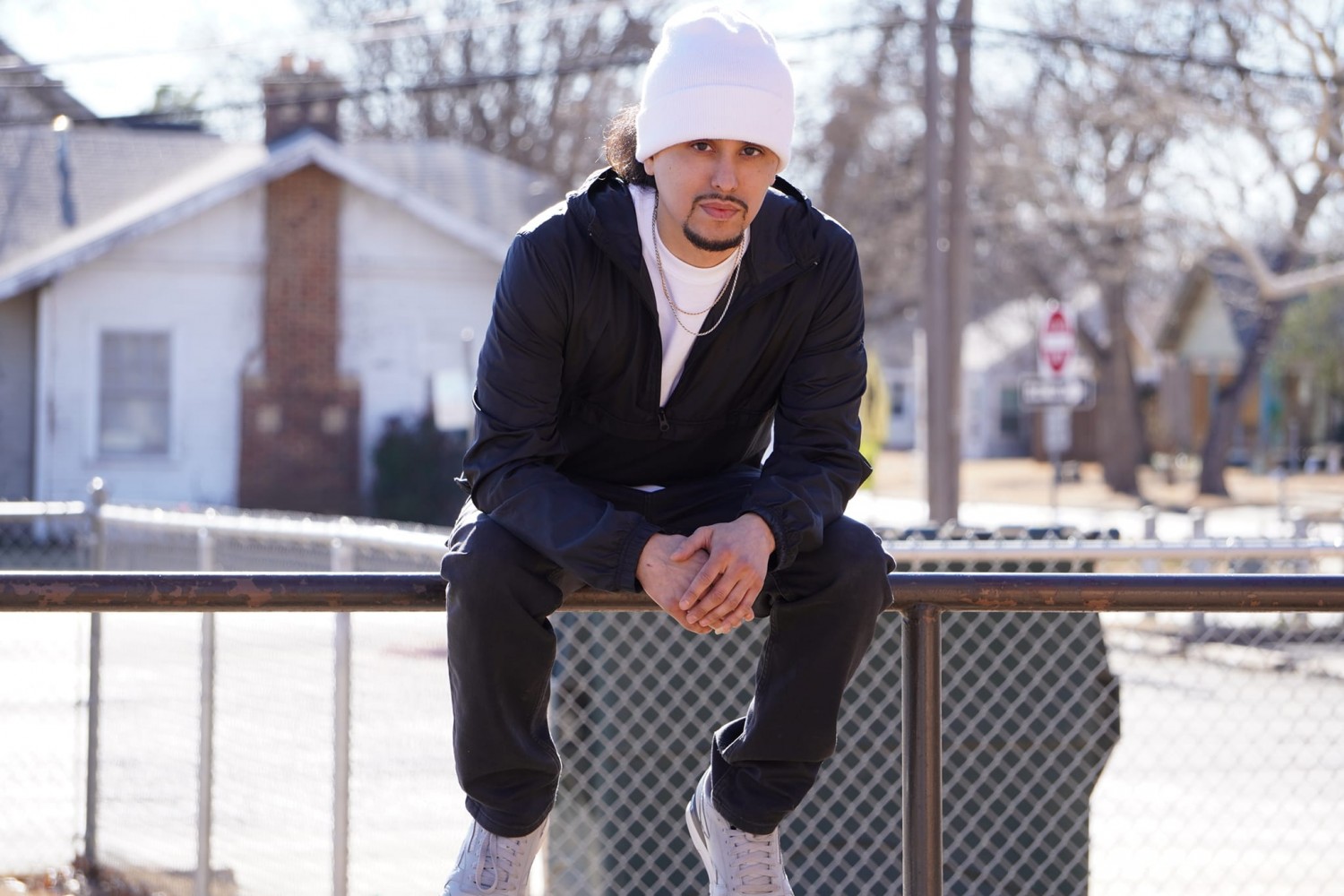 When it comes to recording Josue described his style as "Just the beat, the microphone, and no background. Just him and the vibe! Josue feels that performing live is one of the best aspects of making music. "Live performance allows you to truly showcase your talent, as there is also the chance you could mess up." Things like this truly make you a better artist. So many talents predominantly take to the stage or studio. Being able to be strong in both areas makes you a powerhouse! "Taking the time to practice your craft allows you to grow in a way you would never be able to just being a studio artist!"
Josue has been singing from a young age. He grew up singing in church, singing with his siblings with the encouragement of his father. Josue listened to a lot of different music but was not allowed to listen to rap music. "I mostly listened to boy bands & R&B. Artists like Backstreet Boys and Boyz II Men were some of my favorites. I always get laughs for this, but I liked what I liked!" Church was a great outlet for Josue's musical talent. He was able from there to do talent shows in in primary and middle school. This led to actual performances in high school. "Music changed my life for the better. It gave me an outlet to vent at the same time". He recollects waking up with the desire to write. "I would hear a beat and want to freestyle. It became a passion the never ended!"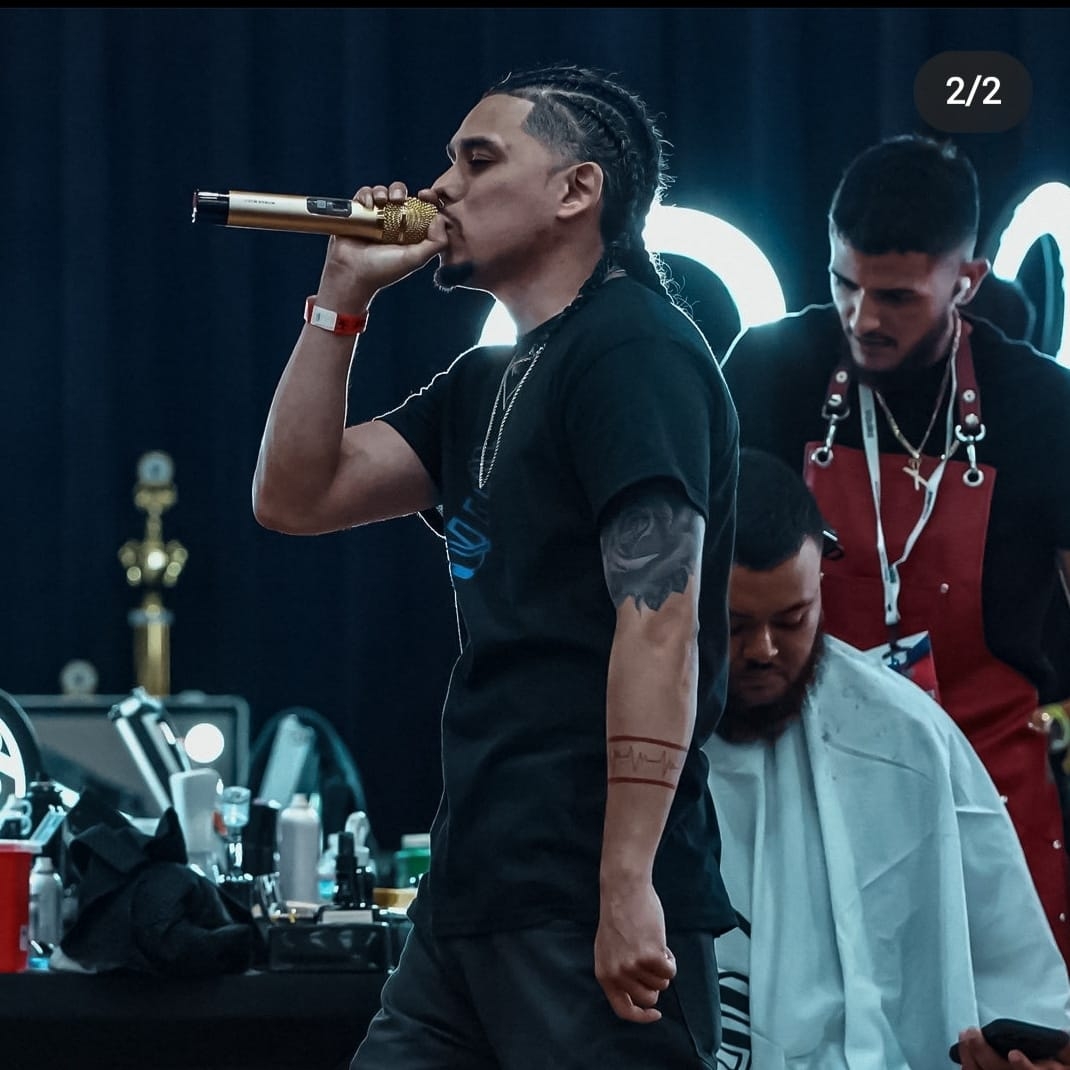 "I think my latest album "Real Monsta" is thus far my favorite! I like how it came out and can tell how much I have grown as an artist. I'm going to use what I've learned to evolve even further. Growth is key!" Josue talked about growing up in Forth Worth, Texas and how it has always been a dream of his to perform at the Super Bowl, specifically at AT&T stadium in Texas! "It would be a dream come true!" Josue feels his music is not what you would typically hear. He feels it gives an underlying theme of motivation and encouragement. "I don't specifically make music to be that way, but I'm glad it comes out that way. There's oversaturation of negative music out there. I just hope even one person can find the positivity in my music to have a better outlook on life!"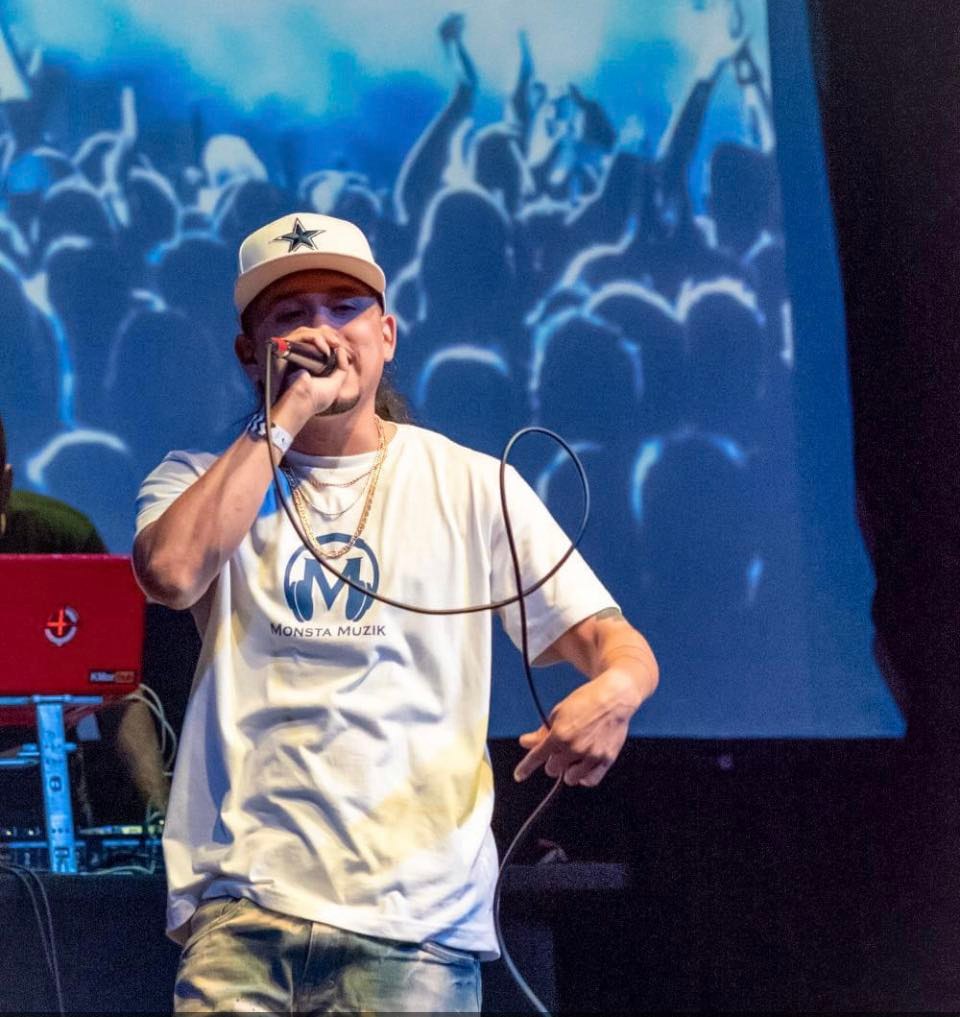 I asked Josue who he thinks he would best harmonize with and he brought up another Texas native Chamillionaire. Josue notes that he was one of the first artists he herd that would sing, harmonize, use melodies and rap at the same time. He also spoke about how he would love the opportunity to shadow Dr. Dre. "Just so I could soak up some game and see his perspective on how it all works!" Josue says he is going to keep pushing forward. Continuing to make better music and marketing his craft. Getting better in all ways. "Getting signed would be awesome but the dream is to be independent and make a living off great music!" Josue said the difference between him and other artists is that they want to wake up and be famous. "I want to wake up and make music!" We will definitely be watching to see what Josue does next!
Follow Josue Orduno @
Josue (Monsta) Orduno (@realmonsta_) • Instagram photos and videos
Article By Angie Kirsch