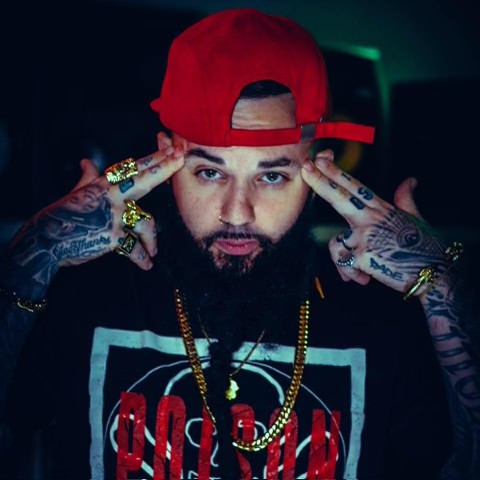 Most High emcee Kingdom Kome and prolific producer Onaje Jordan (Hometeam) have released new visuals this morning. "Round Table" (assembled by D. Sakolsky for Gusto Gold Productions) was filmed in New York City and features Brookyn's own Nejma Nefertiti as the duo unload a lyrical clip on fake flexers and culture vultures.
With this video drop is announcement of the release of Most High, the newest collaborative LP from Kingdom Kome and Onaje Jordan.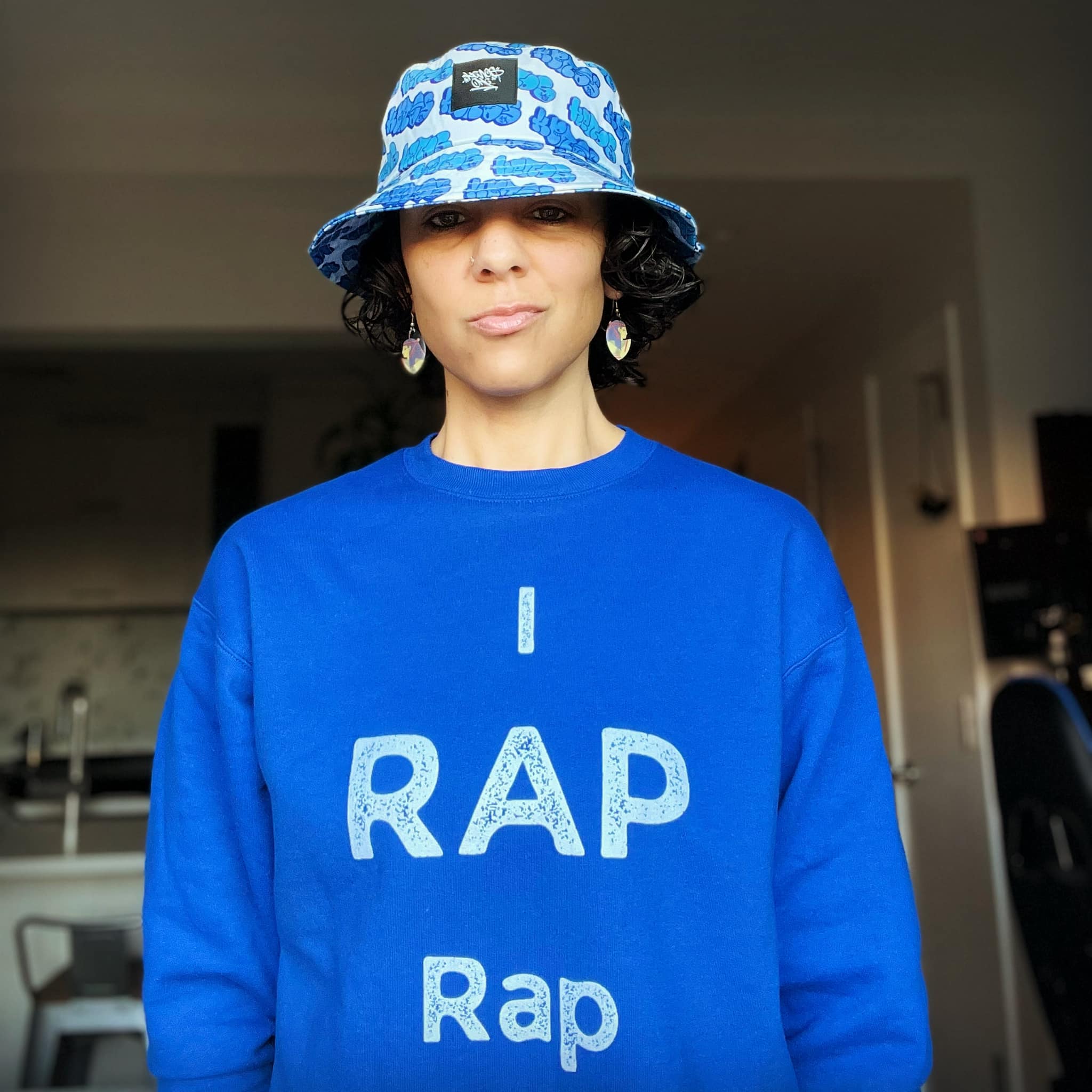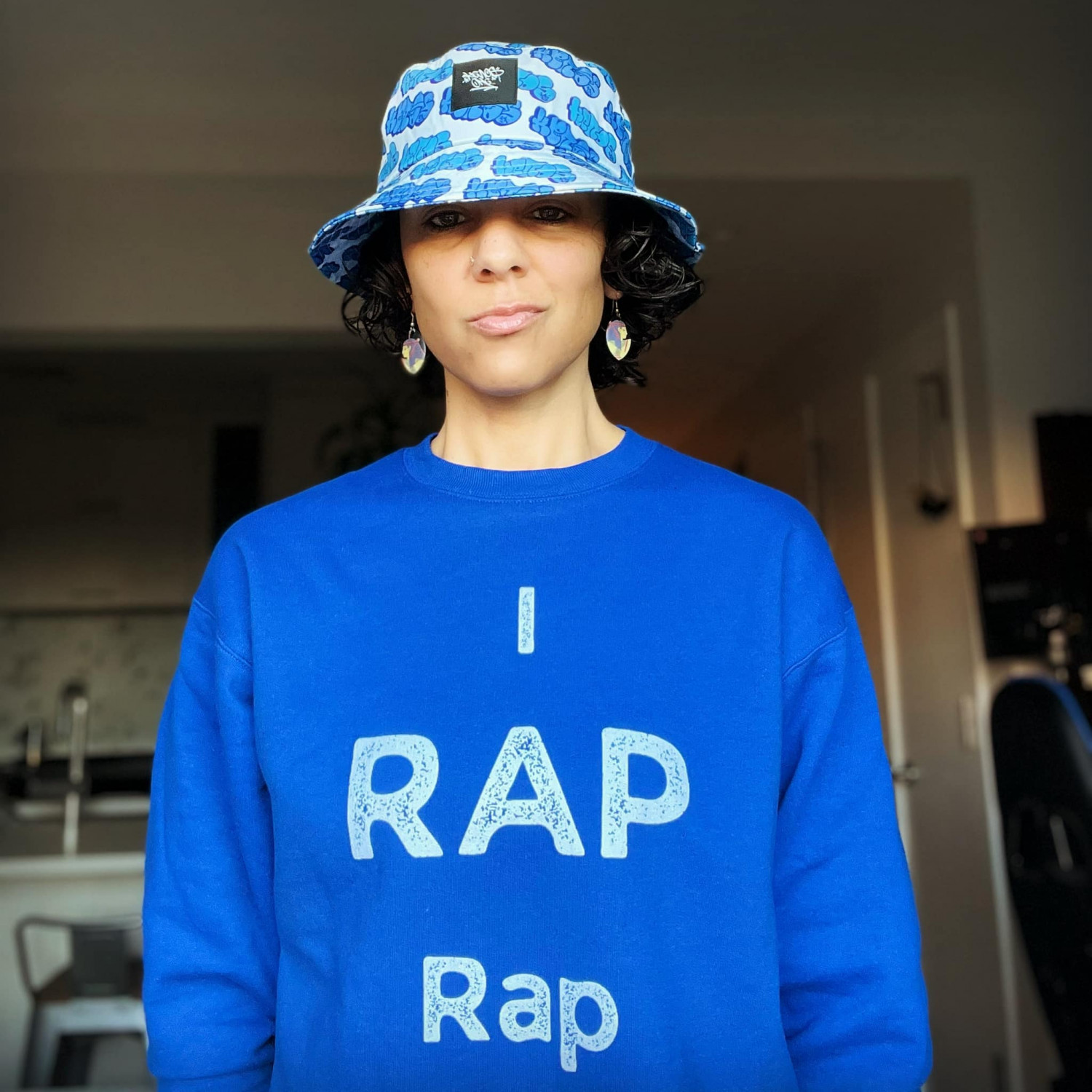 Available now via all DSP's the project drops just months after their last work together.
Watch official video for "Round Table" (Ft. Nejma Nefertiti):
This project drops down just scant months after their last collaborative LP, Alchemy was released. Like the previous project, it also boasts appearances from some of their equally talented allies including DNTE, New Villain, Chuck Chan, Ruen, Lazarus Child and Elohim The Anomaly.
Another video/single from the project entitled"4am In Cabo" also recently dropped (link below)
Watch official video for "4am in Cabo": https://youtu.be/nUy92HU3xWs
More Info:
https://www.instagram.com/kingdomkome/
https://www.instagram.com/nejmanefertiti/
Jerry Graham Publicity
Email: [email protected]Phone: (845) 659-5918 Twitter:https://twitter.com/JerryGPublicityInstagram:https://www.instagram.com/jerrygrahampublicity/
Facebook:https://www.facebook.com/jerry.graham.501Tumblr: http://www.jerrygrahampublicity.tumblr.com