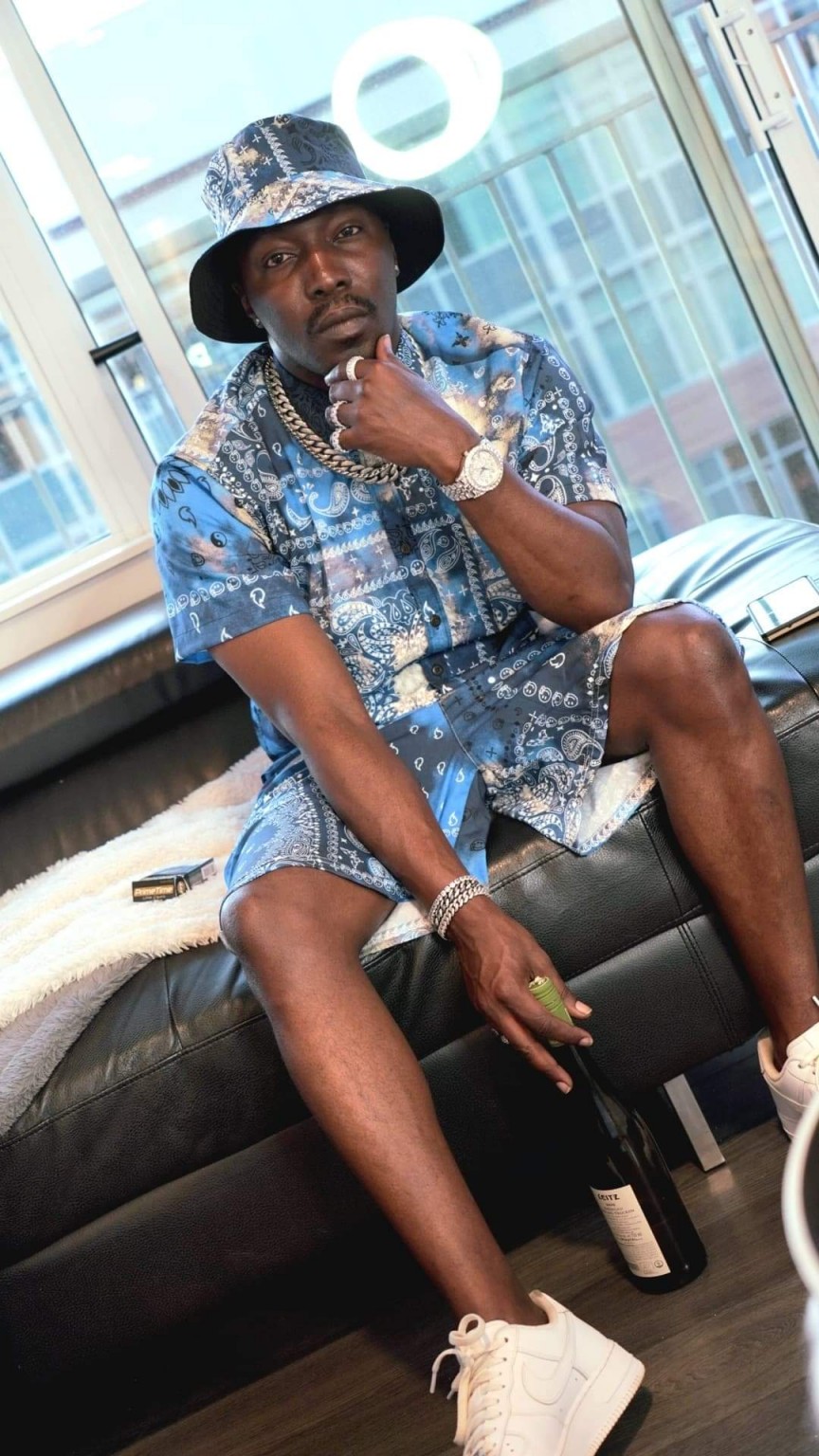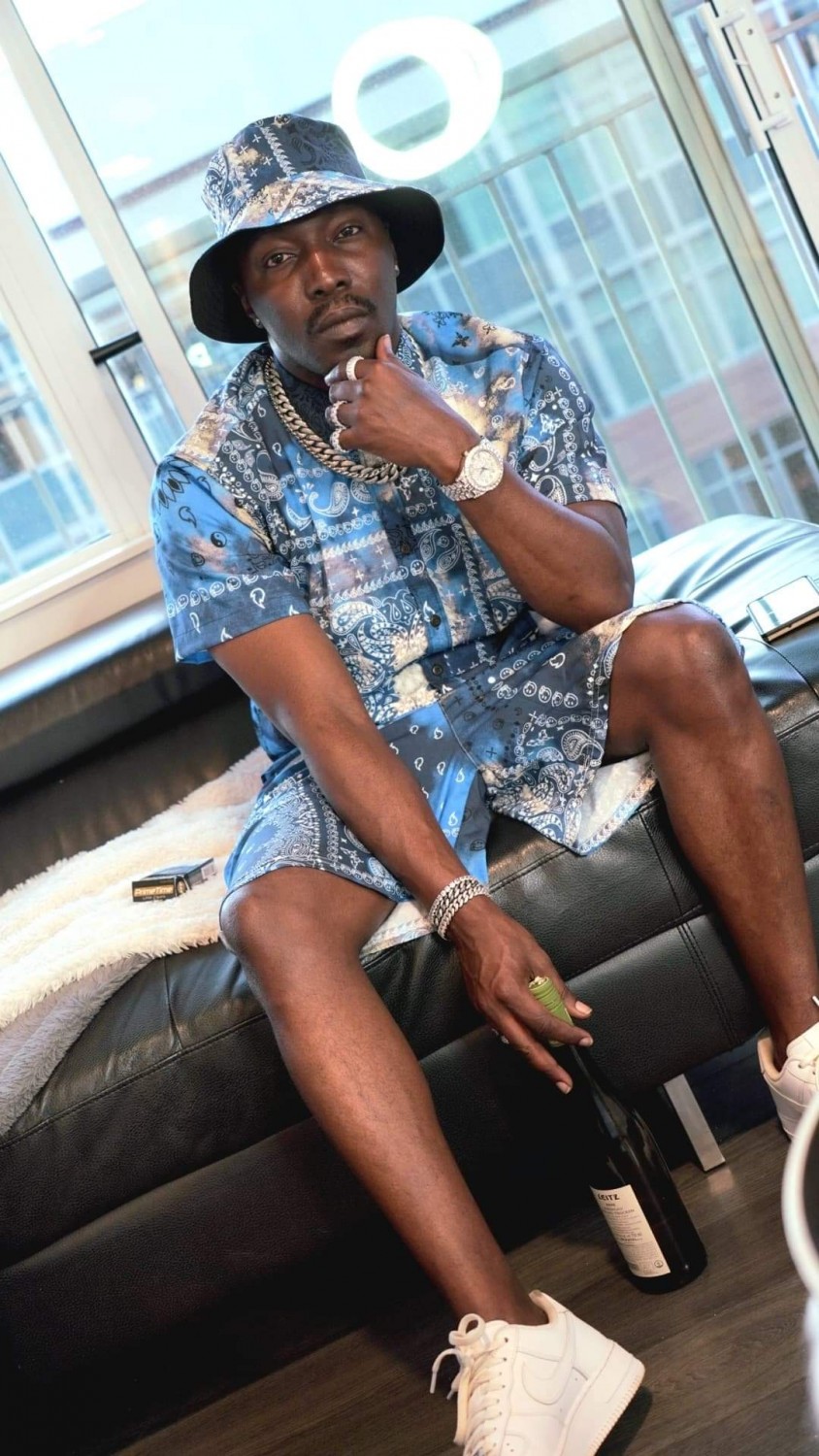 Knwlxdge has a cool and collected way about him. He seems to be a person that thinks everything through multiple times before he makes the move. In the rap world it's all about calculated moves these days! In a recent track "Change Up (No Te Cambias)" he spoke about elevating without changing up! Being a solid person today is everything! We live in a world where everyone is chasing something. It's nice to see someone at ease living in their element!
Knwlxdge grew up in Statesboro, Georgia. Writing his first rap at age 12. The rap was called "Young Rider!" "Just 8 bars about the streets". It seems like some of the greatest artists come from a lifetime of dedication to their craft. Knwlxdge from a young age was determined that he could be great and, in the process, control a childhood studder. When you listen to the way he raps it's completely relaxed while he metaphorically tells a story with his flow. "My wordplay is everything, it's the foundation of who I am as an artist!"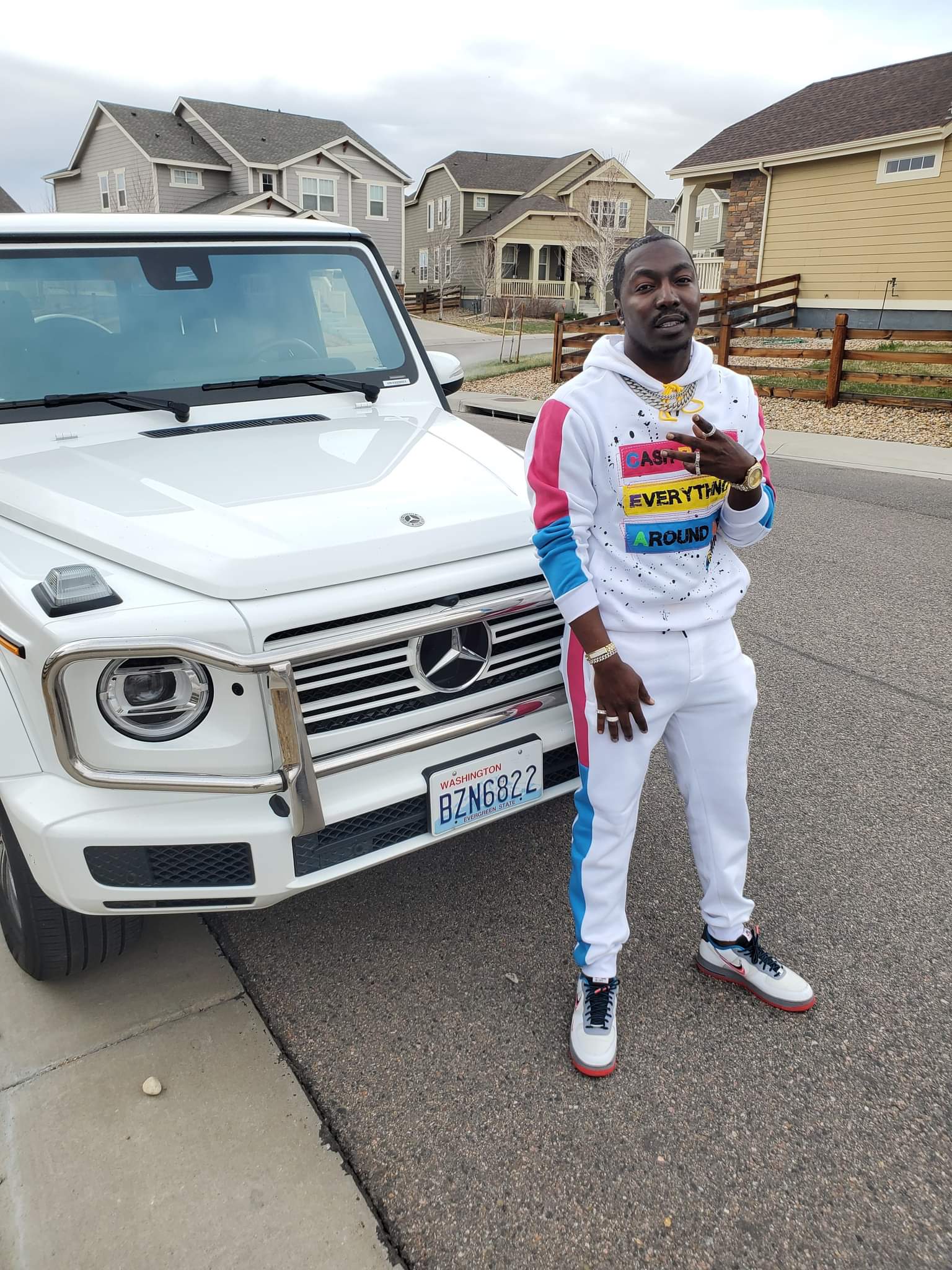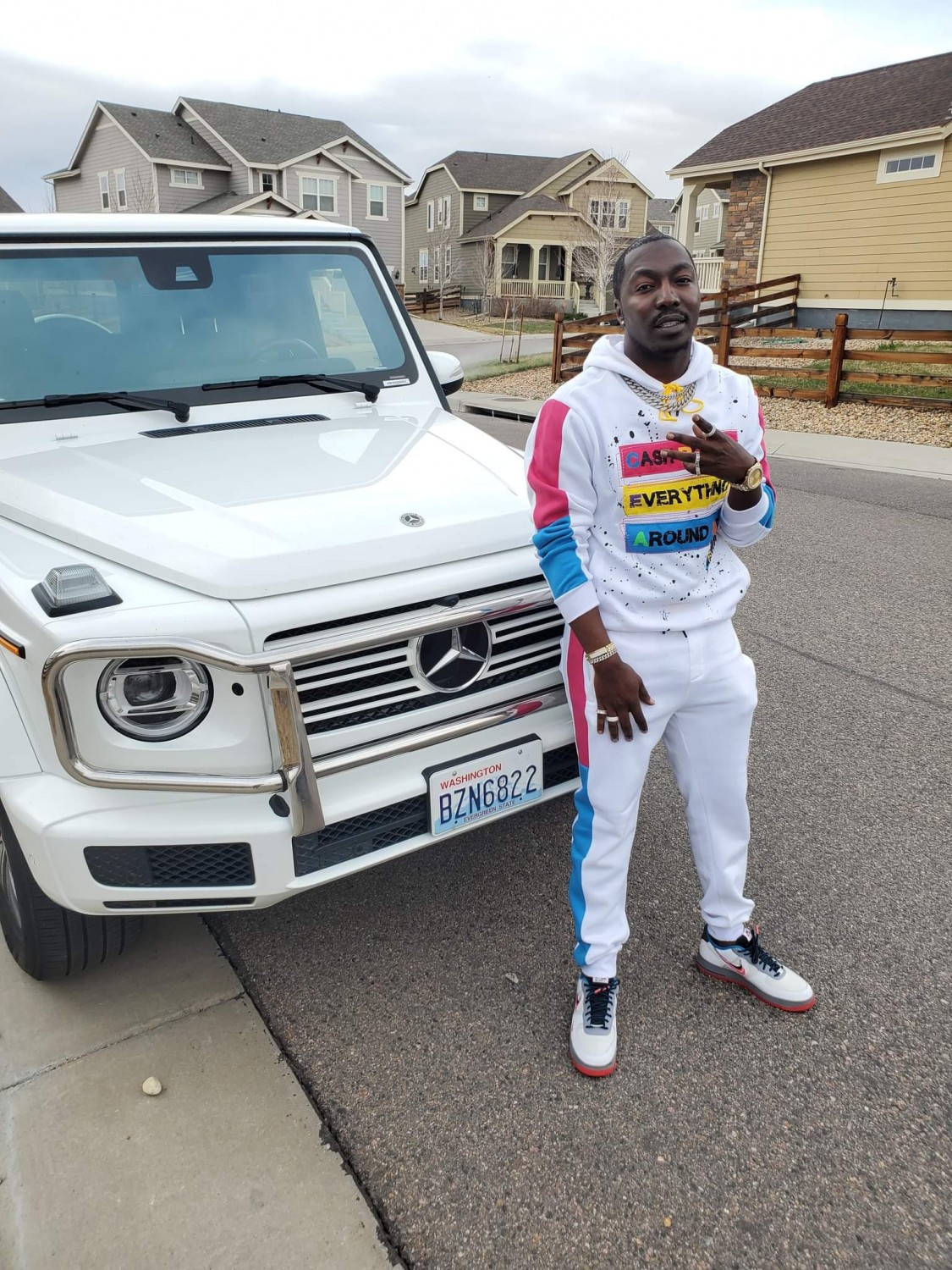 "When I write, I write in a process I call end-rhyme. Meaning when I get to the end of a bar, I already have the next rhyme in my head! From there I create a lane for words to reach their destination. Then I incorporate my life and perspectives and then put it all together. I chose the name Knwlxdge because I'm giving people my perspective of my life and experiences." Knwlxdge has dropped a total of 20 singles. His favorite track of his collection being "The Passion of Knowledge" a song he wrote while incarcerated.
"I feel like I got a lot from my late father. He was smooth, kept clean cut, smelled good and had a way with words like me!" Being raised in the culture, for Knwlxdge rapping seemed almost mandatory. Watching artists like Camouflage and his cousin Big Boo rap, the dream to Knwlxdge seemed very attainable! When I asked Knwlxdge about artists he grew up watching he made the comment, "I wouldn't say I'm like them, I would say I studied them." You can see some of his influences in his music and in the way he carries himself. Artists like Jadakiss, PAC, Wayne, Camoflauge and Cassidy to name a few.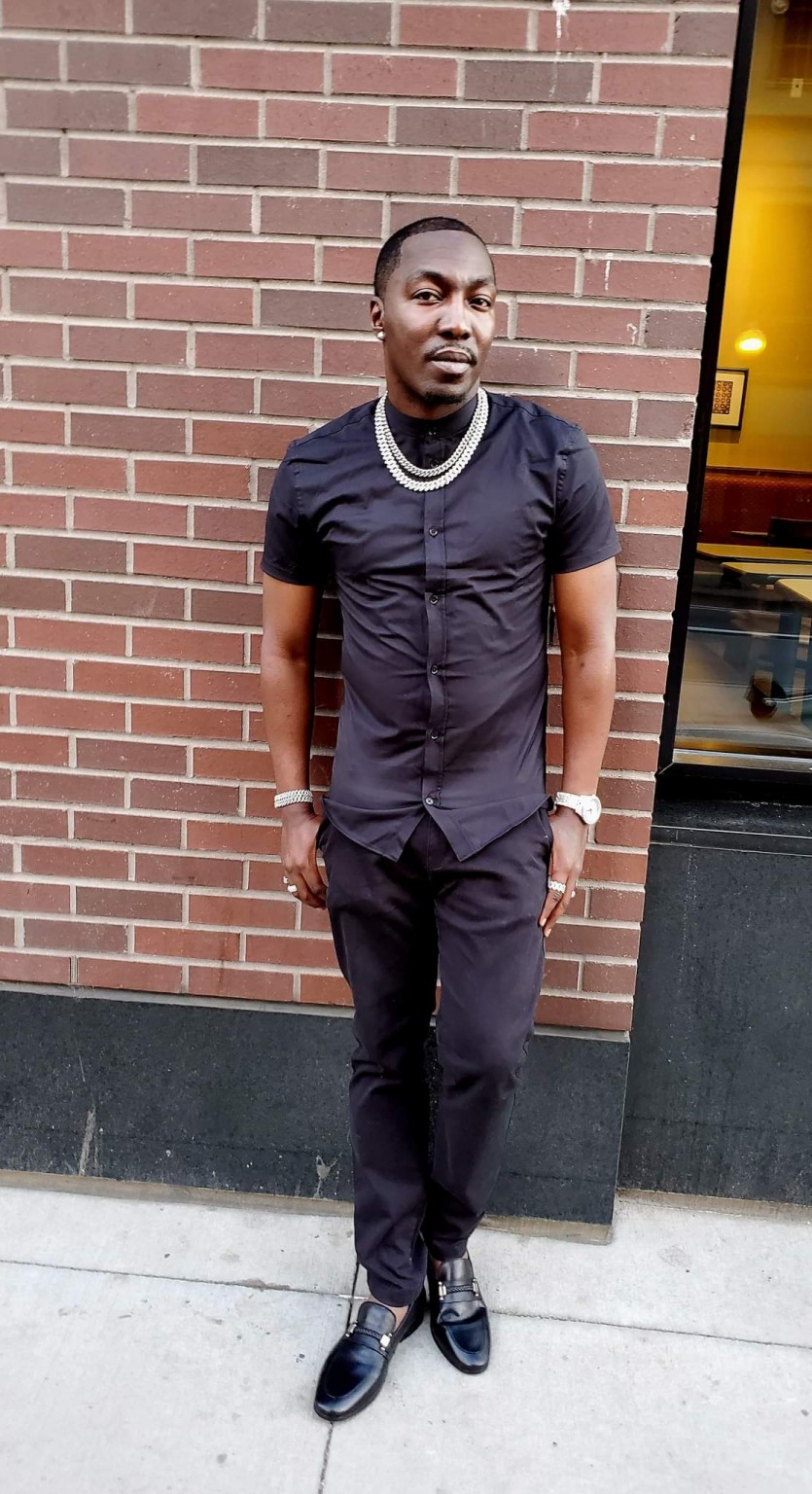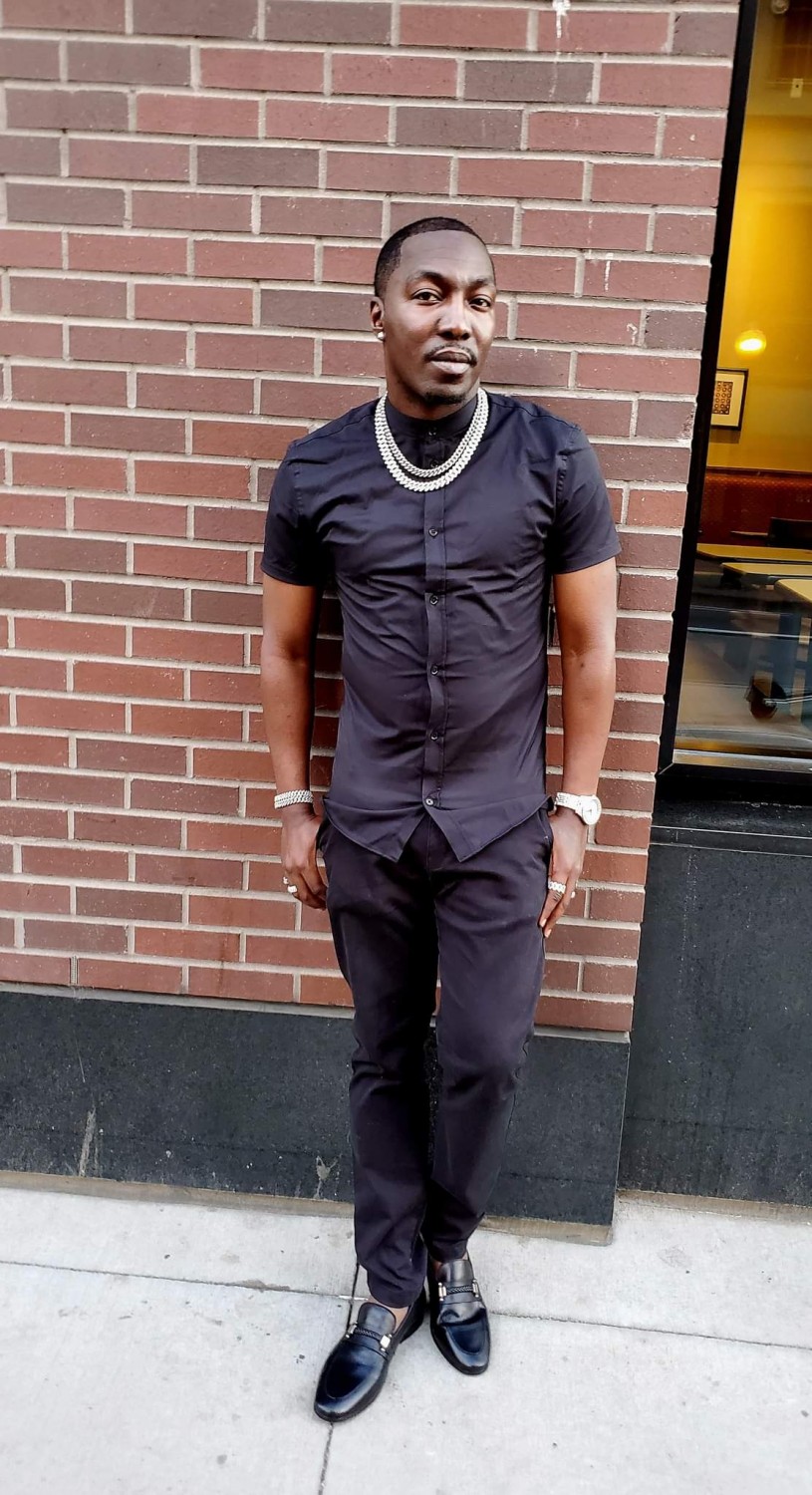 We also spoke on the way the world is treating rappers these days. Knwlxdge is very aware of the targets police are putting on rappers. He spoke about frustration and harassment Georgia police are giving Boosie. "That was bullshit! They hate him because they can't quiet him! Salute to him!" Boosie and Knwlxdge did a track together back in 2020. The song gets a lot of play in Denver on station 104.7 The Drop! The Drop is a local Denver station geared towards pushing local artists!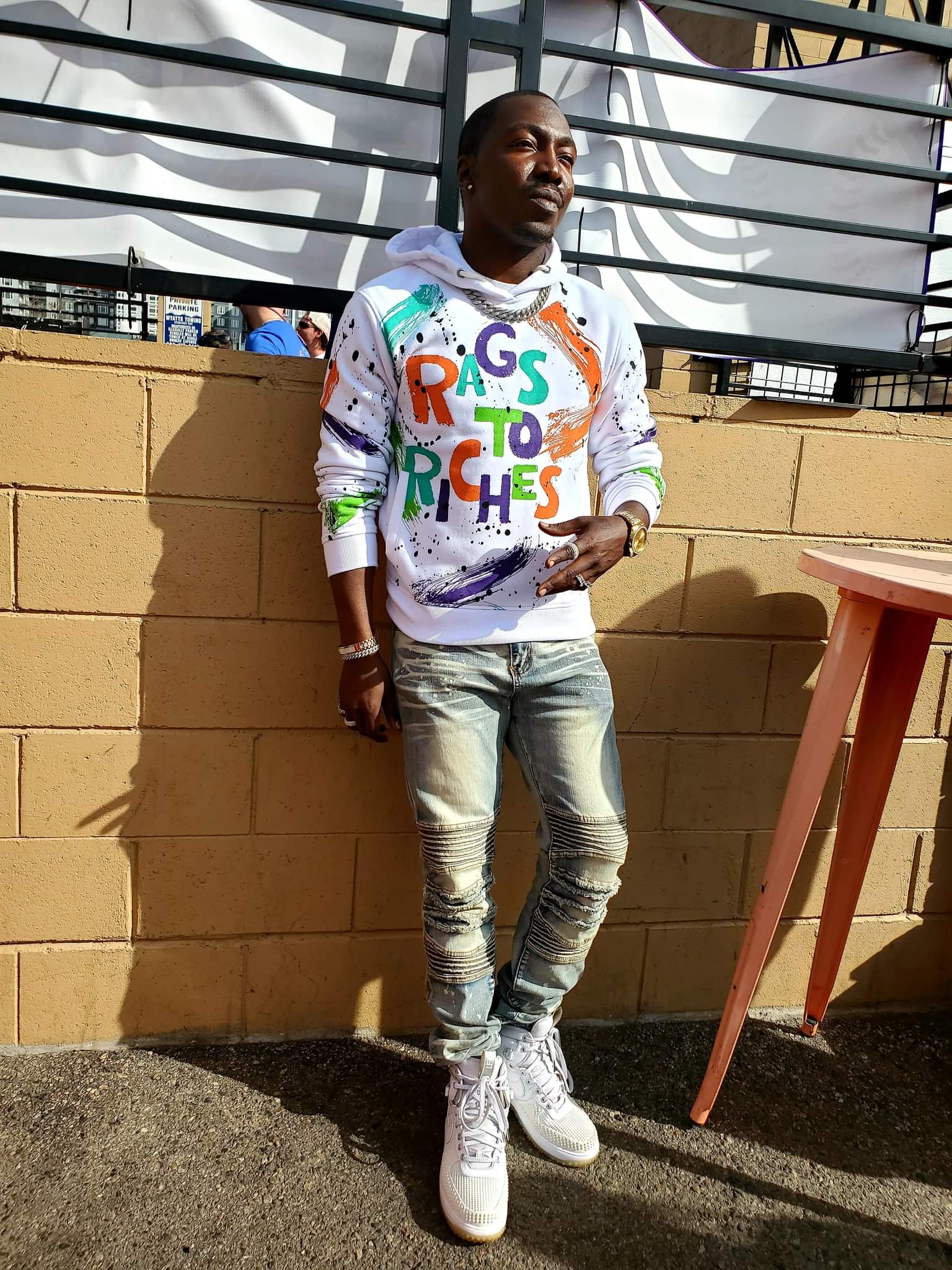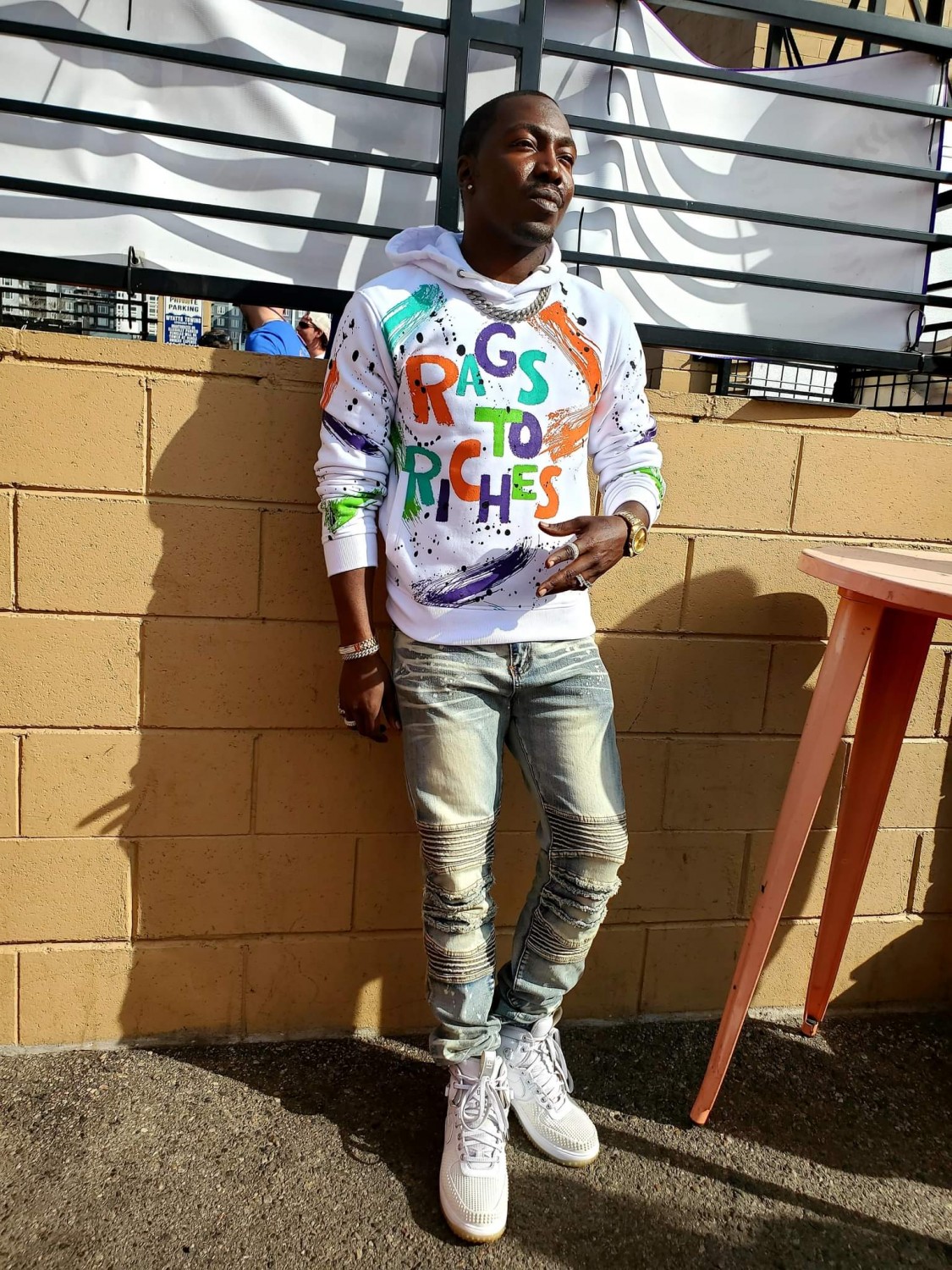 Going forward Knwlxdge plans on continuing to push forward moving to a higher platform. He spoke about working overseas and expanding his fan base! "It would be great to see an entirely different country vibing with my music!" I asked him if he would ever want to be anyone else? He poetically answered "I'd rather be me and leave my story!"
To Contact Knwlxdge:
Knwlxdge (@freedomteam12) • Instagram photos and videos
Article written by Angie Kirsch