Born Lazaro Rafael Martinez, AKA Lazaris The Top Don, is from the Fort Apache area of The South Bronx, where he still resides to this day. He is the jack of all trades as a writer/composer, performer, entrepreneur, clothing designer and club promoter. He is also branching out into other areas of media such as artist development, fashion, model management, and developing his overall brand. Lazaris is sponsored by SVCCESS Clothing NYC, Heatpress Teez Print Shop, and Ik-skloo-Siv Wear. He's gotten over two years worth of collaborations and features with other artists and their projects to bolster his brand and create that buzz on the street. One of his productions is called "Street Famous," which was inspired by his uncle, because you can't be 'famous' in the mainstream consciousness unless you're 'street famous' first. Lazaris currently has a mixtape out titled "Streetz Of The South Bronx Vol 1", which can be heard on www.datpiff.com. He is also part of a rap group called 'The House Of Representatives', which consists of himself, DJ Executioner, Bobby Johnson, Scarface, Dutchcess, Vernia, Young God Aka Troy, The Mighty Thor & Money Man of Terror Squad. They are currently working on a group mix-tape album. His new singles:  Swerve, Cross Fire, Street Famous & Trappin It Up (feat Moneyboy Banxxs) have already had multiple spins online and on DTF Radio, Hot 97 Stream, Sirius XM Shade 45, Wazzup Latino, 96.5 Tampa Radio, Radiopushers as well as Texas Radio, not to mention multiple clubs all over New York City.
Lazaris is known to freestyle right off the head to any beat or acapella. He's a wolf coming up around heavy weight spitters, but Lazaris is used to the heat and makes songs, hooks and catchy lines right on the spot. His third hit single "Cross Fire" (video link https://youtu.be/ZBrqHh9FxcA) is a street anthem warm up record for The South Bronx. He seeks to prove Hip Hop isn't dead by bringing Hip Hop back to its original birth place, The Bronx. Although Lazaris' namesake stems from a unique desire to unify everyone in the Hip Hop community, as the Top Don Of New York, he's coming for the crown!
For more on Lazaris The Top Don, visit his website: https://www.topdonempire.com/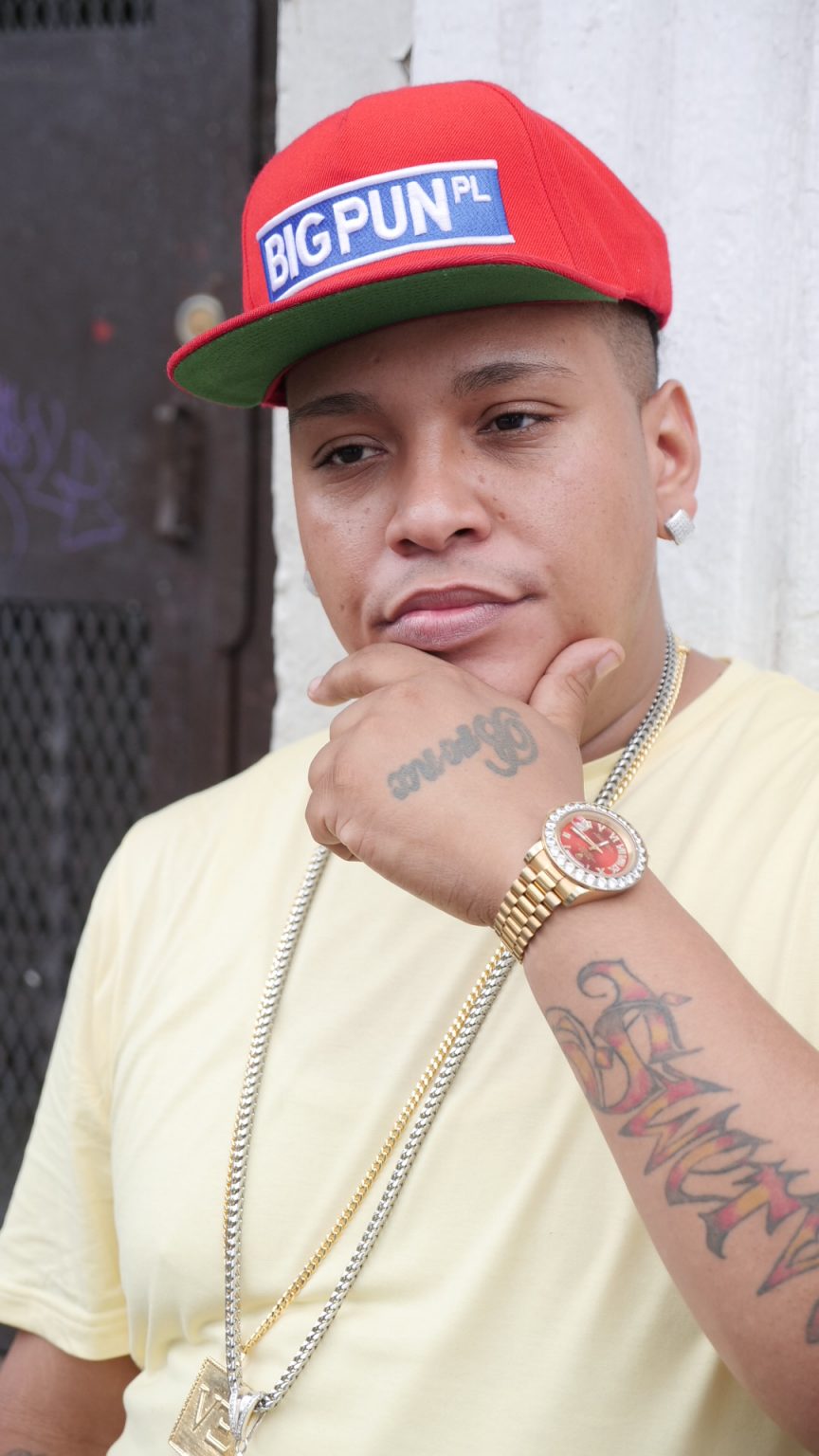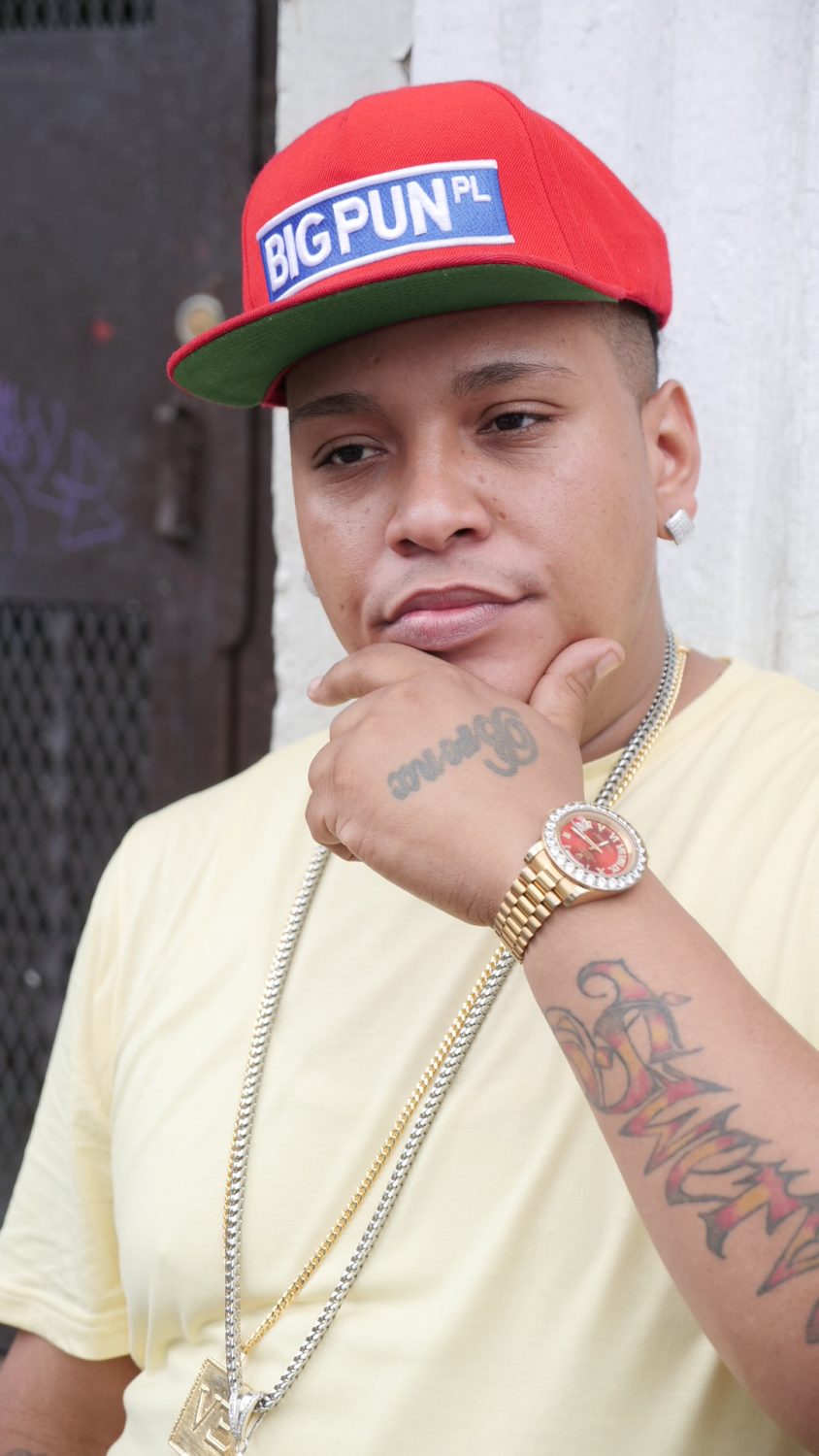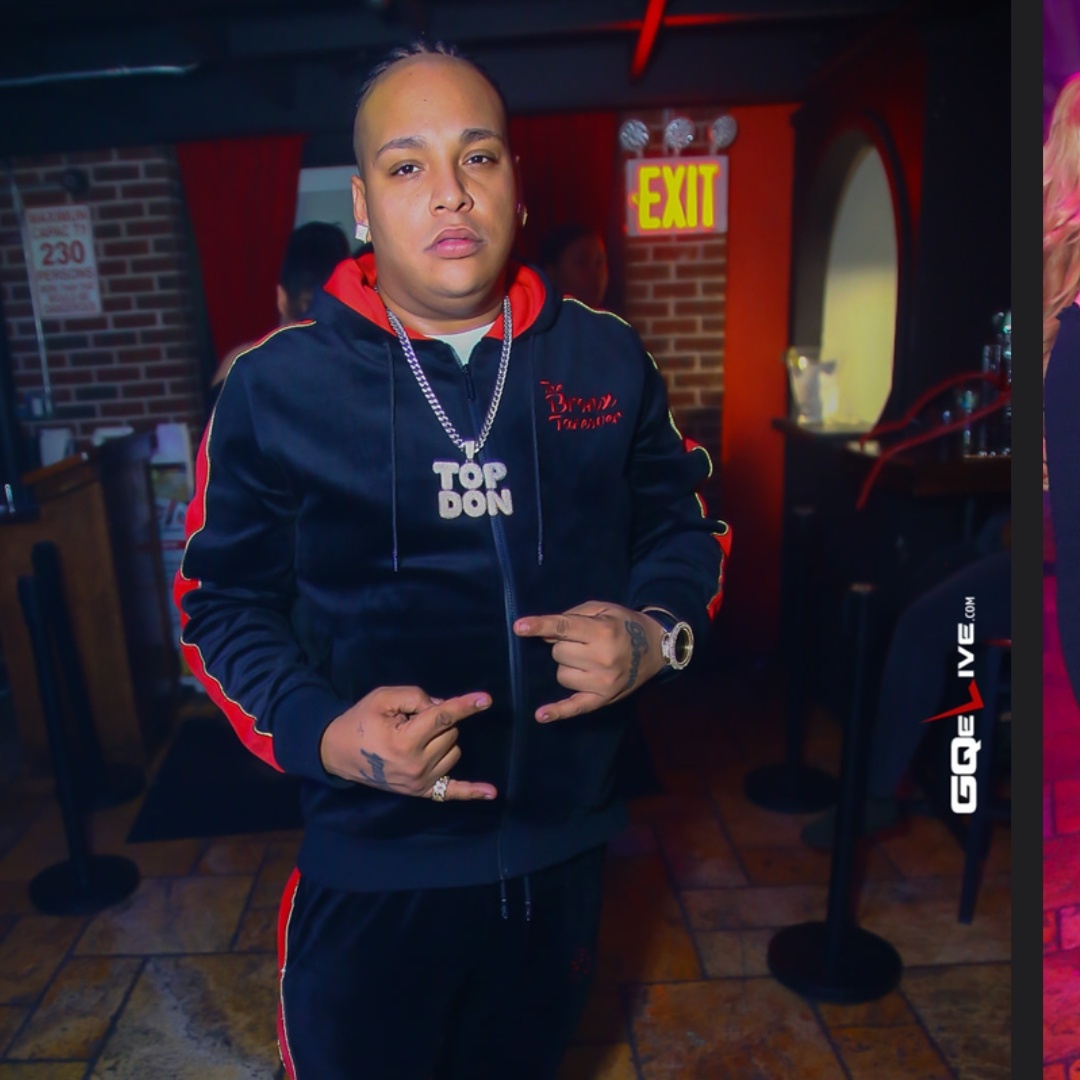 FIND AND FOLLOW HIM ON SOCIAL MEDIA!!
IG – @Lazaristhetopdon
Facebook- www.Facebook.com/topdonempire
Twitter – lazarisdatopdon