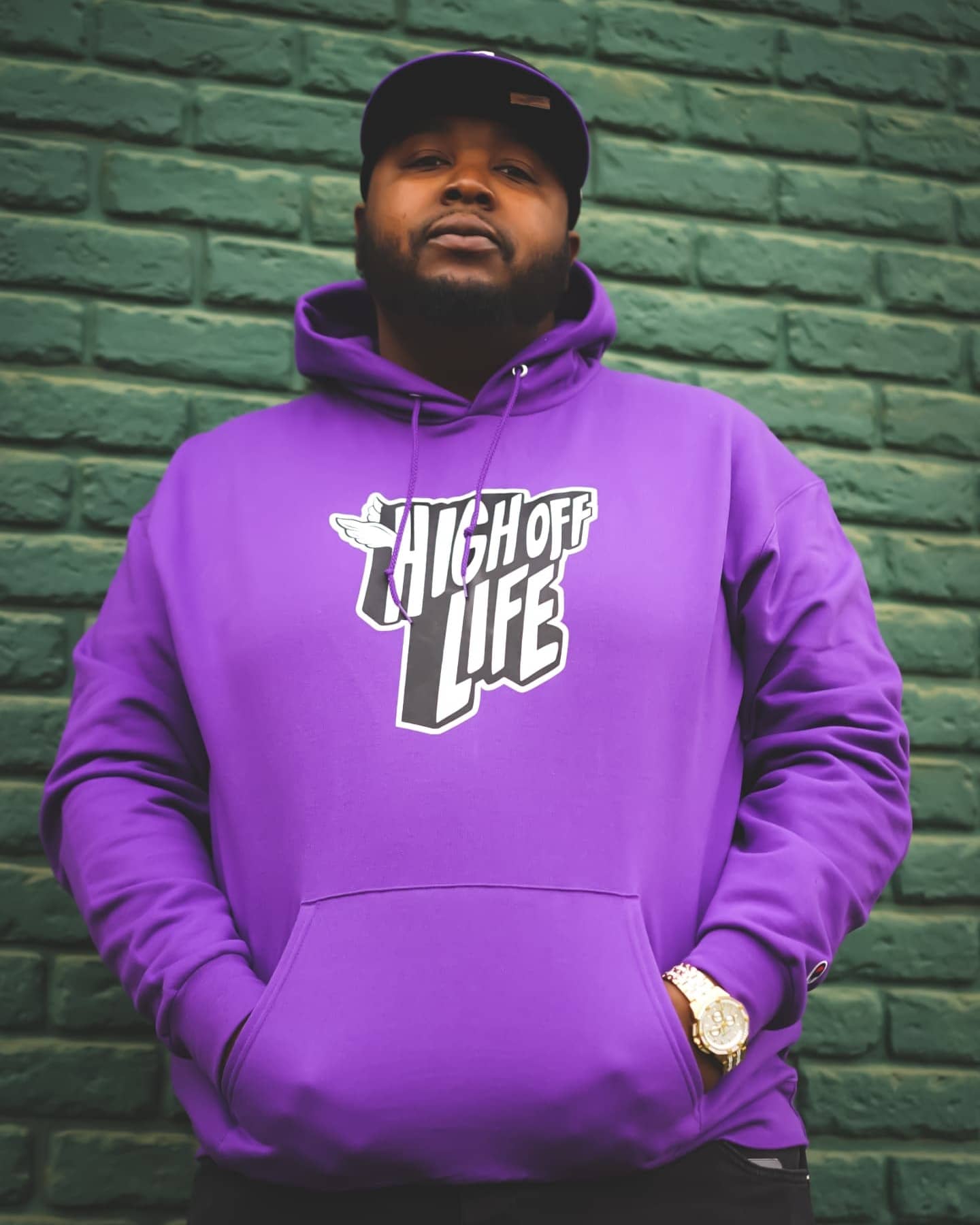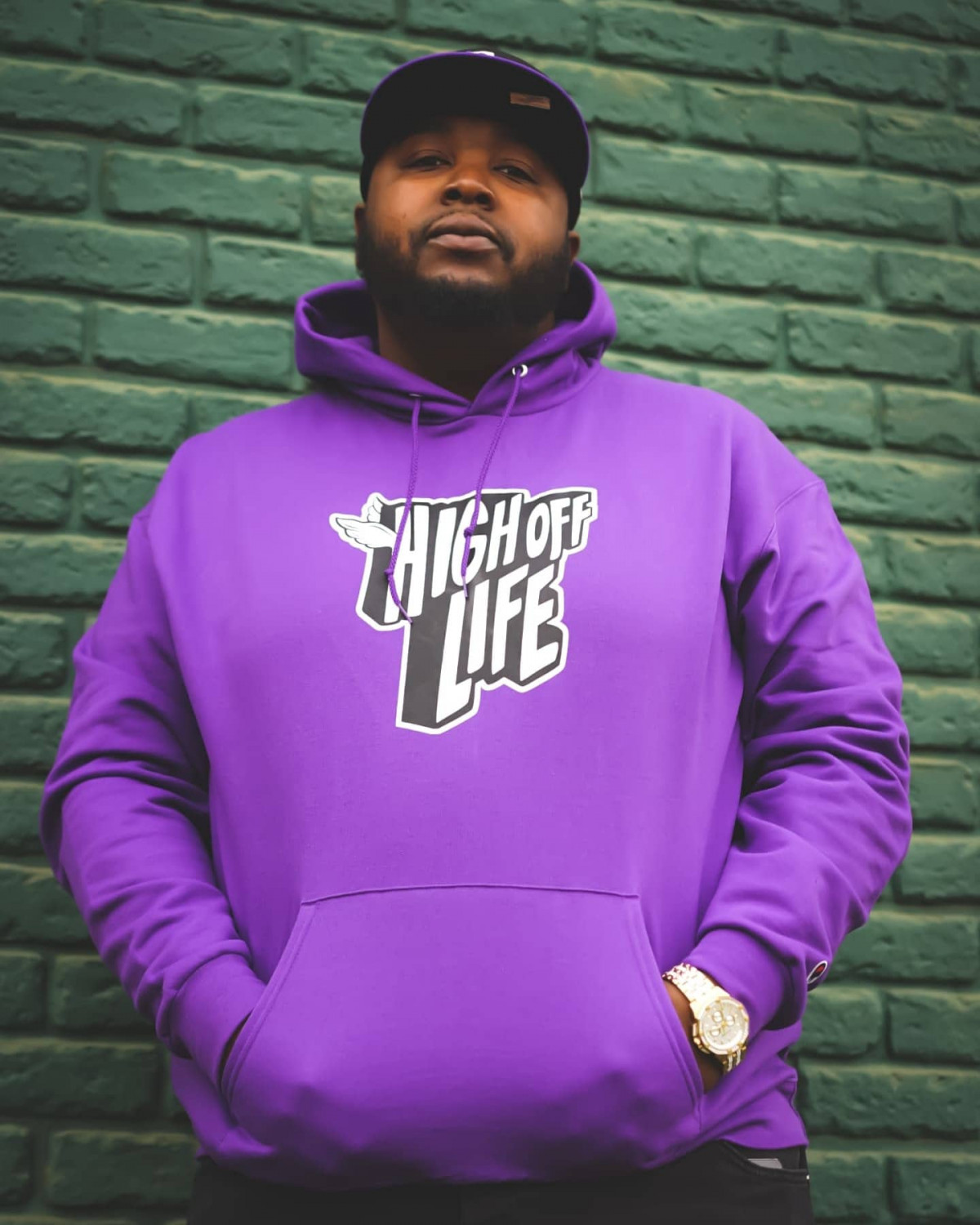 LOE Badgett, most popularly known for "Keep it LOE Monday" series where he drops a new freestyle every week.
2022 Central Pennsylvania Hip Hop Artist Of the Year winner.
Three albums out on all platforms and will be dropping a new joint project with raminbeatz (producer) titled "What's Done, Is Done" 3/30/23 on all platforms.
In 2022 LOE started/played a major role in the stop the violence campaign in his city of Harrisburg Pa with the Mayor. He created a song called "Break The Cycle" which would go on to be played all over the world to help stop violence.
*What's Done, Is Done. New album. 3/30/23* Presave link/New single video "Never Enough"