M.O.P & GP100 "WE PUT IT DOWN" (REMIX) PROD. BY DR.G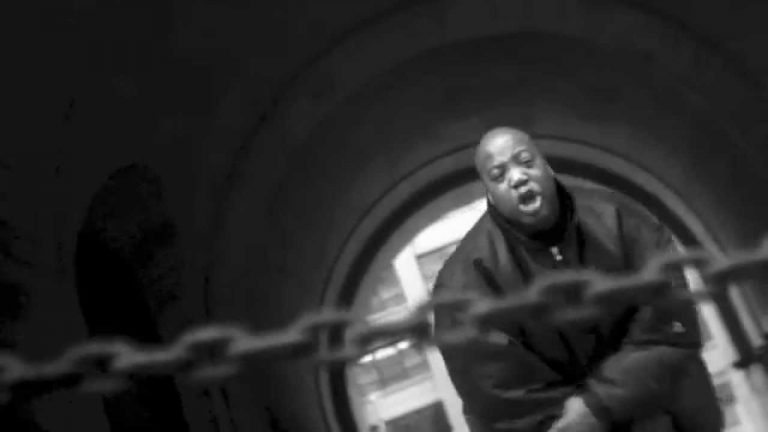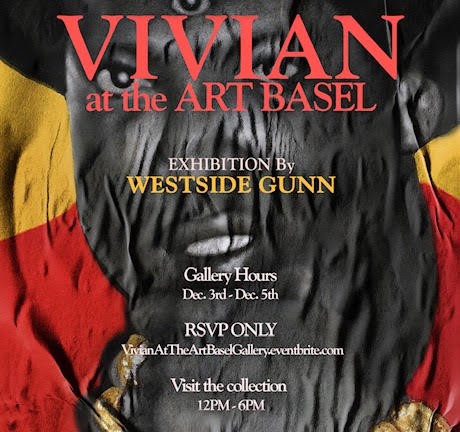 BUFFALO KIDS ART GALLERY OWNER AND MULTI-HYPHENATE TO PRESENT EXCLUSIVE ART SHOWCASE DURING MIAMI 2021 ART WEEK, FEATURING MARIELLA ANGELA AND ISAAC PLEYO AT DIESEL WYNWOOD CONDOMINIUM SALES GALLERY WHAT  Diesel Wynwood Condominium will host Vivian at The Art Basel, a pop-up exhibition by...
Continue reading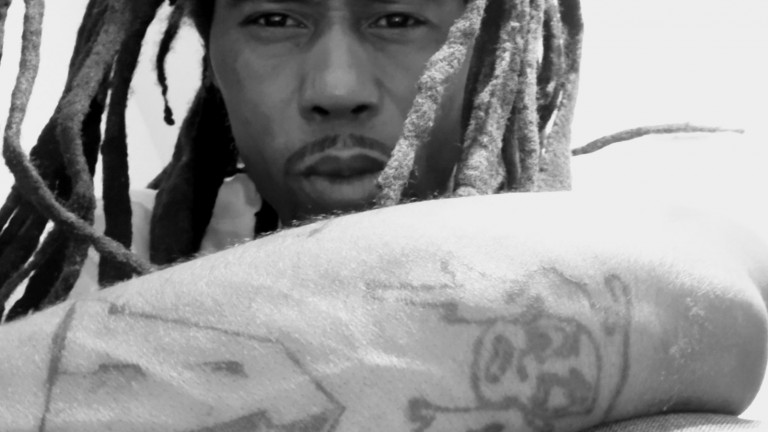 Rap music appears to progress and moves quickly, and every year hip hop fans are looking for some newer, unique rapper to bet on. A new rapper who could shift the industry or at least add his special touch to the culture and the industry. Curtis Vaughn better known as Drazmatik is one of...
Continue reading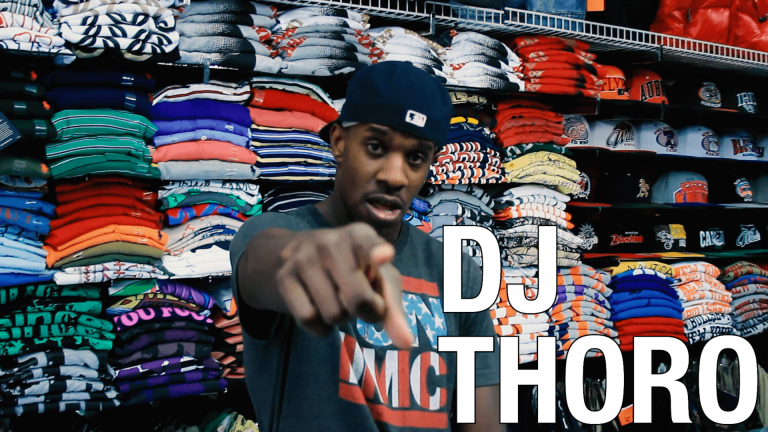 In an interview with Enveonline DJ Thoro Pays Homage To Pete Rock, DJ Premier, and Marley Marl #hiphop
Continue reading