Violence in Hip Hop feels like a flat circle. Milwaukee rapper Fatboi Gwalla Gwalla was found dead inside a burning vehicle early Tuesday (May 18), according to CBS58.
Gwalla's death is now being investigated by local police as a homicide after being ruled one by medical examiners. Milwaukee police are looking for anyone with information regarding the 42-year-old's death to come forward.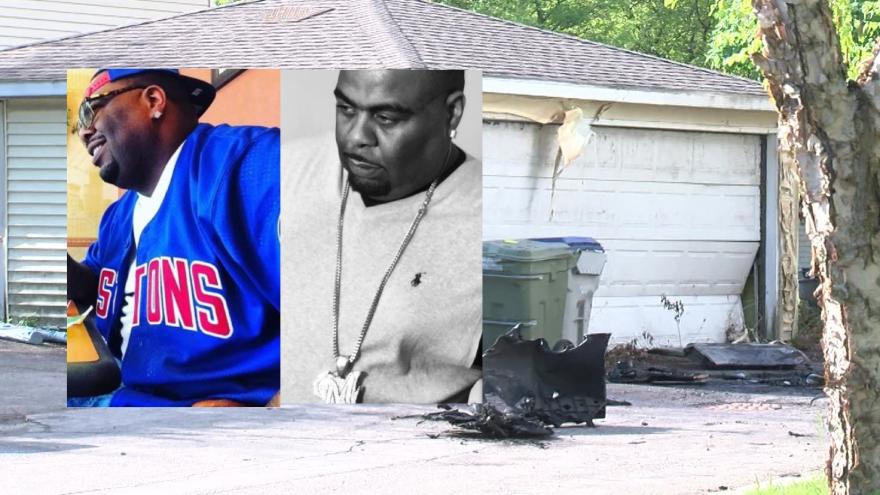 CBS58
Fatboi Gwalla Gwalla — born Lamonn C. Young — released his most recent project in January 2020 when he dropped the Hustle Hard mixtape with 14 tracks. Gwalla's most-viewed video came from 2018's Milwauksterdam's "Money Problems" featuring Vault, which boasts over 150,000 views on YouTube.
Milwaukee's brutal encounter isn't the only violent altercation to happen in rap this week. Paper Route Empire artist Kenny Muney was shot twice on Monday (May 17) in Atlanta in both the elbow and hip. His Mercedes-Benz vehicle was peppered with shots but he's expected to survive his injuries, according to 11Alive.
No suspects have been identified by police yet. Officers found 22 shell casings at the scene along with a Glock 19 inside Muney's vehicle.
A witness at the scene described the incident as "bit scary, I mean you know bullets flying." They added, "I don't know exactly what happened, but I honestly believe from what I saw it was kind of like a cut-off or some kind of an incident, maybe he tapped them or something, and it was just over a car dispute."