MOOCH – DA MARVELLOUS PROD BY FARMA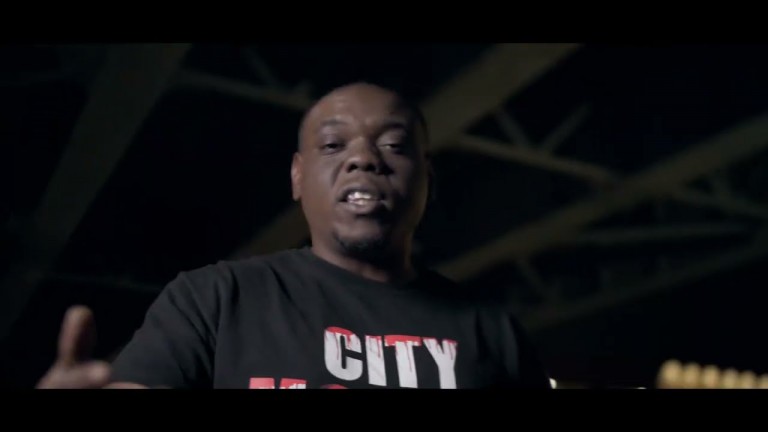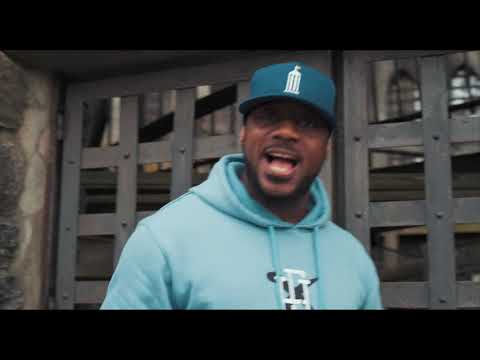 T.U.D – 1st single off his debut album titled 818: The Journey (Coming Soon) Purchase Royal : ; Produced By: Bvtman Directed By: Gee Media Executive Producer: Dj Fiyaa IG: T.U.D – Dj Fiyaa – Gee Media – Eight One Eight Music / FiyaamusicMusic in this videoLearn...
Continue reading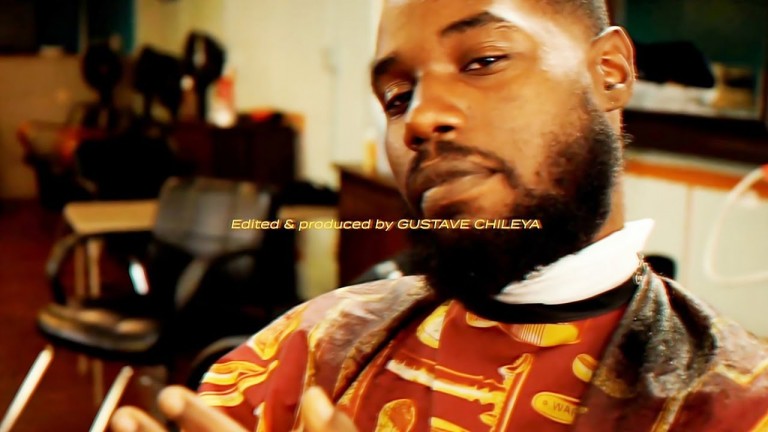 Kellz Merlin – 2:15 (New Official Video) (Kellz Merlin/Fah Films) (Gift Rap EP) Kellz Merlin is back with "2:15" his third visual off the "Gift Rap" EP. The New Jersey native gives us more high level rap with his eloquent flow and delivery. EP available on all streaming platforms: ;...
Continue reading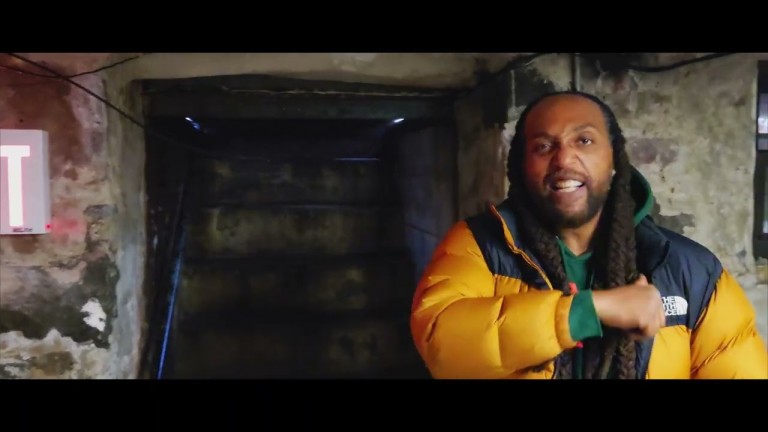 Share on TwitterTweet
Share on Pinterest
Share
Share on LinkedIn
Share
Continue reading