Nas – "Replace Me" feat. Don Toliver & Big Sean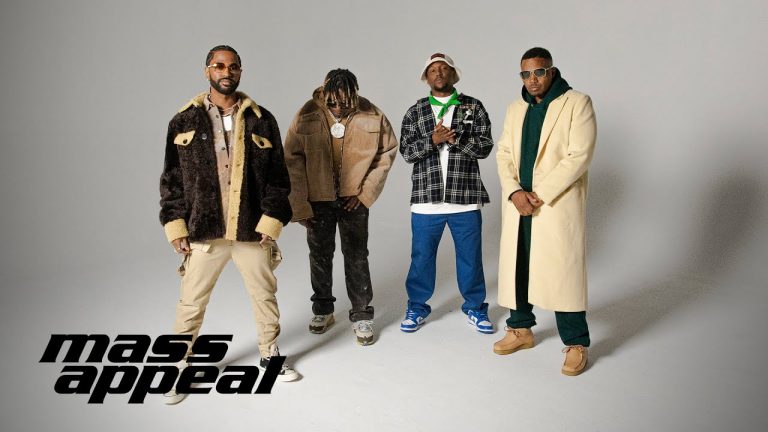 Nas's new album King's Disease Available NOW!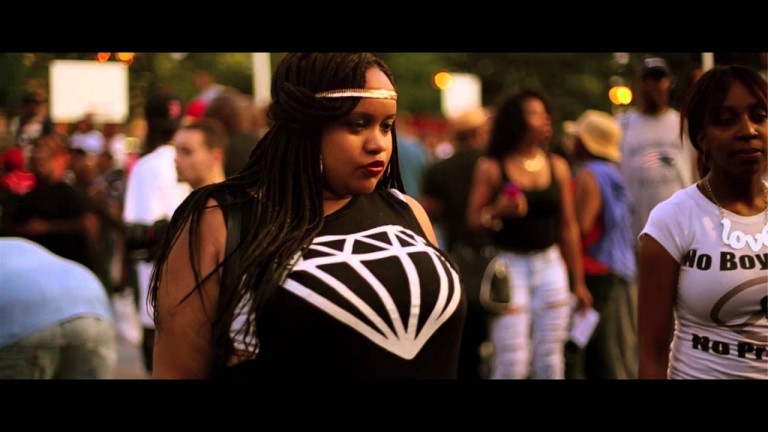 Check out this new visual from G. Dot & Born directed by LTD for their track "It's Real", featuring Edo G. This track comes off of their album entitled Confidence Presents: G. Dot & Born Featuring Edo G
Continue reading
In promotion of Kev Brown & J Scienide's sophomore LP, 'Stray From The Pack,' the DMV-based emcee/producer duo present the visuals for the album cut, "Orange Julius Landover Mall" which is a warm throwback to the the now-closed Landover Mall in Maryland. Beyond the nostalgia, though...
Continue reading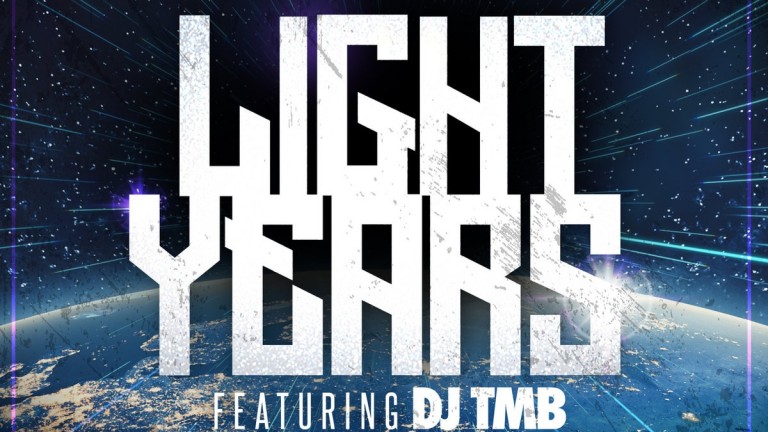 "Light Years" is the 1st single off Wais P & Pete Twist's forthcoming EP titled "Hans Gruber".With production by the Virginia native Pete Twist and the microphone duties handled by Wais,  the duo explain they are "Light Years" away from their...
Continue reading