As a creative lyricist, talented in the art of storytelling, Shame is bringing Hip-Hop back to its roots, while still keeping up with the evolution the genre has experienced. His inspirations come from artists such as Q-tip, Biggie Smalls, A Tribe Called Quest, Tupac, Big L, Nas, Mos Def, Eminem, and Rakim. Like many of these artists, Shame got his start to fame by competing in rap battles and distributing his music through local college radio stations.
 Before his quest to conquer the music world began, Shame had to decide which parts of life were going to make or break him. Shame was born in the tough streets of Capital Heights, Maryland, however, his mother and father raised him in Landover, Maryland. Determined not to become a statistic or victim of gang violence or drugs, Shame used music to inspire and keep himself busy.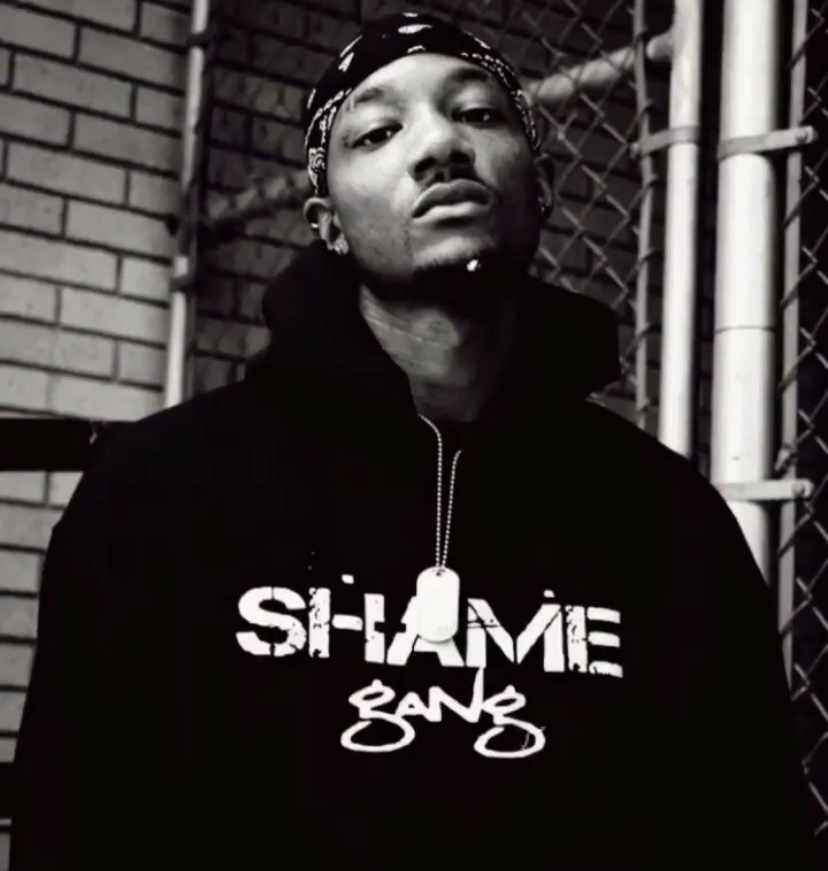 "I got my name from my grandmother because I was hooked on the movie A Low Down Dirty Shame as a kid, but it stuck with me when I grew up in the battle rapping era. People used to say I put shame to the rappers I battled, hence, Shame."
Shame has lived in Raleigh, NC since 2013, where he continues to create music, and dropped his first project, The Sequence, in February 2016, featuring the lead single, "Still Ballin."
He has performed at top venues throughout the Triangle (Raleigh/ Durham/ Chapel Hill) and beyond, including, Pour House, Imurj, Kings, Deep South, The Pinhook, The Lincoln Theater, Duke Energy Center, The Ritz, and The Blind Tiger amassing new fans along the way with his high-energy stage presence and dynamic delivery. Shame has also graced the stage opening for big names such as Bone Thugs & Harmony, Twista, Dave East, Yo Gotti, Ghost Face Killah, Raekwon, Slum Village, Nappy Roots, and many more! With the new release of his break-out album Genesis 98' in October 2018 where he speaks on life situations and touches on current events, it's no doubt that shame will be a huge break out in the soon future.
Connect with Shame
Instagram / Facebook / Twitter / Bandsintown @iamshame