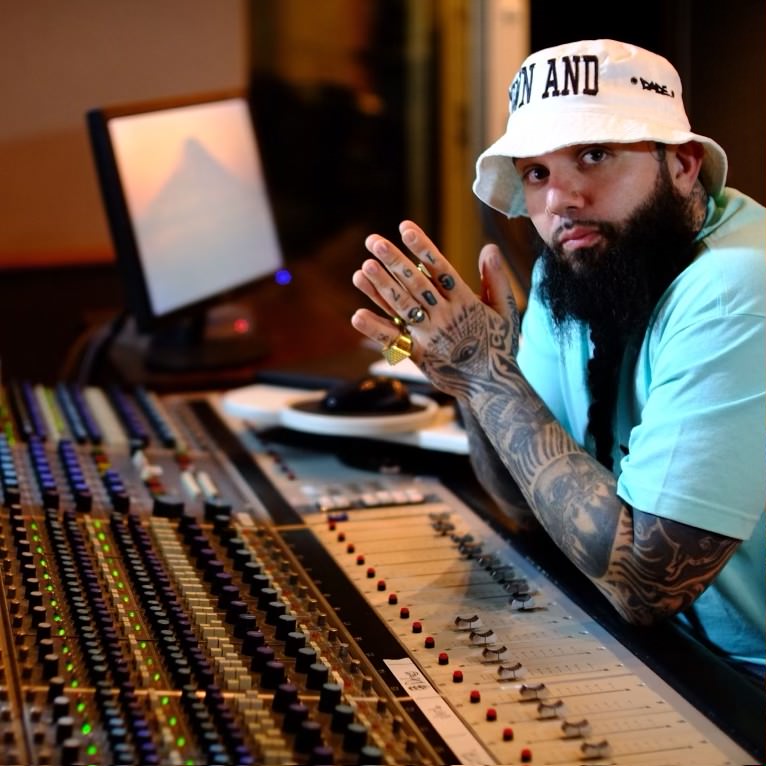 Just scant months after their last collaborative LP was released prolific spitter Kingdom Kome and Hometeam Collective's producer Onaje Jordan link up again! New single (with accompanying video) "4am In Cabo" is the first leak from their next project Most High (to drop on 2/27) and though at first glance the title seems to be on that braggadocios tip, the emcee relates "the track was literally written and recorded at 4am after a wild week in Mexico. It's actually the last track I recorded for this album and is meant as motivational music for those pursuing their dreams and grinding it out."
The forthcoming project marks around a decade since the emcee and producer started working together. Most recently on 2021's Alchemy LP, which featured appearances from G Fam Black, General BackPain, Lupus Dei, Substance 810, Che Uno, Falcon Outlaw, Killy Shoot among others.
Watch official video for "4am in Cabo":
More info on Most High tracklist and features to be released shortly.
More Info:
https://www.instagram.com/kingdomkome/
Jerry Graham Publicity
Email: [email protected]Phone: (845) 659-5918Twitter:https://twitter.com/JerryGPublicityInstagram:https://www.instagram.com/jerrygrahampublicity/
Facebook:https://www.facebook.com/jerry.graham.501Tumblr: http://www.jerrygrahampublicity.tumblr.com