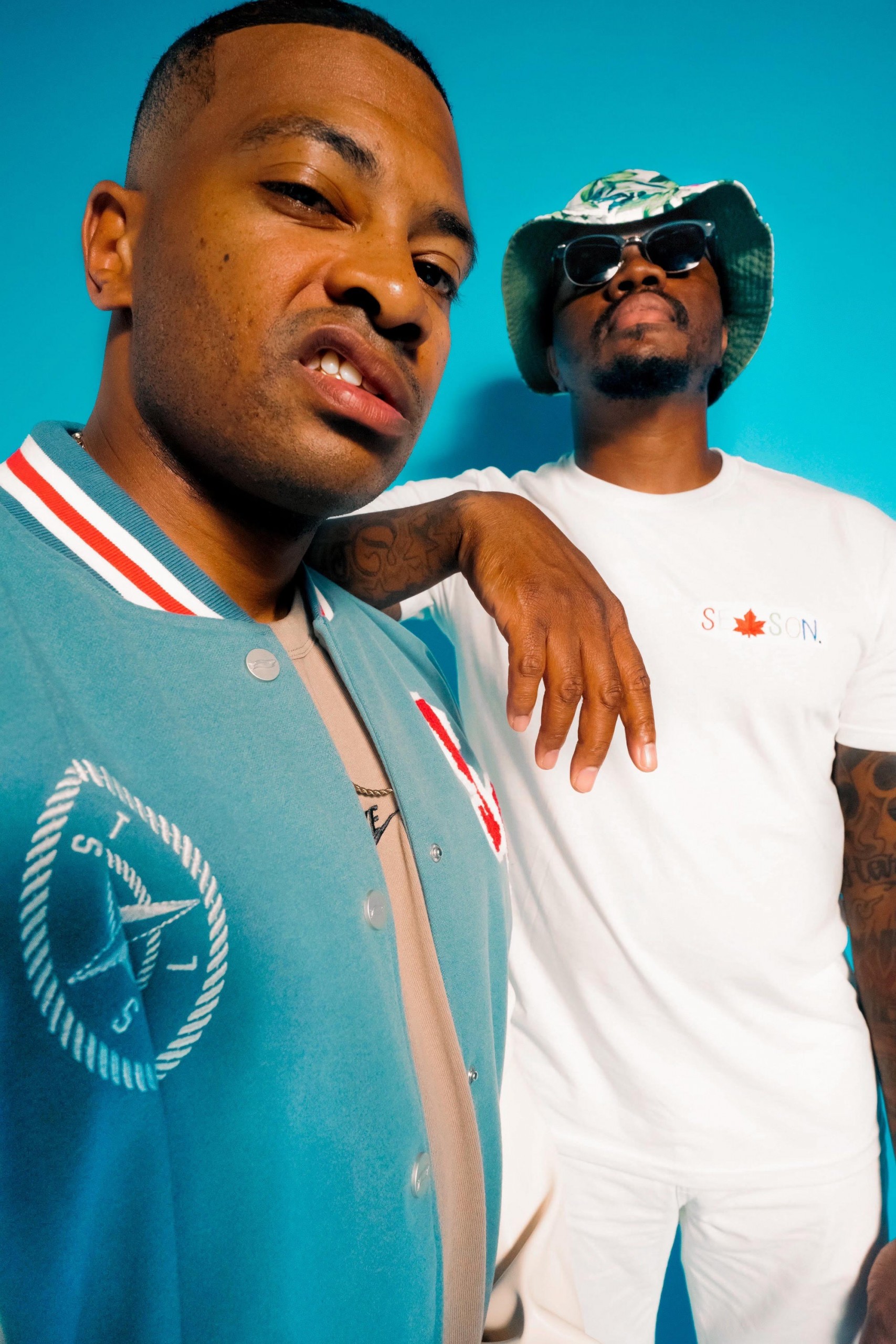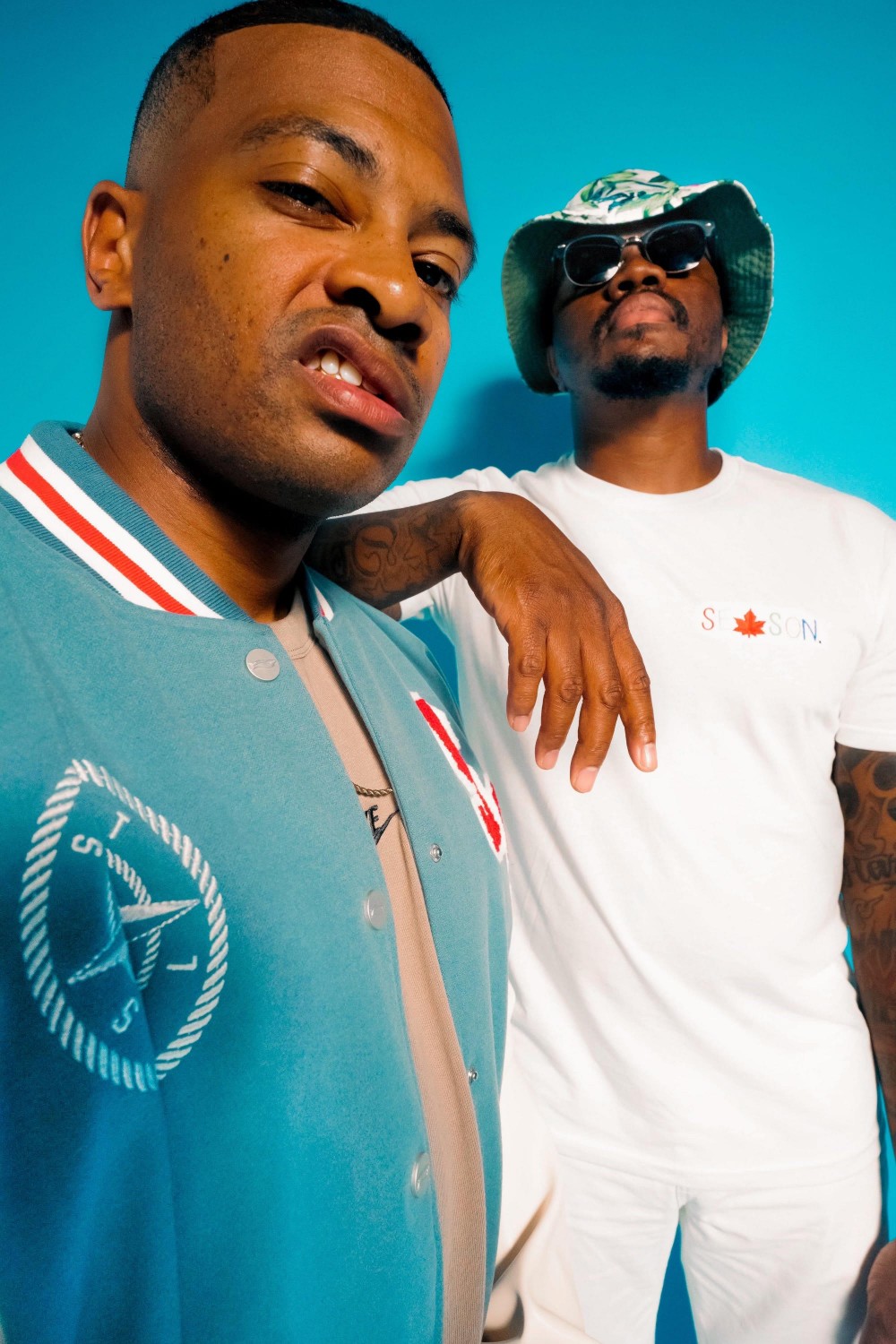 For Nvy Jonez Lkr & D-Rell music has been a part of their life since birth! They grew up with soul music and lived in the golden era of Hip Hop & R&B! Nvy Jonez Lkr use to hang out with his uncle as a child. "My uncle was my baby sitter, I was always around when he would rap with his boys in the Williamsburg projects." After receiving a gift from his uncle, the Jay-Z Blueprint CD, he was hooked! Although he grew up in a music family D-Rell was interested in dancing first. Being a poet came secondary. "I didn't get into wanting to make music until I was like 15/16." Although he started writing raps at 9 it didn't become a passion until later on.
The best way to describe NVY Jonez LKR & D-Rell's style of music would be true Hip Hop! They have a little Boom Bap, backpacker mixed with a nice 90's vibe, and they have splashed a little drill here and there! Their calm demeaner of performance lends an air of experience and many hours in the lab. When you practice your craft for as long as they have you can understand the level of talent they possess. "I don't write much these days. Its more of me feeling it in the booth."(NVY Jonez LKR) D-Rell likened his writing process to that of a water well. "My music is how I drink from the well, my poetry allows me to fill it back up."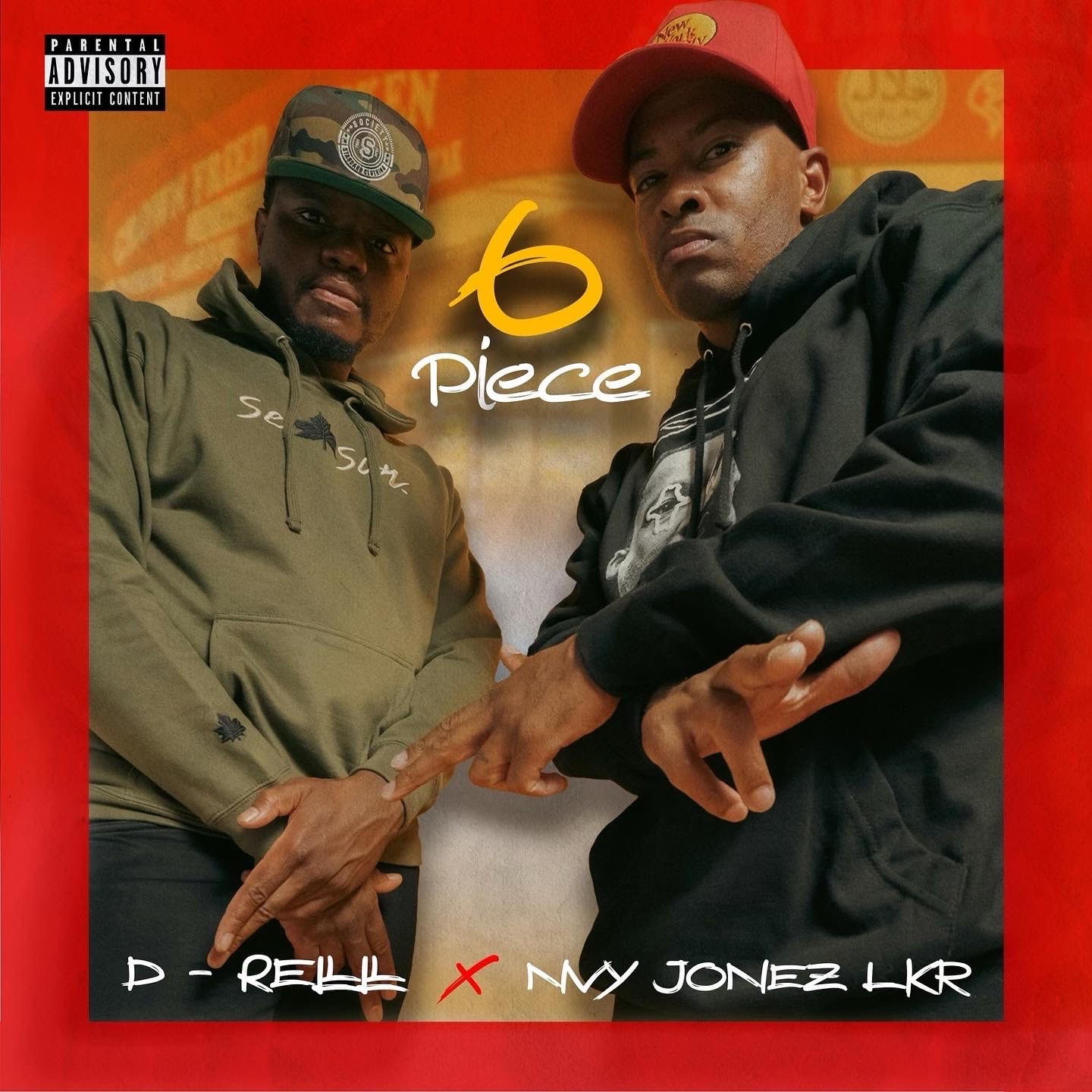 I asked NVY Jonez LKR and D-Rell what set them apart from other rappers. NVY Jonez LKR Spoke on discipline in his life. "Growing up in a half Black and Hispanic family in Williamsburg Brooklyn I became a student of the game with the streets, music, and military. Its all about discipline and that's what I know is my niche. I work hard and play my cards right at all times!" D-Rell spoke to me about art. "I feel what makes me different is my love for art as a whole." He spoke about being a student of art and his wide appreciation of it in all its forms and facets. "Life without art is death so I salute anyone strong enough to walk the artist way!"
Living in their purpose its clear they enjoy their place in the culture. Keeping the energy the same no matter the size of the venue. The ultimate would be for them to perform Madison Square Garden. "Being from New York that's the one place we feel any artist from the city would want on their resume!" Their recent project is the latest installment their "The Chicken Spot Series". The 6 piece is very well put together and tight sounding body of work. You get to dive into both spectrums of the featuring artist.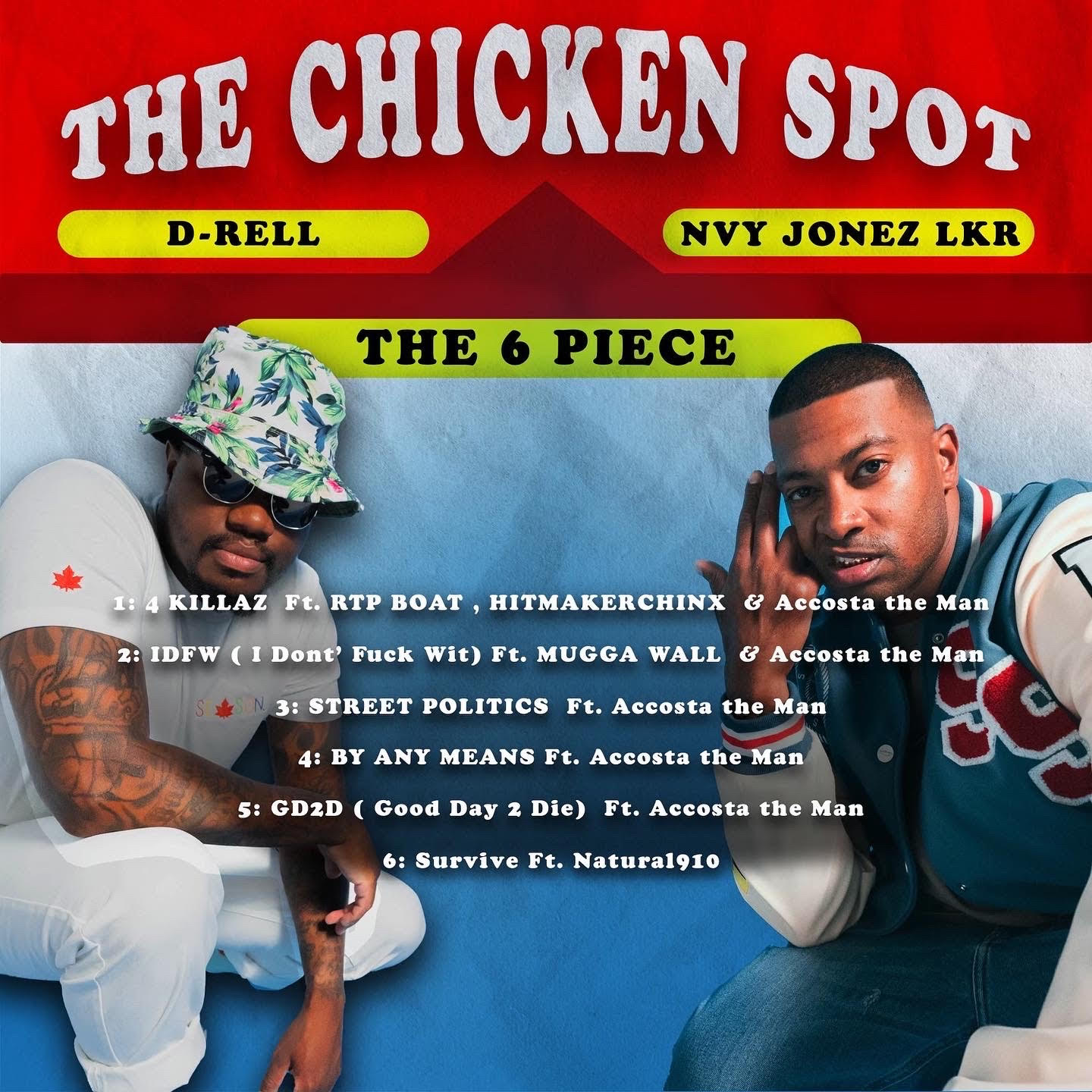 In the future NVY Jonez LKR & D-Rell plan on pushing their music to the next level. "We plan on experimenting with different sounds and features but sticking with our core audience. Pushing more merch and doing more tours. Putting in the 10,000 hours!" They spoke on understanding and having an appreciation for the gifts they have. NVY Jonez LKR & D-Rell look at music and poetry as therapy. "Almost as if a cleansing is happening!" They spoke on helping other artists by being a conduit to avoid unnecessary steps in the industry. While at the same time inspiring the world to be their flawed unapologetic self!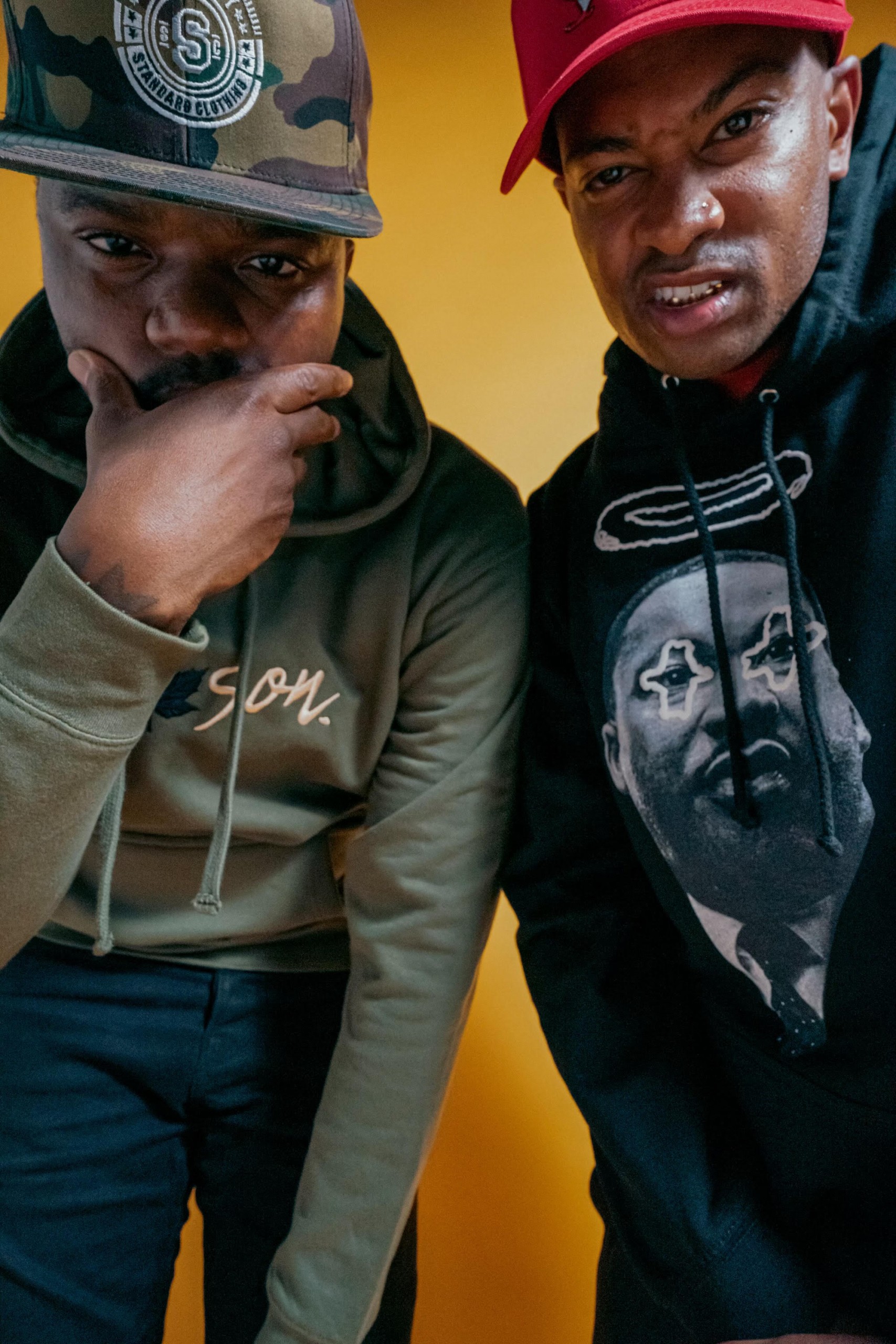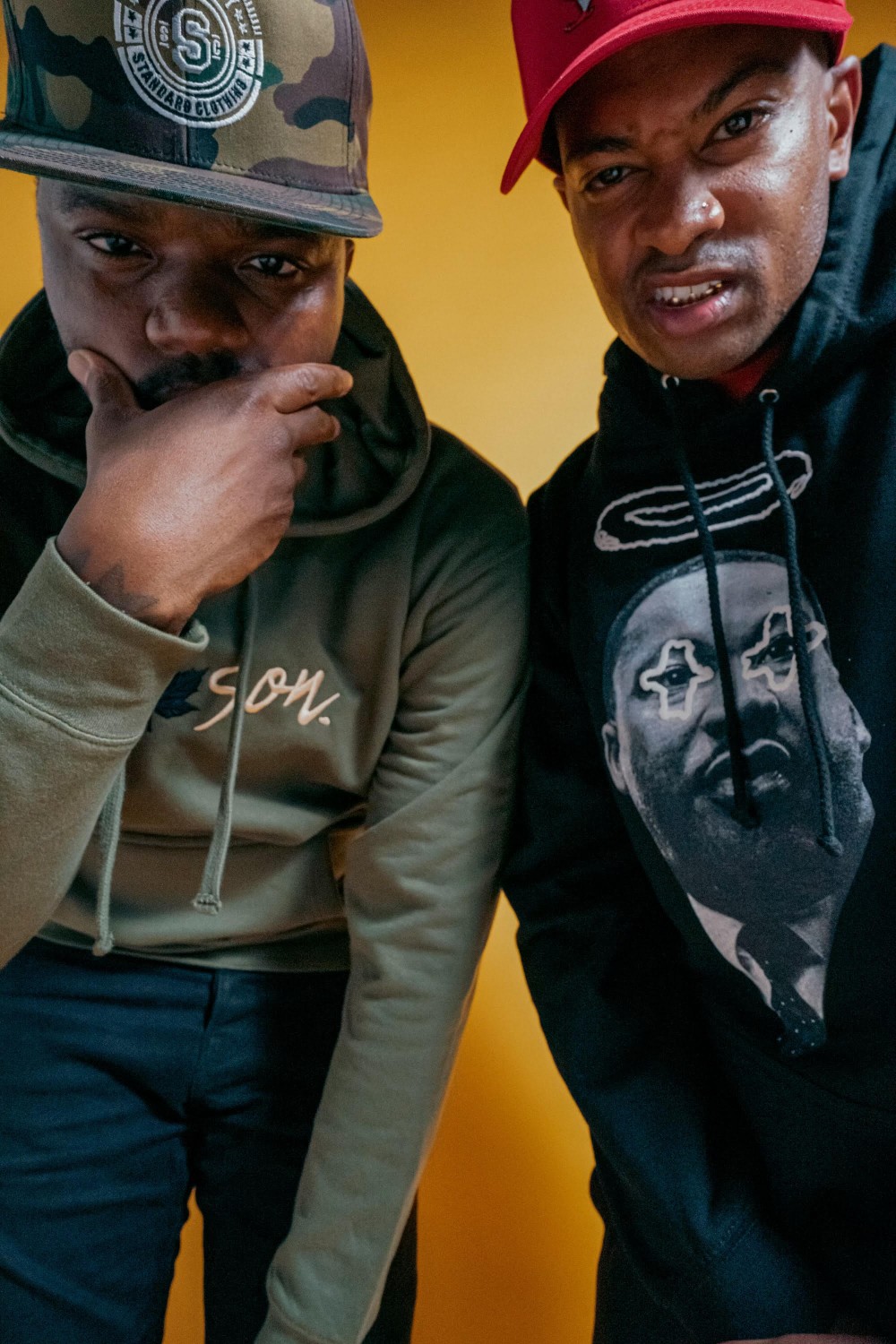 NVY Jonez LKR & D-Rell spoke about many artists that they grew up admiring. Artist's like Jay-Z, NAS, Kendrick, Kanye, DMX, and Slick Rick to name a few. For NVY Jonez LKR their is a great appreciation for their music, but conforms to his own individuality and a desire to maintain his own sound. For D-Rell, he feels that he mirrors different things from each artist he grew up listening to. When in "work mode" NVY Jonez LKR will only play his music or instrumentals. He try's to "get in tune" with future projects. NVY Jonez LKR & D-Rell are both working on solo projects with Los Angeles Producer Accosta The Man. However, they are executive producing for each other to maintain the team aspect. They plan on continuing to do shows in the Los Angeles area making music the day to day, 9-5 that pays the bills!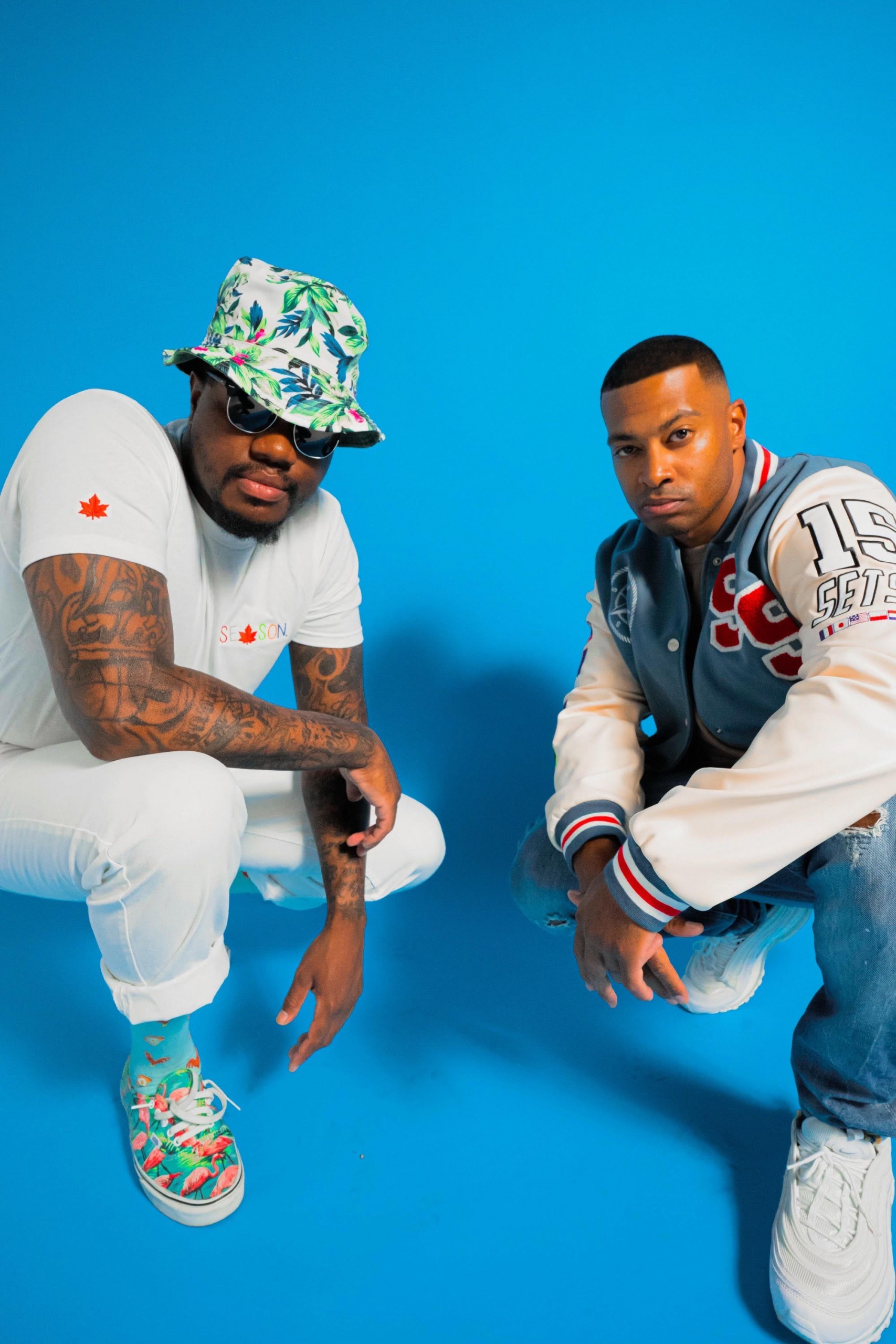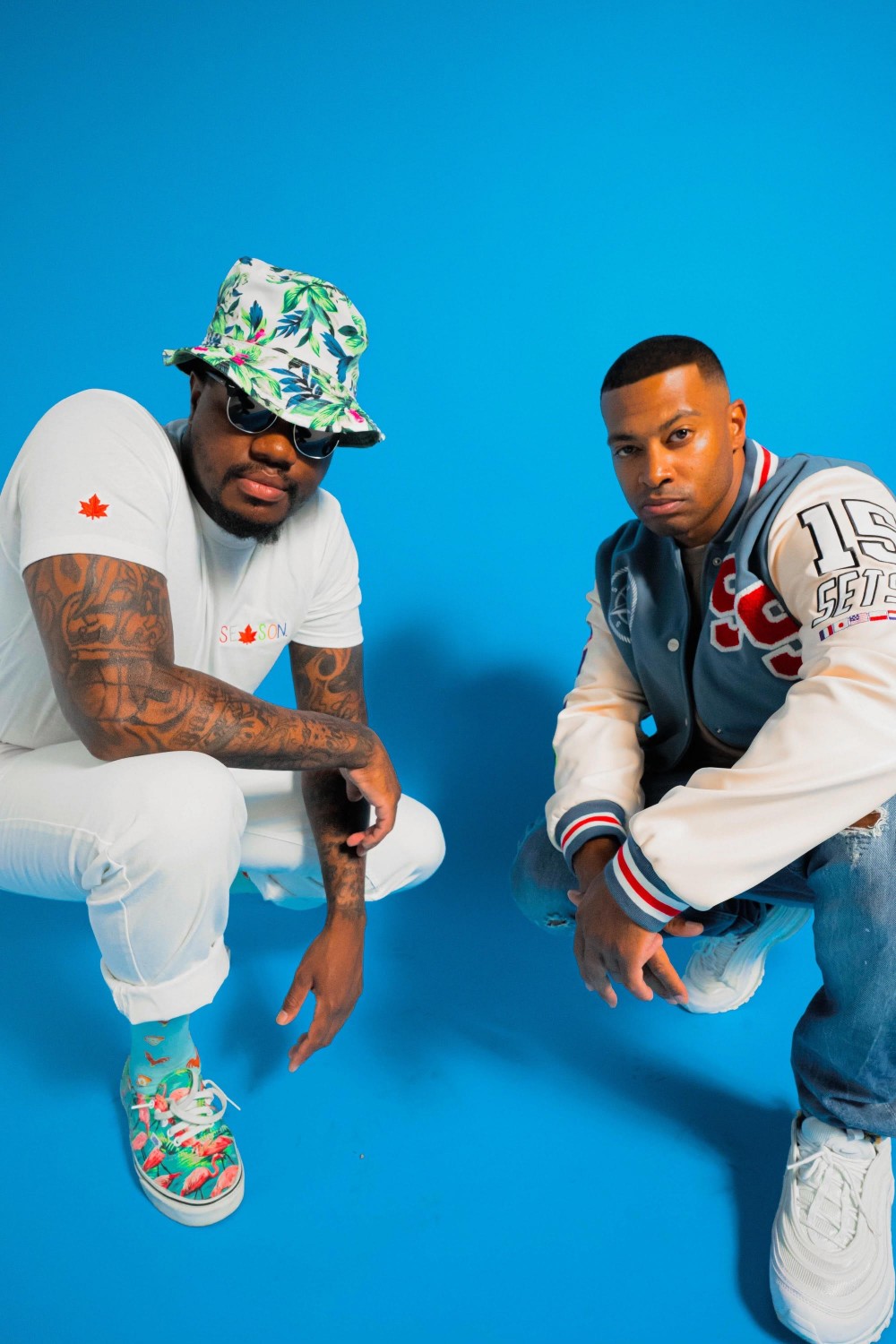 As far as collaborations go NVY Jonez LKR would like to see a high energy collaboration with Travis Scott or Kanye. "That collaboration would be golden! We would say some off the wall things for sure!" D-Rell spoke about one artist NAS! "He is my favorite artist. He embodies Hip Hop art as well as culture. He proved himself to be the ultimate student and a historian. There are so many layers there to pull back. His song "Black Girl Lost" made me a fan and ultimately what made me start writing. I would love the opportunity to be an understudy. NVY Jonez LKR & D-Rell have been trough the trenches together. "We are brothers for a reason. Our chemistry is so in sync even when its unplanned." Many great things in the future for these two! For more information on these artists follow the links below!
Article By Angie Kirsch
6 PIECE by Nvy Jonez Lkr, D-Rell (songwhip.com)
NVY JONEZ LKR (@nvyjonezlkr) • Instagram photos and videos
D-Rell88 (@d_rell88) • Instagram photos and videos