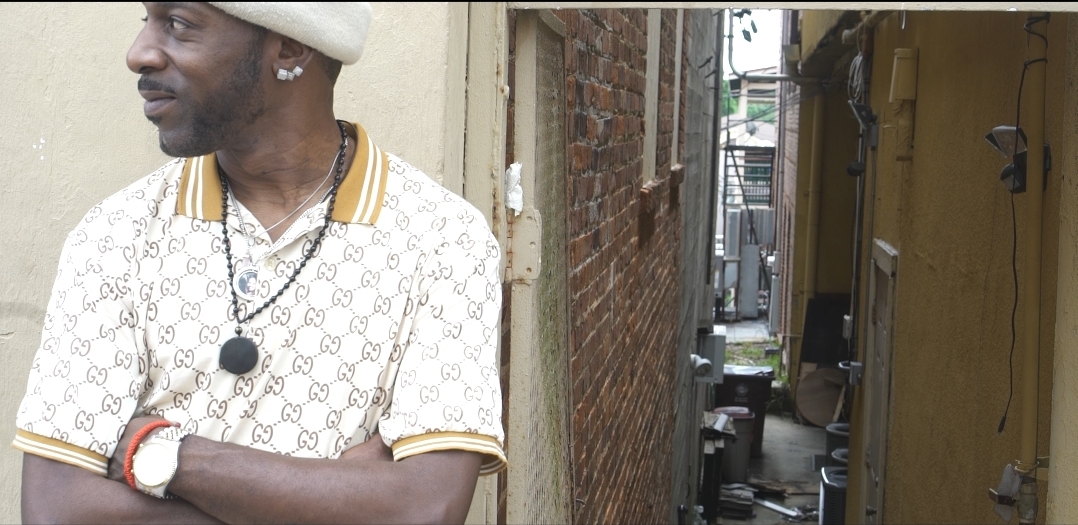 Rap has always played a huge role in Sean Don's life! "Music has been a part of my life from the womb"! Growing up in New York with a father who both produced for his group and was also a DJ, the path of music came naturally! "I remember being in a recording studio at a very early age just watching my dad". Growing up in New York in the era he did, Sean Don gained a love for Hip Hop. Music for Sean Don could be found both inside and outside his home! Music in that era focused on Soul, Dance Hall, Hip Hop and R&B. "Growing up in NY in the era that I did, heavy sample rap was all it was! To me the best era in Hip Hop ever"!
This new project by far is the favorite of Sean Don! "Return to the 7th Chamber" ft. Trife Diesel, Tommy Whispers, and Solomon Childs! "I think this is my best work so far. The beat is banging and it's a remake of "7th Chamber" a classic RZA cut off that classic 36 Chambers album. The fact that I was able to get some WU Killabees on it is everything"! Sean Don made his directorial debut on this video showing another side of his creative palate!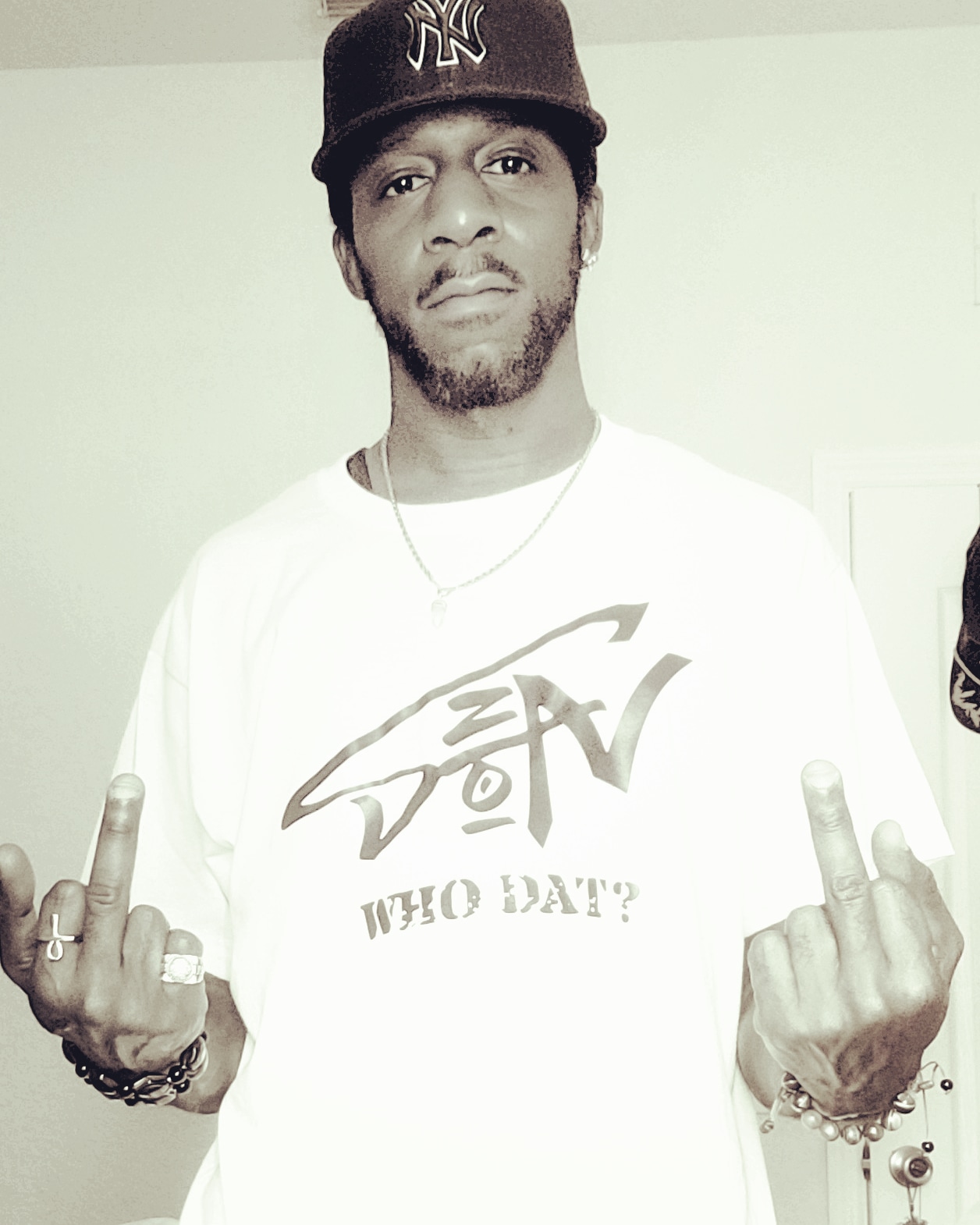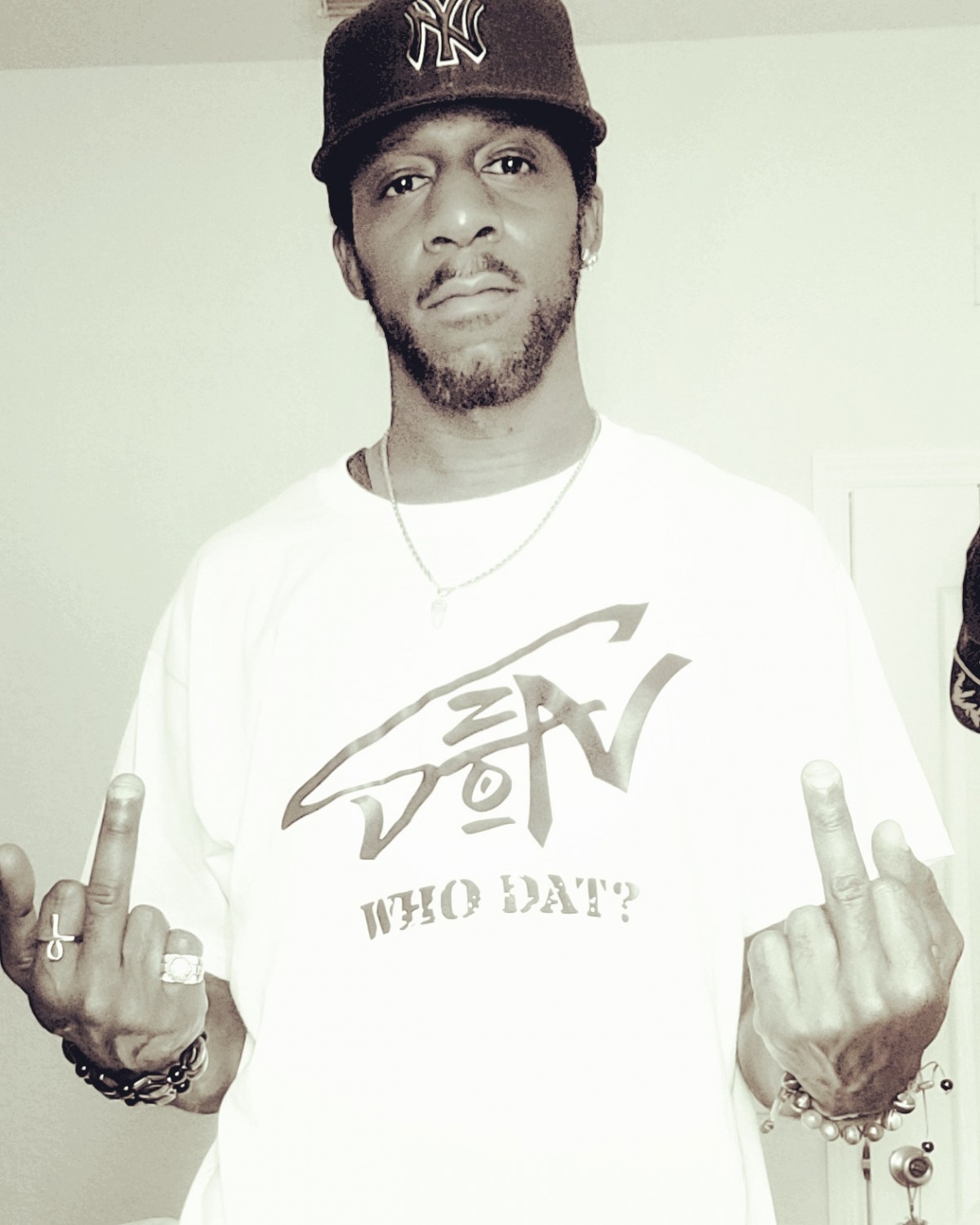 Imagining life without music for Sean Don is unfathomable! "Once I realized that I wanted to make beats and I figured out I was a natural at it, there was nothing I would rather do with my time"! In the next couple of years Sean hopes to work with a variety of artists. "Not just spittas"! Although he is a Hip Hop producer Sean wants to branch out into R&B. "I believe I got something for the R&B game as well, I know I do"!
"I want to bring quality music back to Hip Hop! I want to bring that grown man energy back. I want to make heavy sample beats popular again". Sean Don sees his career heading towards "GOAT" status. Putting together collabs and making his own beats! He plans on putting out a compilation album soon consisting entirely of his production and "all types" of features.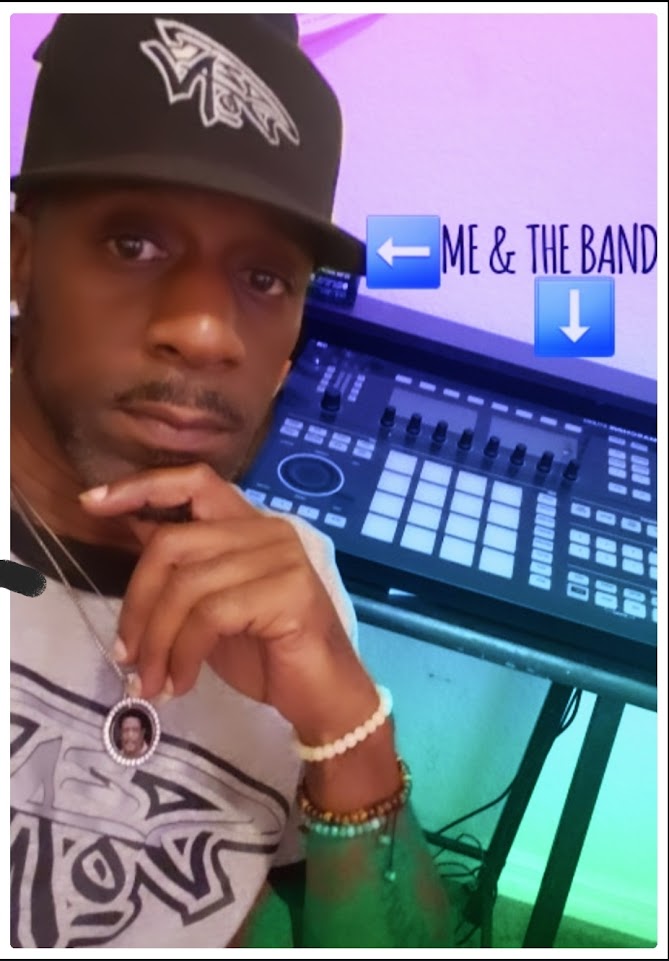 I asked Sean what makes him different from other producers in the industry. If you listen to any of his work, his statement rings true! "I don't sound like them, and they don't sound like me"! Sean Don definitely has a vibe of an era of New York rap that was once thought to be dying. Artist like Sean Don are bringing Real Rap back with a vengeance!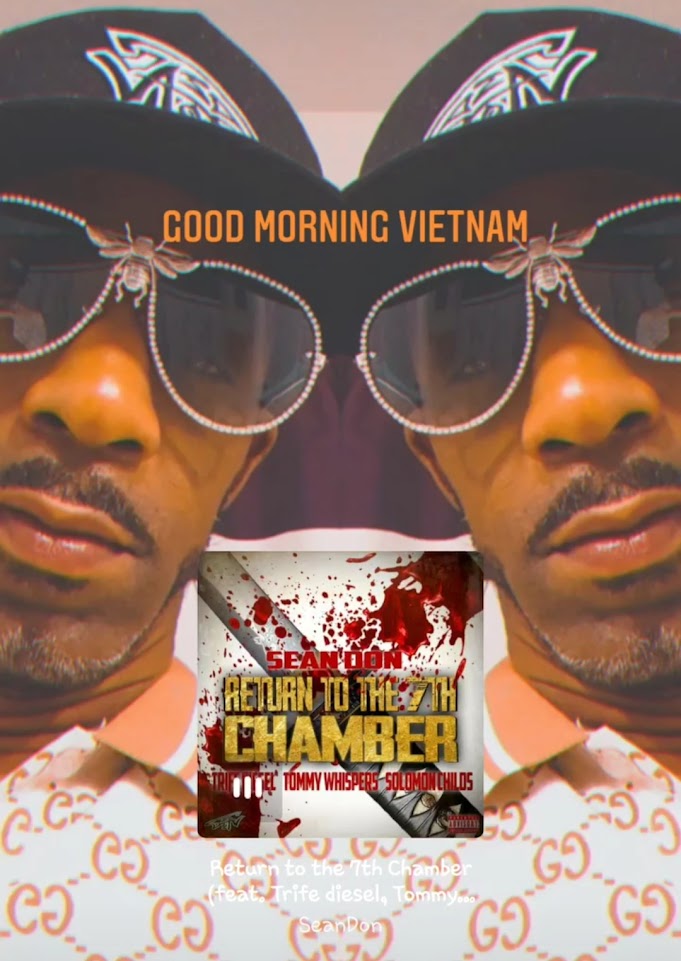 Some of his biggest influences were producers like Marly Marl, Pete Rock, DJ Premiere, & Dr. Dre. He even spoke about the influence of early producers like Teddy Riley and Quincey Jones. "I have a little of all of them in me, I learned from the greats"! When I asked about artist's Sean Don would like to work with in the future, he mentioned having a bucket list. "From Nas to Hov, Dave East to Griselda. As far as producers, I'm open"! He also mentioned a desire to work with Kanye and Pharrell due to their level of creativity.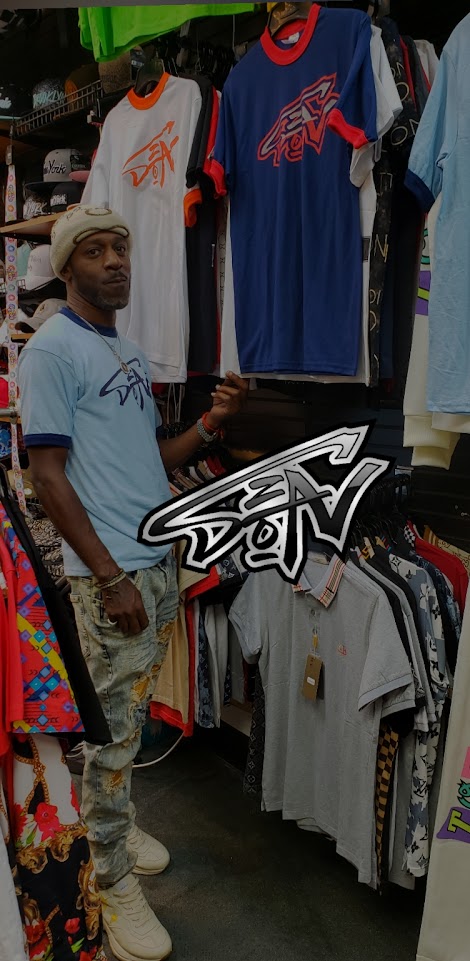 Moving forward we will be keeping an eye on what's next for Sean Don! Artist like Sean Don are keeping it Real Rap! Catch the New Video "Return to the 7th Chamber" available now on YouTube! Sean Don – YouTube