50 Cent's Power universe just made another superstar addition to the cast from the music world. The Hollywood Reporter revealed on Friday (May 21) that Jeremih is set to have a role in Power Book IV: Force.
Force is the spin-off led by Joseph Sikora playing Tommy Egan and is currently in production shooting in Chicago. It's expected to follow the second season of Power Book II: Ghost and Power Book III: Raising Kanan, which is centered around 50 Cent's character's roots.
Jeremih will be playing the role of Elijah, who reportedly is a high-ranking member of the CBI, but knows the drug game well and isn't afraid to mix it up and get involved. He'll "do anything" to prove his loyalty to the show's Sampson brothers.
The "Don't Tell Em" singer was hospitalized with a severe case of COVID-19 in November 2020. After a few weeks battling the coronavirus, Jeremih was released from the hospital in December after a near-fatal affair. 50 Cent often checked in on the R&B star and provided updates to the public.
"Green Light Gang we rolling @jeremih is lit @official_flo is up next you know the vibes," 50 added of Jeremih joining the Power world and even teased Flo Rida's involvement.
Jeremih's even got Joseph Sikora's stamp of approval already who commented, "He's kill'n it."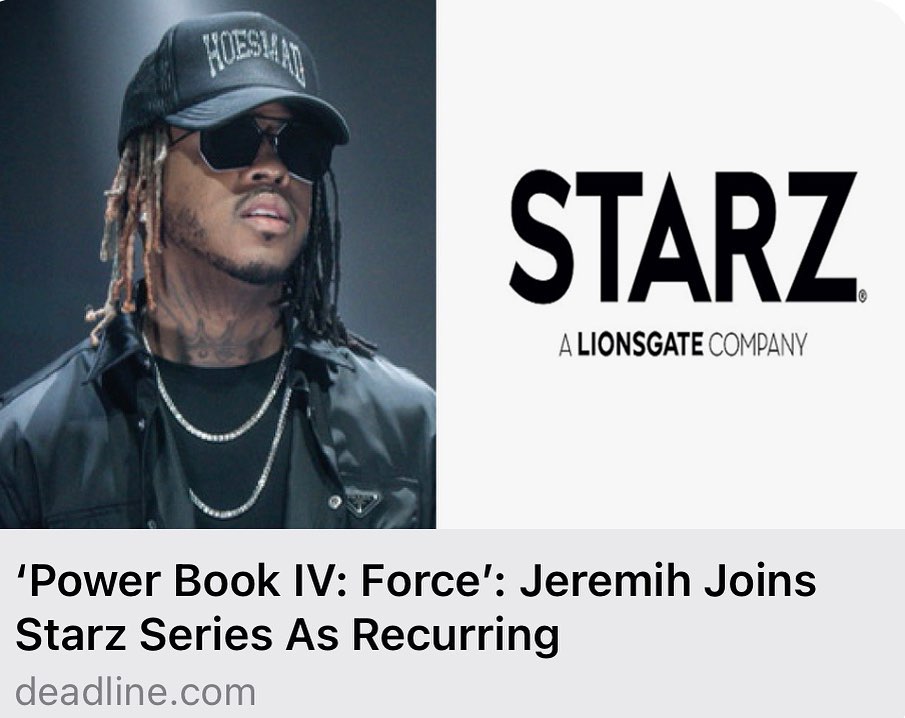 50 collaborated with Jeremih on a couple of tracks, including "Down On Me" and "Still Think I'm Nothing." 2010's "Down On Me" cracked the Billboard Hot 100's Top 5 with a peak of No. 4.
Revisit it below.