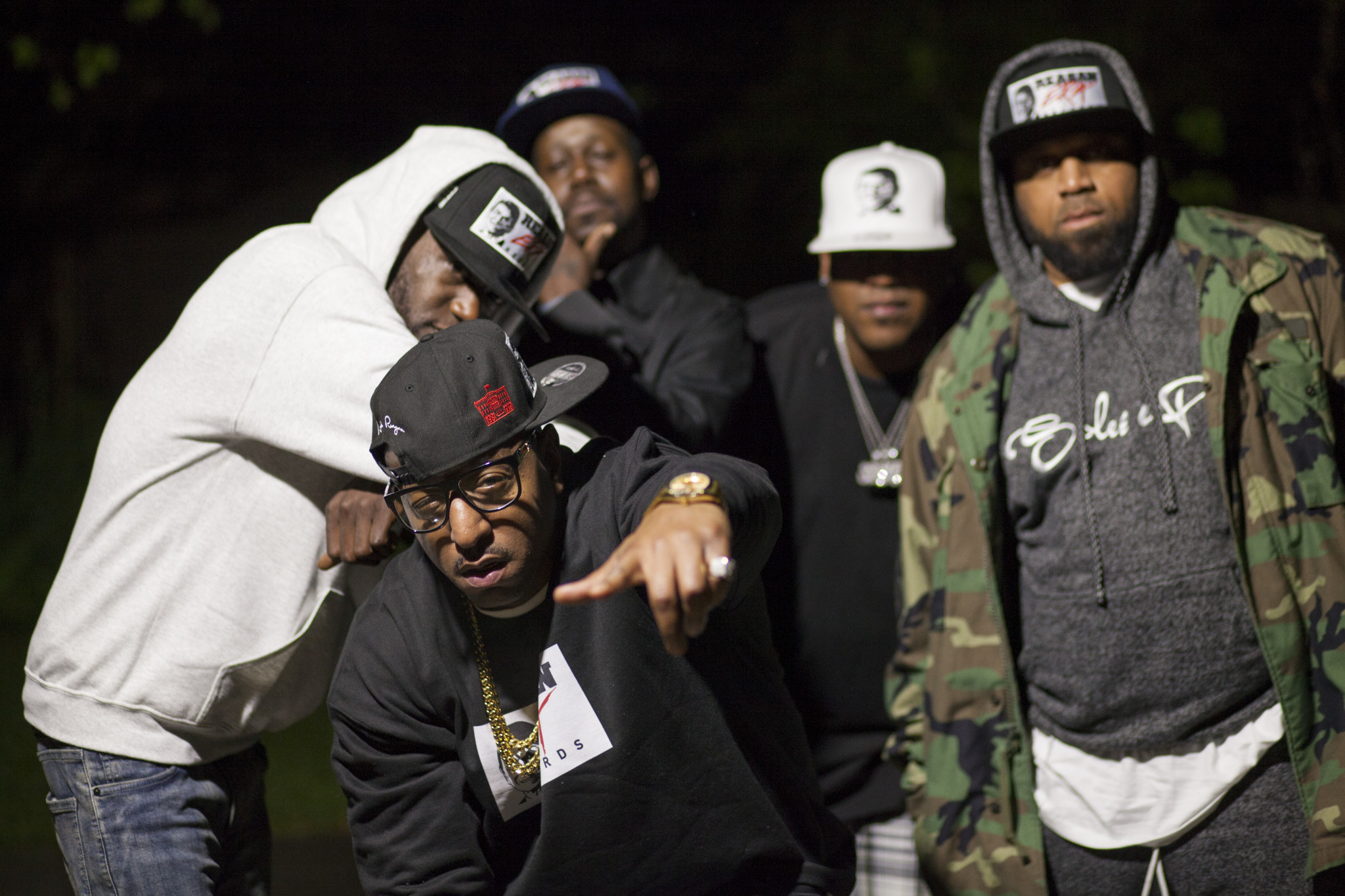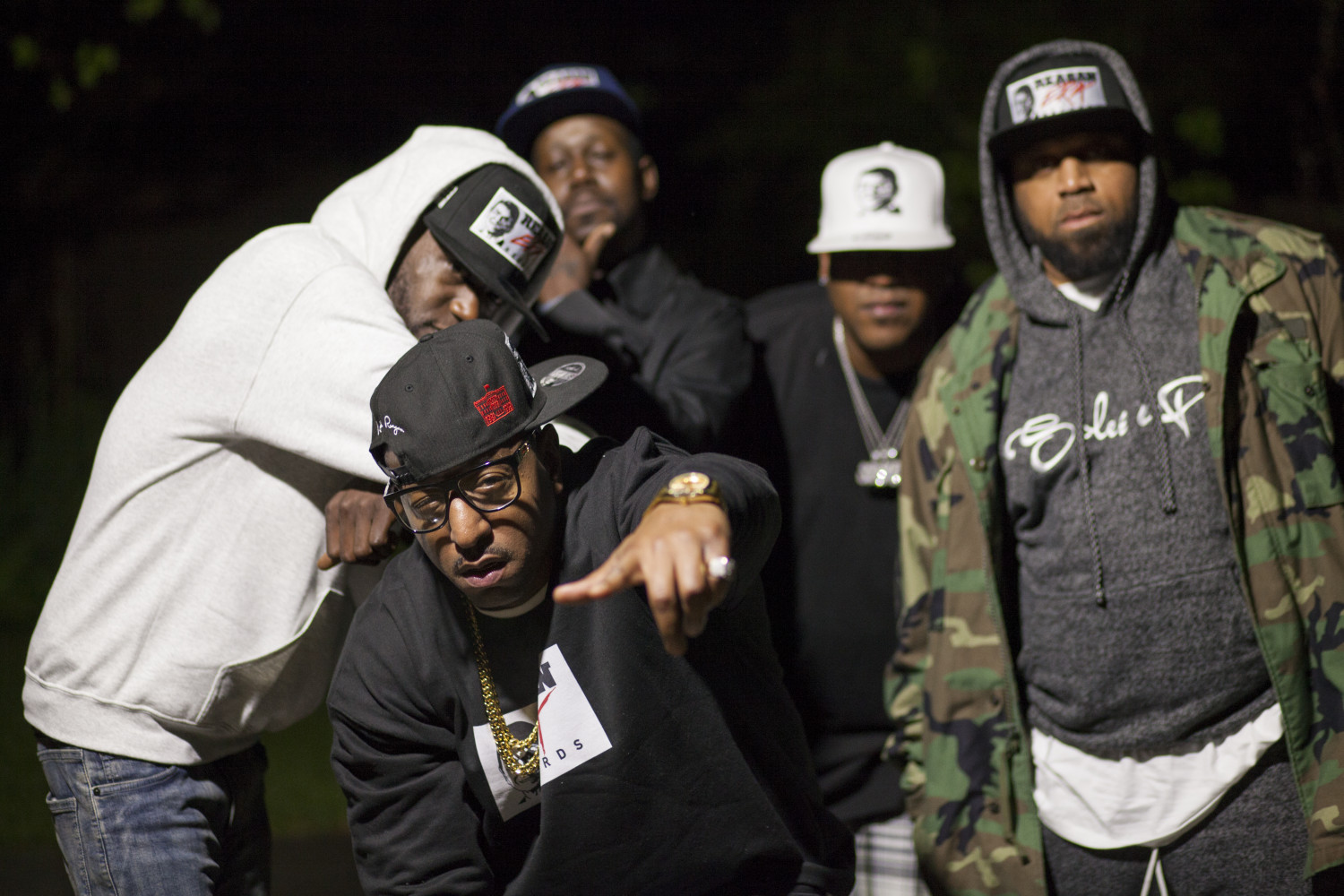 L.A. hard-rocks Reagan Era Records return with a new video this morning. "Cocaine 80's" is gully bars (courtesy of crew members Dios Negasi, Skrillz Dior & Halo The Lost Angel) and stuntin' visuals (shot by Pamps Film).  Help on the hook is courtesy of Chris Scott the track is taken from the newly released LP The Black House.
Watch official video for "Cocaine 80's":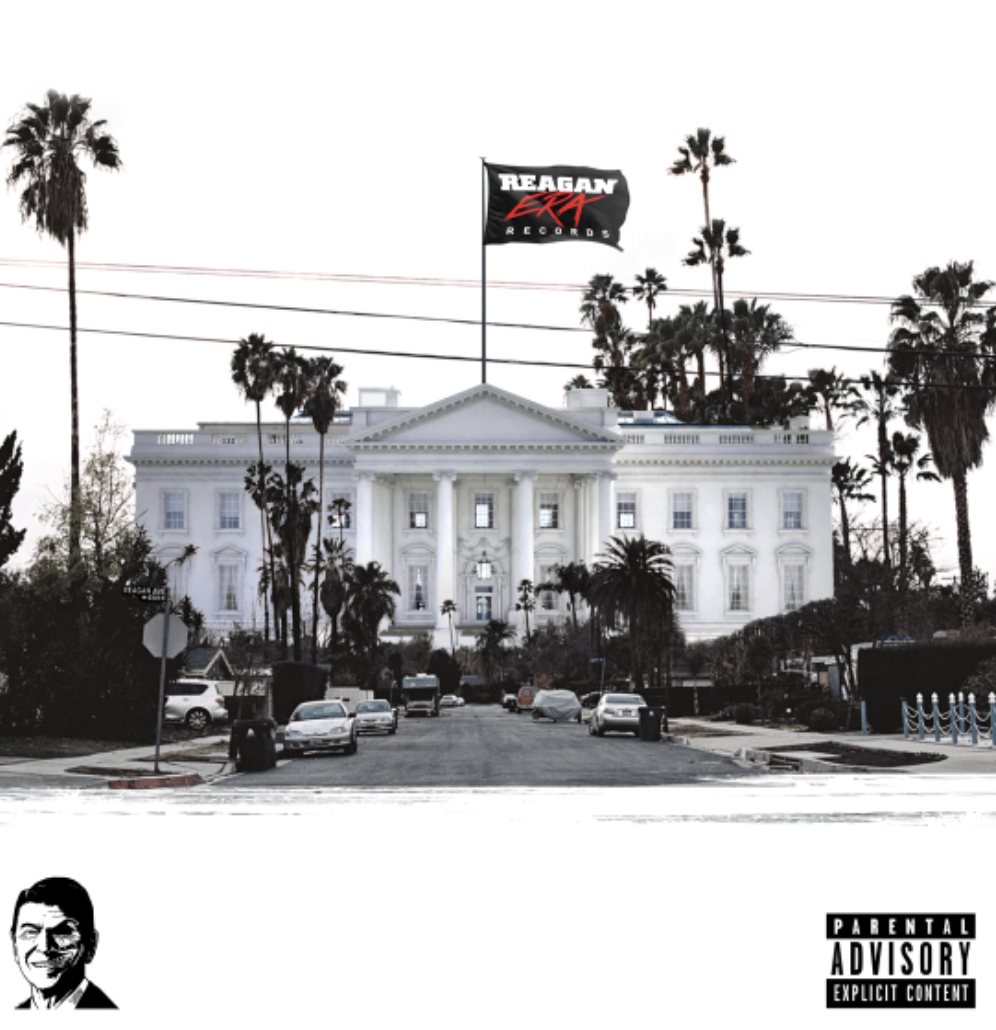 Production is mostly handled by Dios with one track contributed by GRIP of Grand Official. Mic duties are primarily handled by Dios and in addition to Skrillz and Halo other crew members include Ike Burnerz, September 8th, Sneek Rothstein and Rello Dimagio (aka Black Face).
In addition to this release, Reagan Era Records members have been featured on recent singles with such peers as Cappadonna, RJ Payne, BLU and Sick Jacken. 

 
More Info: 
https://www.instagram.com/officialreaganerarecords/
Jerry Graham Publicity
Email: [email protected]
Phone: (845) 659-5918
Twitter:https://twitter.com/JerryGPublicity
Instagram:https://www.instagram.com/jerrygrahampublicity/

Facebook:https://www.facebook.com/jerry.graham.501