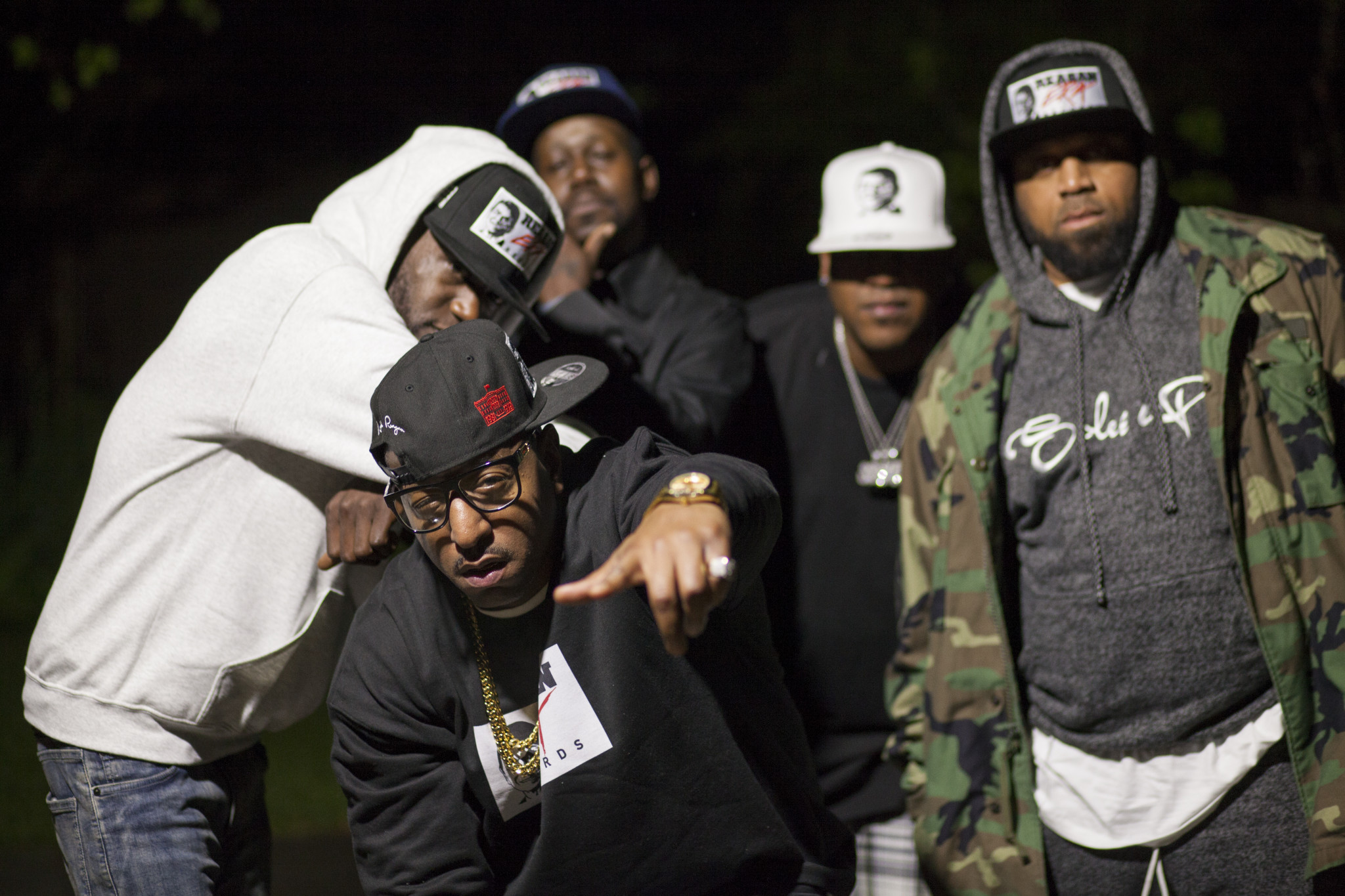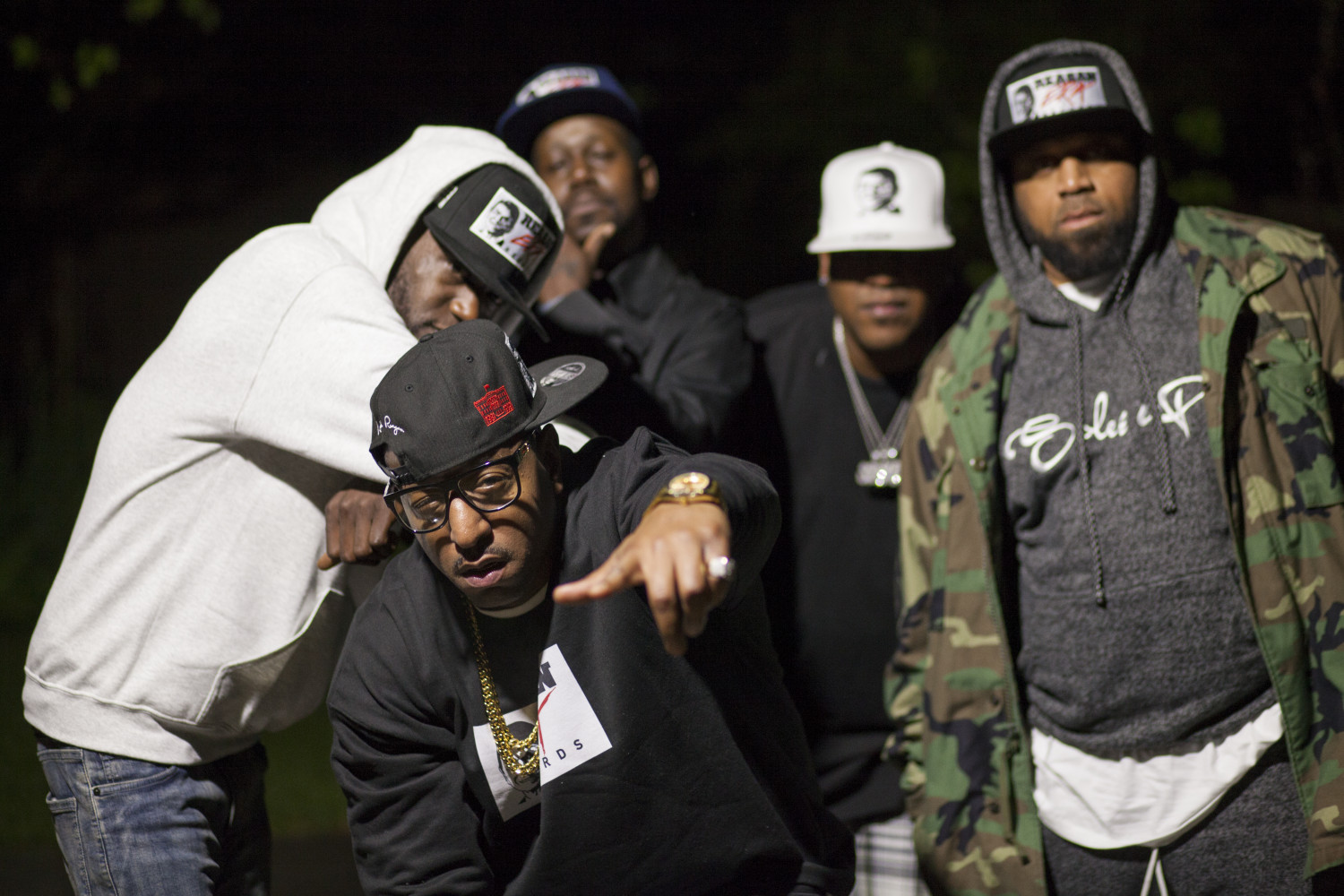 West-Coast vets Reagan Era Records have dropped a new single entitled "Cocaine 80's."  As the crew and track title demonstrate the eight-man crew came up during the Reaganomics era and excel in that hard-hitting boom-bap delivery.  "Cocaine 80's" is the first leak from The Black House LP on 3/28.
Watch official trailer to "The Black House" here:
Production is mostly handled by crew-member Dios Negasi with one track contributed by GRIP of Grand Official. Mic duties are primarily handled by Dios, Halo The Lost Angel and Skrillz who appear on every track with features from Ike Burnerz, September 8th, Sneek Rothstein, Rello Dimagio (aka Black Face) and Chris Scott.