What do you get with three Hip Hop heavyweights and one mega-producer…a gritty head nod while ya' smack ya' momma track! Shabaam Sahdeeq and Nick Wiz drop "Watch Ya' Mouth" the second single off their forthcoming album titled "Cabin Fever."

Nick Wiz delivers hard bass and comes in with striking drums to intensify the punchlines from the elite trio of Shabaam Sahdeeq, UG, and DV Alias Khryst. This is a point-blank, straightforward track letting everyone know they're not to be f*ucked with. This is not a show it's real life and folks need to watch their mouths when they're talking out against the trio's name. They come correct with big steps, properties, stocks, smart wives, and of course red-carpet booth entrances.
Stream/download "Watch Ya' Mouth" and connect with Shabaam Sahdeeq below.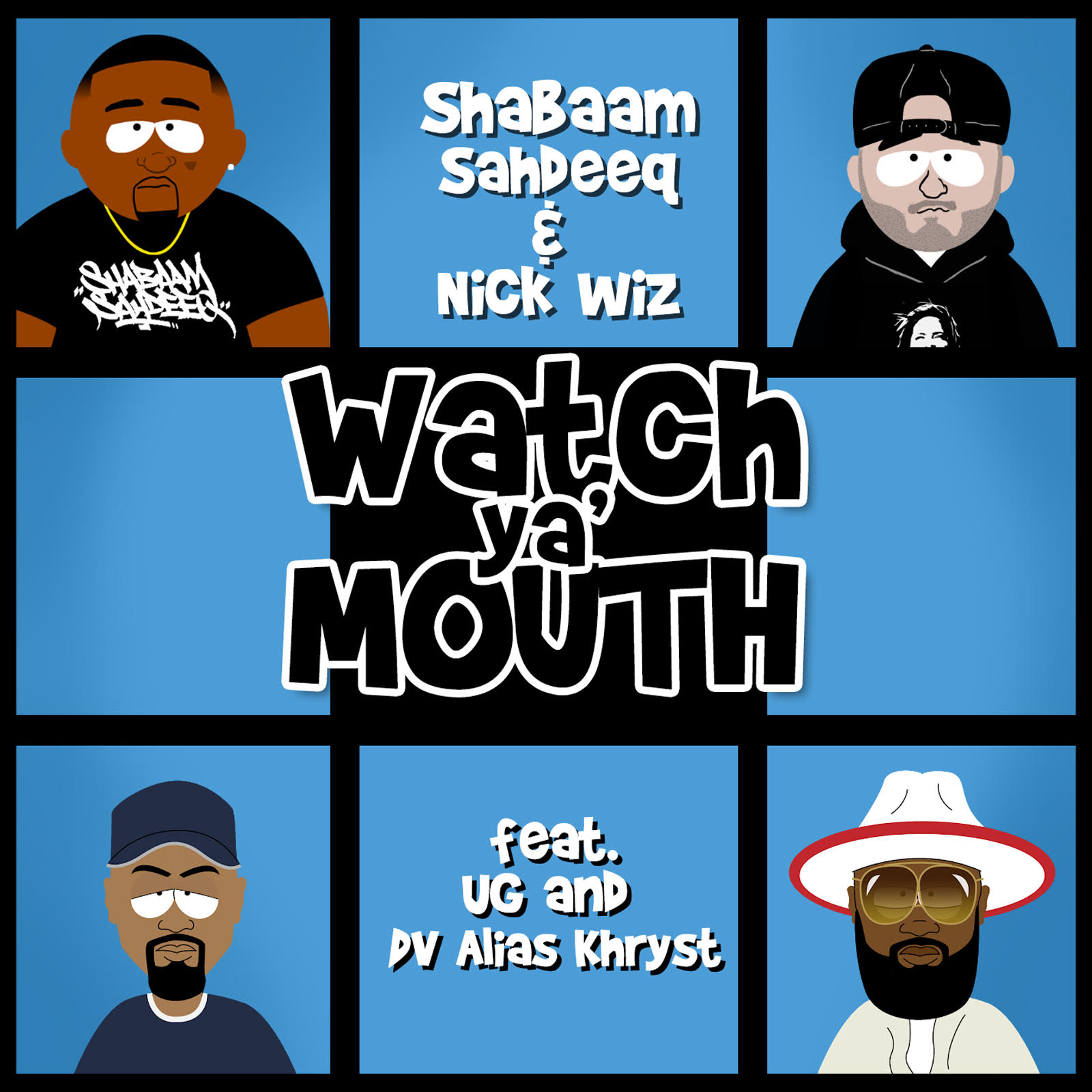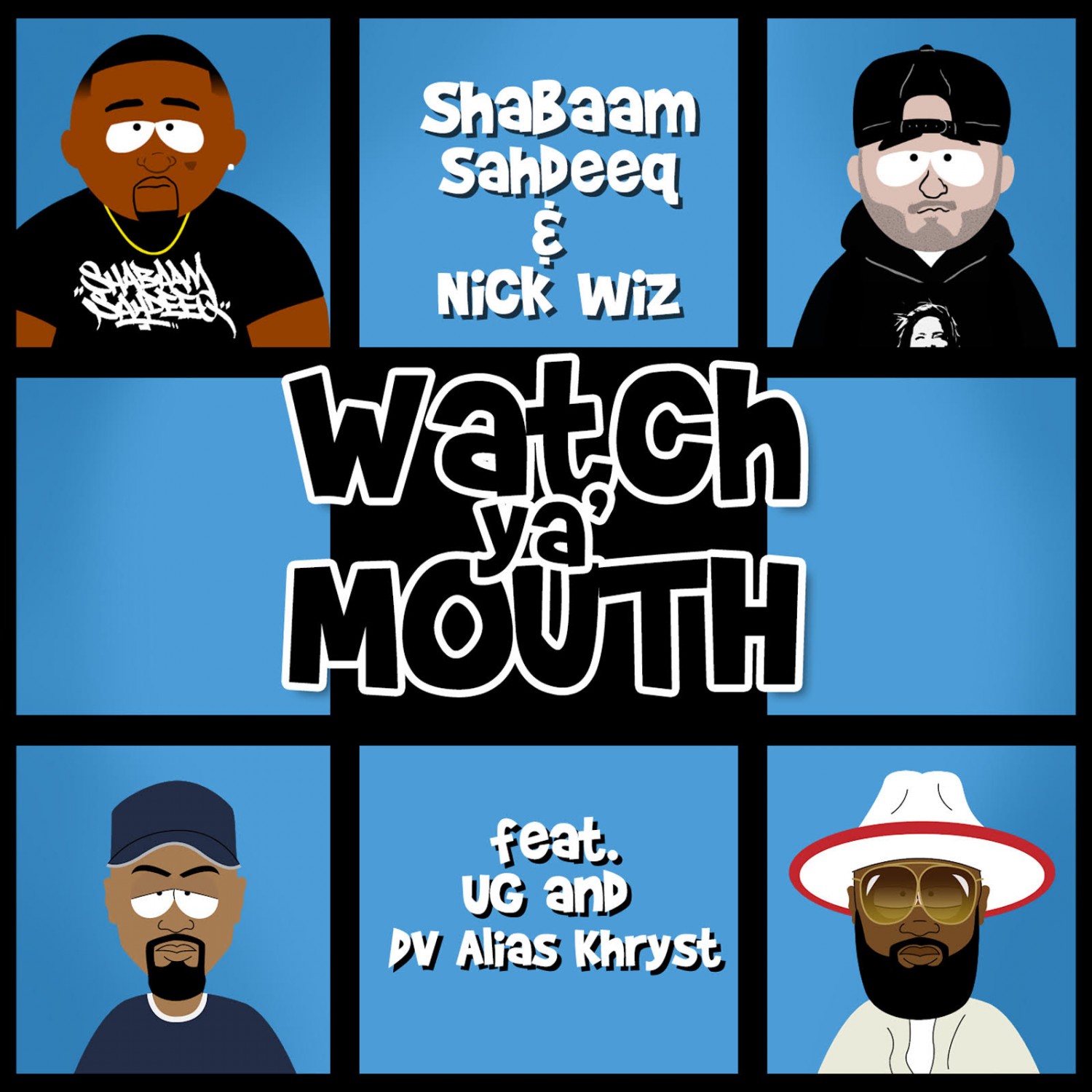 "Watch Ya' Mouth" feat UG & Dv alias khryst prod by Nick Wiz | SHABAAM SAHDEEQ (bandcamp.com)

[email protected]
@ShabaamSahdeeq (on all Social Media platforms)