Rap music appears to progress and moves quickly, and every year hip hop fans are looking for some newer, unique rapper to bet on. A new rapper who could shift the industry or at least add his special touch to the culture and the industry.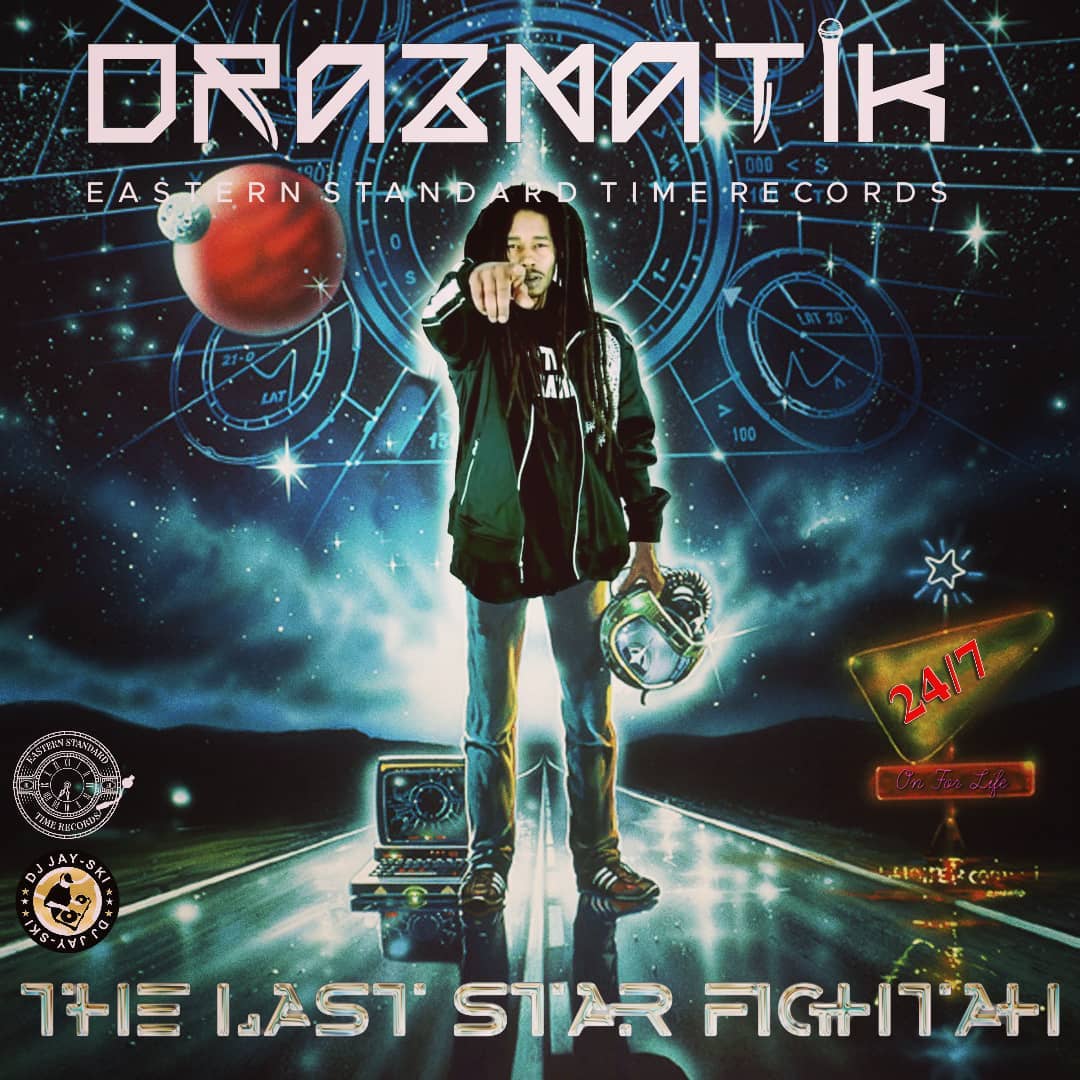 Curtis Vaughn better known as Drazmatik is one of the rappers and producers that should be on your radar. He was born and raised in Trenton, New Jersey thirty minutes outside of Philadelphia. One hour outside New York City.

To keep himself and his rap career away from labels bonds, he created his own label, Eastern Standard Time Records.

His musical influence varied from the 80s and 90s old school hip hop to nowadays rappers. He was influenced by the Golden era of hip-hop. Artists like KRS-1, NWA, JAY-Z, REDMAN, BIG DADDY KANE,EPMD, KOOL G RAP have traced his path to hip hop, he was attached too much to the streets and the whole hip-hop culture. While Run DMC is the first rap group that had him ready to start rhyming.

This variety in his interests and his wide knowledge of hip culture and its components gives him the soft eyes that every rapper needs. The game becomes a crystal ball for him. Which leads him to release several singles and music videos on all platforms. Such as "The Last Star Fightah" and "Oh Yeah" Ft. The legendary DJ Jay-Ski, "Cold World" Ft. Killah-Cal, "Little Rap Niggaz" ft. Trife Diesel. "Jersey Made" ft. Slim-go.
Drazmatik is one of the New Jersey scene's most mysterious, unpredictable, and enigmatic figures. His style and voice are unique, his storytelling lets you excited to keep listening until the last second of the track. He is a rapper to bet on, his legacy will stay alive forever.
Keep Drazmatik on your radar, wait for his new track which is on the way "Let it go" featuring Don Blaq, it's scheduled to drop 1/1/2022
Follow Drazmatik on social media:
Fb @drazmatik
IG @drazmatik