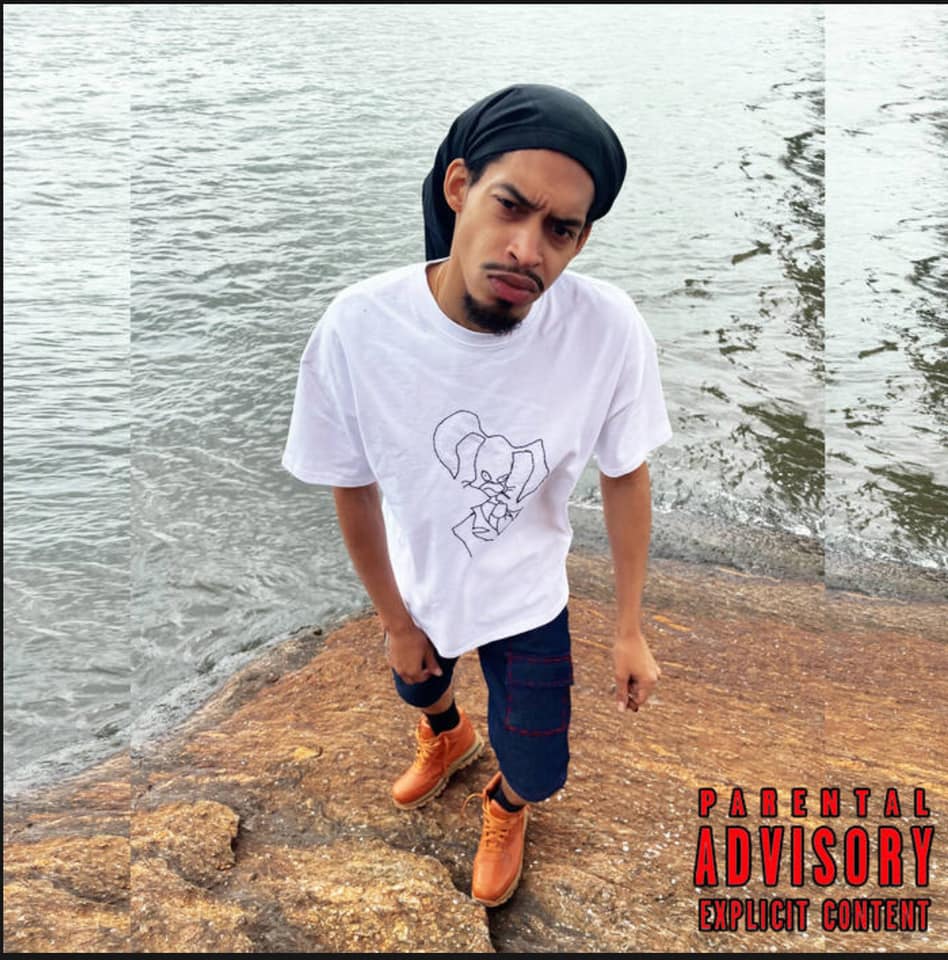 BXNY spit-boss Stack Skrilla has dropped a new LP entitled Bless this morning. Fully produced by frequent collaborator Yuno, the project boasts 21-tracks. Blunted soul loops and dusty vinyl breaks provide the backdrop for Stack's stream-of-conscious via the streets of NY flow.
Listen to Bless:https://youtu.be/4QyBwFTeaAc
Purchase/stream Bless:https://stackskrilla.bandcamp.com/album/bless

This LP follows just scant months after the duo's last collaborative project JusCuz and those who have been following Stack's career know that he is consistently dropping fire visuals for his prolific catalogue.