Brooklyn rap stalwart and M.O.P. affiliate Teflon shares the new video for his neck-snapping banger, "No Fake Love," featuring DJ Eclipse on the cuts and Jazimoto on production. Right out of the gate, the video hits just as hard as the track itself thanks to that driving, drums-heavy instrumental from Jazimoto along with the mix courtesy of the legendary DJ Premier. And it sets the stage perfectly for Teflon's attention-commanding voice, which he uses to proudly proclaim his success and shoot down any and all naysayers. Director Watsyn Filmz captures it all with high-energy visuals that center on the veteran emcee in his element with his Firing Squad crew—LIl Fame and Preemo—with his trusted canine right by his side.
The whole affair feels like a battle cry of sorts for Tef, who made waves on numerous tracks over the years, including M.O.P.'s high octane remix for "Ante Up" (featuring Busta Rhymes and Remy Ma) and "4 Alarm Blaze" (featuring Jay-Z). And it's worth noting that Teflon and producer Jazimoto actually have more work in the can together, so here's hoping we get to hear more of that soon.
Check out the visuals and head over to your preferred digital retailer or streaming platform to support. And in case you missed it, be sure to peep his recent appearance on Dom Dirtee's "Kill Switch," also featuring Lil Fame. Stay tuned for more new music from Tef in the coming months!
Smart URL: https://smarturl.it/NoFakeLove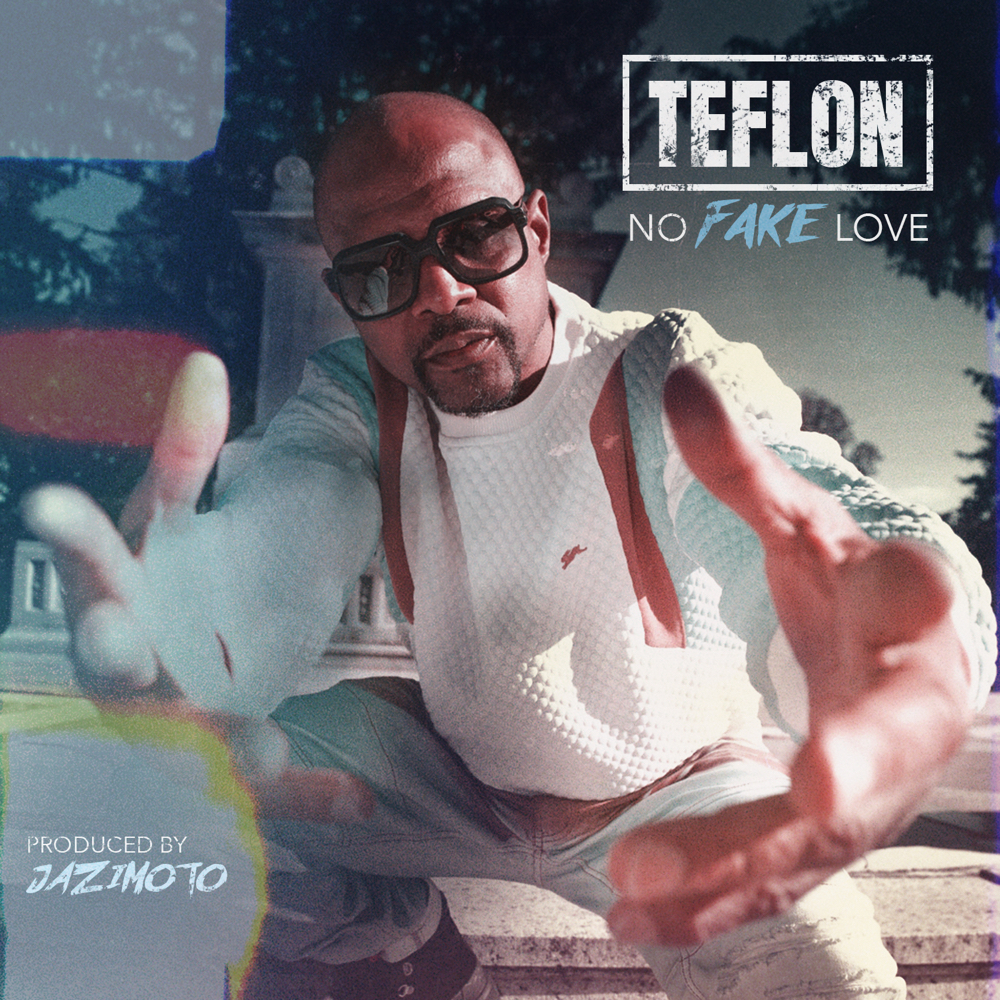 Teflon Online:
• Twitter: https://twitter.com/teflon_mop
• Instagram: https://www.instagram.com/teflon_m.o.p
• Spotify: https://open.spotify.com/artist/7362Tj1IkoHp7oWveGTf51
Jazimoto Online:
• Twitter: https://twitter.com/jazimoto
• Instagram: https://www.instagram.com/motojazi
• Spotify: https://open.spotify.com/artist/3vMLfmYn0O2VMW8ieqfGC9