Rap is primed for a new kind of energy that will help it evolve for the 2020s. Therefore, I've taken a look at one of the best rappers coming up with the brightest voice and one of the most controversial personalities in hip hop history who is more than capable of shifting hip-hop culture in a fresh direction or writing the escapist soundtrack that could end up defining the decade ahead of us.
George Gstar is an American businessman, producer, and upcoming artist. He is a good hip hop head with wide knowledge and understanding of hip hop culture.
The remarking period in George's life was in high school. Where he started rapping, and where he was the youngest gangsta in the city streets. He joins his first gang at 13years old while creating his first gang "The wolves" at 22 years old.
His connection to hip hop increased in high school. Sitting outside the school, alternating between freestyling and joking with friends, George at 18 years old was shaping his capabilities to rap and build street power to have control over his peers.
Talking about the first beat he raps too, he said: "I was lucky. I was given the right opportunities at the right time. I found a space to develop what I liked," says George.
" Rapping for the first time over a beat gives me the feeling that I have a side I didn't discover yet in myself." "Going with the beat gives me a sense of power that I never felt before even in most dangerous fights I had in the street."
His musical influences were genre-wide from Rock to Rap music, and that his biggest influences were rappers Xxxxtencion, Nav, Jay-Z, and Mf Doom and American rock singer Kurt Cobain.
During an interview with "Dailydopam", Gstar said, "I was singing "Lithium" like I had shit to be sad about. Kurt [Cobain] is a time traveler. That guy went to damn medieval times and came back with some sauce".
GEORGE GSTAR, THE DESIRED STREET MAN OF ALL LOCAL GANGS.
If you have ever watched a documentary about the most dangerous cities in the world. You will notice that local gangs work hard to collect the most significant ascendant gangsters, they teach them and locate them in different areas of the street under control, then shape their brains to become more clever and skillful.
Every gang has special allies. Allies who have already mastered the street philosophy by the gang. It's a good strategy to have a powerful network.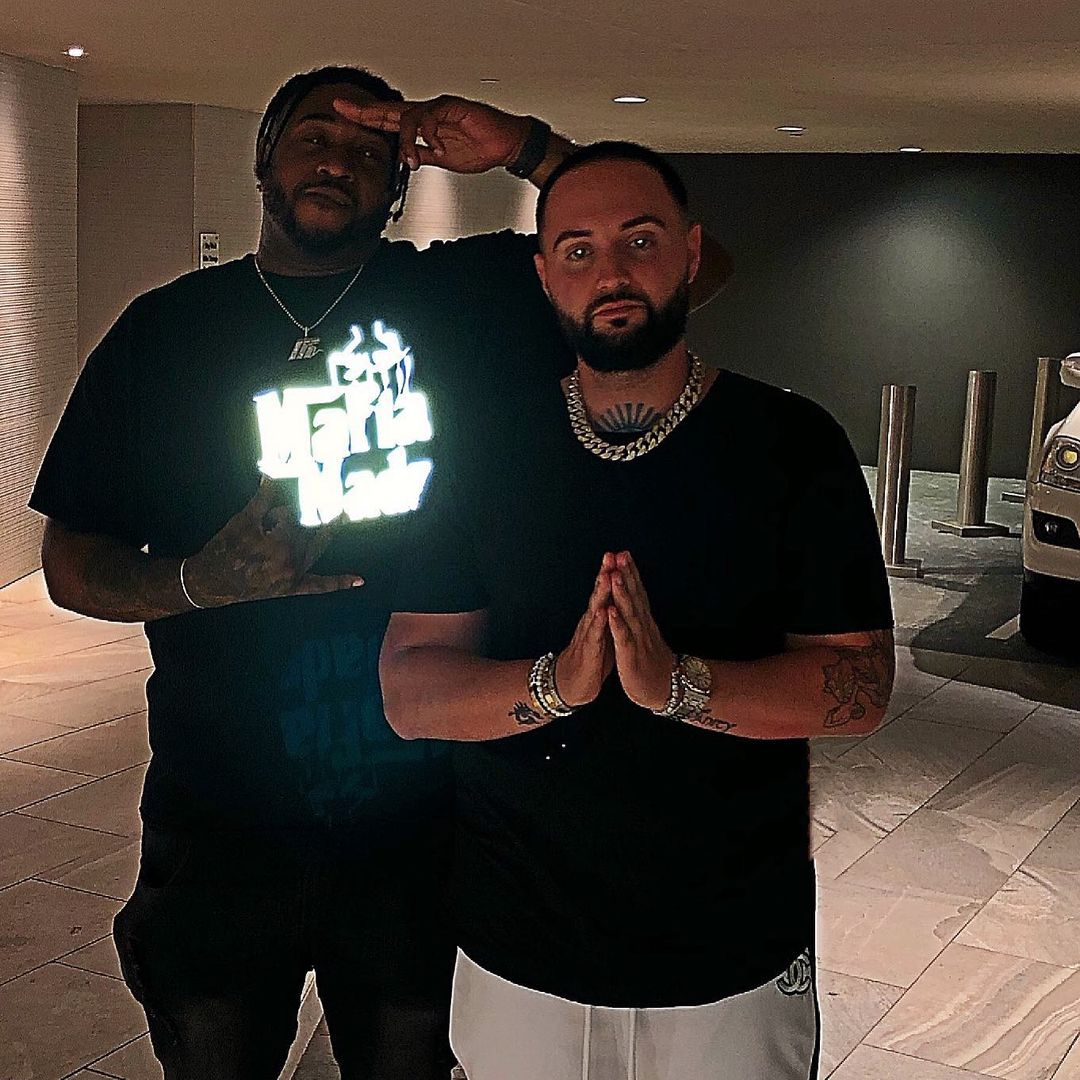 George was brilliant of all ascendant men in the city. He was the rising star of the street. He was reading Neitzche and Michavieli in his twenties, and he found his way to convert what he's learning in great books to the real world.
"It took so much work to be smart, you must be open to new resources and news experiences every day. I read "The Prince" By Machiavelli in high school." George said in an Instagram Live.
He gets a lot of offers because of his repetition in street. Everyone heard about George, and every gang wants this clever and gifted young man, whose cognitive expansion lead him to create and manage his gang after refusing all the other offers.
"I can't sell my freedom, I don't work for people, people work for me. For me, being a local gang member was never one of my goals."
WHY GEORGE GSTAR IS THE MOST WANTED MAN IN JUAREZ, MEXICO.
After the economic crisis of 2008. George went to Mexico to invest in the city of Juarez. There, one of the well-known stories of George took place with local gangs.
Back to 24th June 2009. George Gstar was on a business trip to Mexico, after closing some deals he gets with his team to a bar in Juarez to celebrate. When a local gang member asked them for money because they were "outsiders" and they must pay so he can let them in peace. George and his friends who are legends in the streets back home didn't accept that type of blackmailing. So, they refuse what the man was asking. 
At the end of a baking hot conversation, George hit him with a whisky bottle. The situation got worse. George and his friends assaulted the man. This resulted in several fractures to his skull, hands, and legs. Then, they went straight back to the hotel, but they did not notice a car watching them on the road. They were watched by someone from the gang's informants.
In the morning while they are on the road to George's partner's office, they were intercepted by a car, from which two men with light weapons got out. George was the driver, he ran over the first and then the second. Then he and his friend came out with baseball bats and hit them.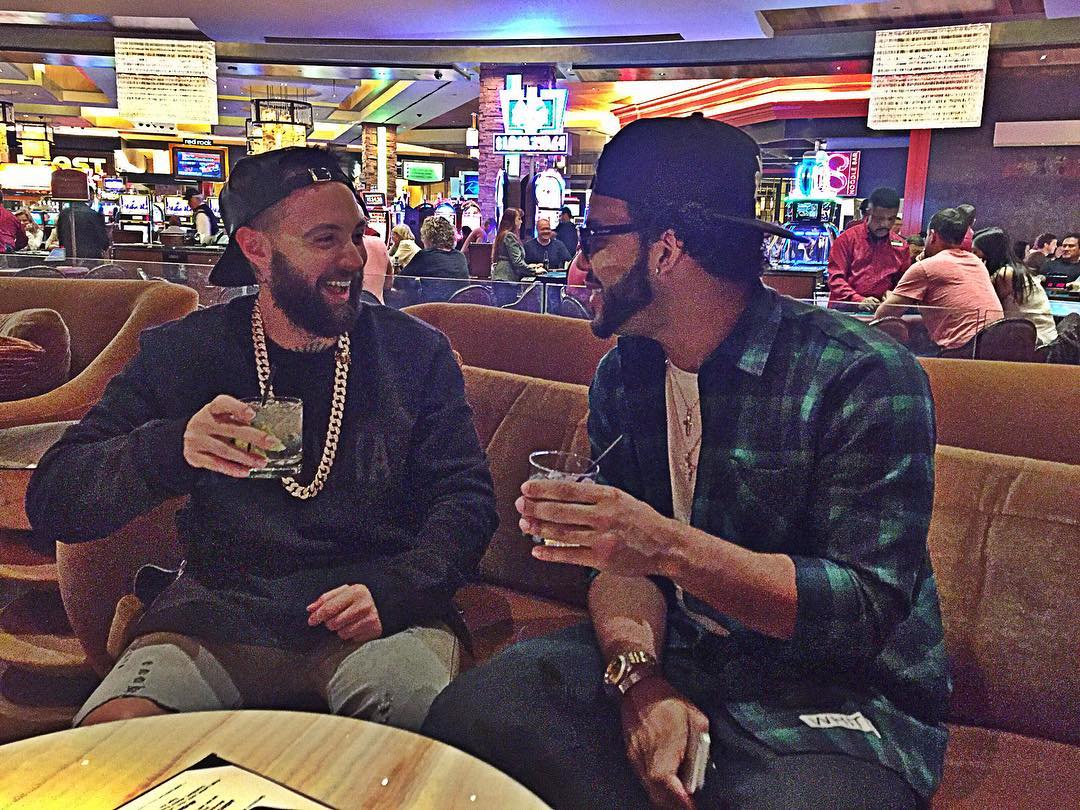 WHAT MAKES GEORGE GSTAR STILL CONNECTED TO THE CULTURE OF HIP HOP AND CREATE A PROJECT THAT HE WILL DROP SOON.
" Honestly, I live this man. this really flows to my veins. I've sacrificed everything in my whole life, including my life many times for this music. My heart belongs to hip hop," He said in a Q/A post on Instagram.
GSTAR PROCLAIMS THAT HE WILL BE A "BIG INFLUENCE" ON UPCOMING RAPPERS.
" My hip hop story isn't something usual, I started rapping in high school, I was addicted to legend's music, I create a gang at 22years old and refused big offers from all the city gangs."
"Young men will listen to my music and I'm sure that they will relate to my lyrics, they will understand my story then they're going dive deep into my music to recognize it. Then they will get inspired to reveal themselves, to express themselves by rapping."
GSTAR: AN OLD-SCHOOL MODERN RAPPER.
He listened to Tupac while he's in high school. He made "Against All Odds" as his fighting theme song. He loved Xxxtencion and naming him as the new school king. Besides all this big knowledge and street performance, he is a fan of rock. 
Armed with a wide accumulated knowledge on hip hop culture and a challenging spirit, George Gstar is going to drop his first single soon.
REMEMBER THE NAME: GEORGE GSTAR.
For a lot of people, George Gstar wasn't just a gangsta member who understands the core of hip hop at an early age, they saw him as God (great enough to be imitated) like a figure in the streets. They wanted to look like, sound like, dress like, and be exactly like Gstar. He was a great example of how to be strong, how to be serious, and how to be hard while being a good role model at the same time.