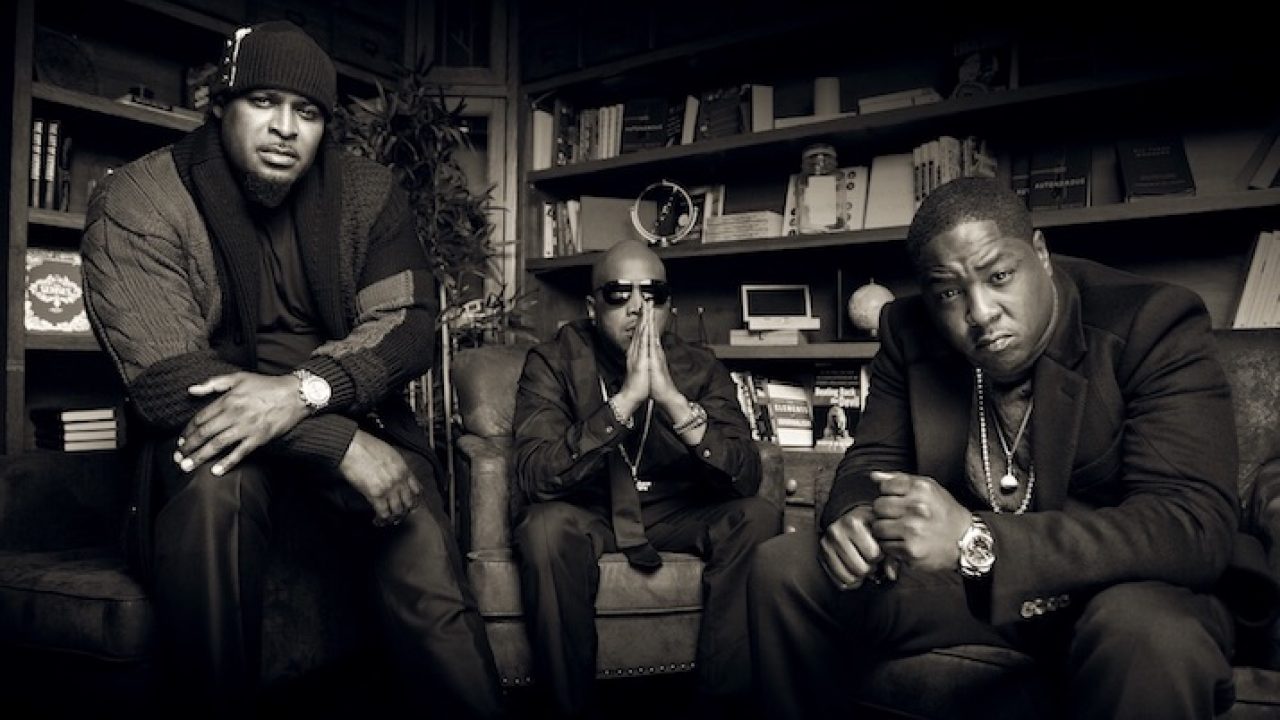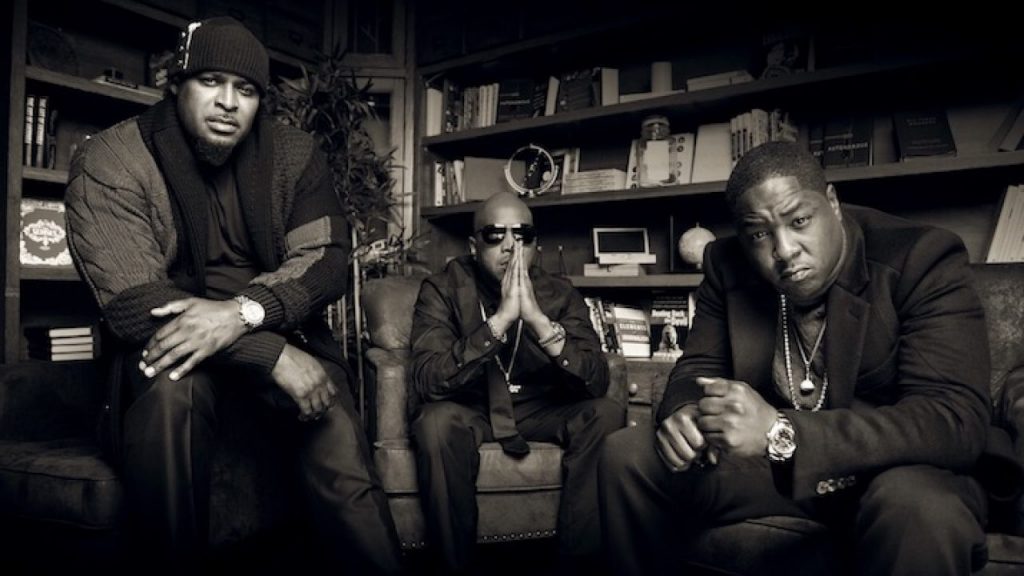 On August 28th, 2020, The LOX dropped their new album Living Off Xperience. In 1998, The LOX dropped their first album, Money, Power & Respect. I was just a kid when I was listening to this album so it's mind-blowing and beautiful to see that they're still creating timeless classics today.
Every single individual in the Yonkers group, The LOX, is widely recognized as music legends in the Hip-Hop industry, making this rap group untouchable. Jadakiss, Styles P, and Sheek Louch all have an incredible pen game that is extremely rare. Every single artist has their own unique beauty and exceptional talents to add to this album even though they all connect because they've been through the struggle. They all understand the hardships and obstacles that life can bring. With features from DMX, T-Pain, Jeremih, Westside Gunn, Benny the Butcher, and more, we're given even more beautiful flowers to a healthy garden of an album.
With every single track, they all give us a dose of real Hip-Hop. Each song is filled with pure unparalleled lyricism and raw passion that transmits through the music. However, there is a catch. To understand the gems in this album, we must all elevate our souls and be in touch with a higher mode of perception. Immerse yourselves in this masterpiece and rejoice in this genius work of art that they created.
Take a trip through OG experience and listen to some real gritty New York Hip-Hop below.