10-Minute Full Body Workout Without the Gym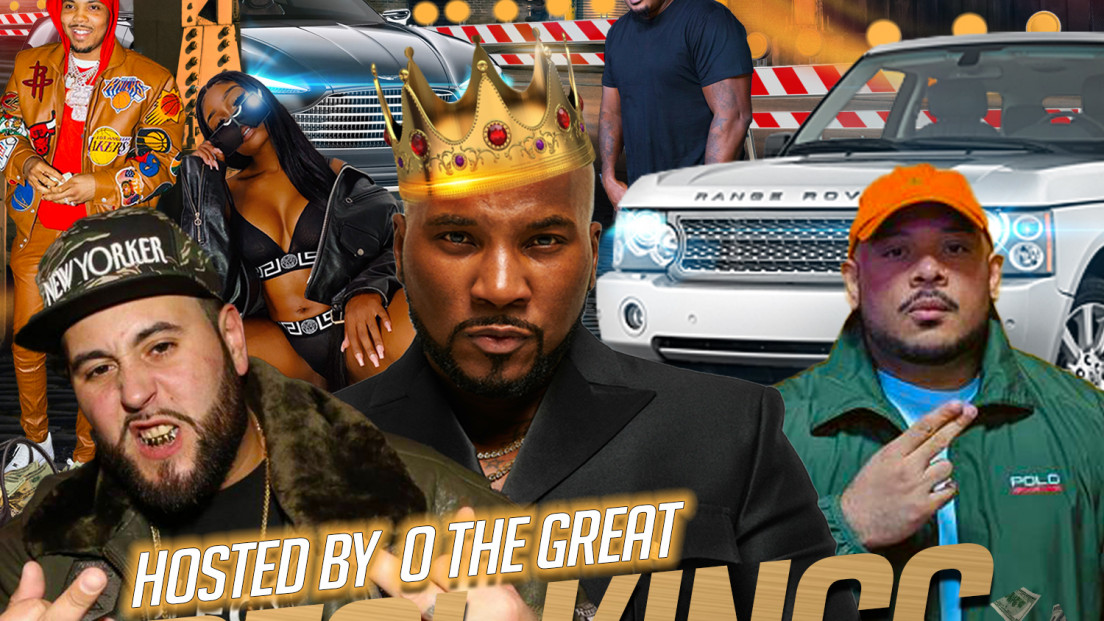 DJ Koolhand, an esteemed DJ with Scurry Life DJs and Fleet DJs presents the new edition to his Underground Mixtape Series. The 42-track 'Real Kings Vol 22' hosted by O The Great is out now to stream and download. The mixtape features a perfect blend of major and indie artists...
Continue reading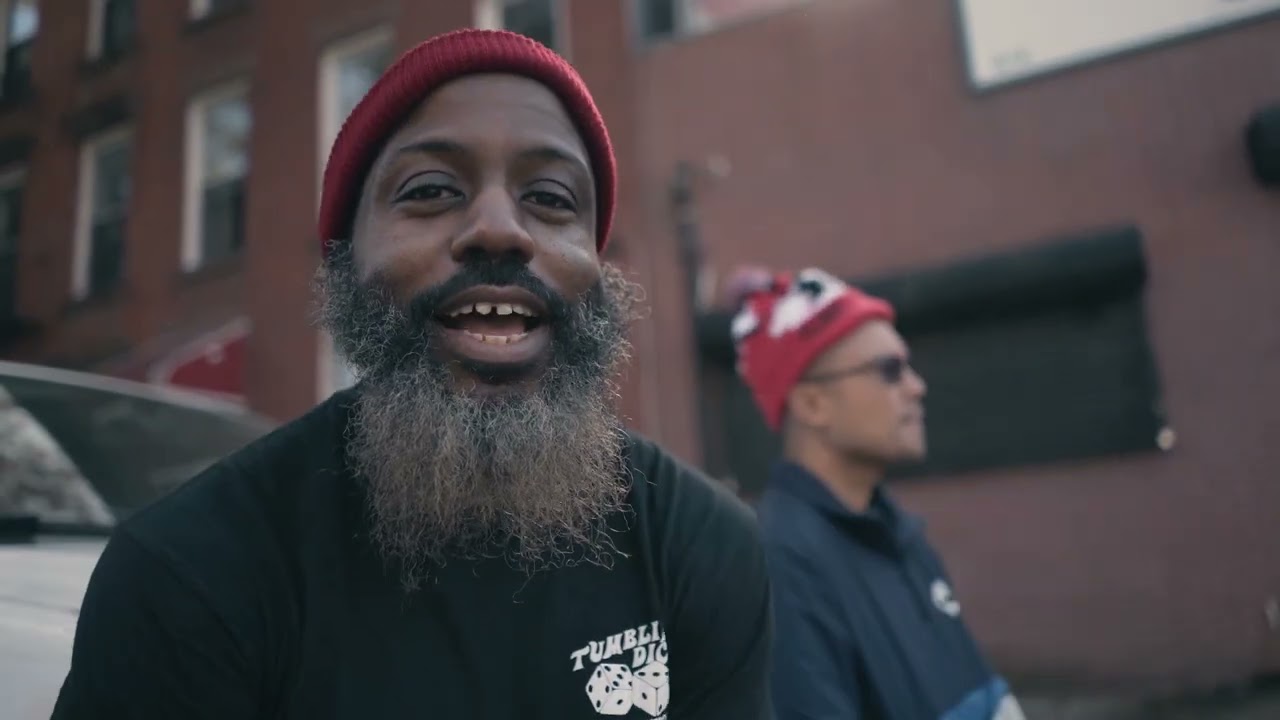 D-Styles x J Scienide – The Periodic Tables of Excellence (Pre-Save): Turntablist extraordinaire D-Styles connects with the DMV-based spitter J Scienide on "When the Wind Blows," the debut focus track taken from their forthcoming collab LP, "The Periodic Tables of Excellence...
Continue reading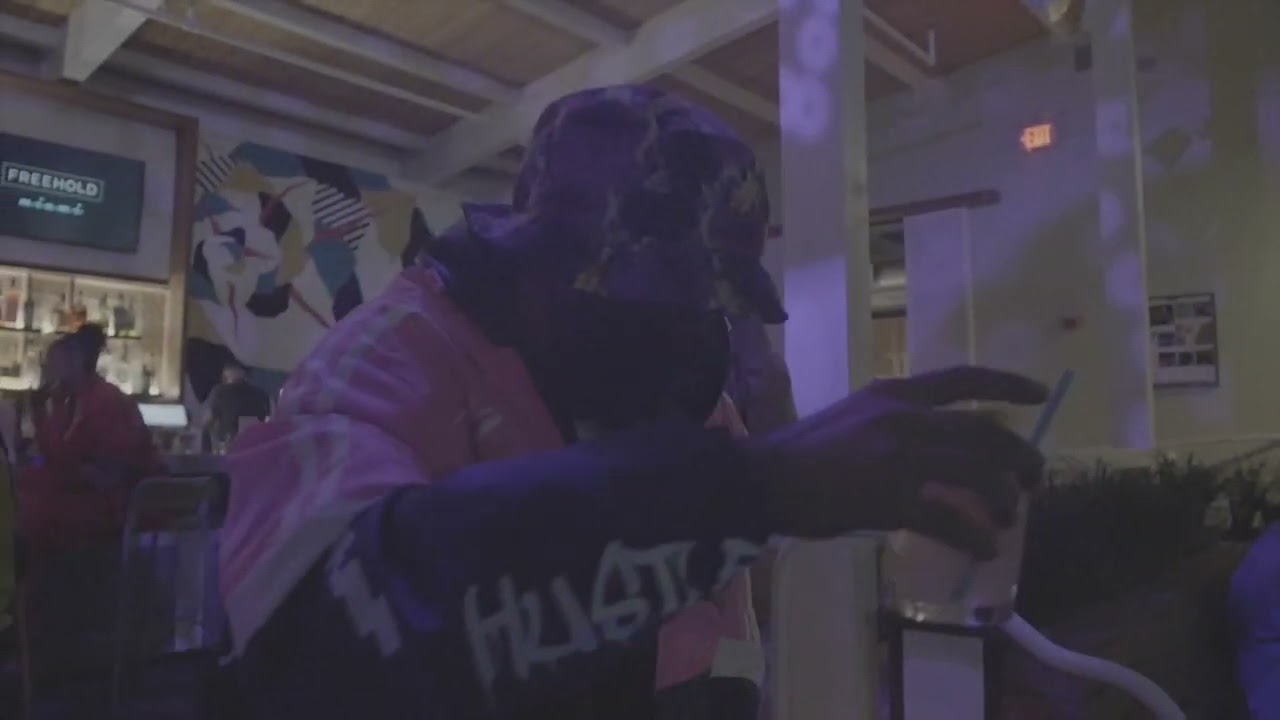 New Music From Agallah Don Bishop – Don's Theme 2 (Prod. By Agallah) Visit www.AgallahMusic.com www.Agallah.bandcamp.com
Continue reading