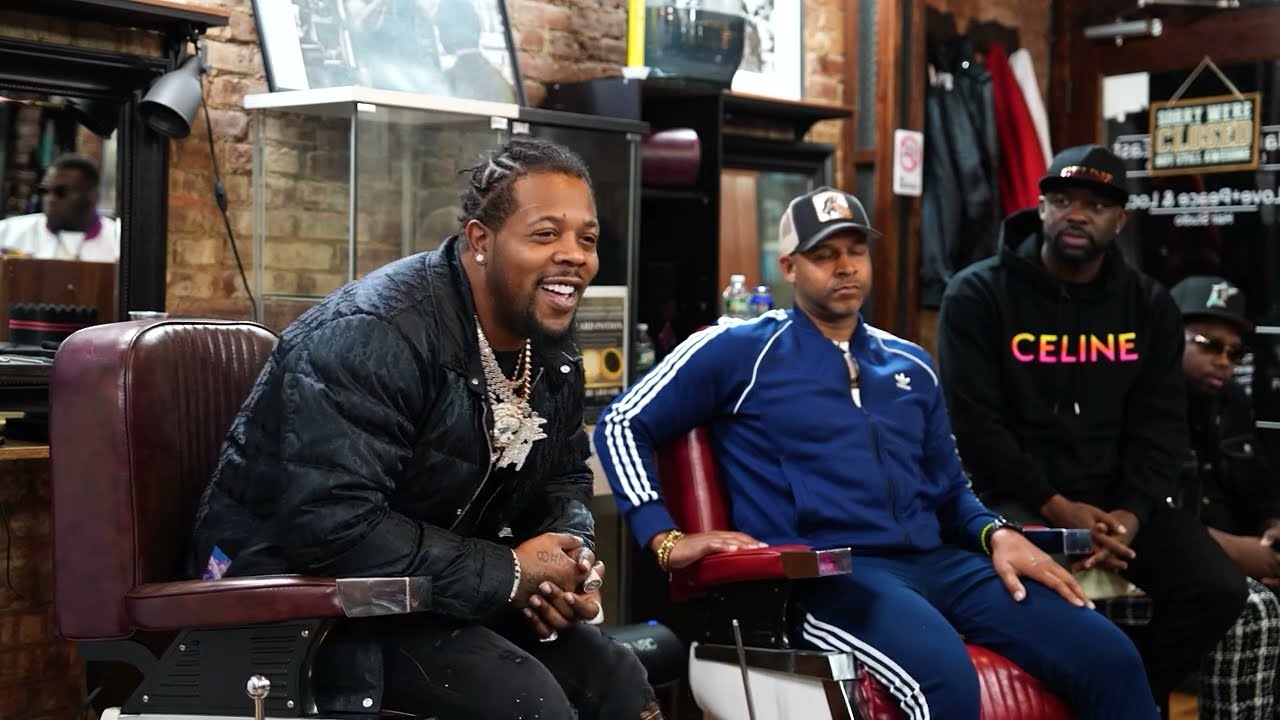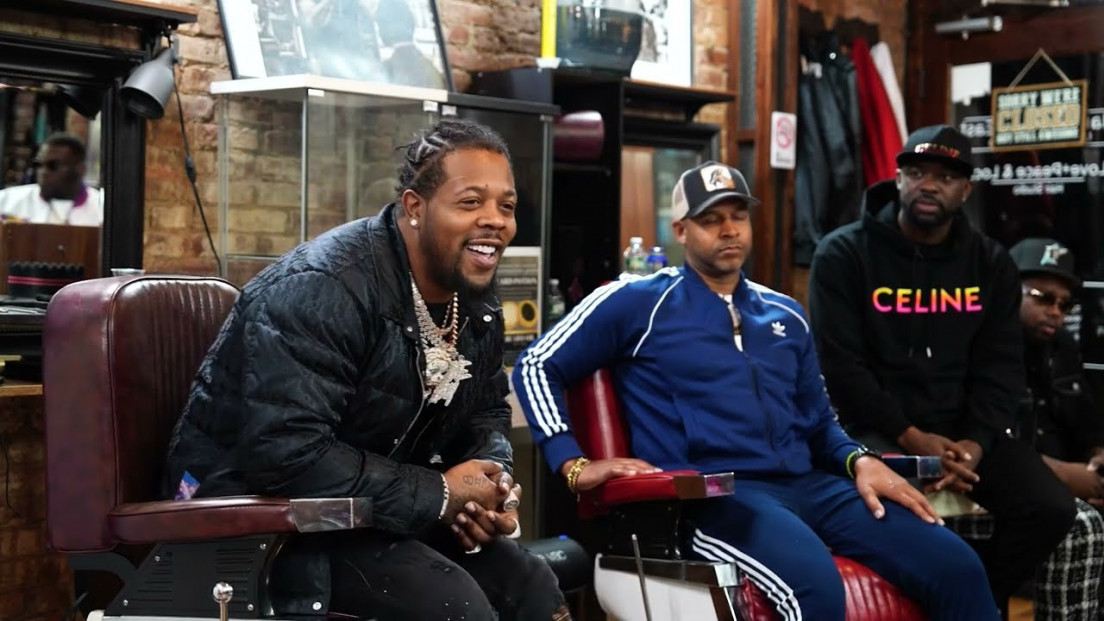 BECOME A MEMBER FOR EARLY ACCESS TO MY EXPERT OPINION EPISODES AND NEW SHOWS ON THE WAY!!! – SPECIAL GUEST: ROWDY REBEL PANNEL: MR. MECC, SEAN BIGGA, CHAMP & GAT MURDA #ROWDYREBEL #BROOKLYN #COMPUTERS →EARLY RELEASES + A CHANCE TO RESERVE GUEST SEATS← JOIN THE PATREON –...
Continue reading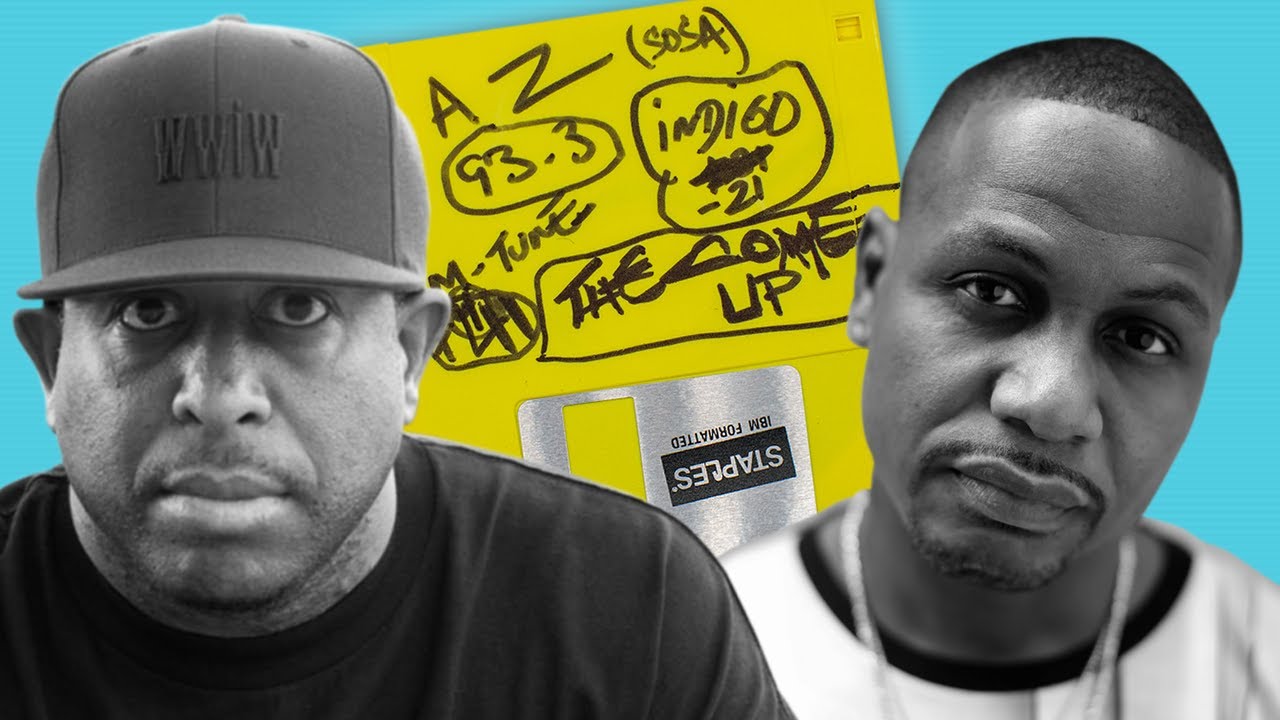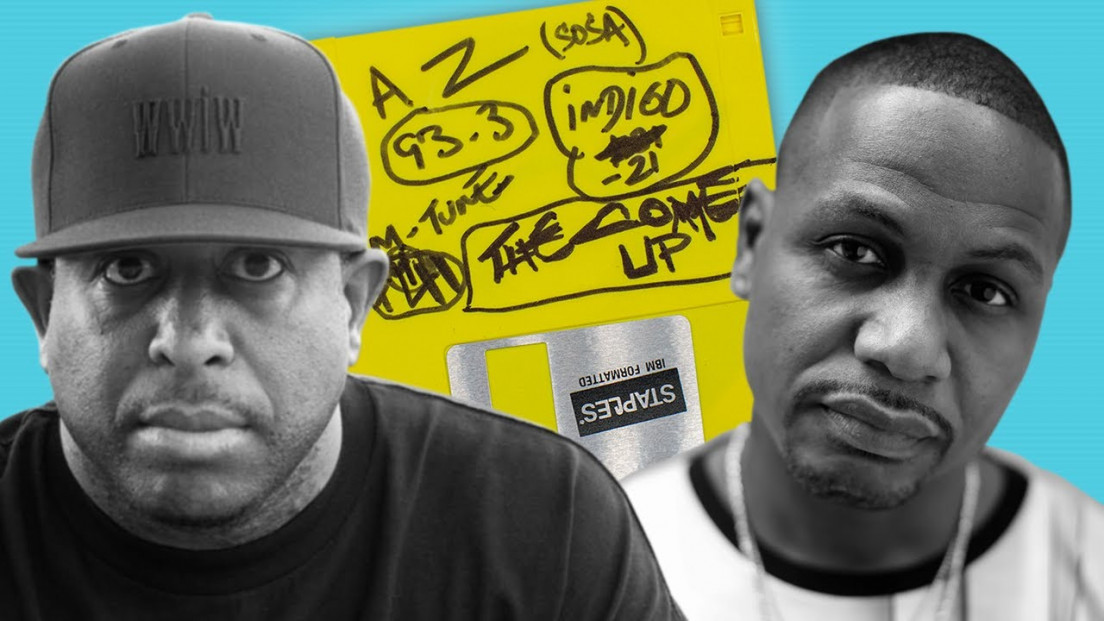 In episode 42, DJ Premier takes us through the process of how "The Come Up", from AZ was created. Watch the full So Wassup series: Subscribe to DJ Premier's Youtube here: Connect with Preemo: ▶ Instagram – ▶ Twitter – ▶ Twitch – ▶ Website – #DJPremier...
Continue reading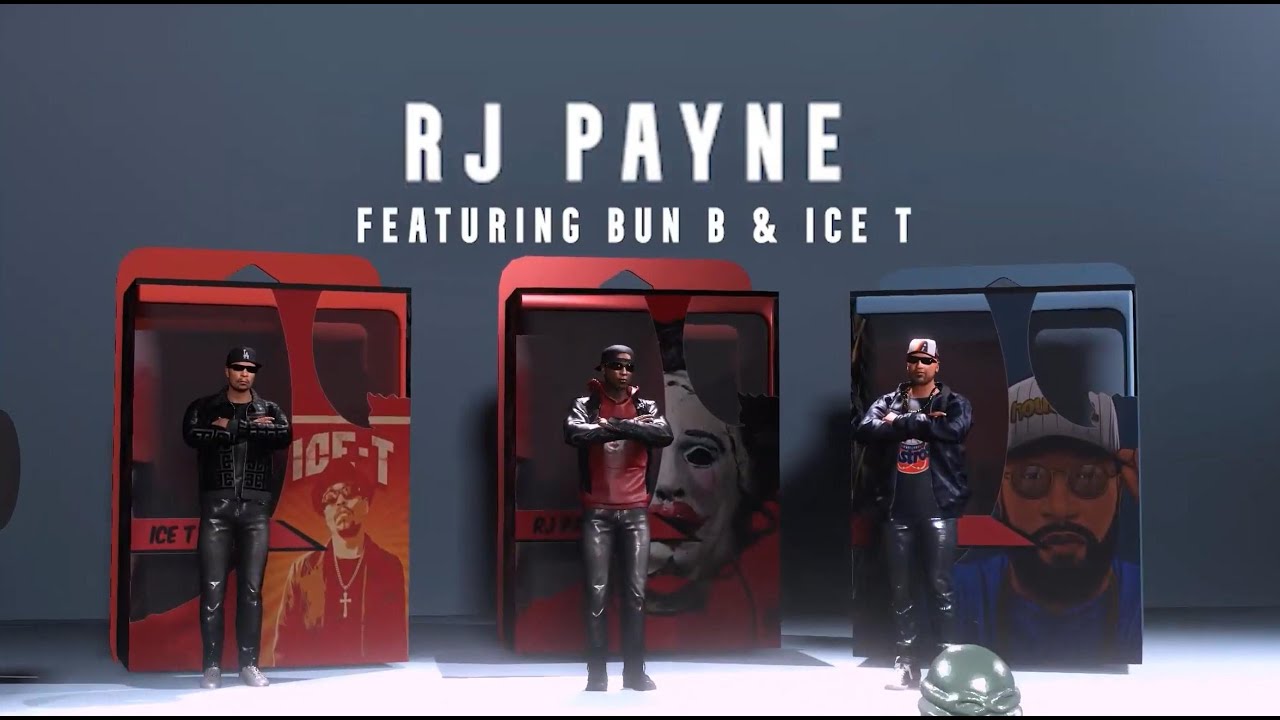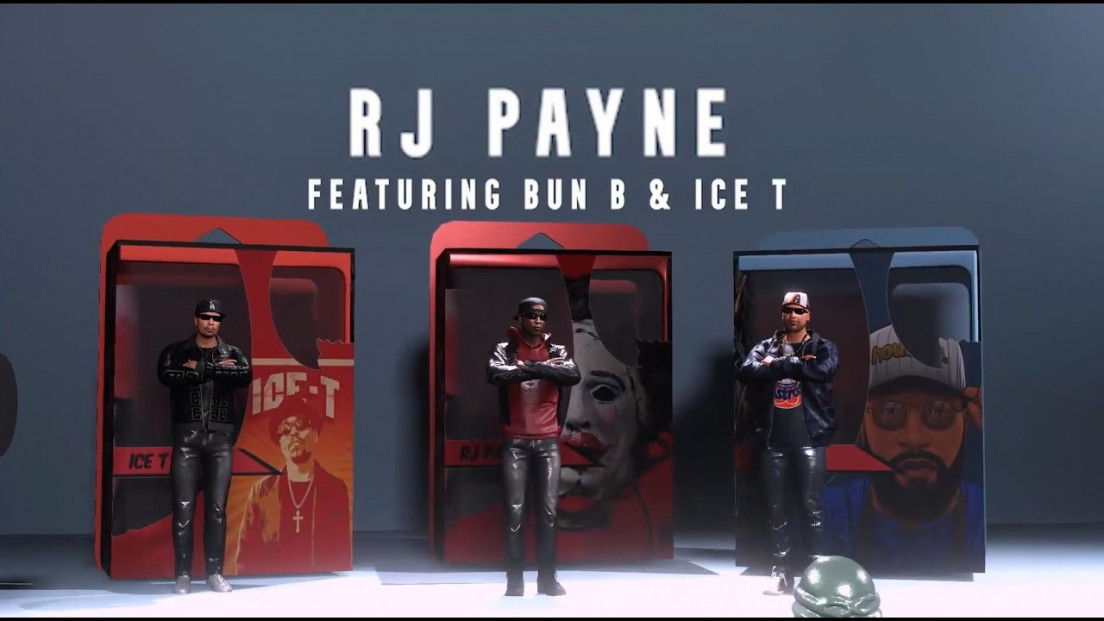 RJ Payne Ft. Bun B x Ice T – Bulletz And Broken Glass (Prod. Cartune Beatz) (Official Music Video) Just when you thought Beautiful Payne Entertainment CEO, RJ Payne had worked with all the legends in hip hop, the Philadelphia emcee pulls another rabbit out of his hat by connecting...
Continue reading