An post-pandemic anthem from a new hot rap duo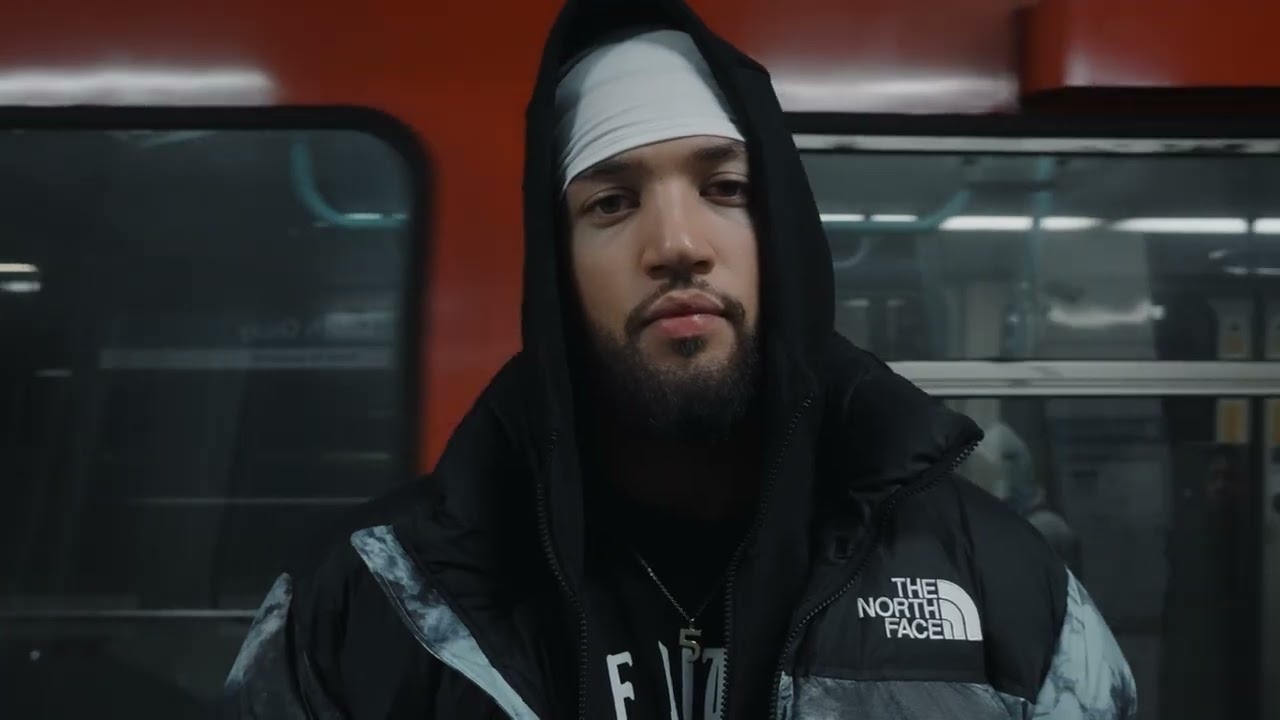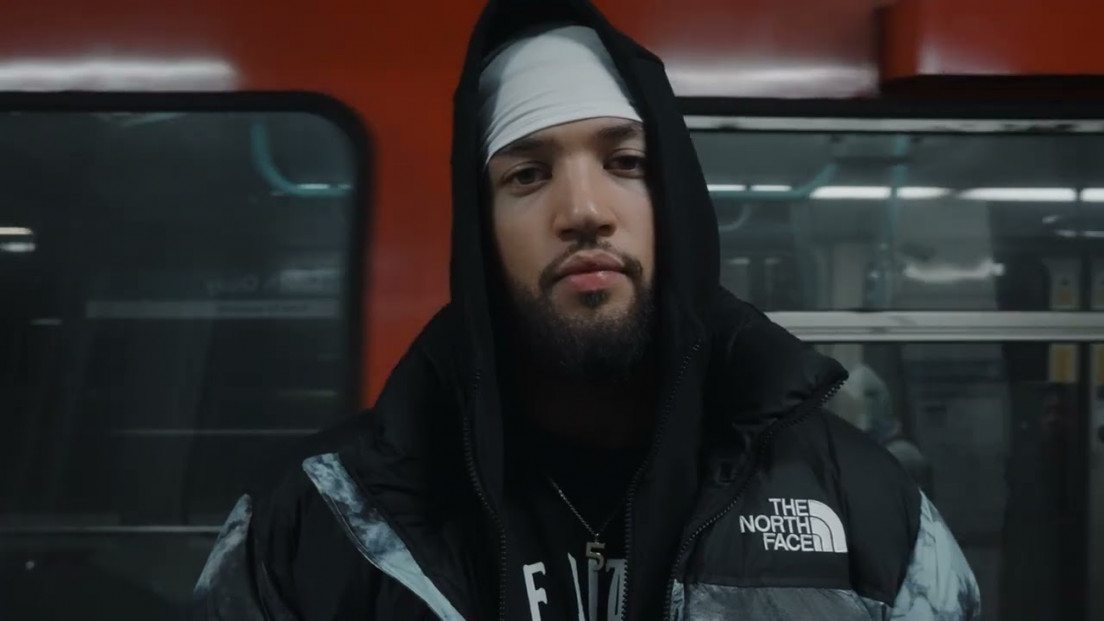 Titled-track 'Underrated' is taken from the one-track Single, released on 25th November. Stream now: Lyrics: ; Directed by: Keegan Starkey & Chuku Edited by: Cam Thomas & Keegan Starkey Production Company: Starkey Productions Executive Producer: Chuku Connect with Cam Thomas:...
Continue reading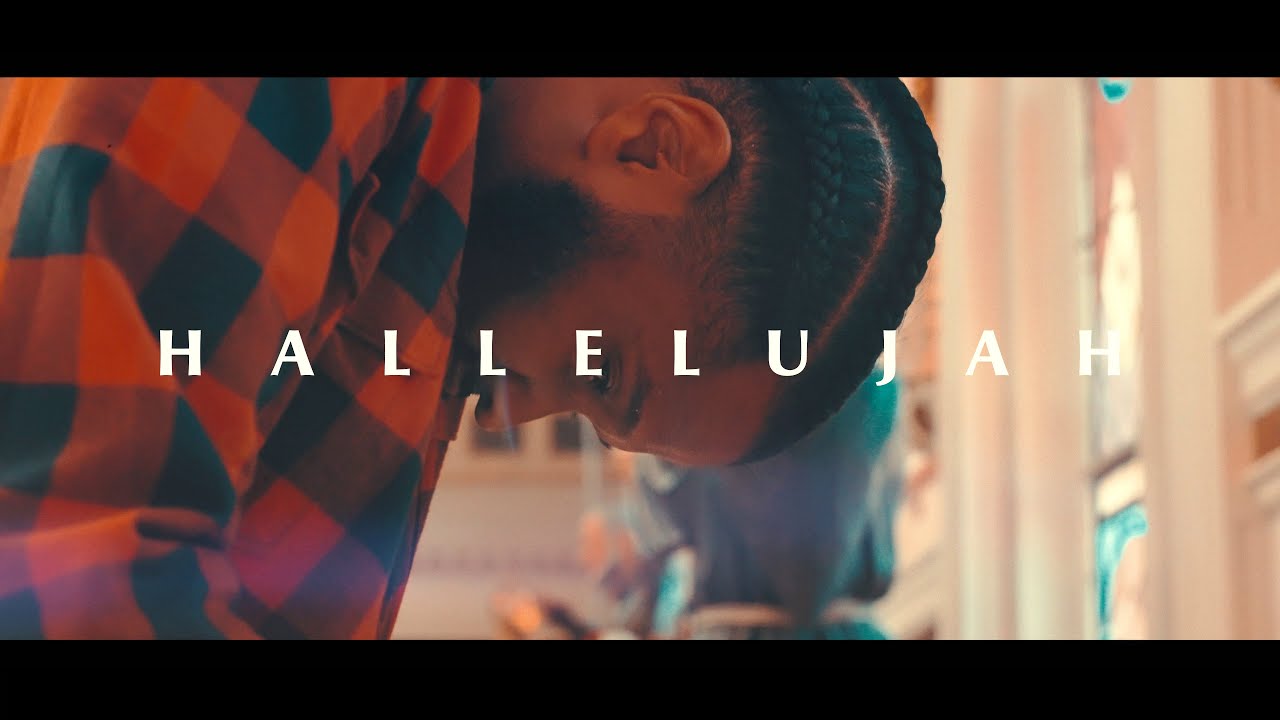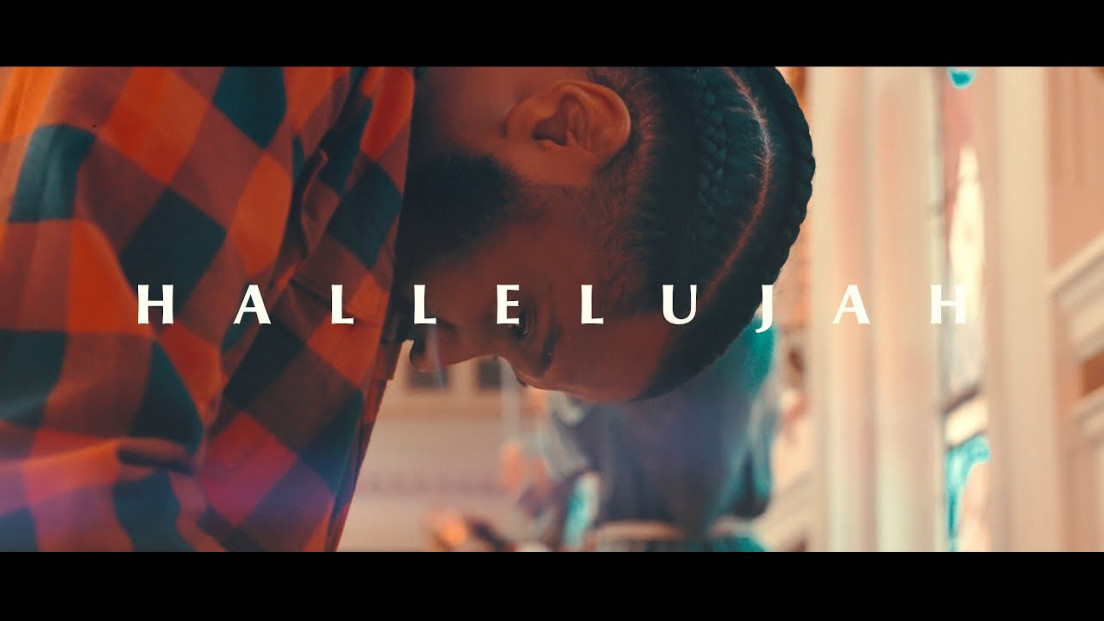 May God Be With You III out now! Check the whole project now on Youtube ; Also on all main streaming platforms.
Continue reading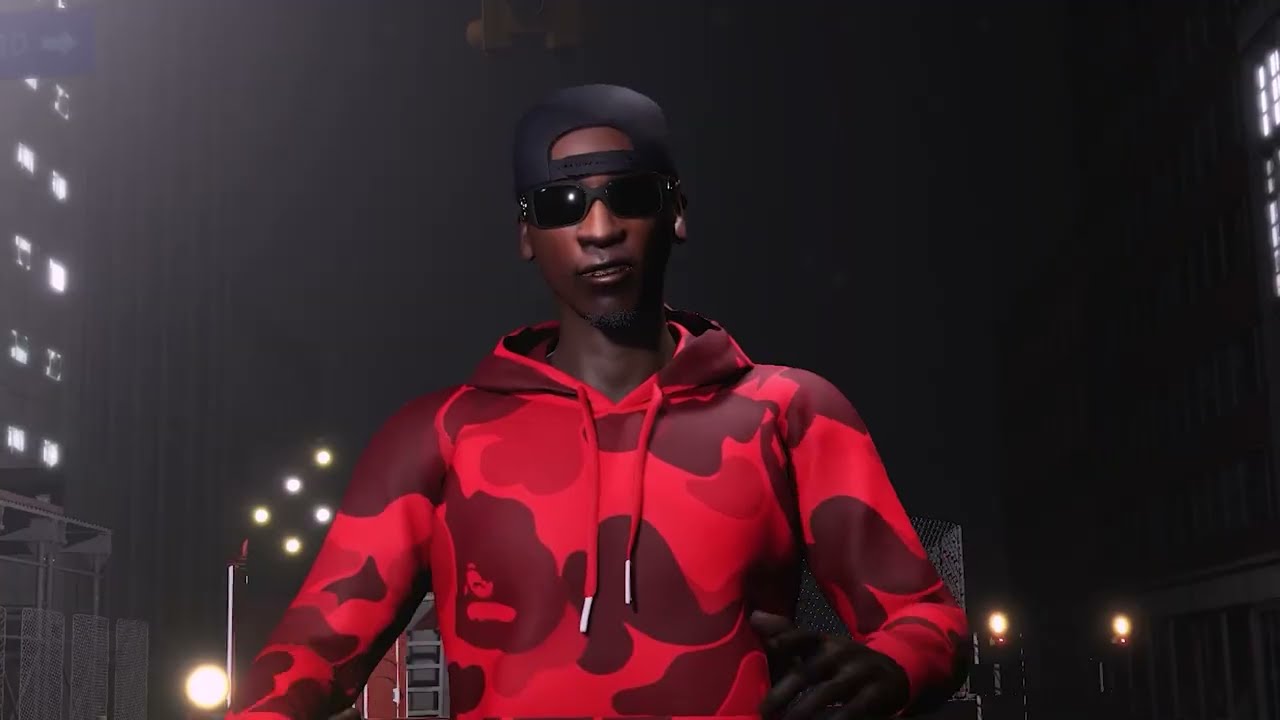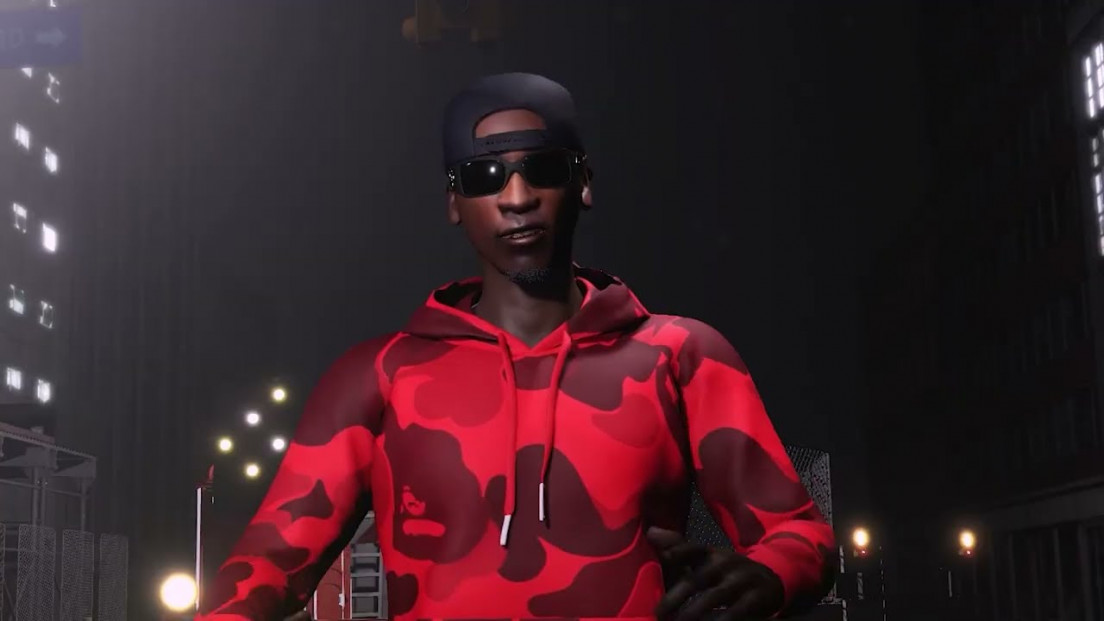 VIDEO ANIMATED BY @hipHopiZlyfe ➕ MUSIC STORE ➕MERCH ➕ INSTAGRAM ➕TWITTER ➕SPOTIFY ; ➕TIDAL ➕APPLE MUSIC ; #METHODMAN #RJPAYNE #INSPECTAHDECK
Continue reading