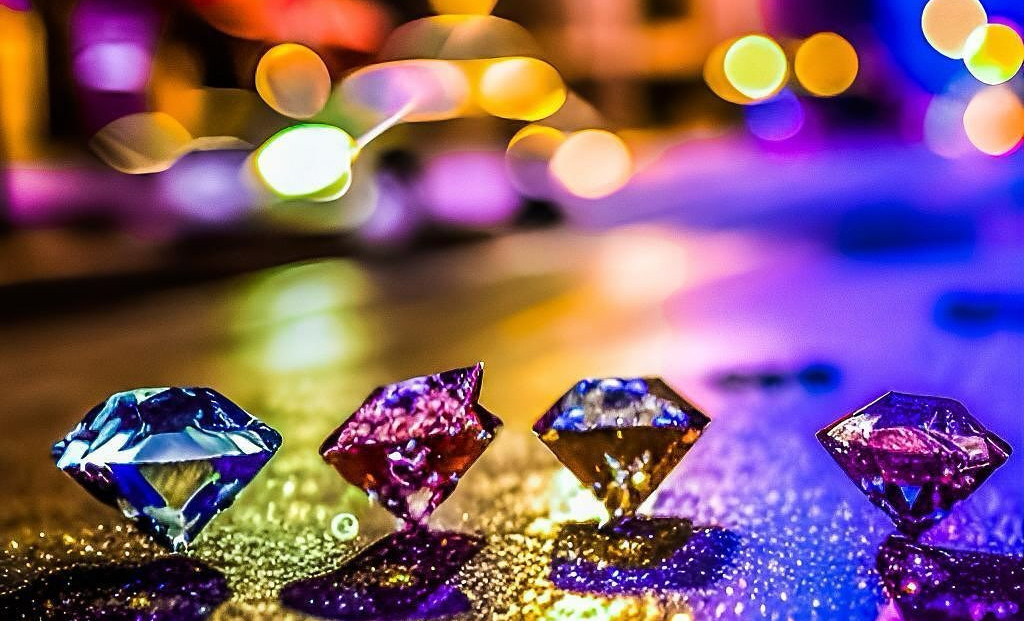 Peep the new music video by Different Breed 860 (Gov Mag & Da God Wes) "Jewelz" produced by The Dead Poetz.
Stream the song on Apple Music, Spotify and all other streaming services.
Continue reading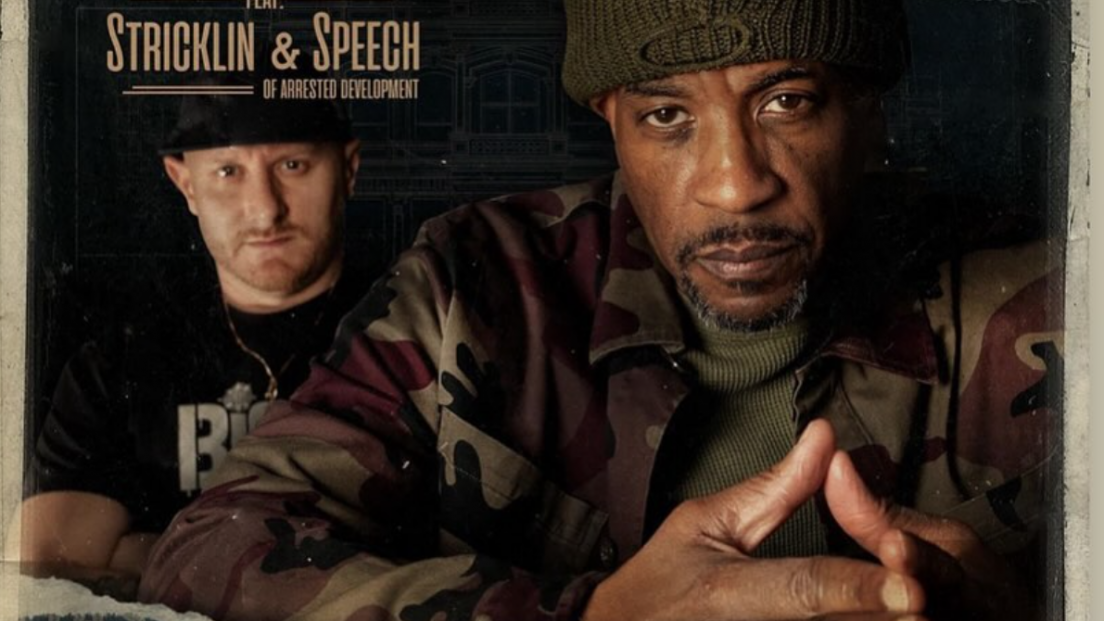 Check the new song and visuals from the legendary Masta Ace "Life Music" featuring Stricklin, Speech & E Smitty, and produced by Marco Polo. This song serves as the first single off of Ace and Polo's new album "Richmond Hill" due out in January. Pre...
Continue reading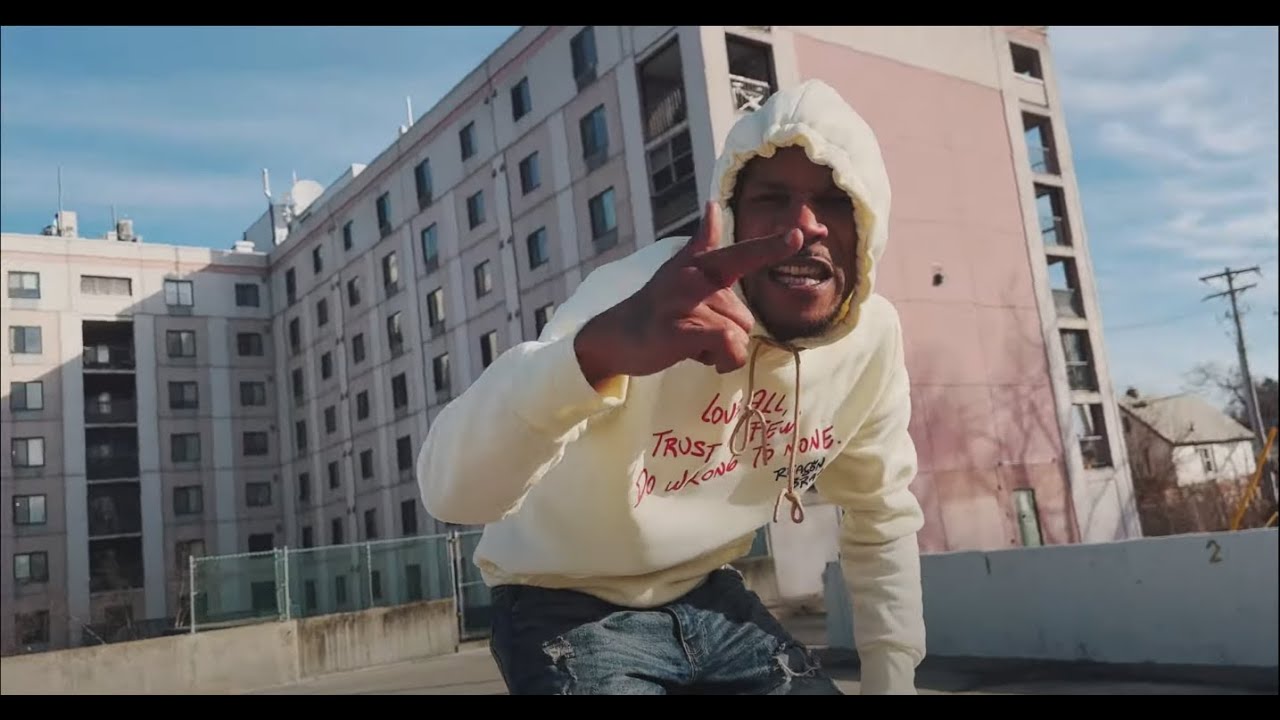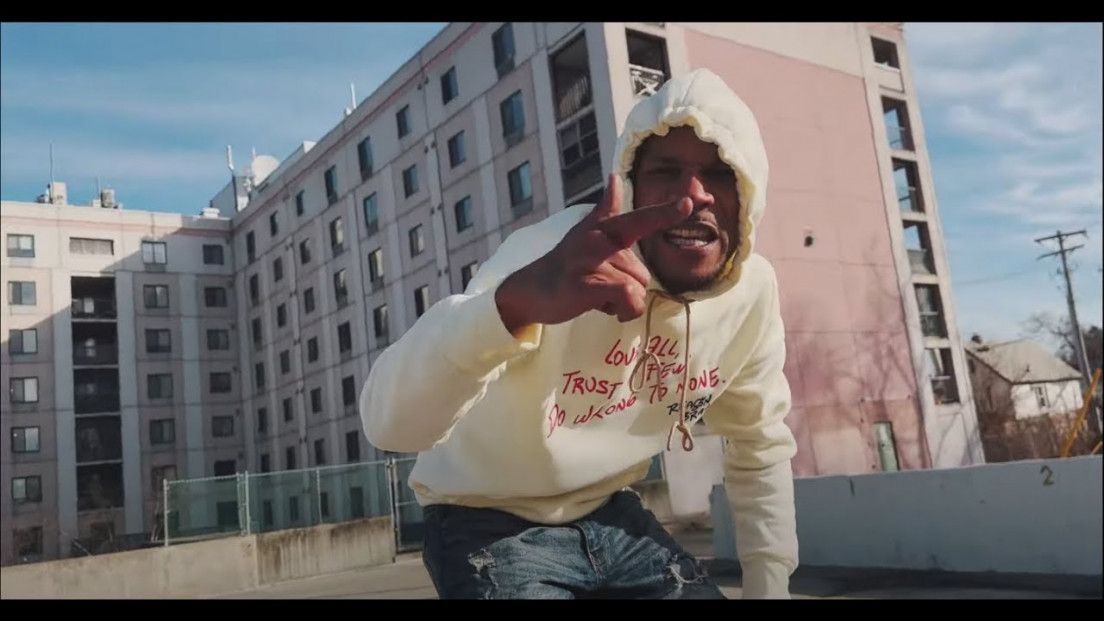 Check out the new song/video by The Bad Seed "Stand On It" produced by Nottz, from Bad Seed's upcoming album "Irene Taylor's Grandson".
You can purchase the single on Bad Seed's BandCamp here.
Continue reading