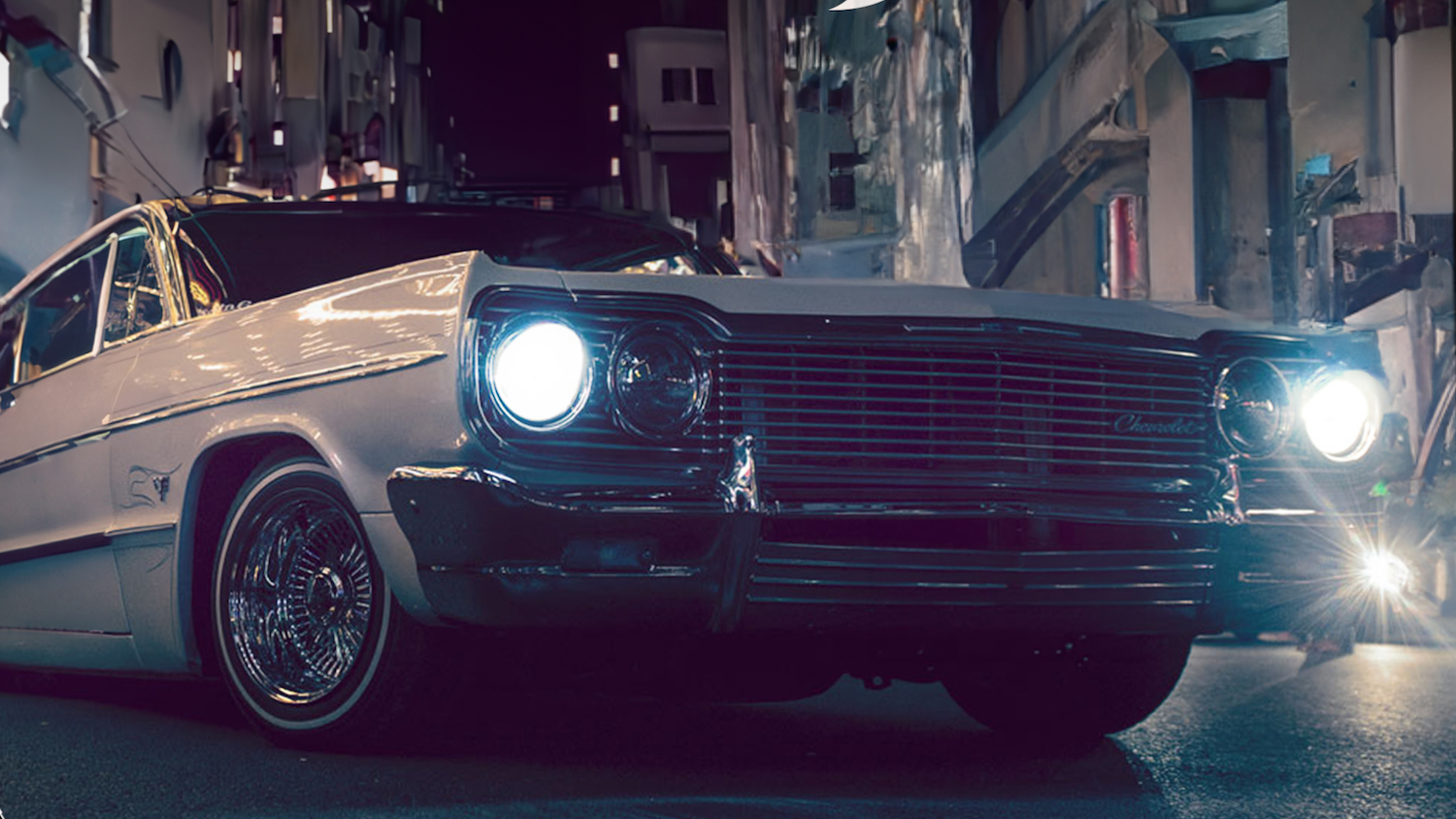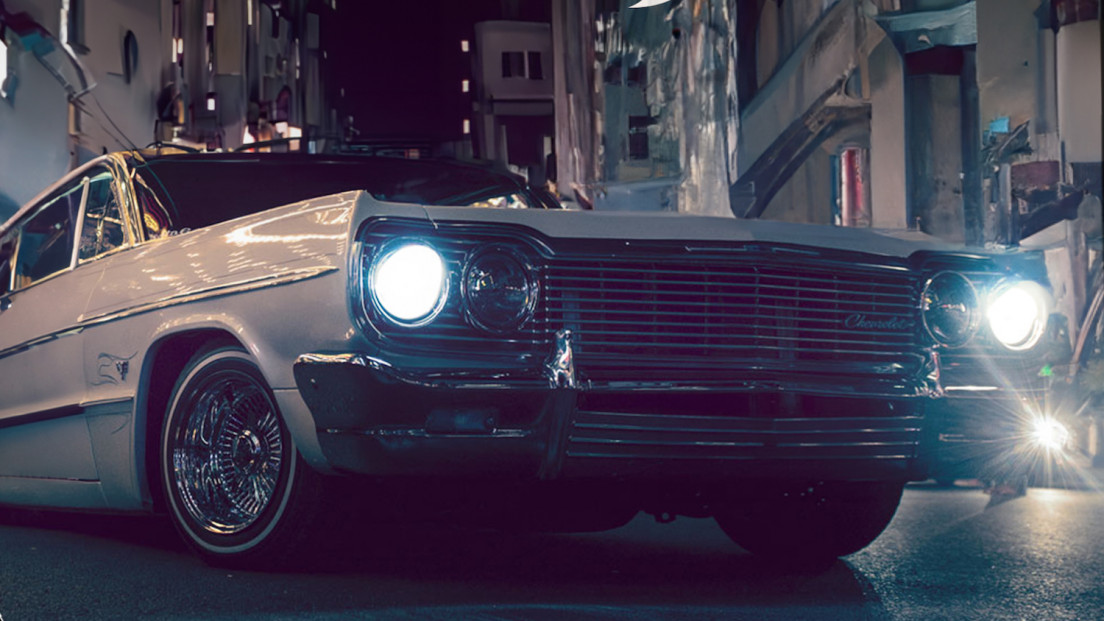 Take a trip to the West Coast on Team Demo's latest single, "Creep," a low-key funky banger featuring dope verses from MC Eiht and MONTAGE ØNE. From the sing-song hook to the bass-driven production, the track is essentially theme music for a drive-by, and both emcees deliver that...
Continue reading
Fresh off the heels of his seventh studio album, Western Promises, Wildcard returns with a stunning love anthem, "The Scorpio Element," featuring Justin Cohen who appears on the hook. The track serves as the first of 12 monthly zodiac-themed singles, and it's a moving look into what it...
Continue reading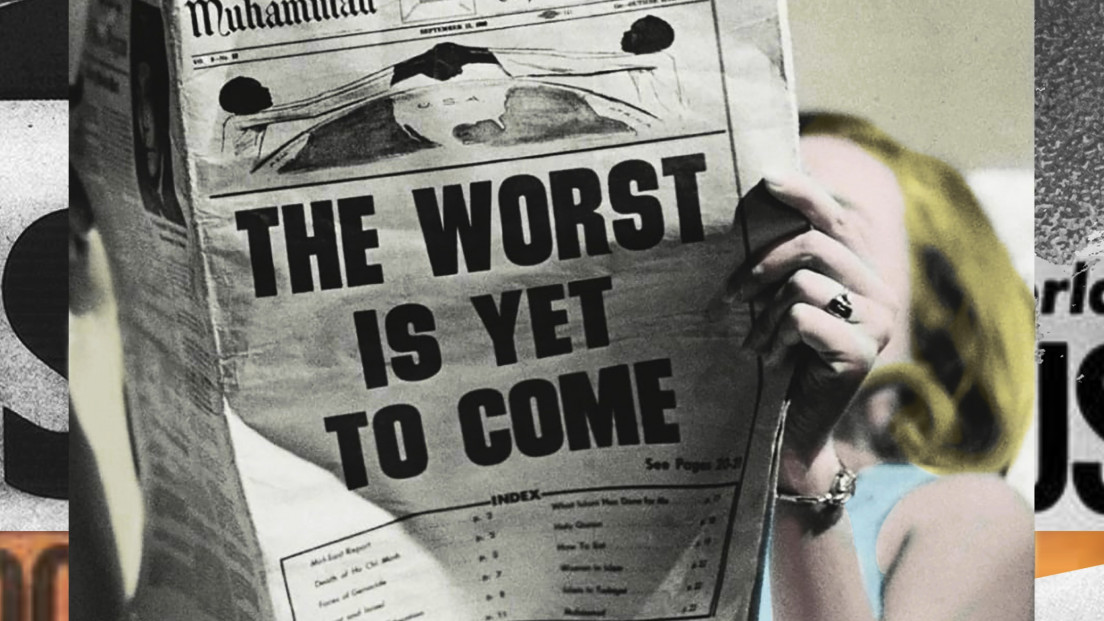 If a bad dream had to be described musically it would be Shah Leezy's new album "Mohammad Speaks"! The project is an introspective album from the proclaimed King of The Middle East. Shah dares to touch on four major themes life, love, religion, and loyalty with excerpts from 20th...
Continue reading