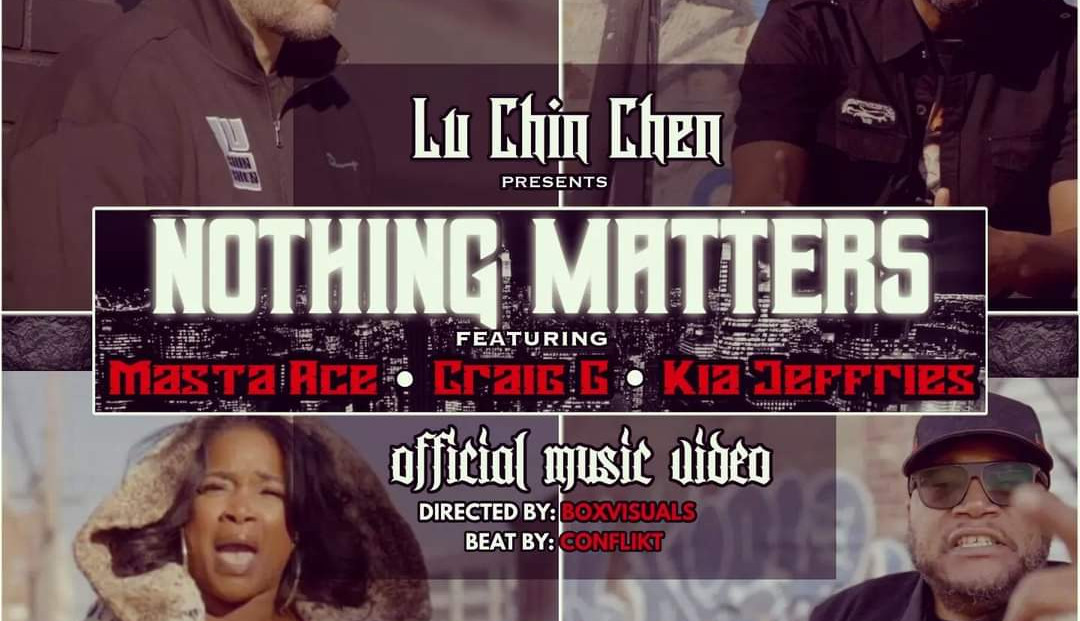 New Lu Chin Chen video,  "Nothing Matters", featuring Craig G & Masta Ace of the Legendary Juice Crew and Kia Jeffries (Put It In Your Mouth), who provides the beautiful vocals for the chorus. Directed perfectly by Box Visuals.
Continue reading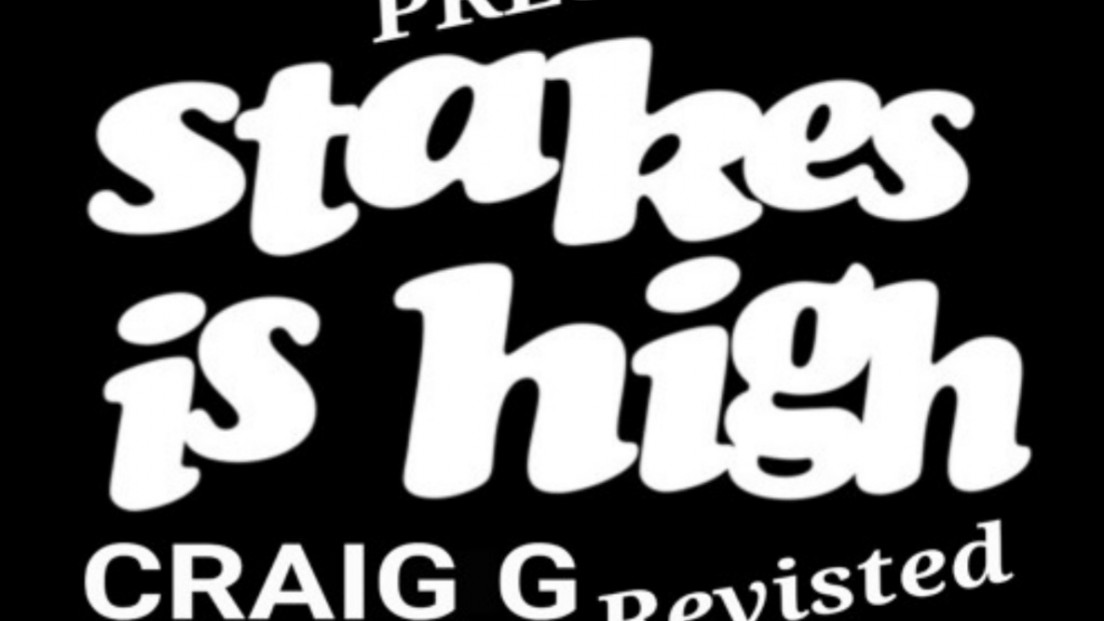 Now available on all platforms feat. Craig G & El Da Sensei. "Stakes Is High Revisited" is a tribute to J Dilla and De La Soul, taken off the upcoming Amadeus360TheBeatKing album "MPC Jedi". Amadeus360 is from the M.O.P. camp, his forthcoming album features top legendary MCs...
Continue reading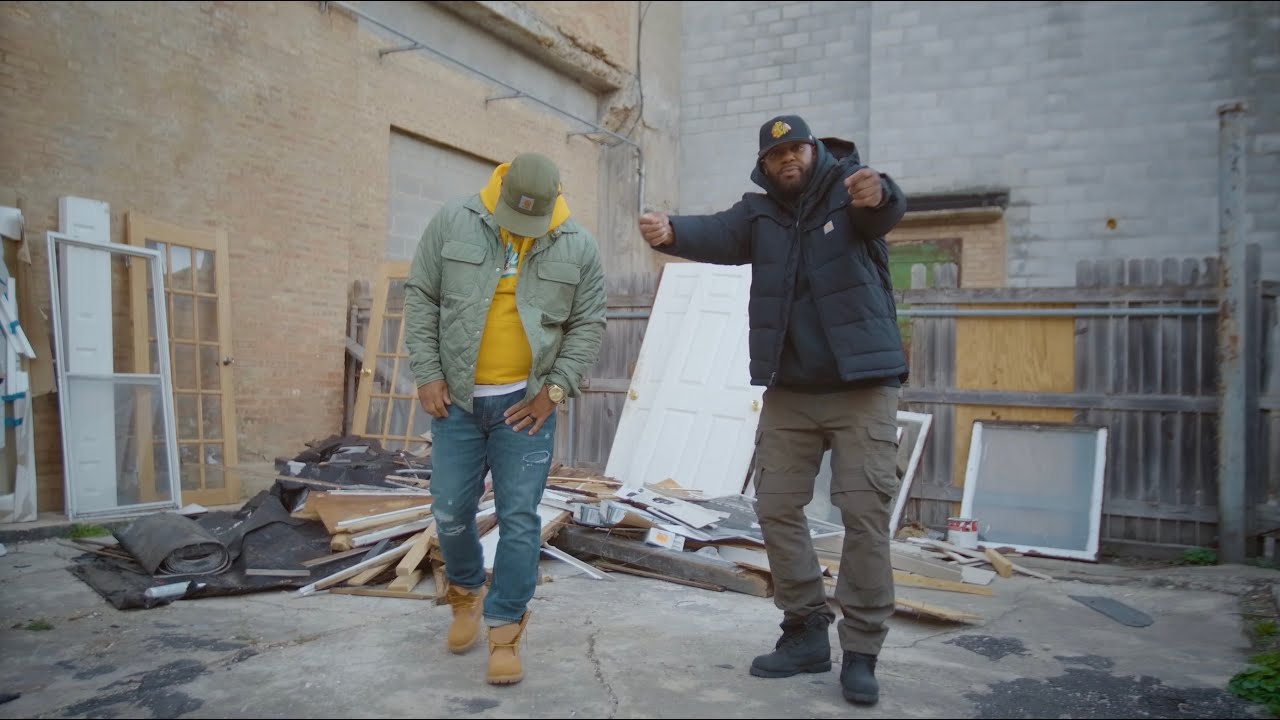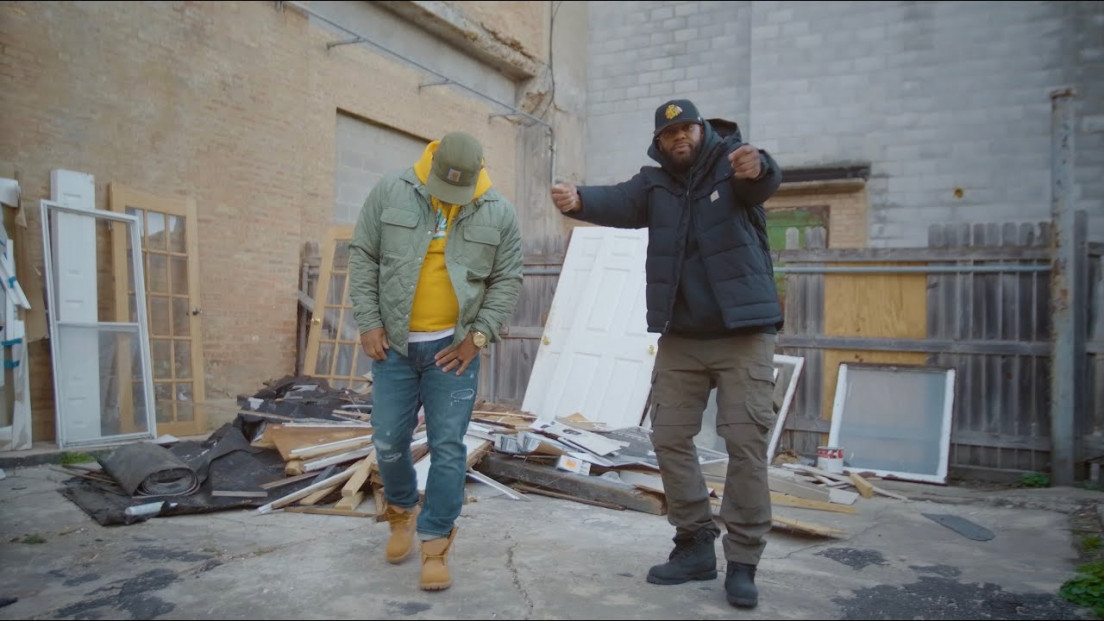 Look up to the sky & see the black clouds follow me / It gotta be blurring the vision for every God to see / I'm Stuck to the Ave like the lines when you cross the street Produced by Apollo Brown Vocals by Philmore Greene Directed by Will Gates From the album "Cost of...
Continue reading