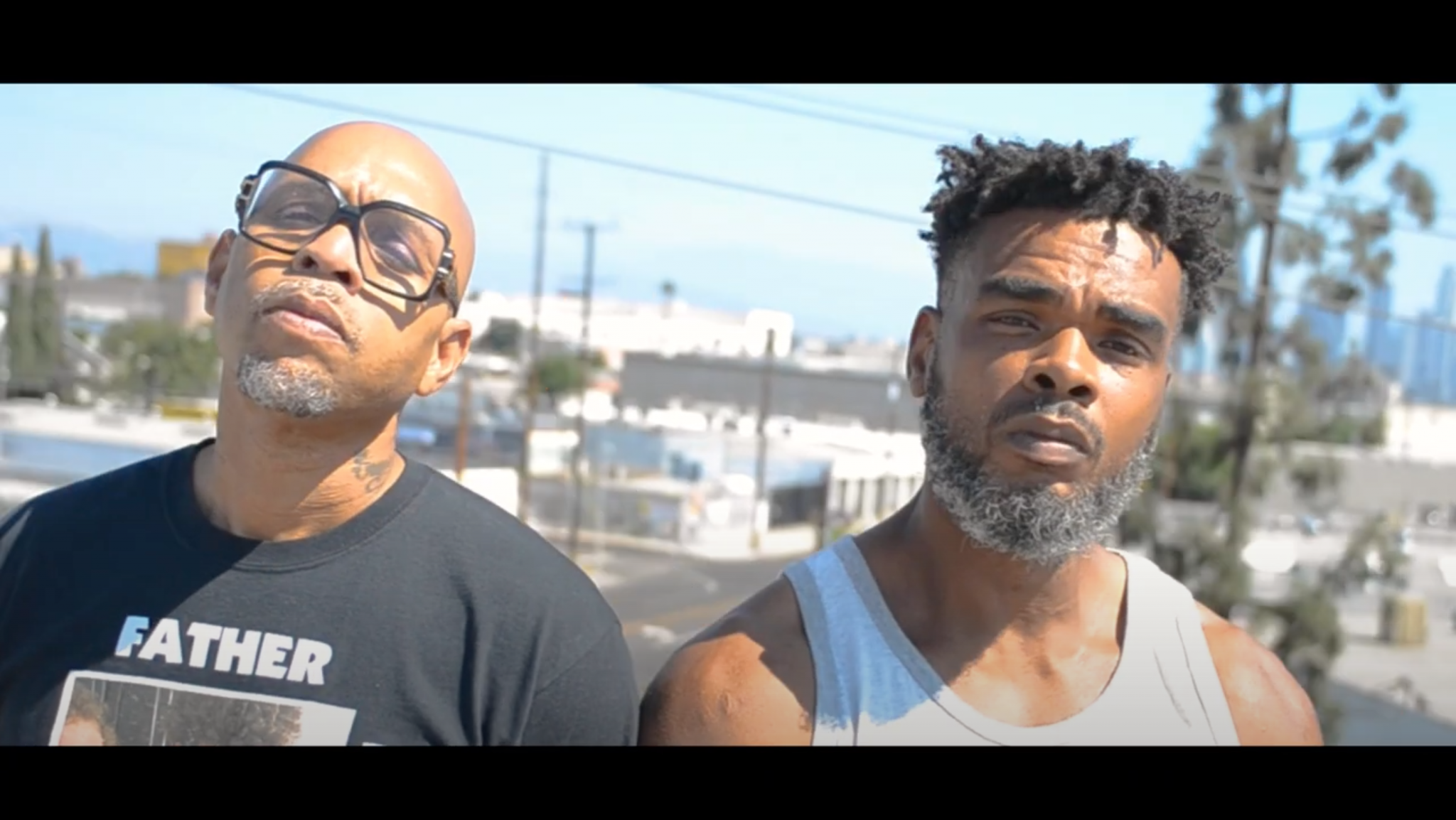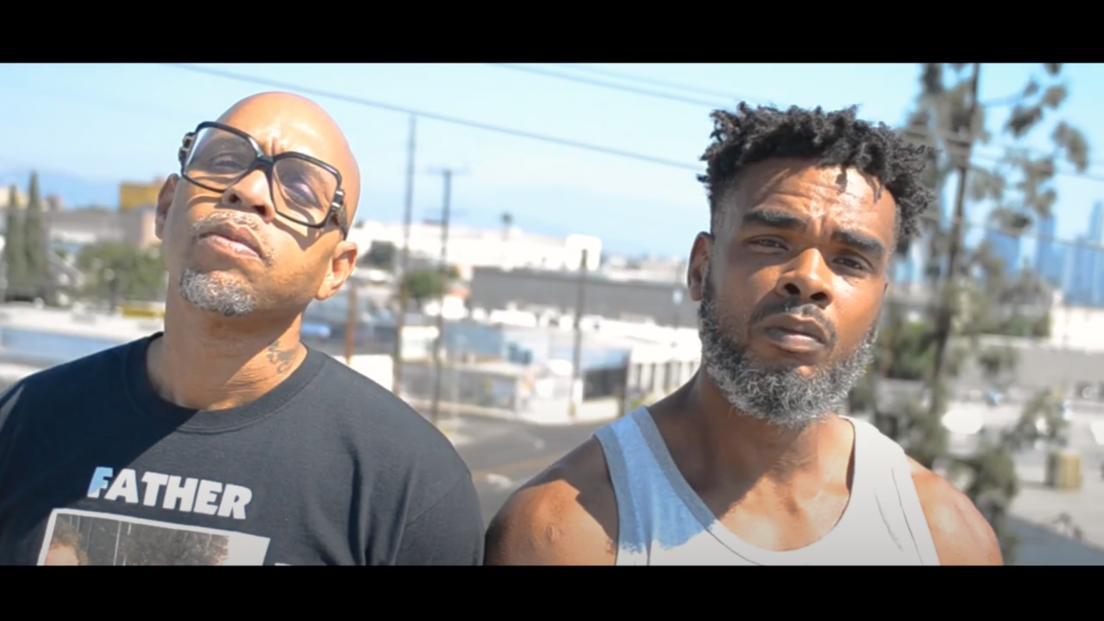 Chuck D brings together artists from his label SpitSLAM to create an audio companion to his 2023 illustrated book SUMMER OF HAMN. Featuring new and exclusive songs by Tuff Crew's DJ Too Tuff, Antlive & Bishop Lamont, Blak Madeen, DJ MROK, Nord1kone, S1W James Bomb, Memphis...
Continue reading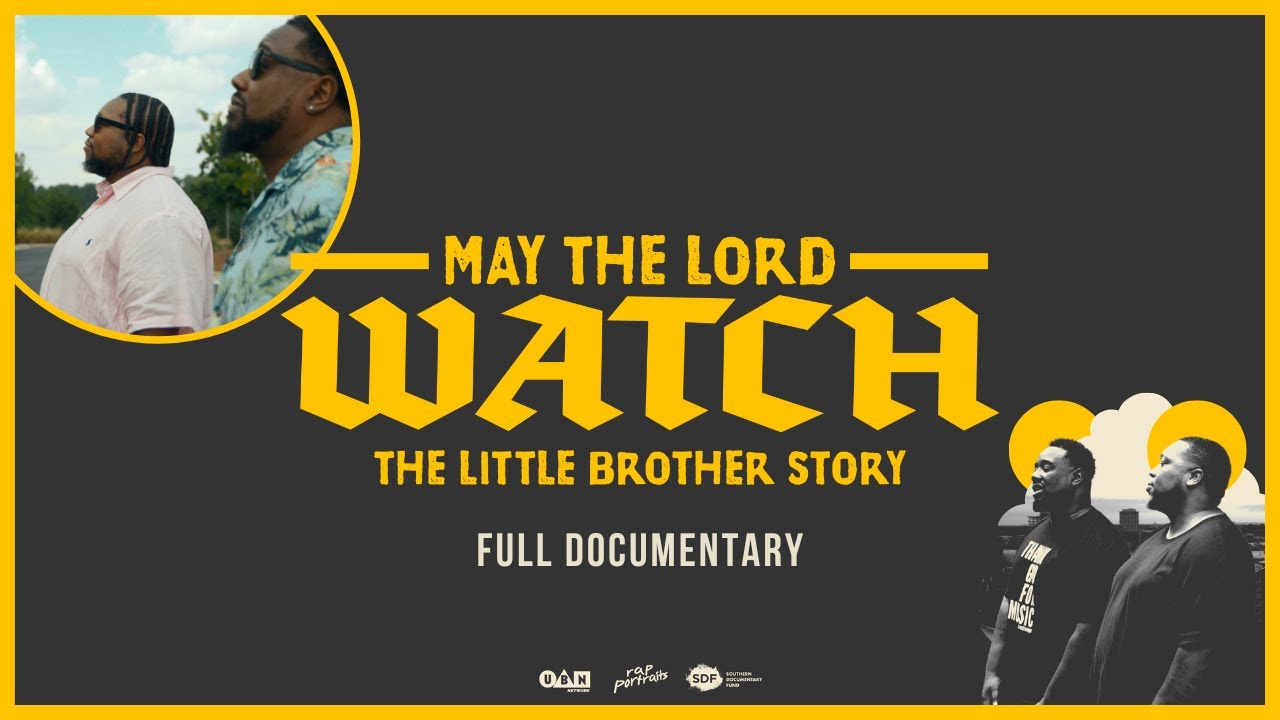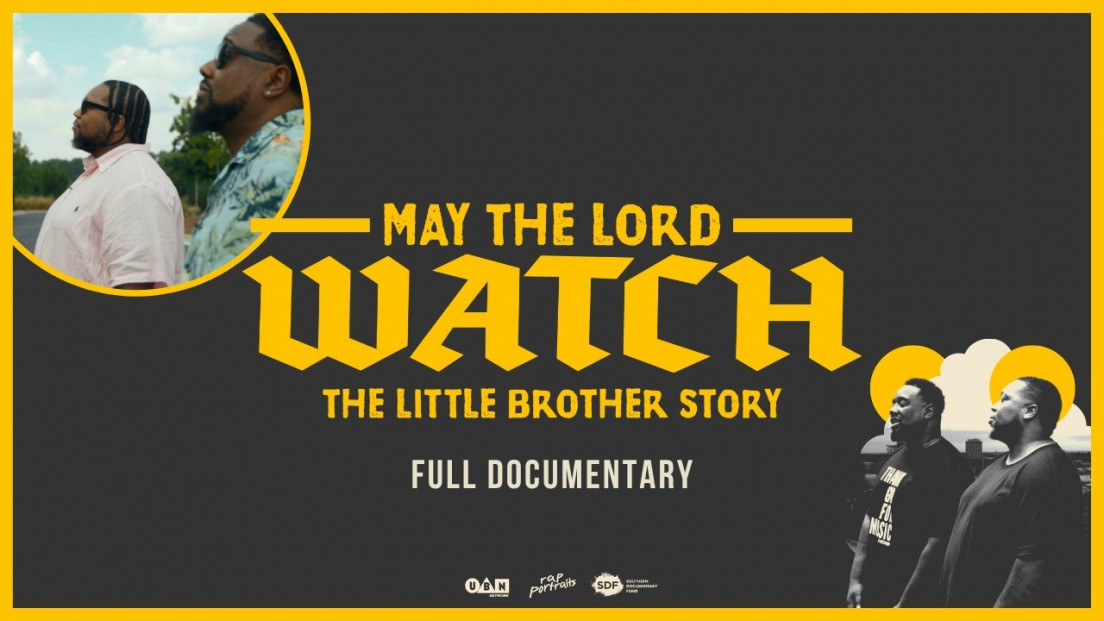 May the Lord Watch is the definitive story of Little Brother, the North Carolina rap group composed of rappers Phonte, Big Pooh, and (formerly) producer 9th Wonder, the underground legends that bridged the gap between The Roots and Kendrick, Tribe and Cole, De La and Drake. The film...
Continue reading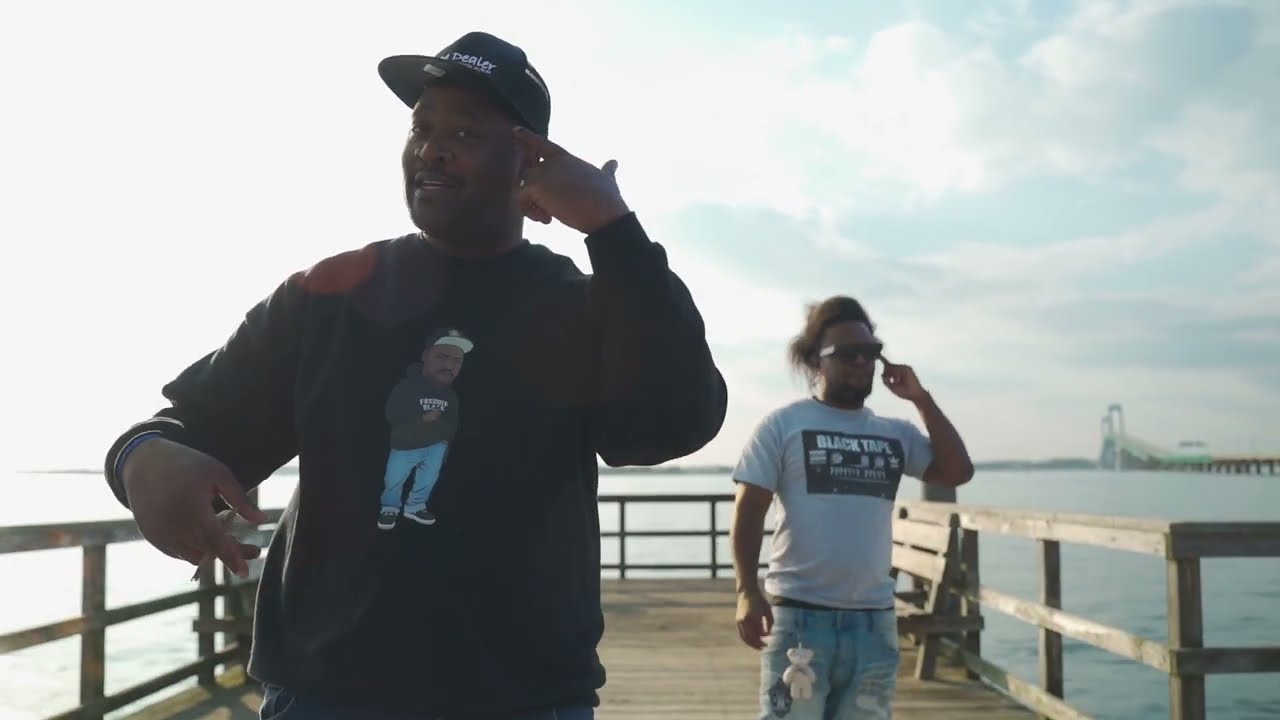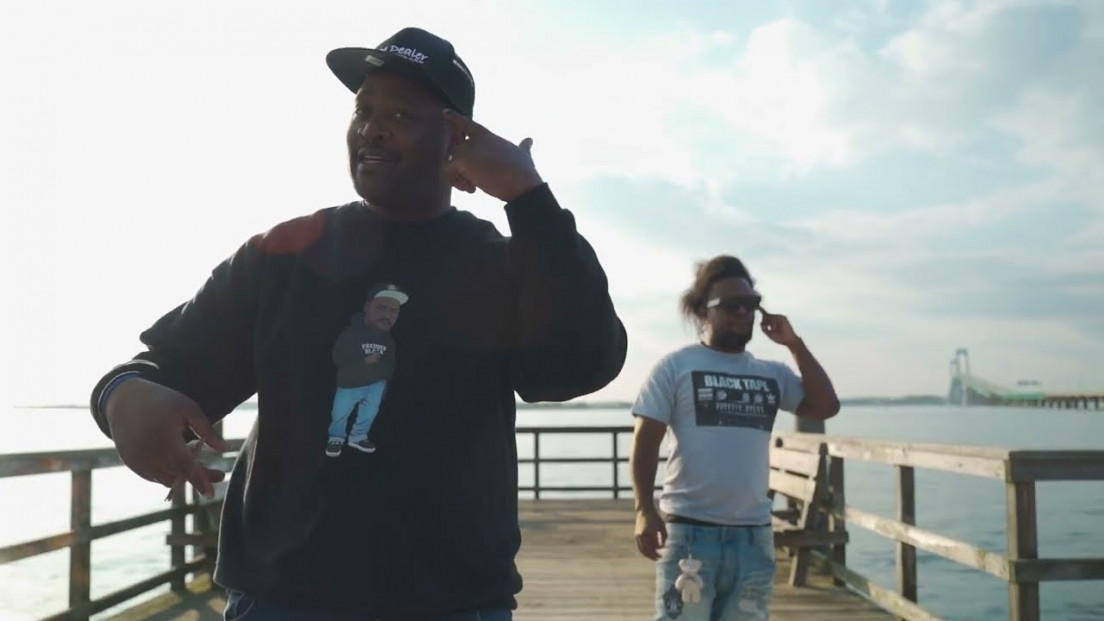 "Piensalo" is an electrifying hip-hop single crafted by the dynamic duo of Freddie Black and King Hansom, with production wizardry by McTamatico out of Venezuela. This track encapsulates the raw essence of boom bap hip-hop, blending Freddie Black and King Hansom's...
Continue reading