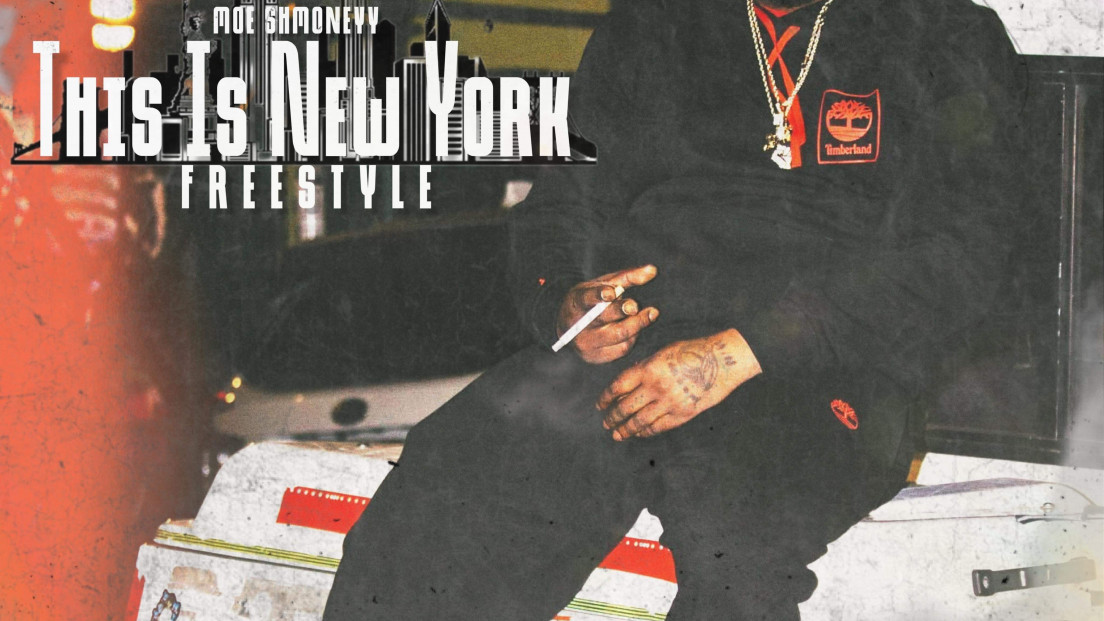 Bushwick's Moe Shmoneyy hits heavy in "This Is New York Freestyle." DJ cuts and scratches and recited "M.O.P. from the NYC" sets the tone and entrance for Shmoneyy. Menacing bars intimidate as he makes it known he's Bushwick all day. He's back on the strip with a strap, a knife, and a...
Continue reading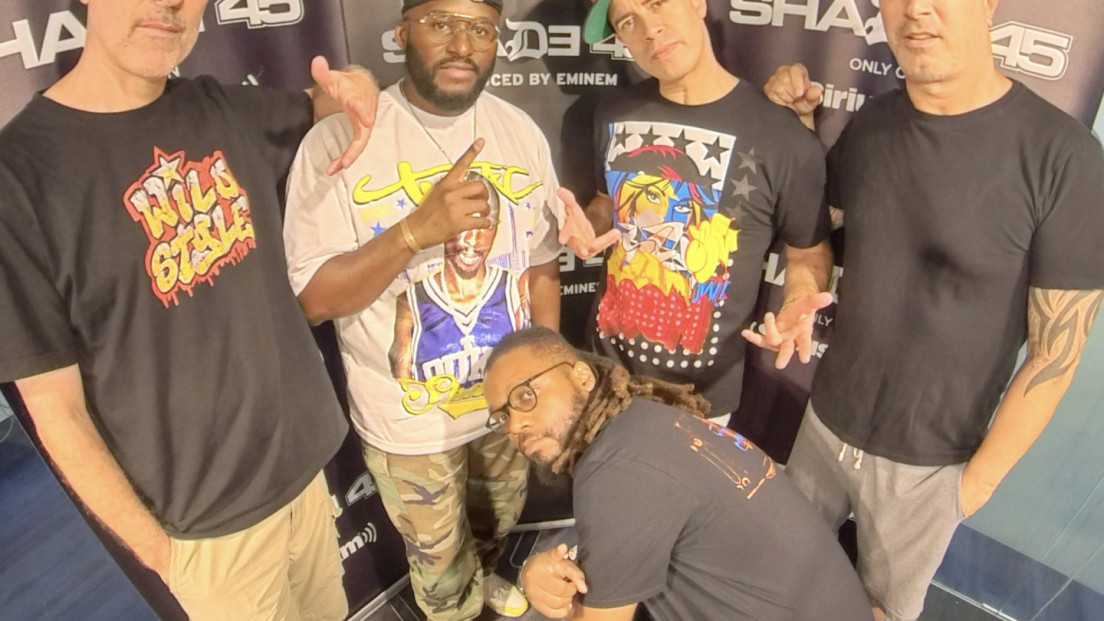 Watch Rasheed Chappell kick some bars over a Foul Mouth instrumental on Rap Is Outta Control.
Check out Rasheed's newest album "Sugar Bills" on all streaming platforms. Limited signed vinyl available here.
Continue reading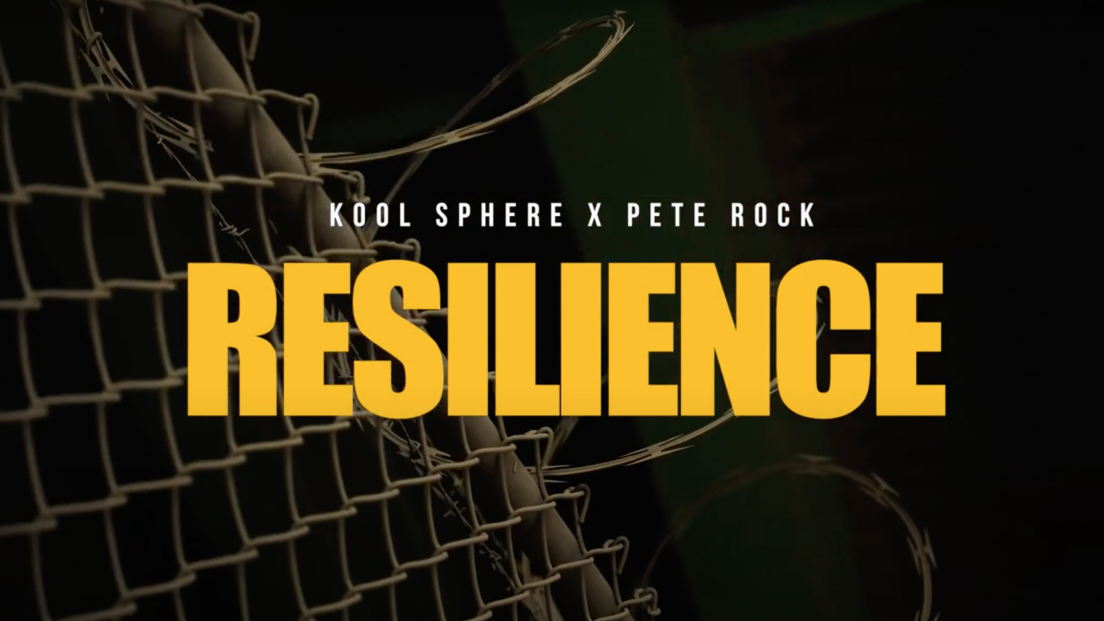 Check out the brand new video from Kool Sphere "Resilience" featuring Deidra Love, and produced by Pete Rock.
Stream the single on all major platforms today.
Continue reading